Content Hub
download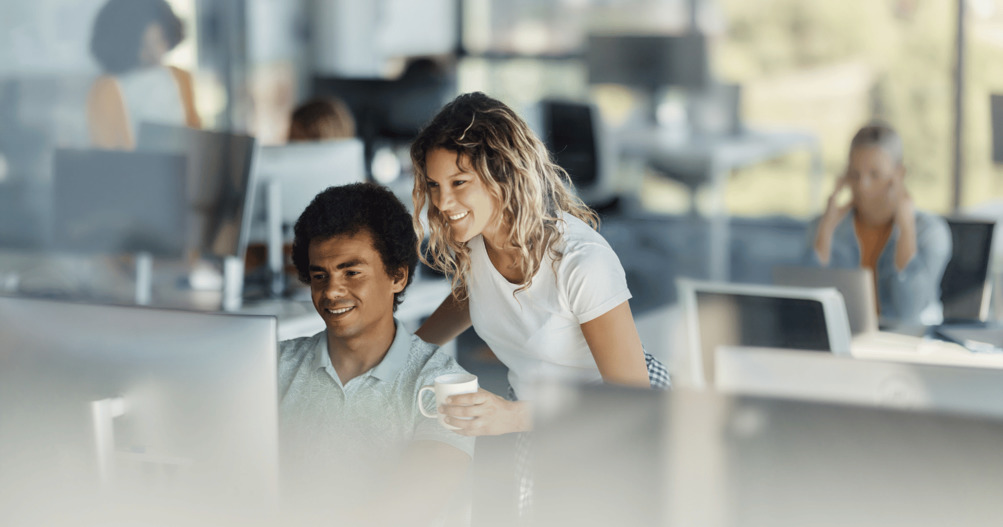 What Is Personally Identifiable Data? Risks and Vulnerabilities
To assess an organisation's risks and vulnerabilities in the management and handling of Personally Identifiable Data, a clear understanding of this...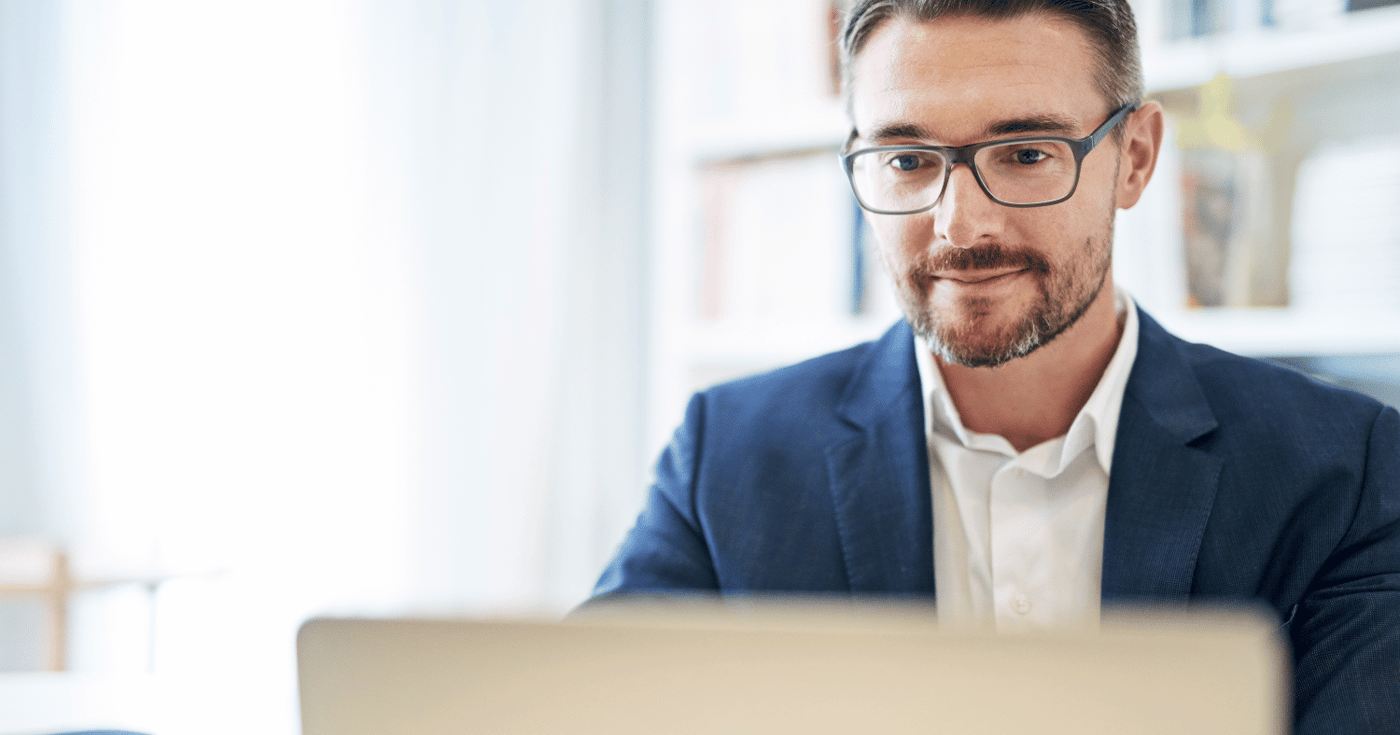 Financial Services Email Compliance: The Checklist
In the financial services email compliance and data security are critical to customer trust. We explore how businesses can...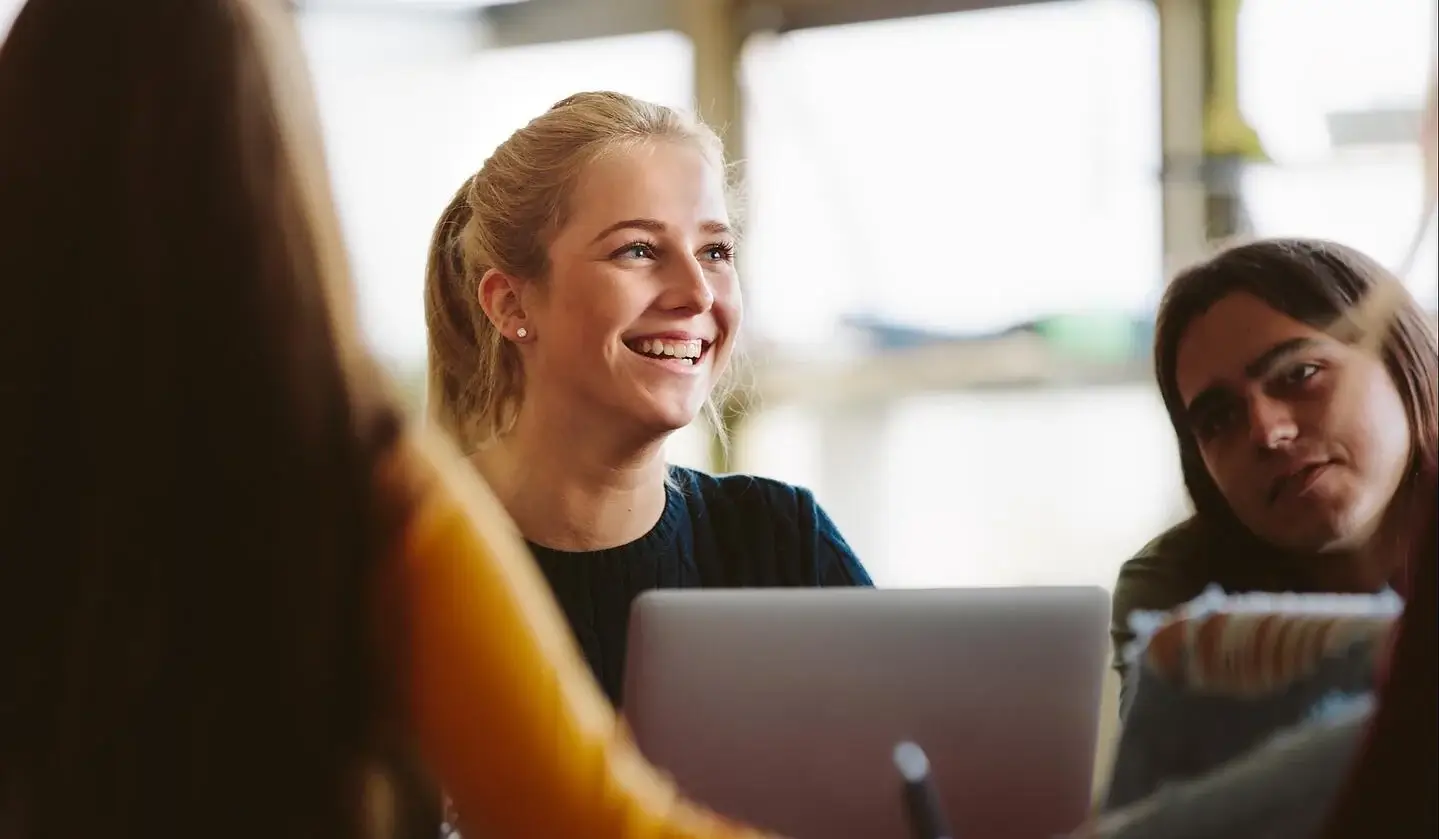 Need-To-Know: 24 Statistics On The State Of UK FinTech ESG
In the wake of COP26, ESG goals are high on the agenda for financial services organisations. There are 24 FinTech ESG...
Subscribe
Get live updates
Subscribe to our exclusive secure communications content for professionals in regulated sectors.