Content Hub
download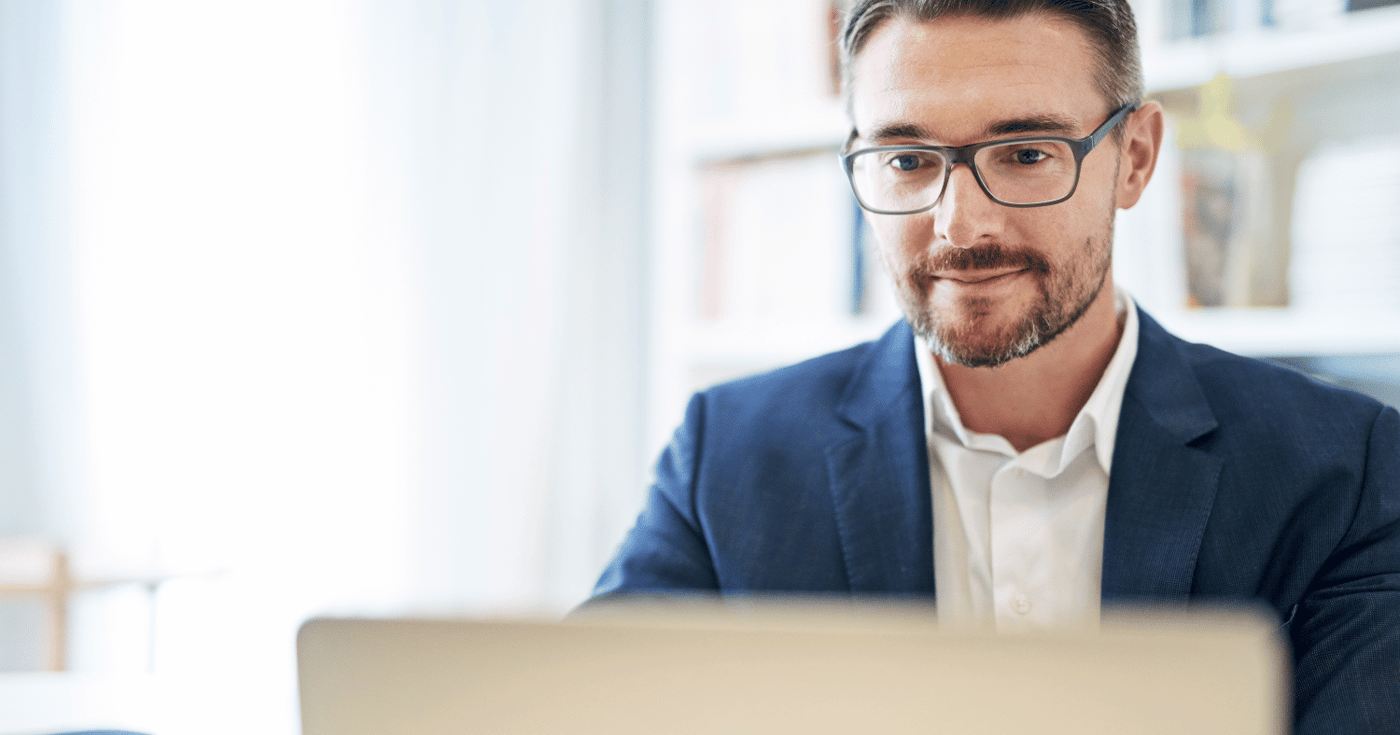 Compliance Checklist: Financial Services Outbound Email
In the financial services, data security and compliance is vital for trust. We explore how firms can ensure financial services outbound email...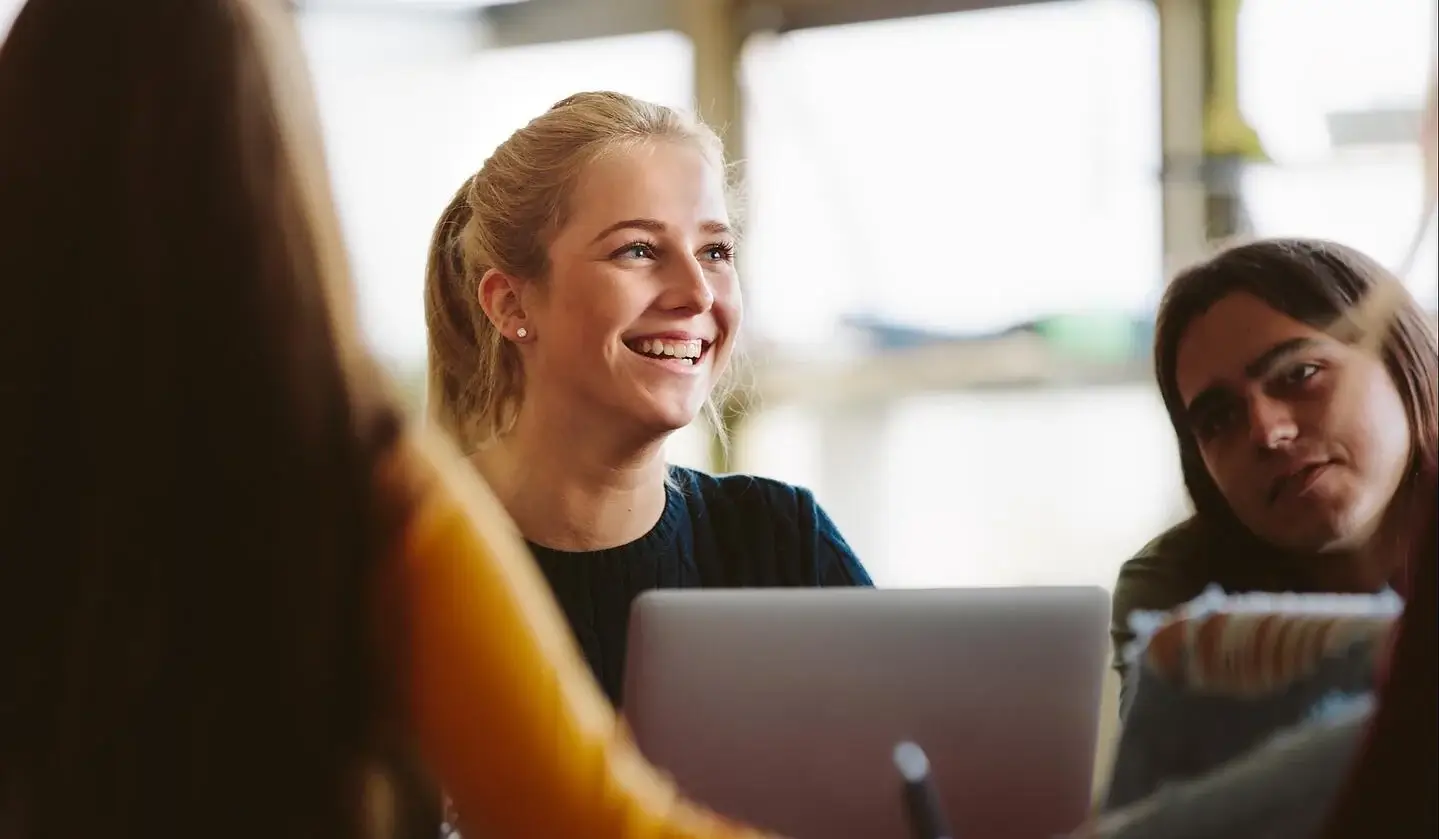 Need-To-Know: 24 Statistics On The State Of UK FinTech ESG
2022 is a big year for FinTech ESG. We have collated the latest 24 stats to explore the current state of FinTech ESG and the...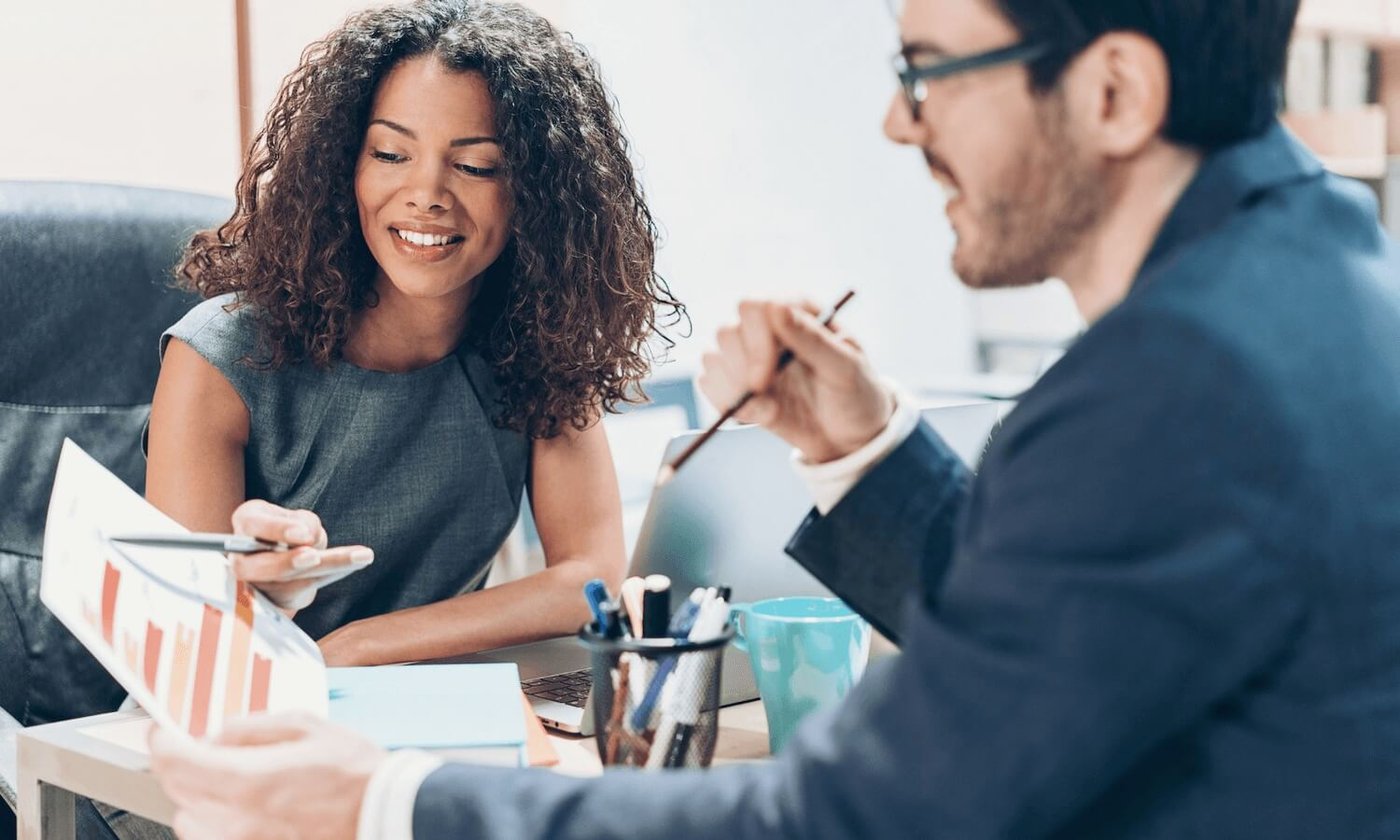 The Digital Transformation Toolkit For Financial Services Leaders
We compiled evidence from over 98 key research sources to create three guides that answer essential questions asked by...
Subscribe
Get live updates
Subscribe to our exclusive secure communications content for professionals in regulated sectors.