Content Hub
download - Topic articles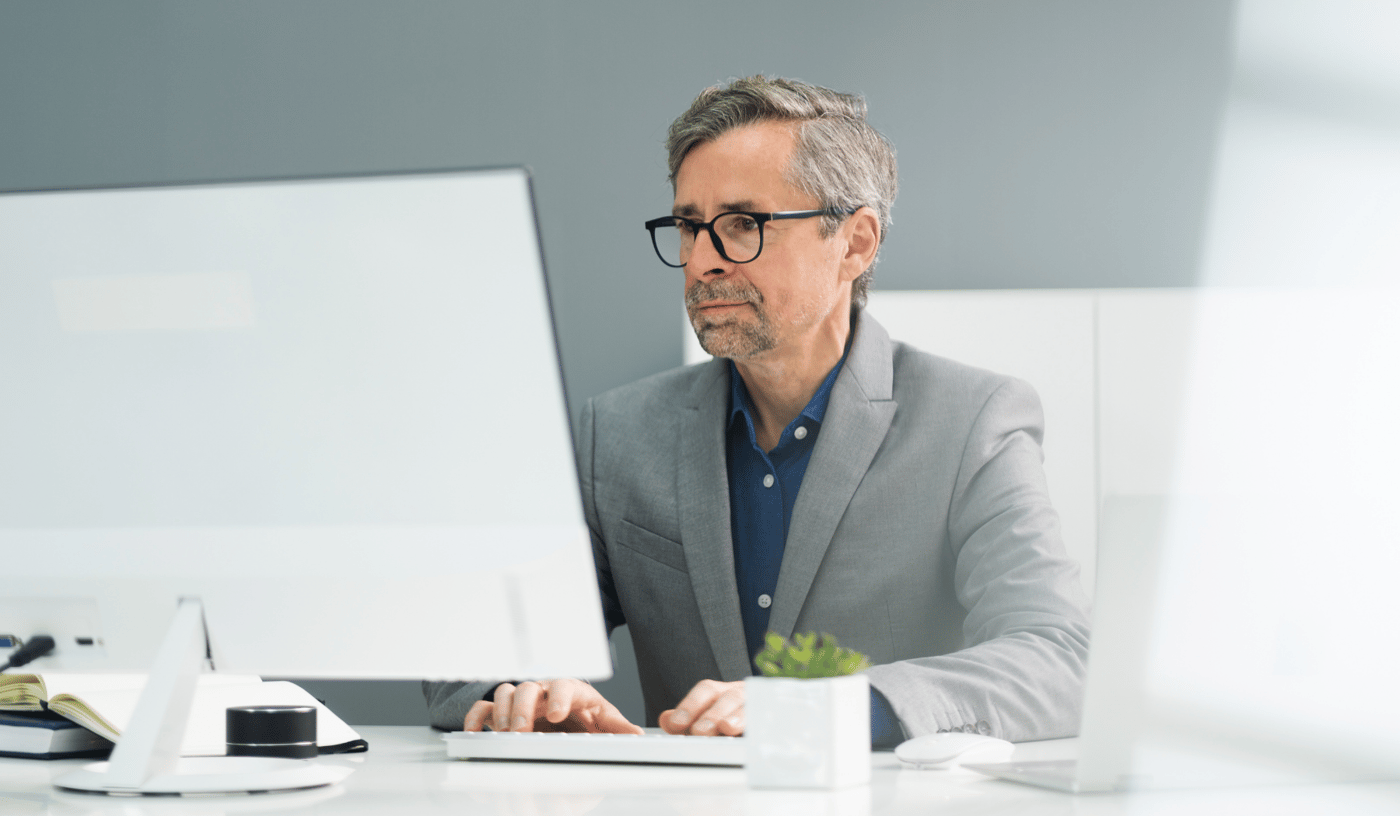 Compliance Checklist: Financial Services Outbound Email
As a financial organisation, a vital area in which compliance must be upheld is within your outbound communications - more specifically, email.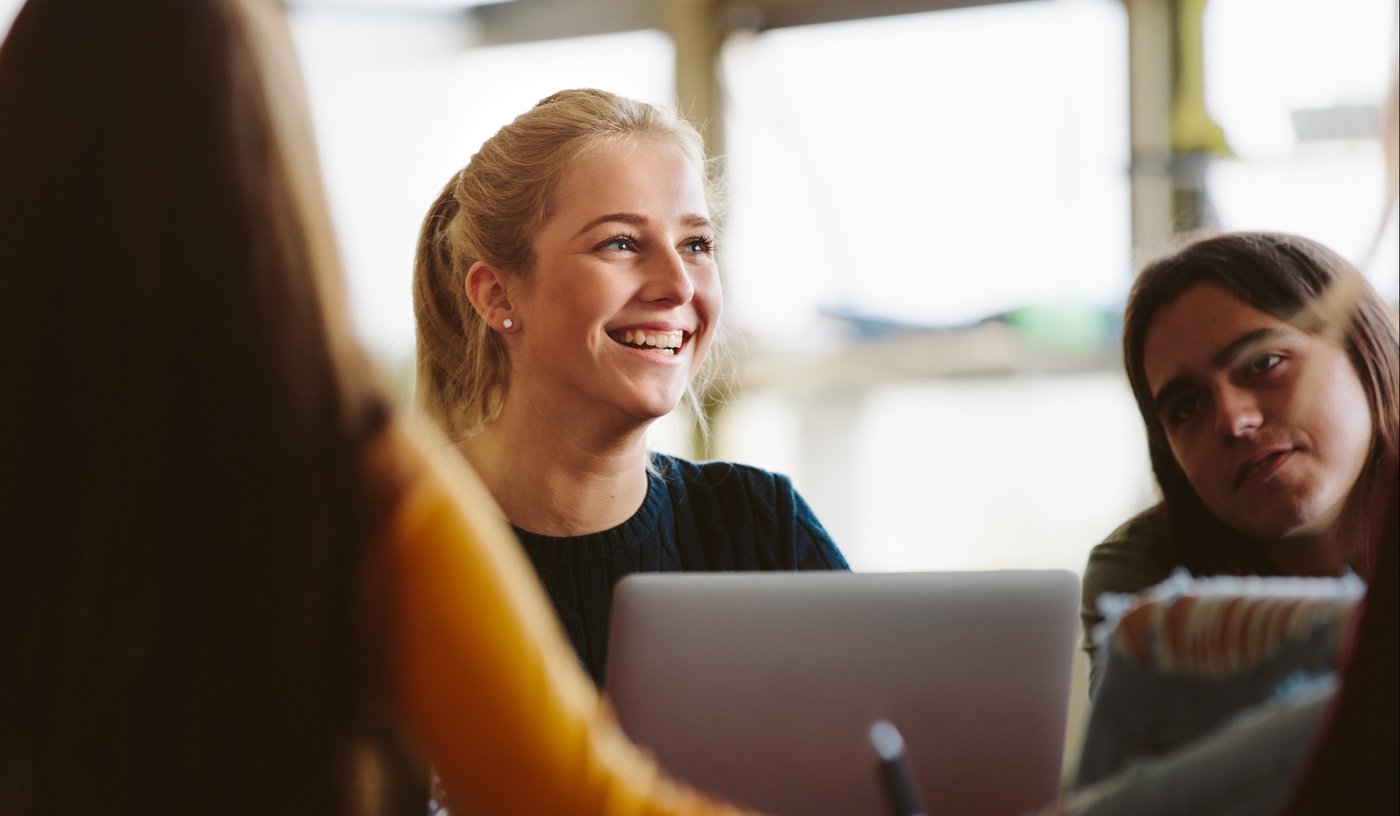 Need-to-Know: 24 Statistics on the State of UK FinTech ESG
2022 is a big year for FinTech ESG. We have collated the latest 24 stats to explore the current state of FinTech ESG and the...
The Complete Checklist: 2022 Financial Services ESG Musts
Boards and investors are placing greater focus on Environmental, Social and Governance (ESG). What are the steps to a strong...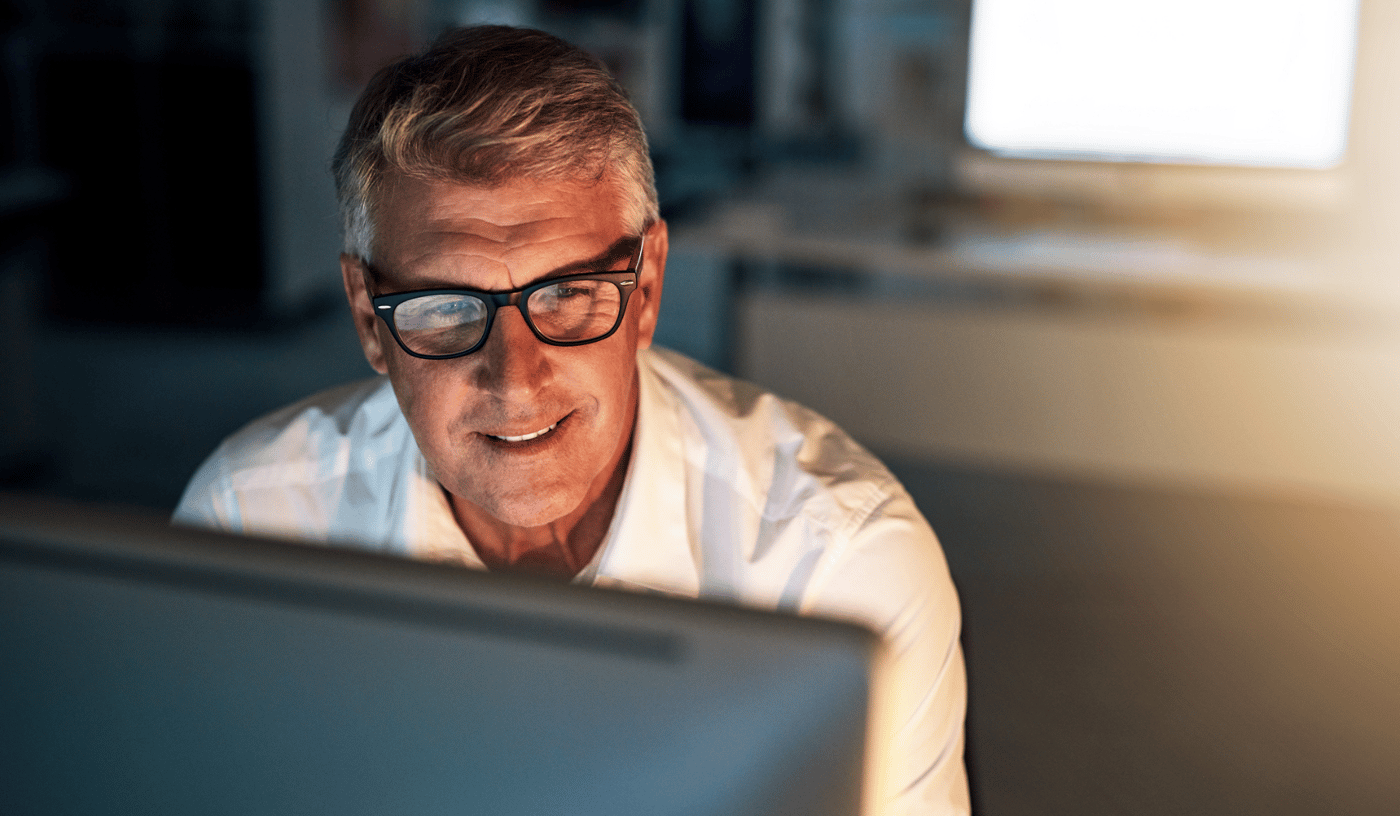 5 Technologies Shaping the Financial Services In 2022
The financial services industry is set for vast and disruptive digital transformation. These are...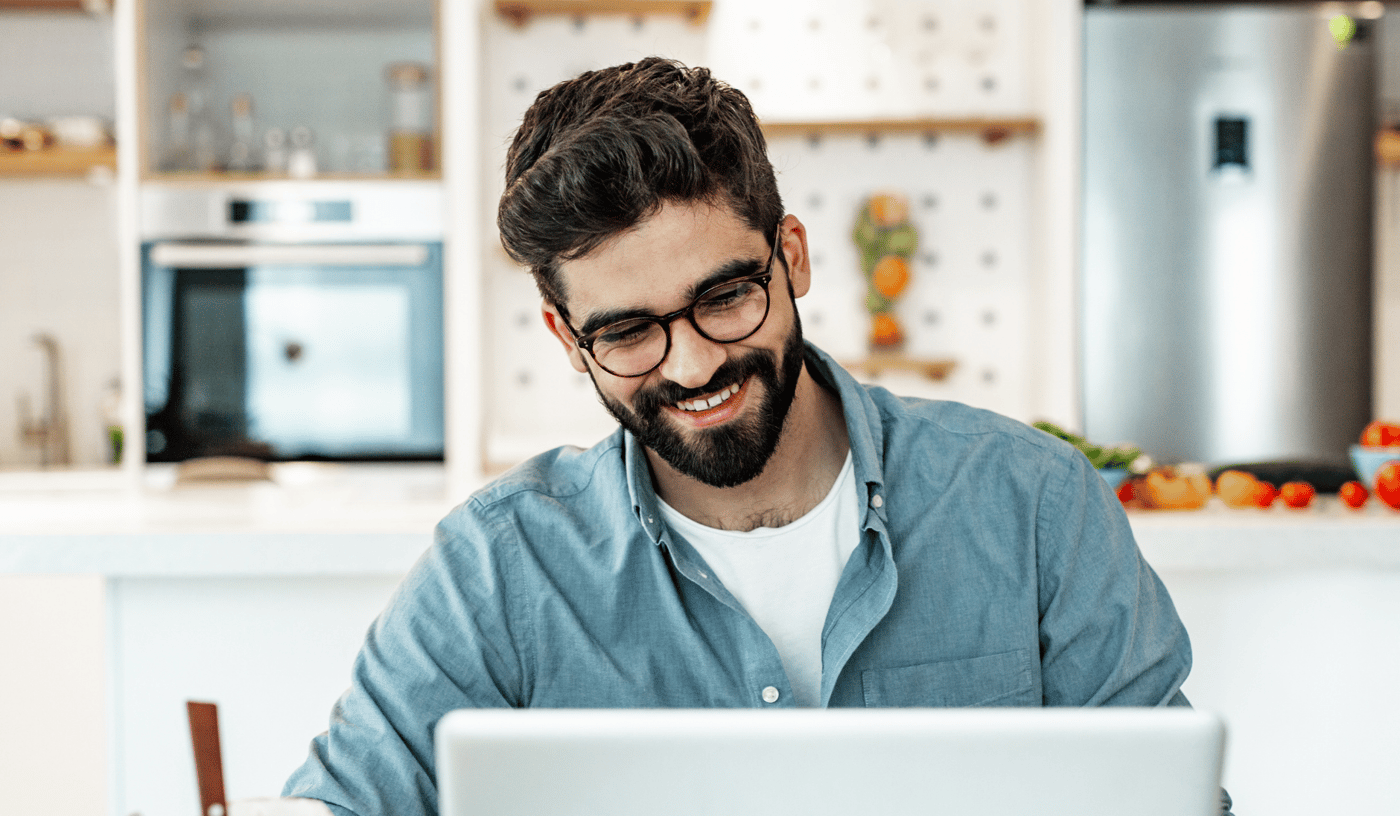 Fighting Fatigue: A Whitepaper on Cyber Risk and Wellbeing
We explore how the impact of remote working on wellbeing affects company cybersecurity imperatives.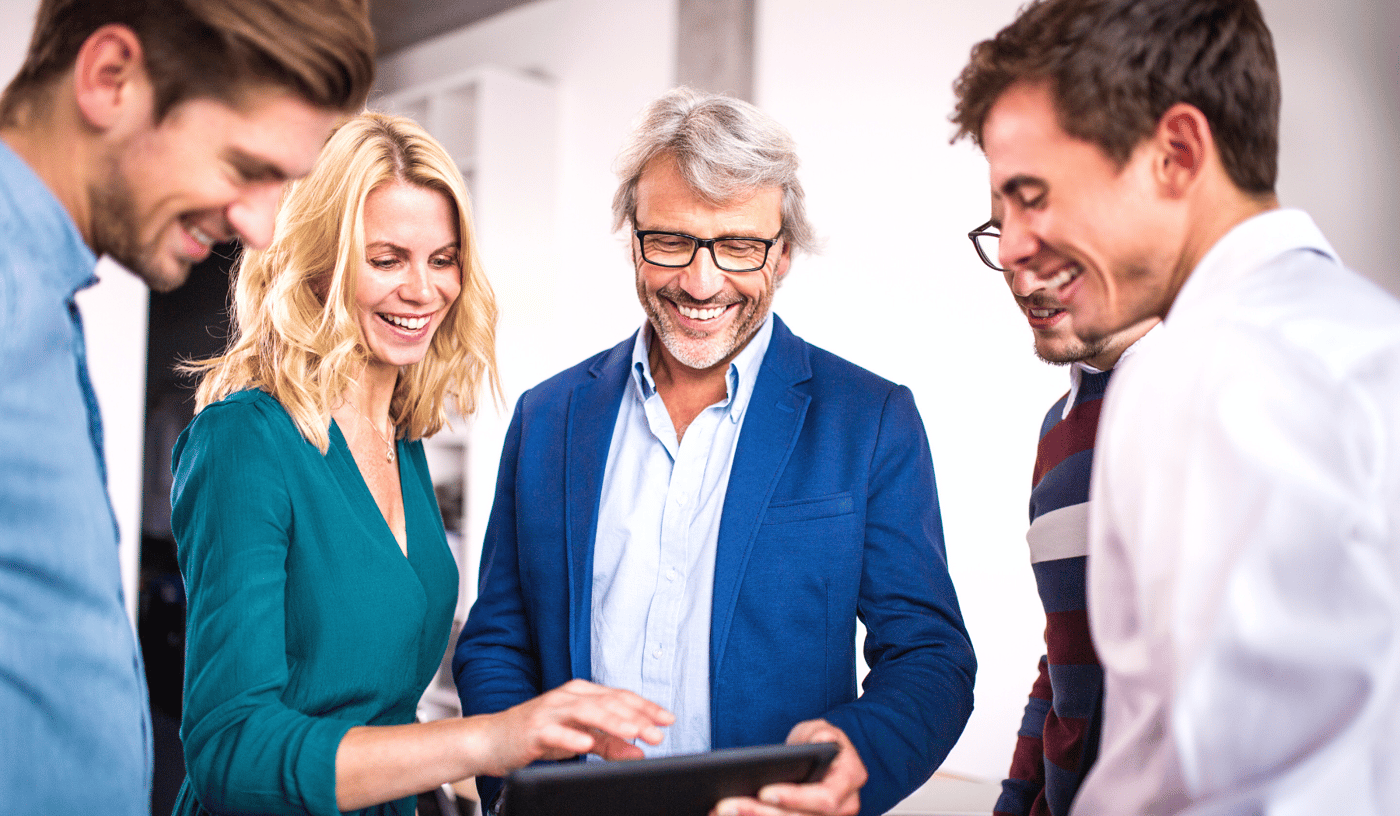 Future Tech 20: Making the Financial Services Success Stories of 2023
Technology will be a key differentiator for financial services companies in 2023. Twenty...
Subscribe
Join the community
Jump onto our email list to get the latest research and guides, secure communications tips & tricks, and exclusive company news and updates.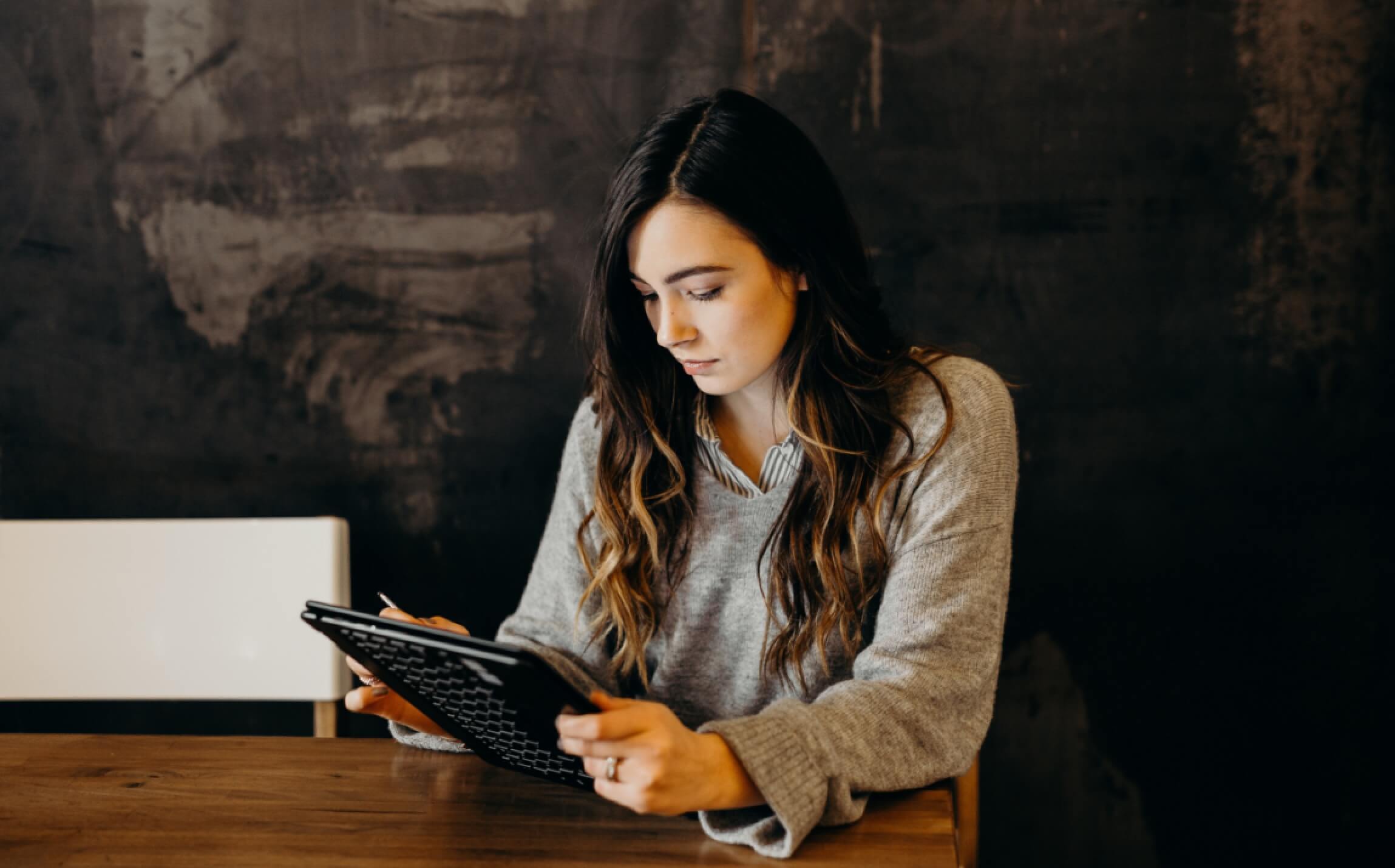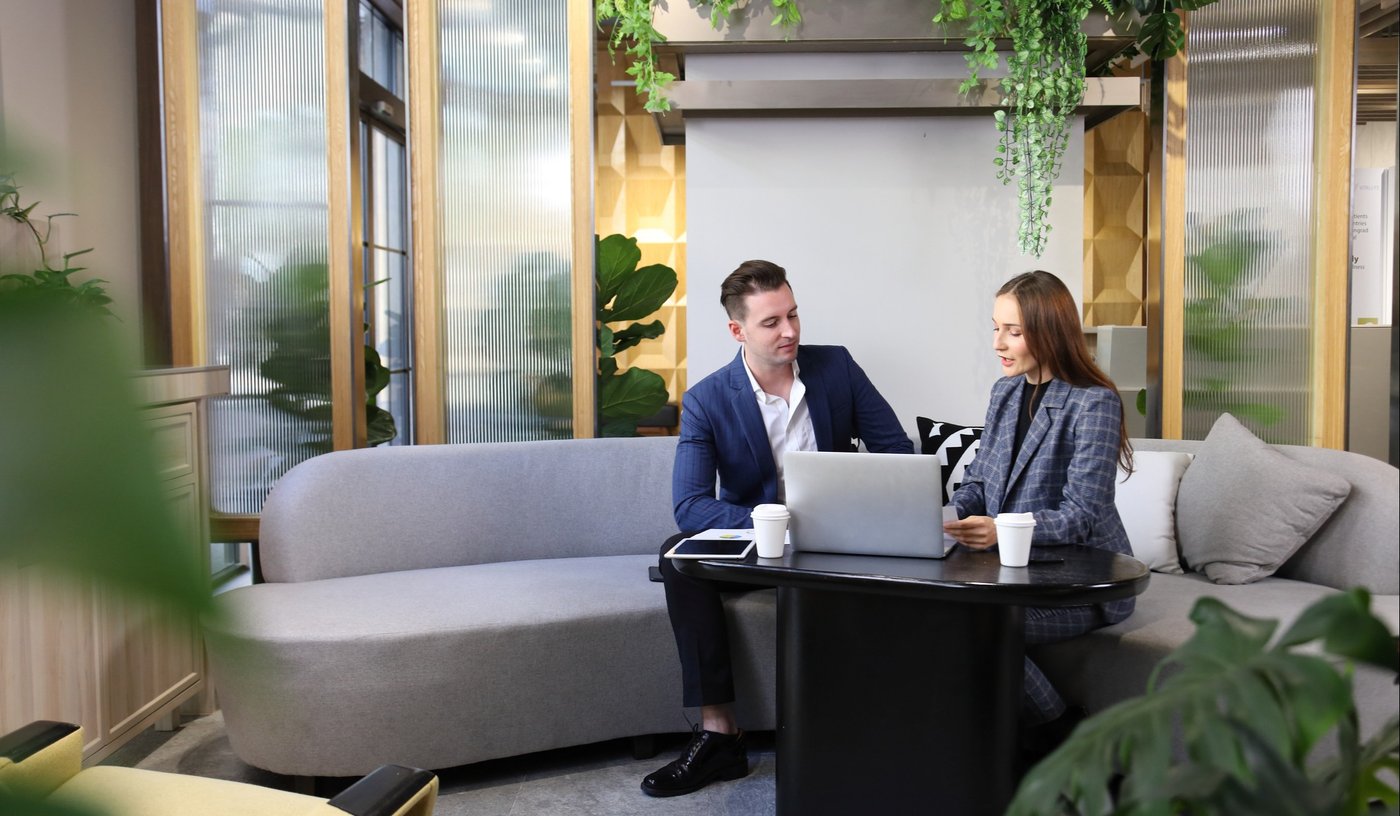 8 Secrets to Creating Organisational Change Without Rocking the Boat
In 2022, financial services firms will continue on a trajectory of rapid...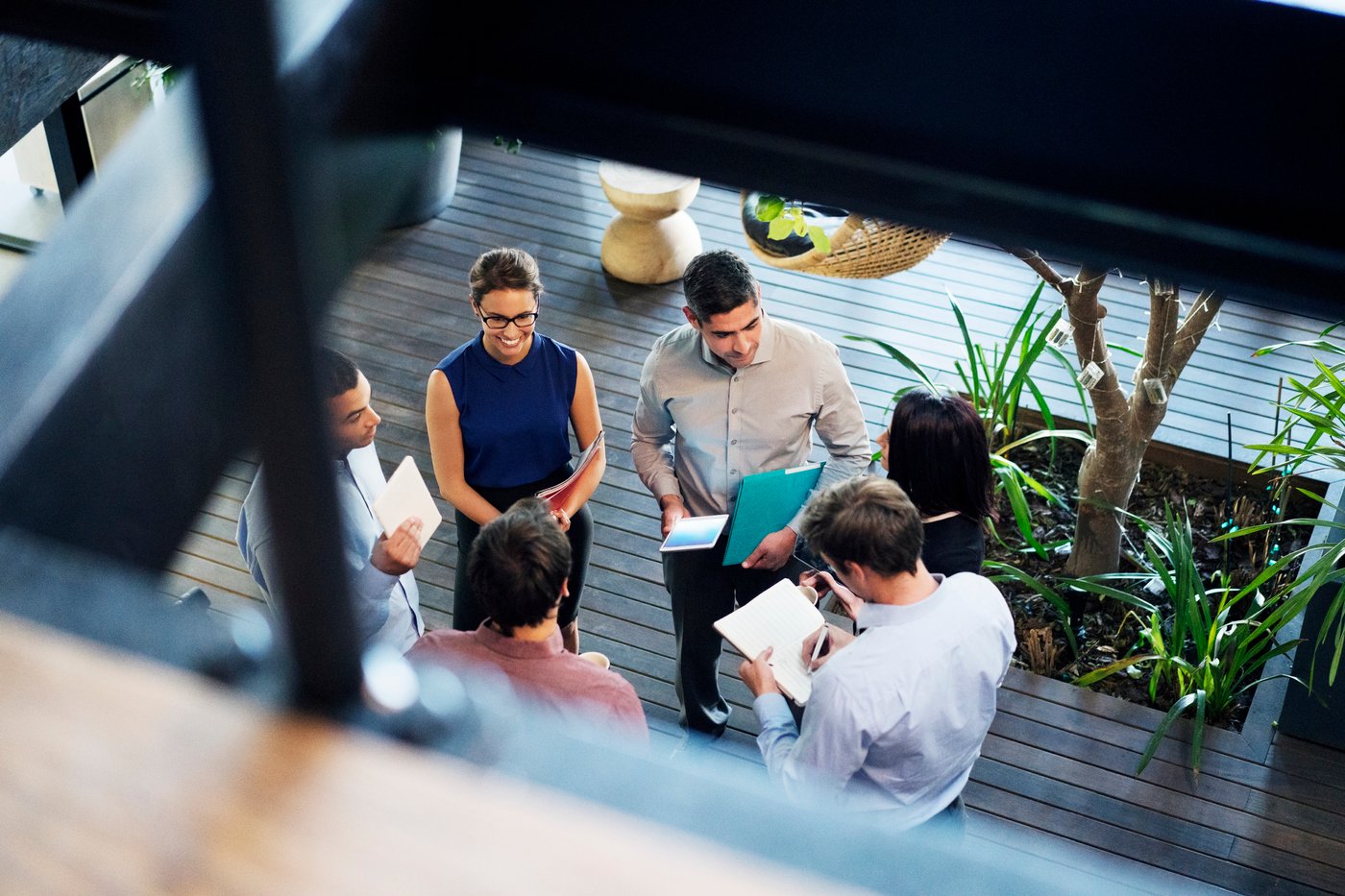 Sustainability in the Financial Services: What Comes After COP26?
What does COP26 mean for the financial services and what needs to happen next?...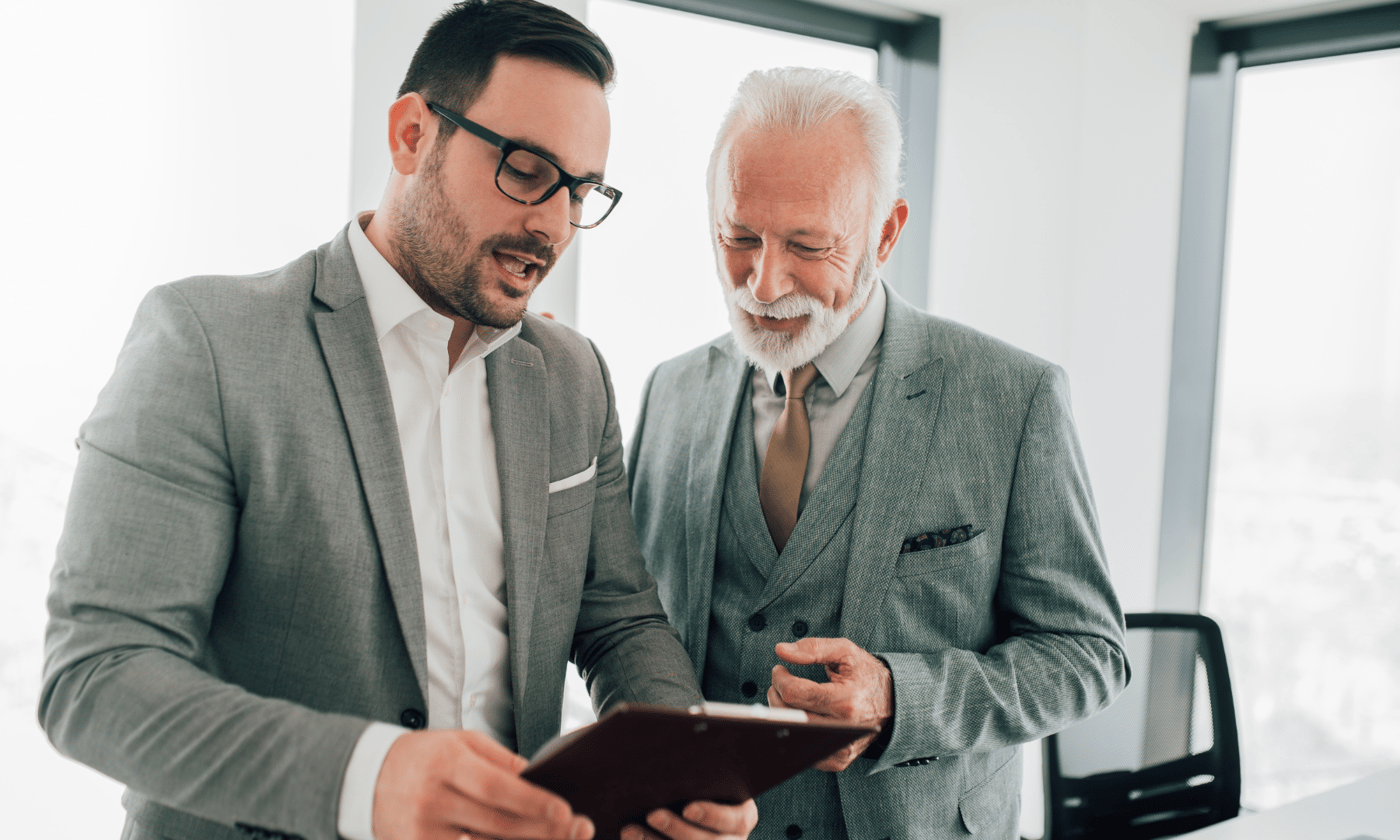 5 Processes your Financial Services Transformation Has Overlooked
70% of companies have a digital transformation strategy. Here are 5 processes...