Events
See us in action
Come and visit us at an upcoming event.
There are currently no events scheduled.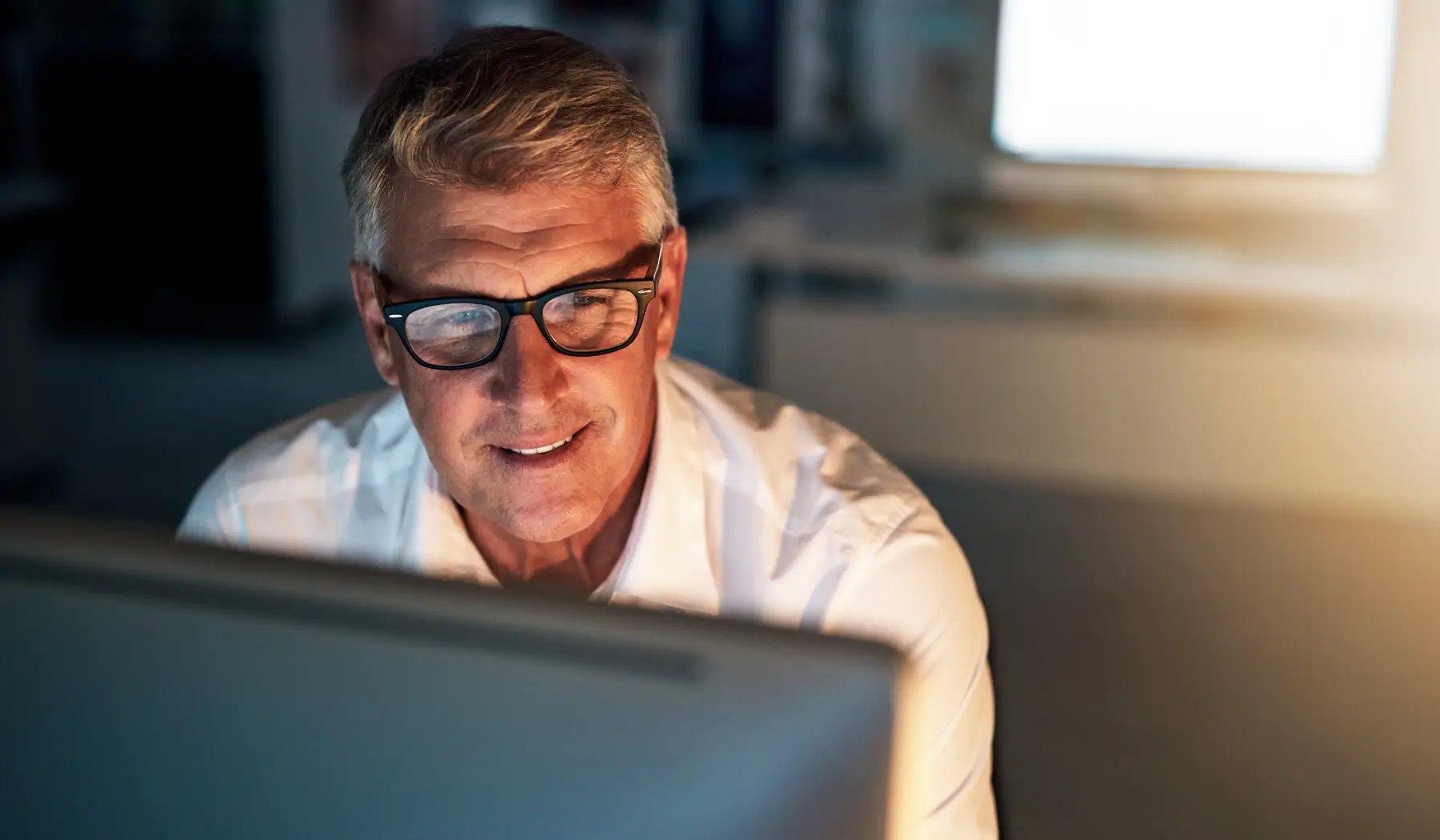 DTX Manchester
Manchester Convention Complex
Attendees: Paul Holland, Lee Curtis
Join us at DTX Manchester where we'll be showing off our product updates and meeting new partners. Meet head of channel, Lee, for a chat about our partner programme and incentives.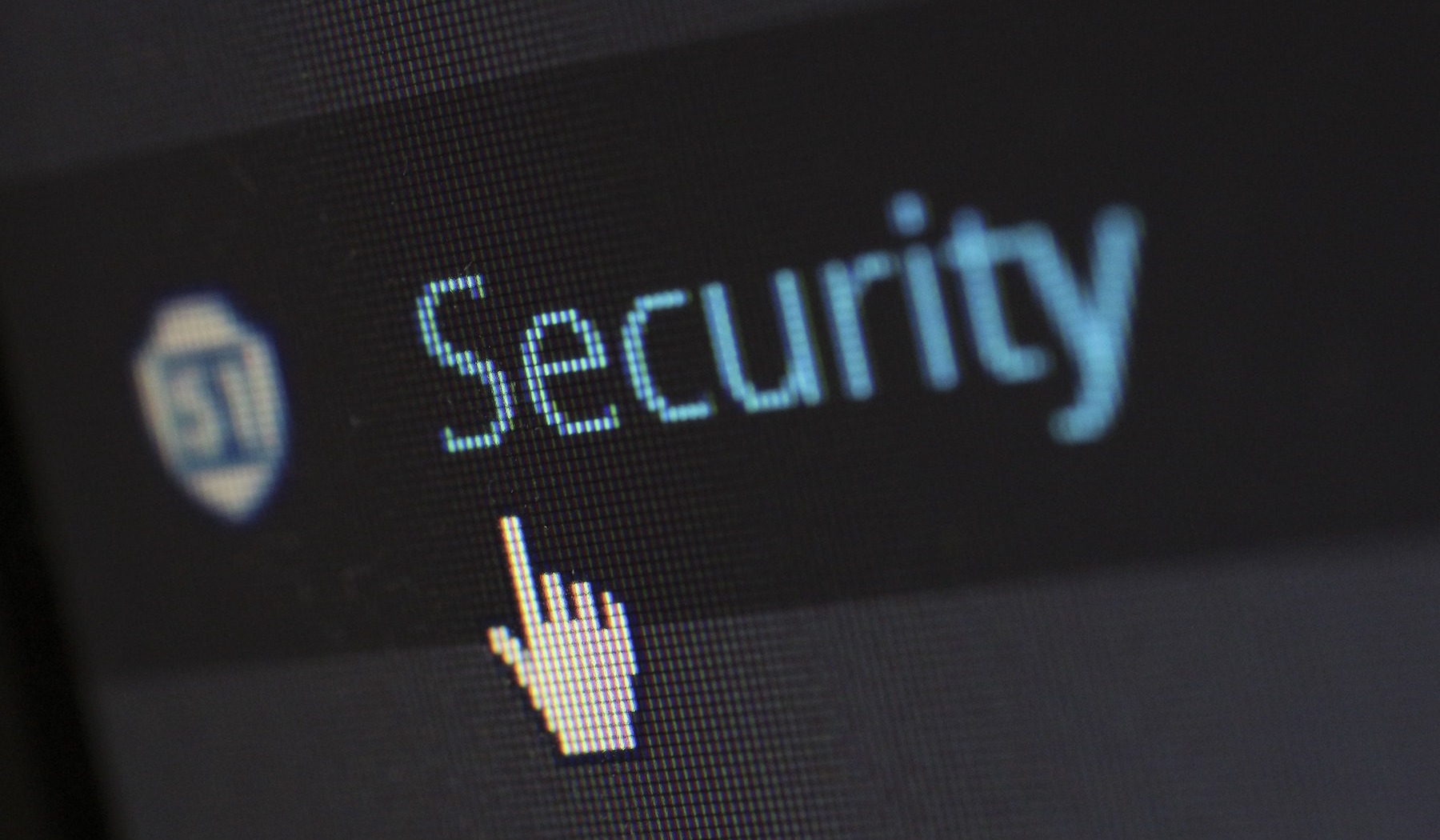 Cloud & Cyber Security Expo
ExCeL, London, UK
Attendees: Paul Holland
The Consumerisation of identity: How to protect the digital self - Everyone wants to be famous, and in a world of selfies and social media, the internet provides the perfect platform to facilitate that. In this session, we discuss how we can protect our digital identity without damaging our online experiences both at a personal and organisational level.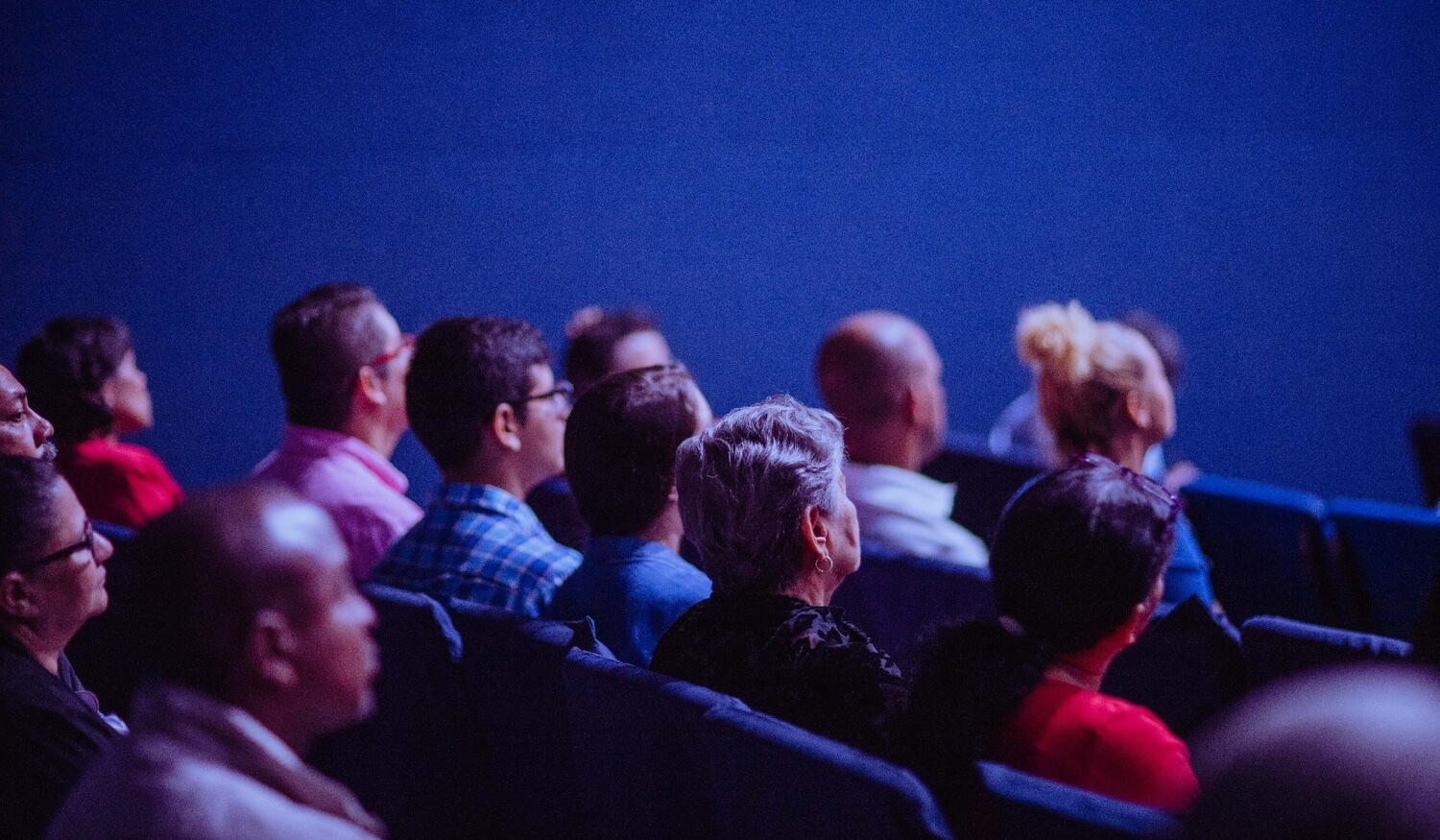 DTX ExCel
ExCel, London, UK
Attendees: Lee Curtis, Patrick Lincoln
Come and visit us at DTX ExCel where we'll be exhibiting the latest evolution of Mailock email encryption in person. Catch us at stand B36 - we'll be well stocked up with free doughnuts, so come and grab one and have a chat! Be the first to see our new iteration of the latest email encryption network. Become a partner so we can build a secure community together.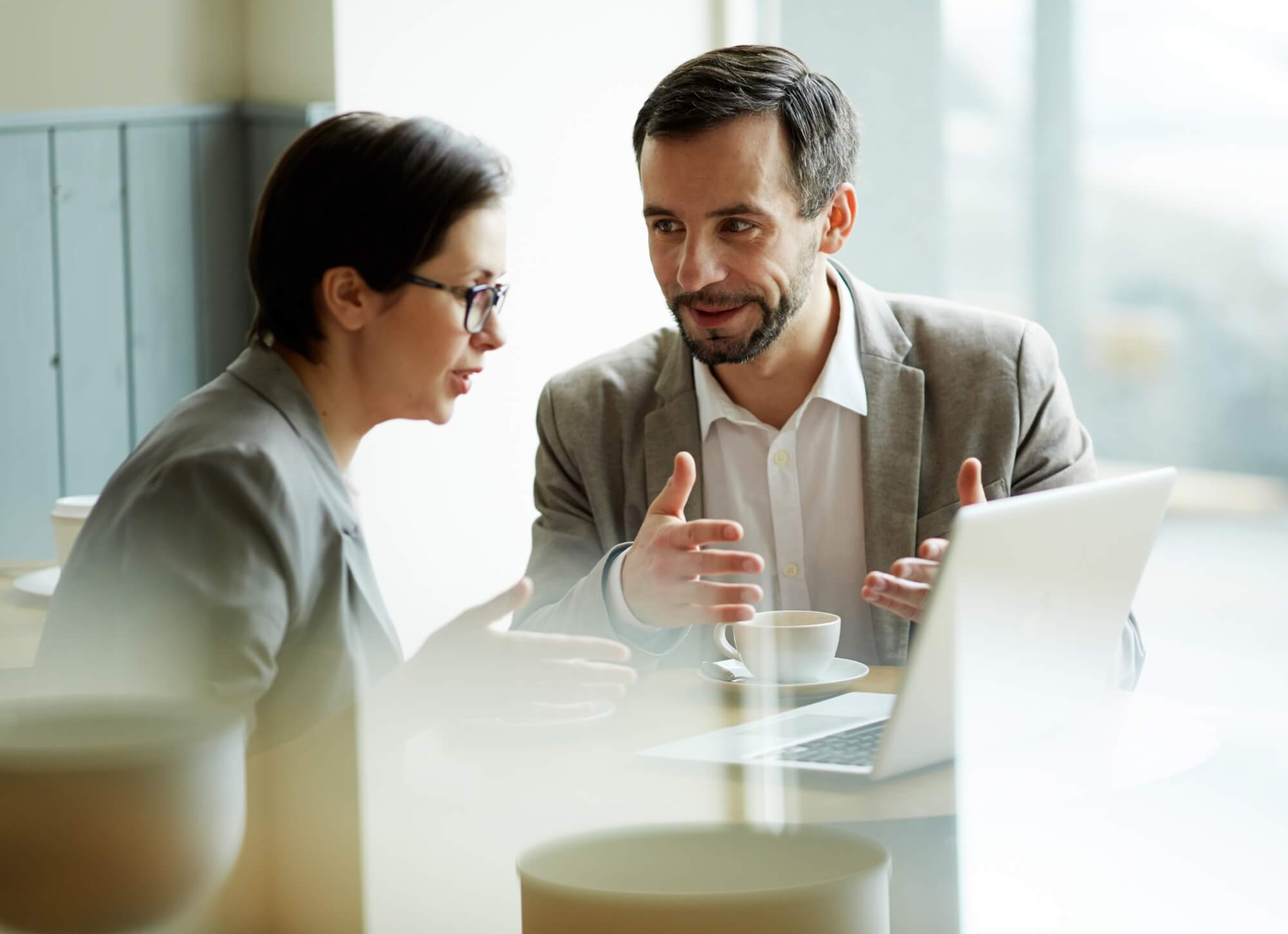 Solutions
Explore our solutions
See how our secure communications tech could help your business.