Research
NHS spends the equivalent of 3,000 junior doctors' salaries on post
The real cost of the NHS' post output
The NHS is spending millions of pounds on print and post while doctors are striking and the UK is falling behind on its carbon reduction targets.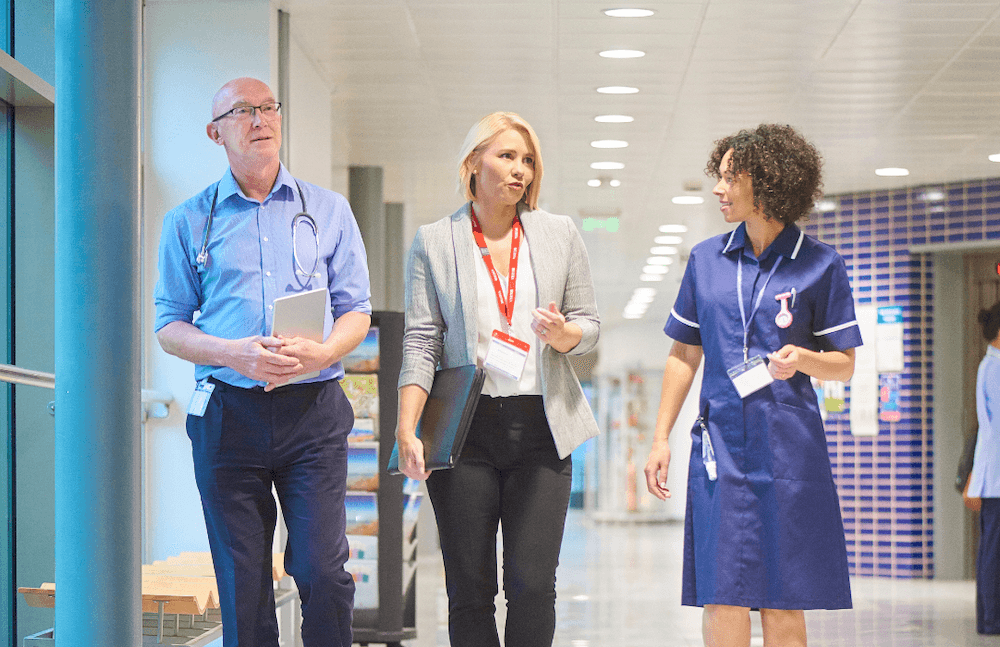 The problem
A staggering reality
Our research has uncovered a staggering reality within the NHS - excessive spending on post and a remarkable volume of letters sent. It's time to address the inefficient allocation of resources and explore ways to redirect funds where they matter: supporting nurses and frontline staff while protecting our environment.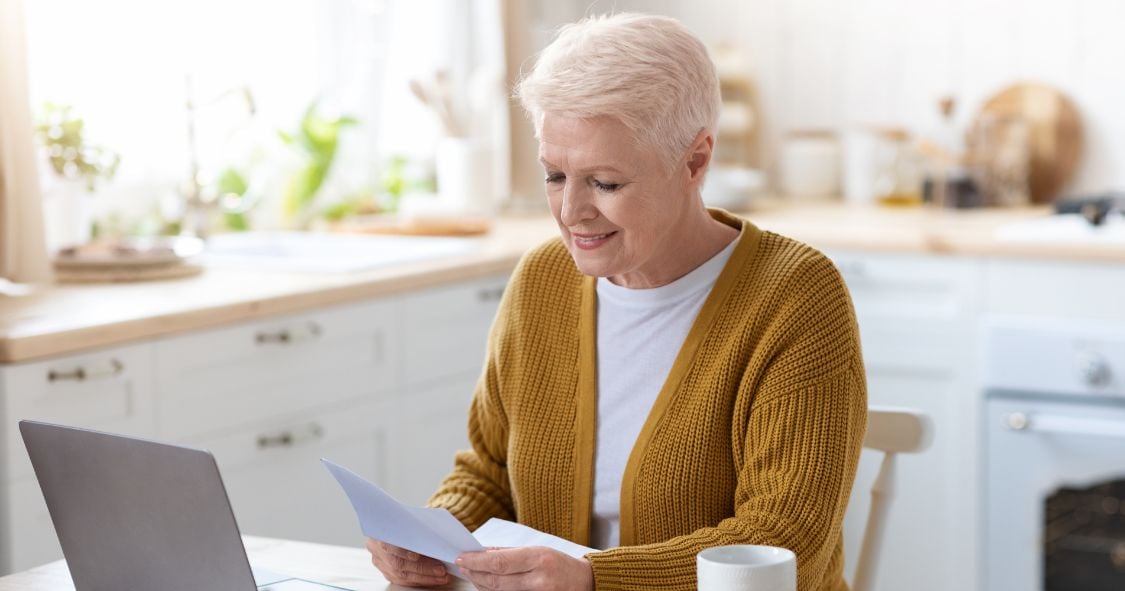 The facts
The numbers
speak volumes
We submitted freedom of information requests to 215 NHS trusts on the use of postal services and received responses from 72 trusts.
The question
A call for change
As we anticipate another doctors' strike in the coming days, we're calling on the NHS to evaluate their communications management and to reduce their postal usage to align with our collective carbon targets. In a digital world, can their volume of post and the resource it requires be justified?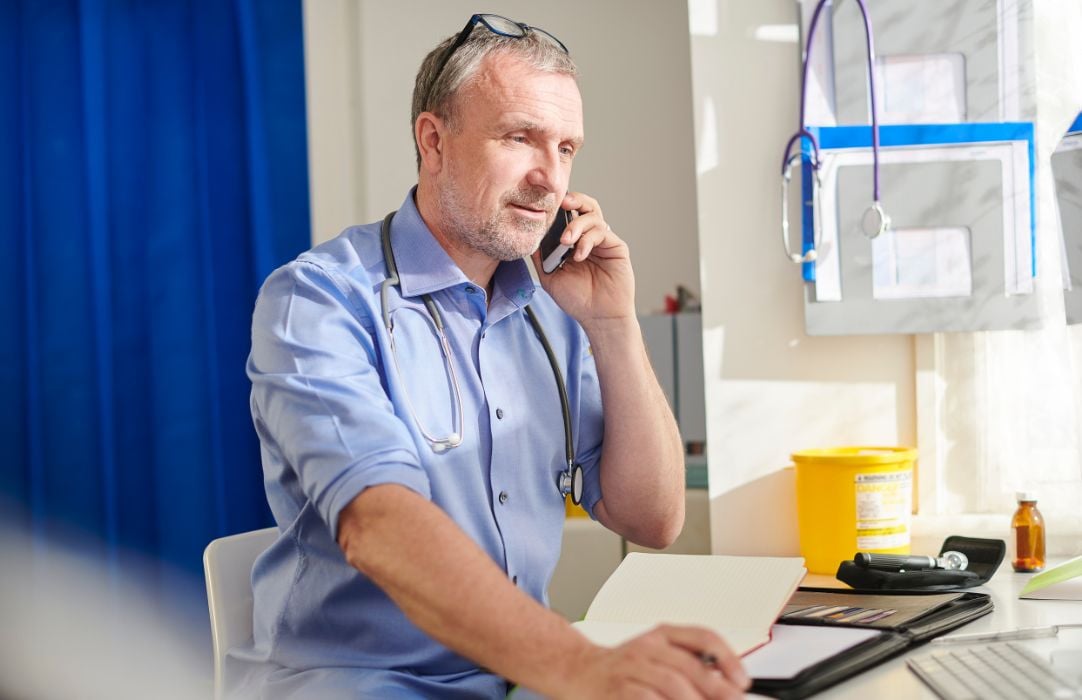 The answer
The journey needed
The NHS must consider how to leverage available digital communications solutions and minimise their postal usage. By optimising communications, we have the opportunity to redirect funds towards areas that truly matter - enhancing the compensation of our dedicated junior doctors and frontline staff, addressing staffing shortages, and making progress in environmental sustainability.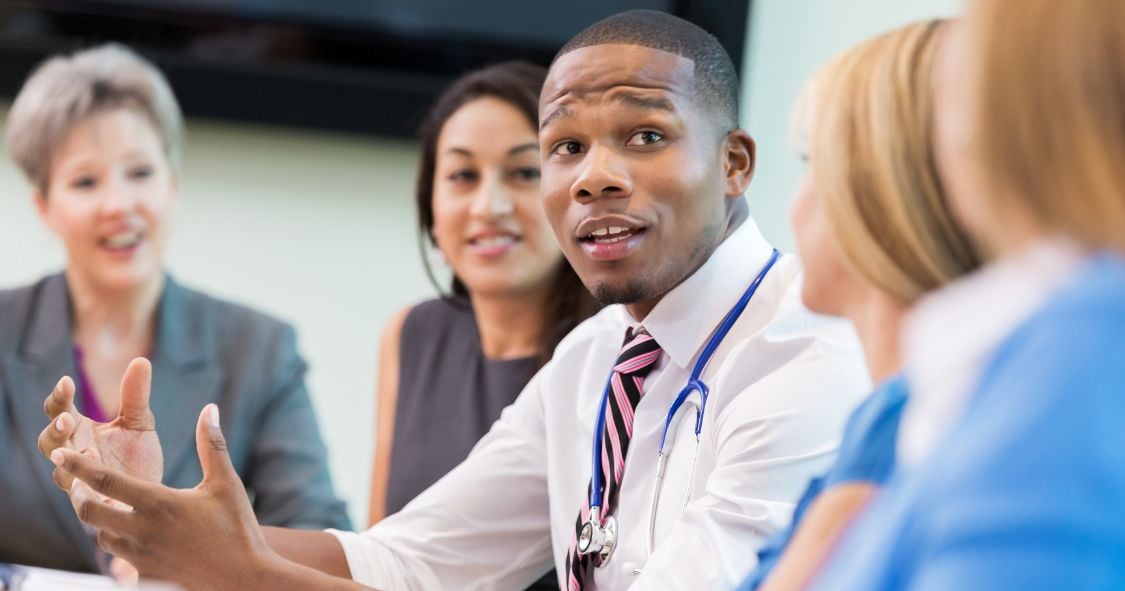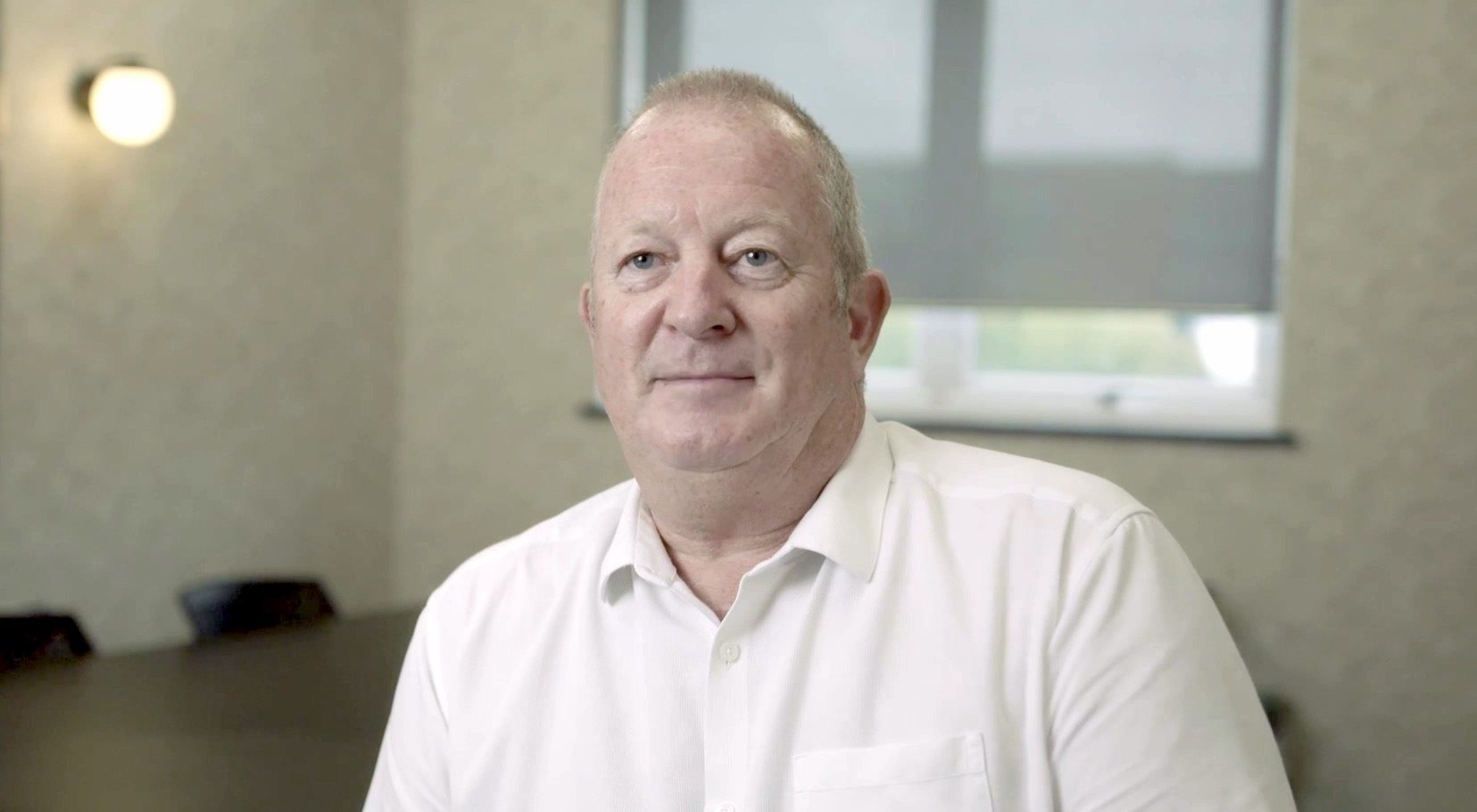 Methodology
Beyond Encryption submitted FOI requests to 215 NHS trusts. 57 NHS trusts responded to disclose the total expenditure spent on post since 2018 and 39 NHS trusts responded to disclose the amount of letters or post sent since 2018. To calculate the number of Junior Doctors the expenditure on post could hire, the foundation year 2 Junior Doctor's salary of £34,012 was used.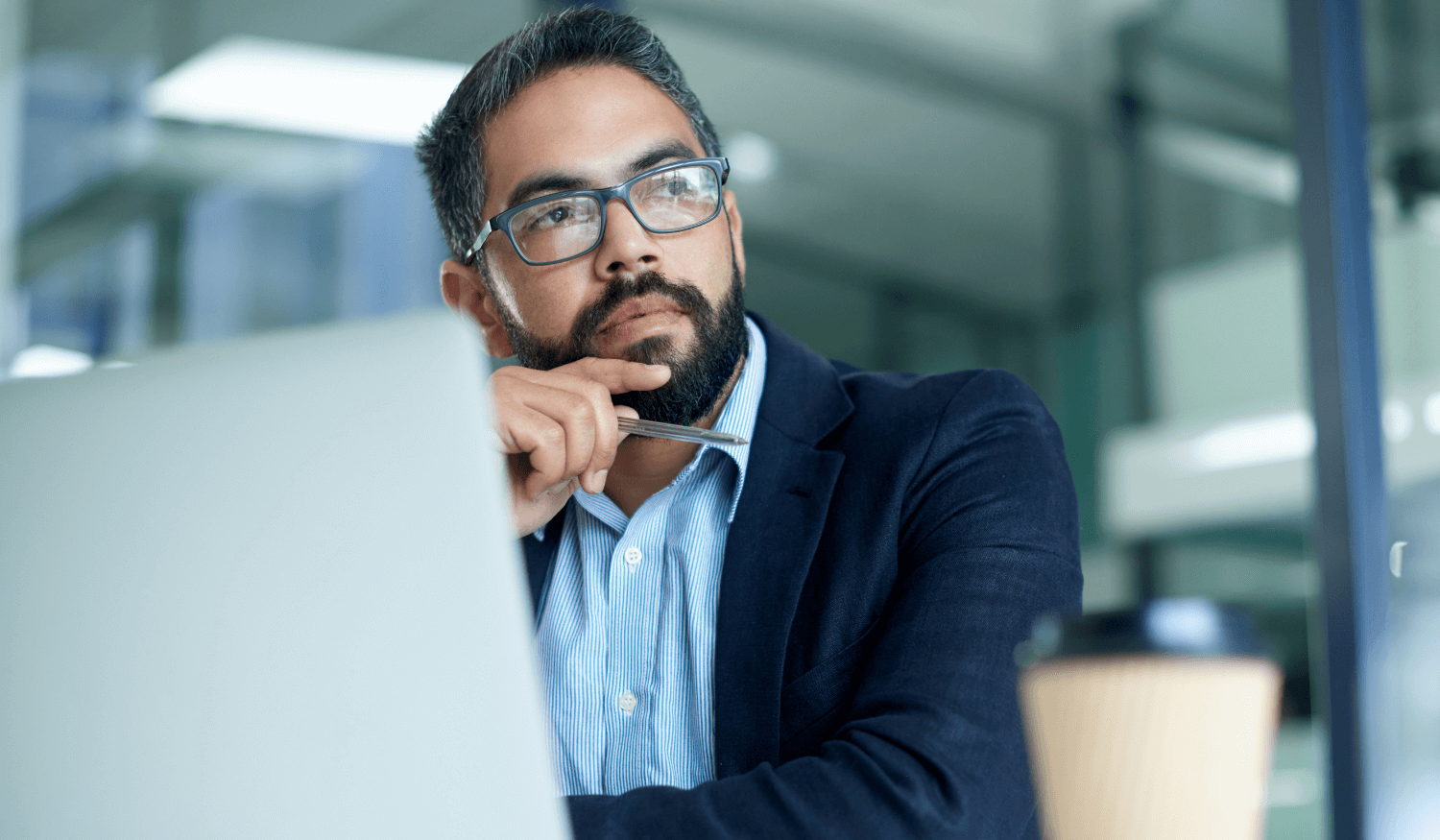 Mailock secure email
Need to reduce your carbon output from print and post?
It's time to reimagine customer communications and their impact. Discover how Beyond Encryption is working with businesses to shape a better tomorrow.