Change Leader's Toolkit
Ignite change in
financial services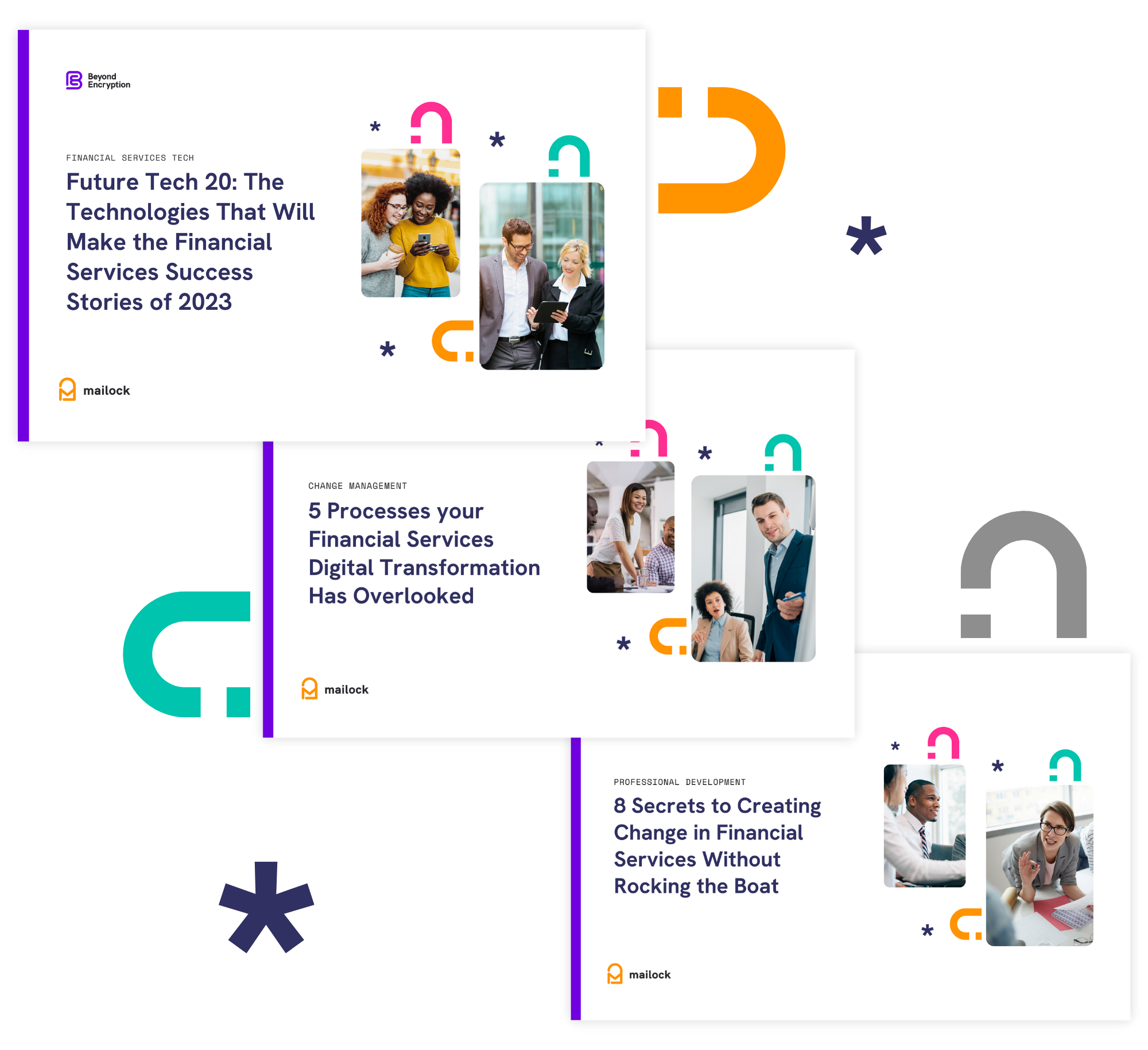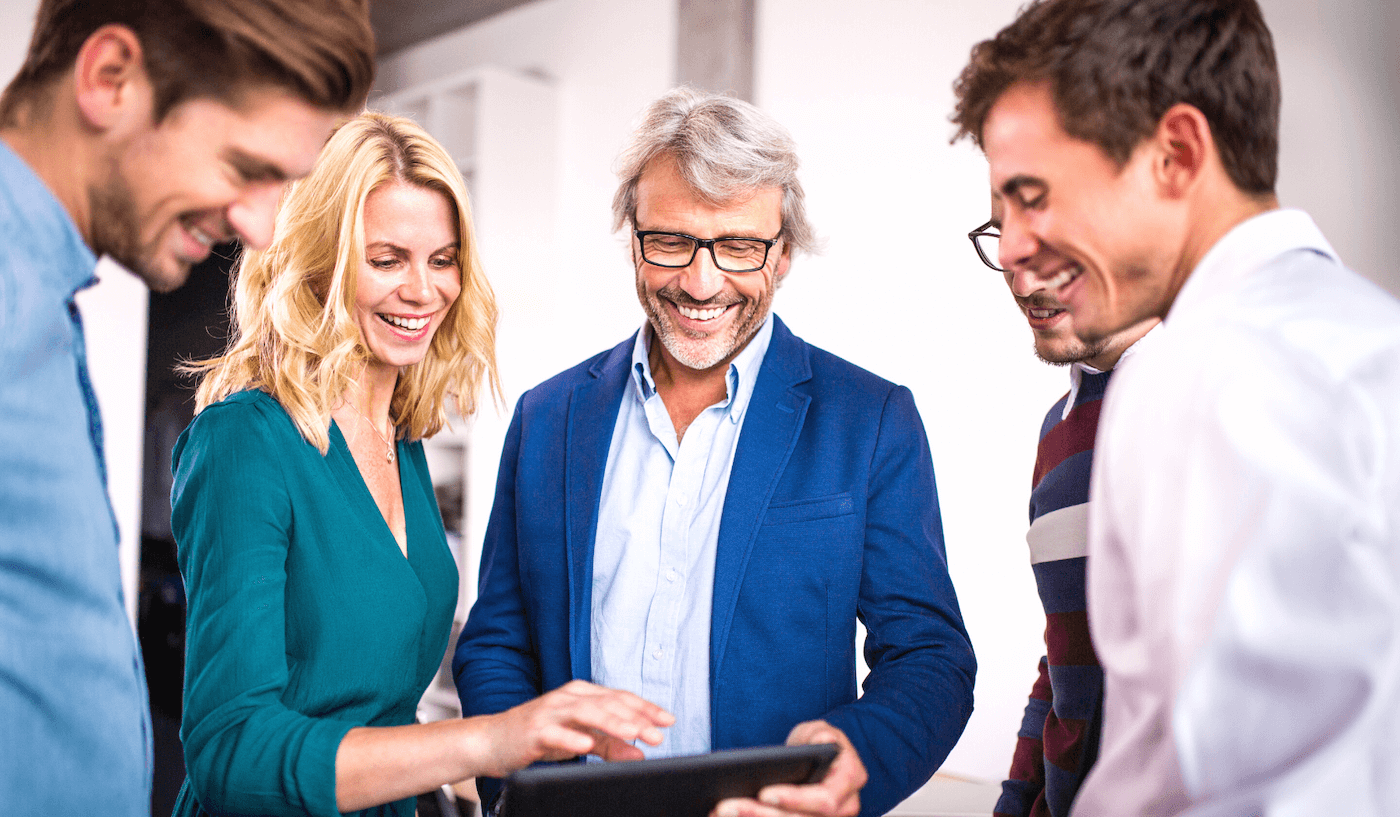 Financial Services Tech
Future Tech 20: Technologies Making the Financial Services Successes of 2023
Technology will be a key differentiator for bottom-line growth in the financial services industry in 2023. Over 50% of firms plan to increase investment in technologies such as AI, blockchain and cloud computing over the next two years. Twenty technologies will shape the success stories of the near future. We explore how you can deploy them in your organisation to compete.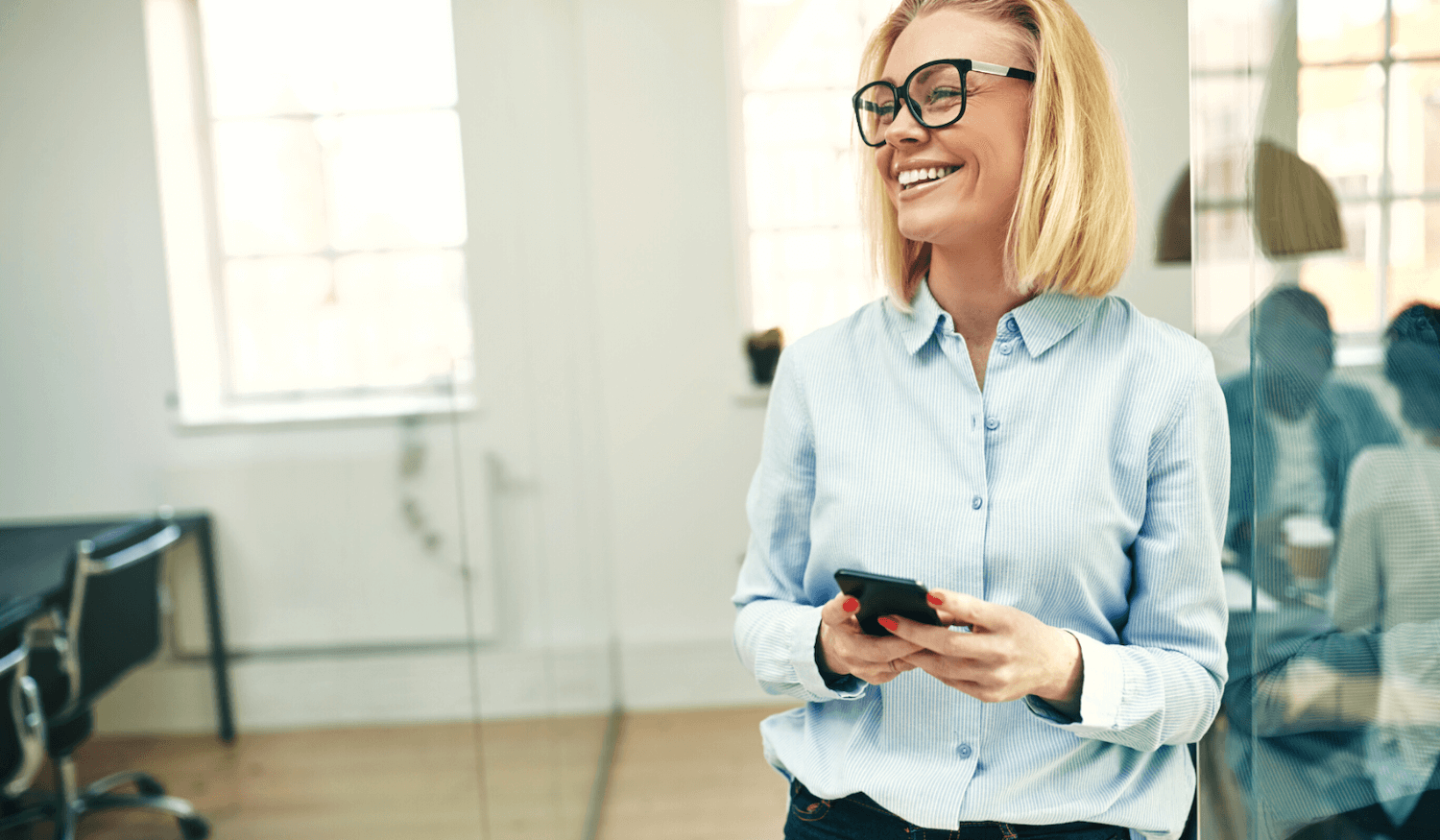 Change management
5 Key Processes your Financial Services Digital Transformation Has Overlooked
Financial services leaders focus heavily on technology in creating change. Culture, practices, and processes are equally important for success. We compiled evidence from over 16 key research sources to discover the processes that are commonly overlooked. Five processes are getting left behind by financial services organisations through digital transformation.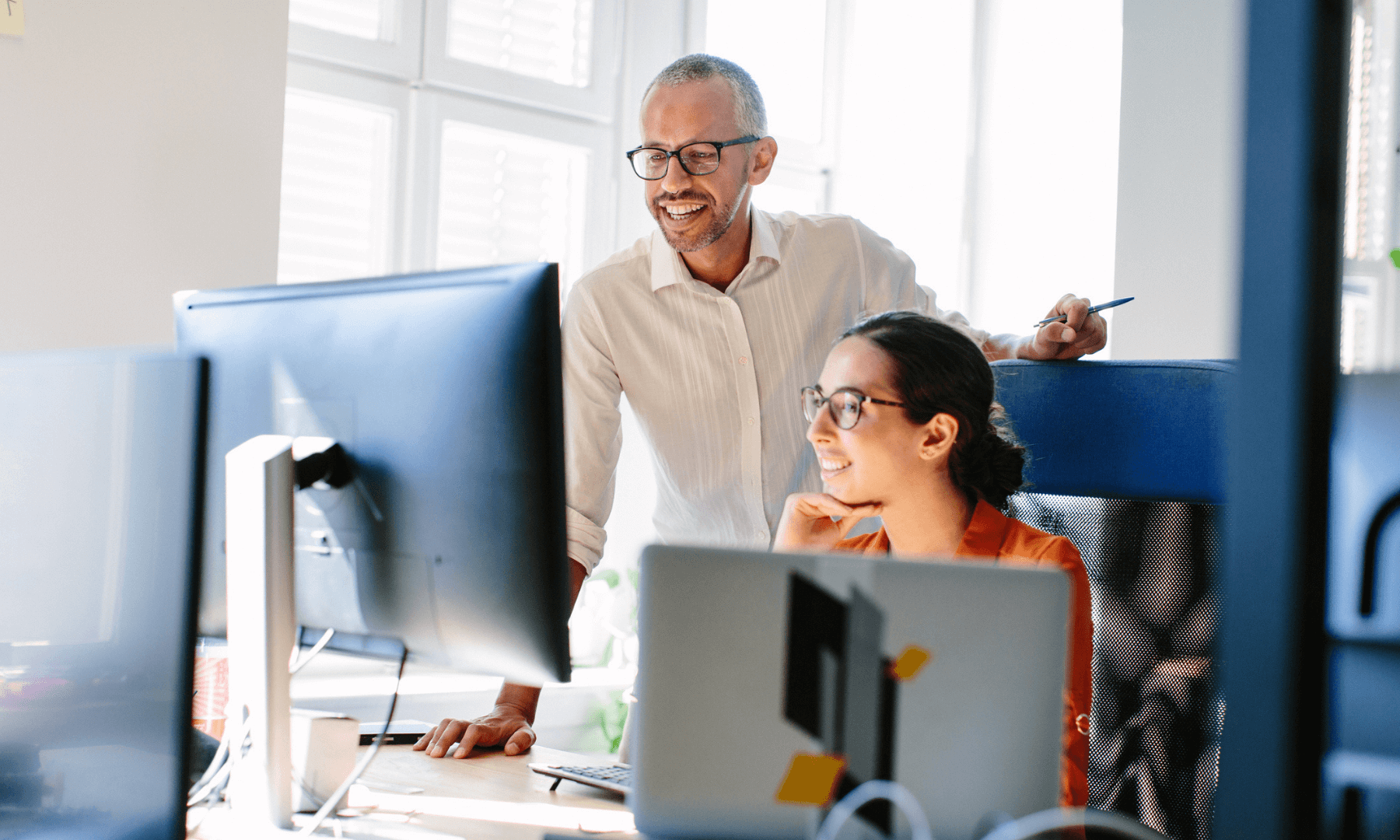 Professional Development
8 Secrets to Creating Change in Financial Services Without Rocking the Boat
In 2022, financial services organisations will continue on a trajectory of rapid digital transformation. Over 56% of CEOs plan to increase investment in digital change. What are the barriers to a successful change programme? We go through how to motivate change buy-in, where to focus your budget, and how to approach legacy process and change communications.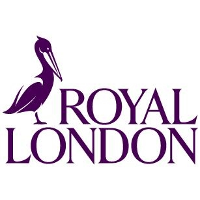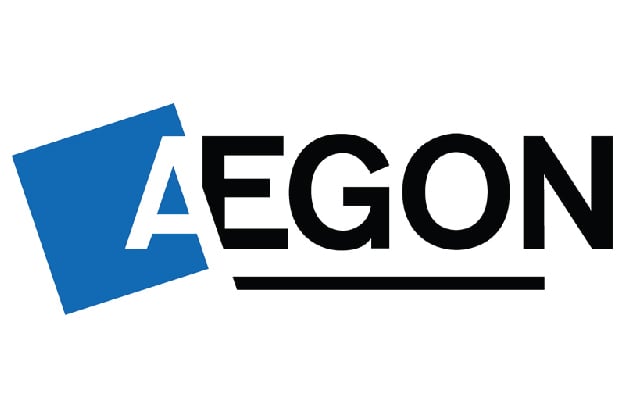 Get the facts
We compiled evidence from over 98 key research sources to create three guides that answer the most essential questions asked by change leaders in the financial services for 2022.
Which technologies foster fast growth?
What is our change strategy missing?
How do you foster stakeholder buy-in?