Content hub
Team B.E.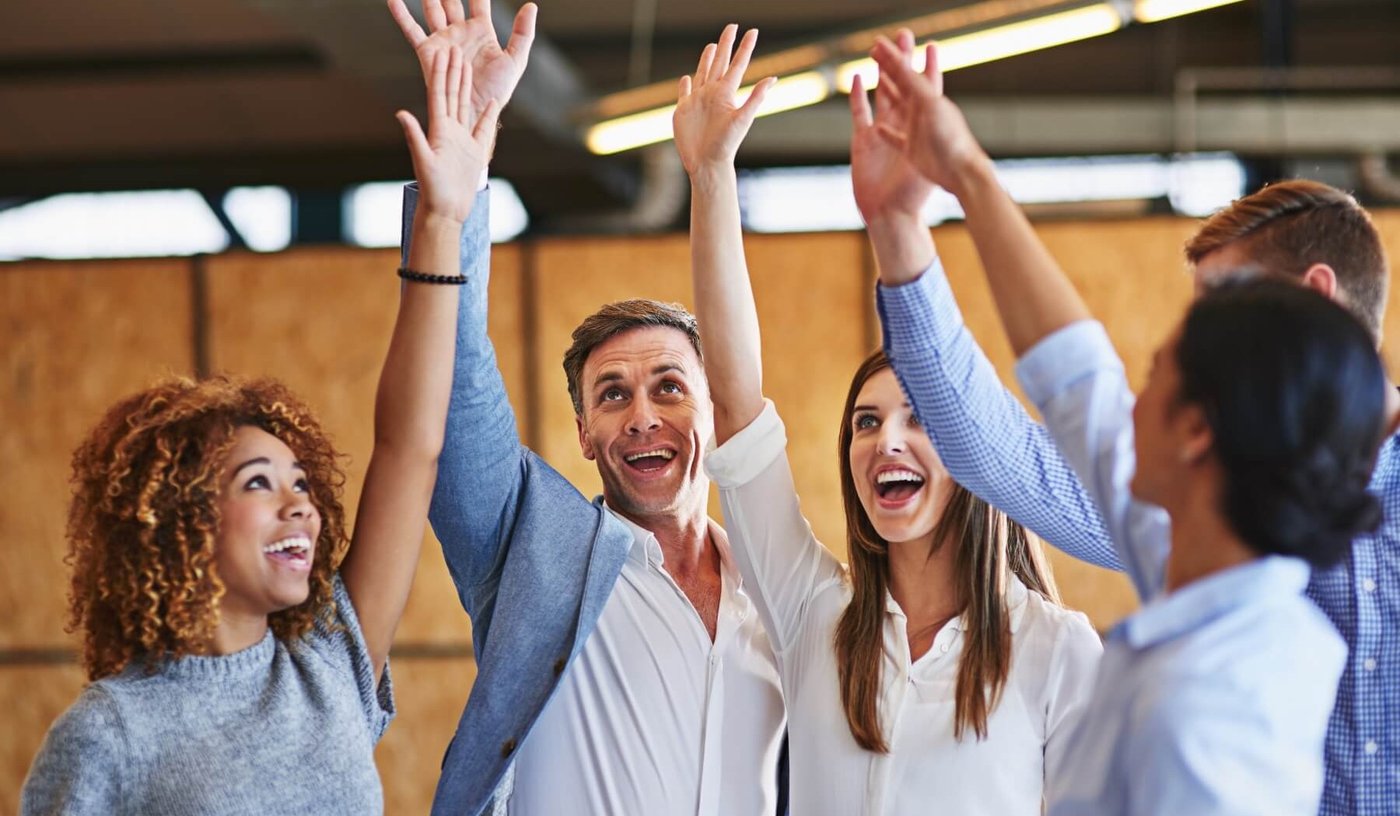 Winning Leadership Team Of The Year At South Coast Tech
We're proud to announce our win at the South Coast Tech Awards, hosted by the Business Magazine, for 'Tech Leadership Team of the Year'.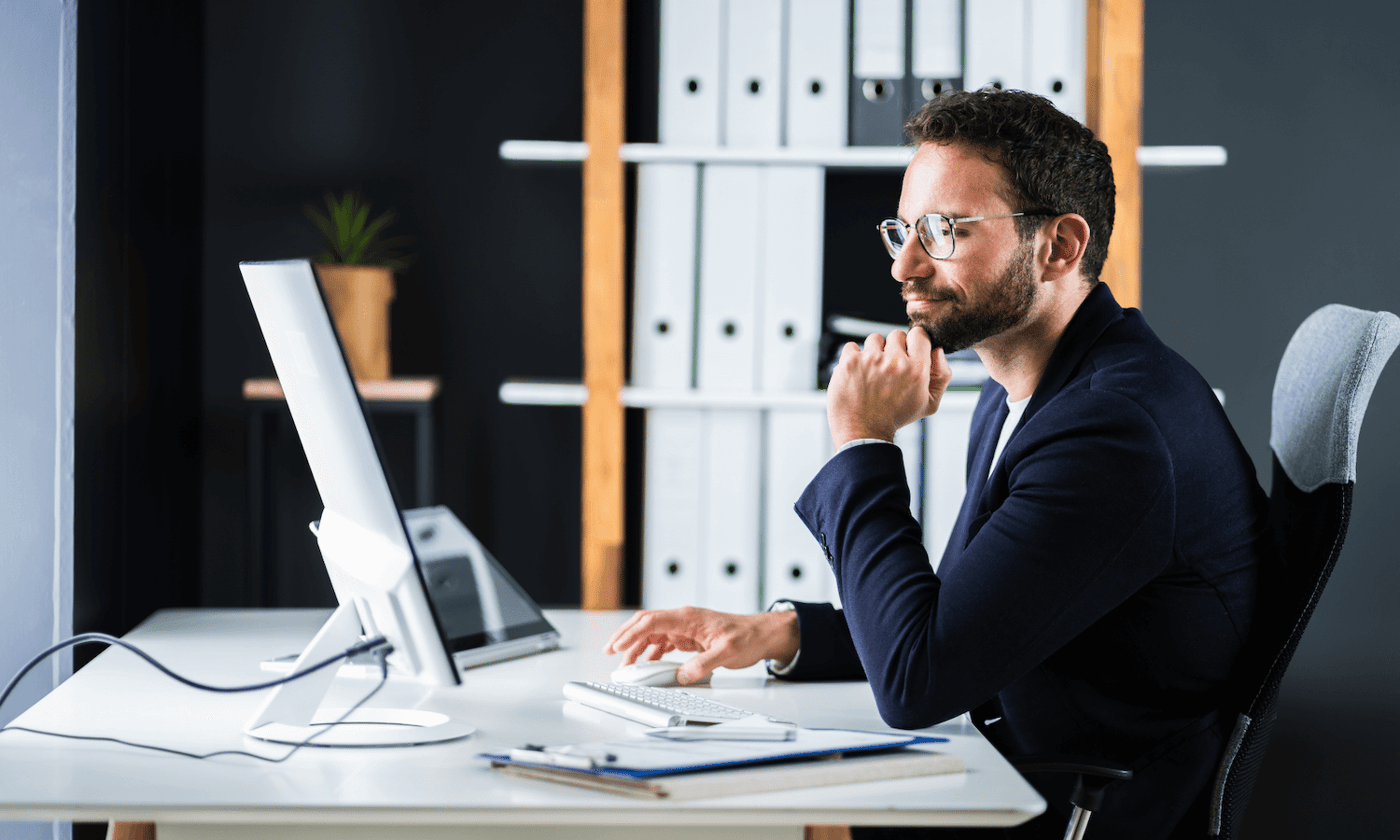 What Is Data Loss Prevention? Starter Guide To Email DLP
Data loss prevention (DLP) is used to refer to a range of tools that help protect sensitive data including credit card numbers...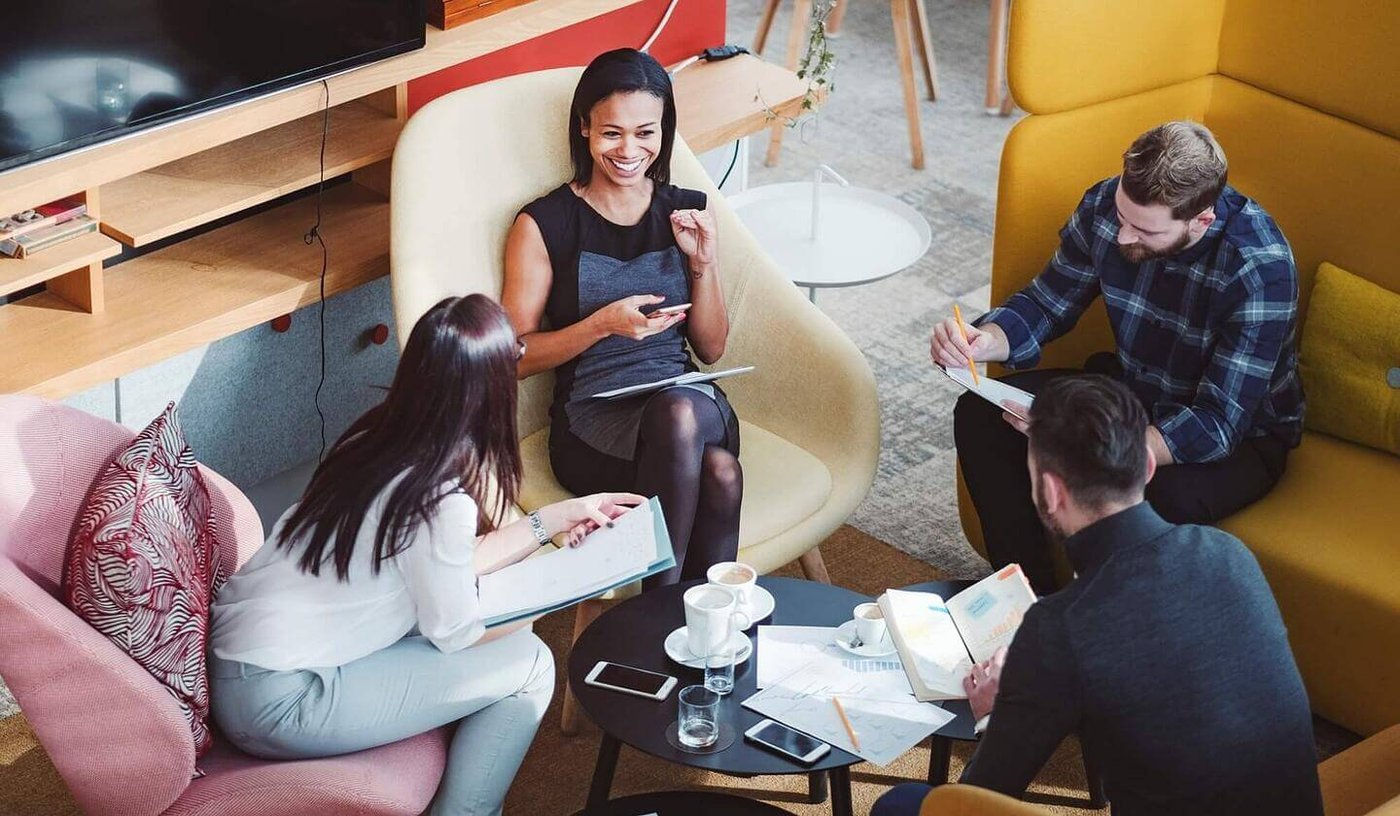 The Complete Checklist: 2022 Financial Services ESG Musts
Boards and investors are placing greater focus on Environmental, Social and Governance (ESG). What are the steps to a strong...
Subscribe
Join the community
Jump onto our email list to get the latest research and guides, secure comms tips & tricks, and exclusive updates.