Content Hub
Team B.E.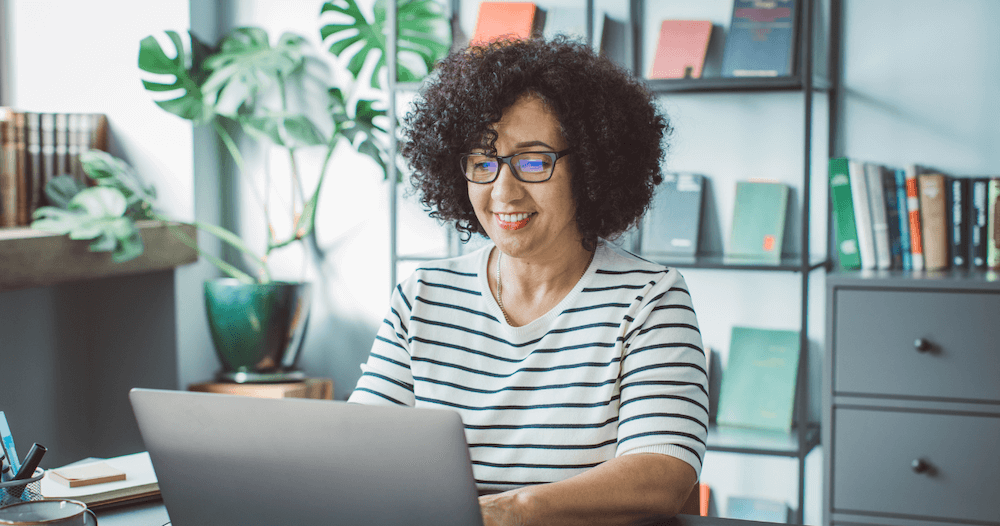 The Best Secure Email Services To Protect Your Business Data
What's the best secure email? Compare the features of Mailock, Microsoft Purview Message Encryption, Egress Cloud Email Security, and Zivver Secure...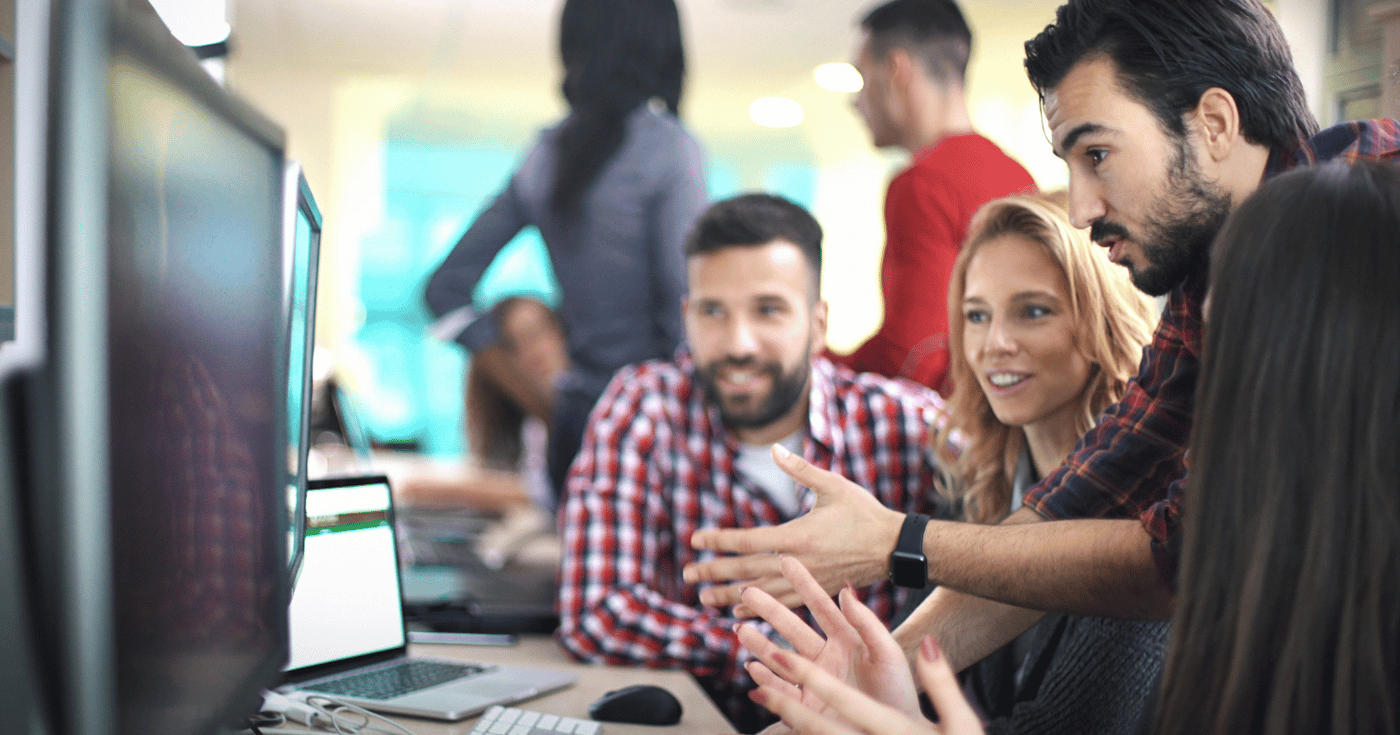 Zivver vs Mailock: Secure Email Solutions Compared
We compare two popular choices of secure email software, Zivver and Mailock.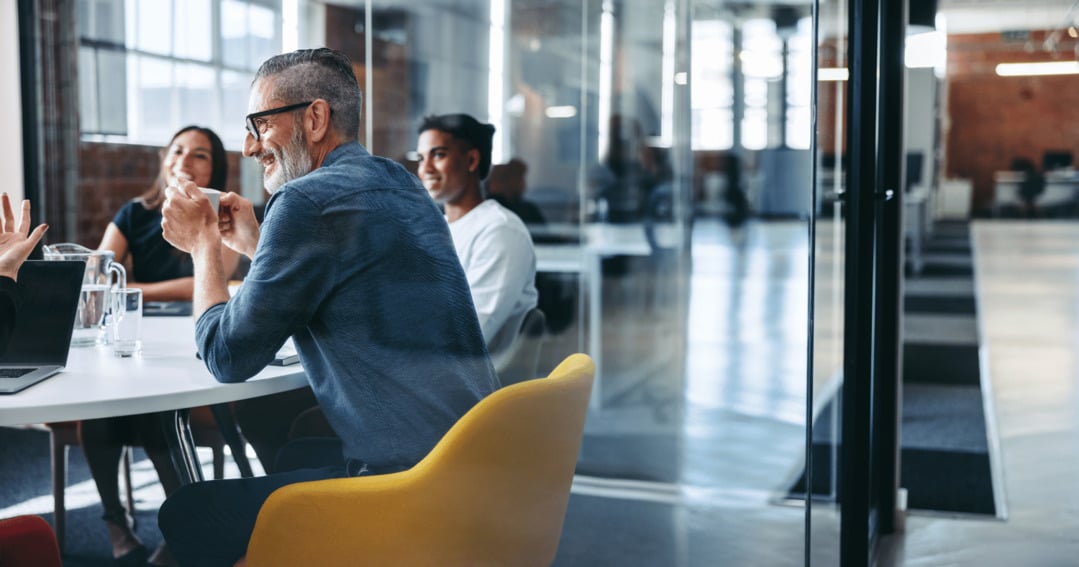 Microsoft 365 Secure Email vs Mailock: A Comparison
Microsoft Office 365 email encryption comes with pros and cons. In this review, we look at how Microsoft 365's secure email...
Subscribe
Get live updates
Subscribe to our exclusive secure communications content for professionals in regulated sectors.