Content Hub
feature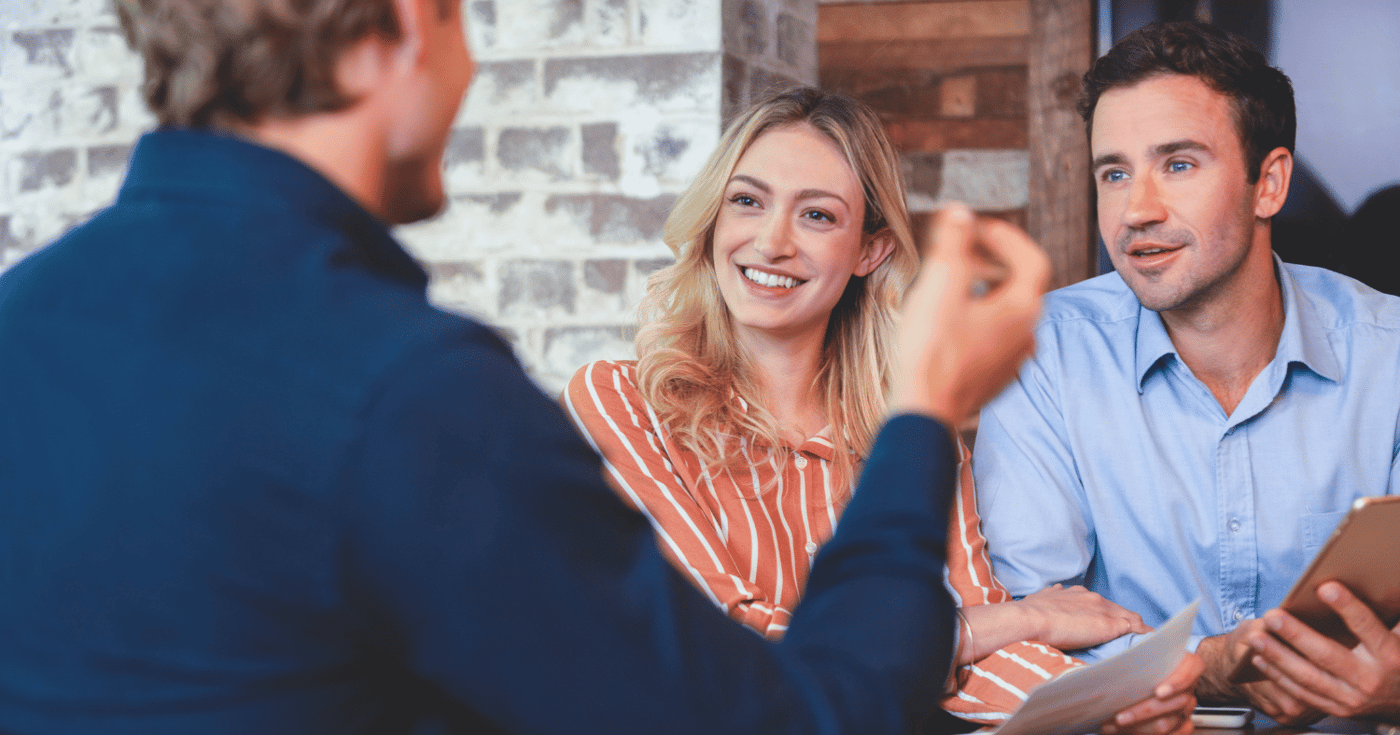 Why Financial Services Must Up Its Game With Digital Comms
In Financial Services, I am increasingly frustrated by the slow pace of change when it comes to digitising customer communications - not least with...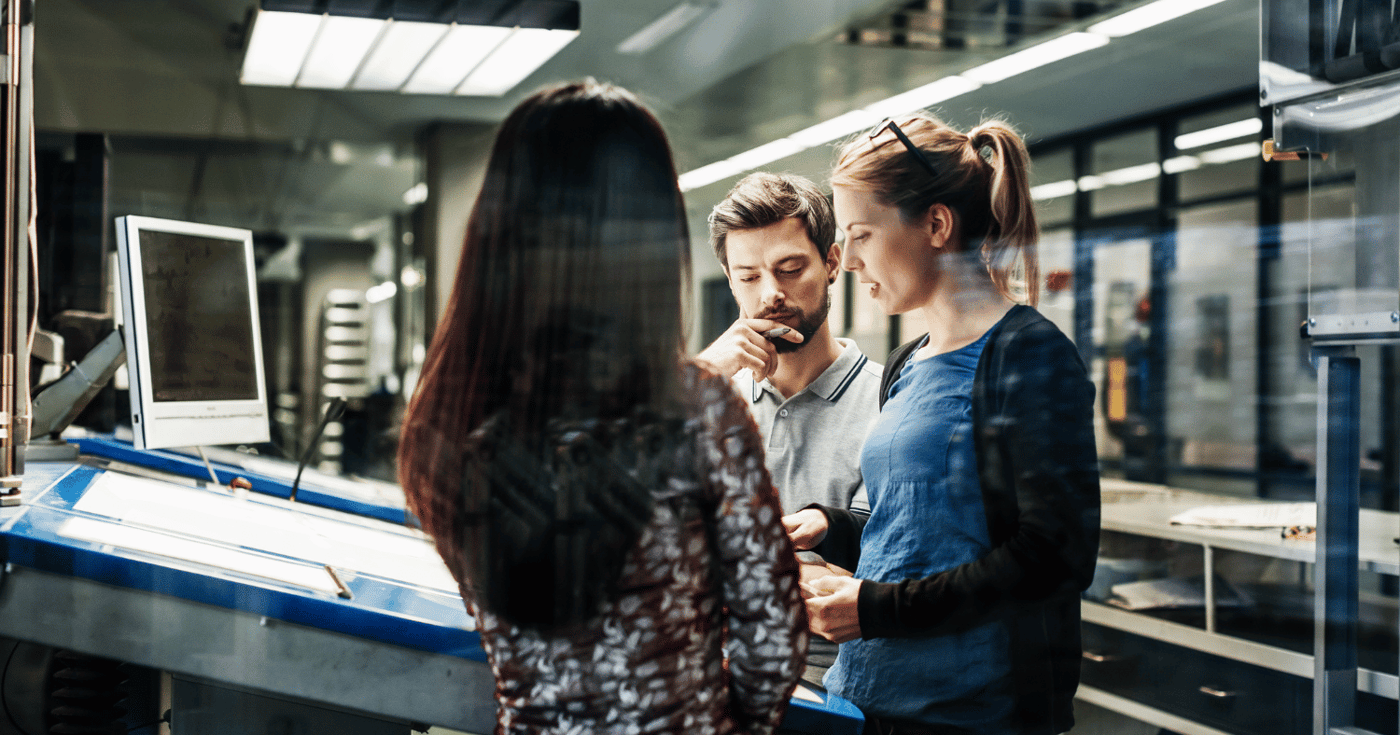 Beyond Encryption Enables Paragon To Look Beyond Print
Communications are changing in the world of finance and investment as companies seek out sustainable, traceable and secure...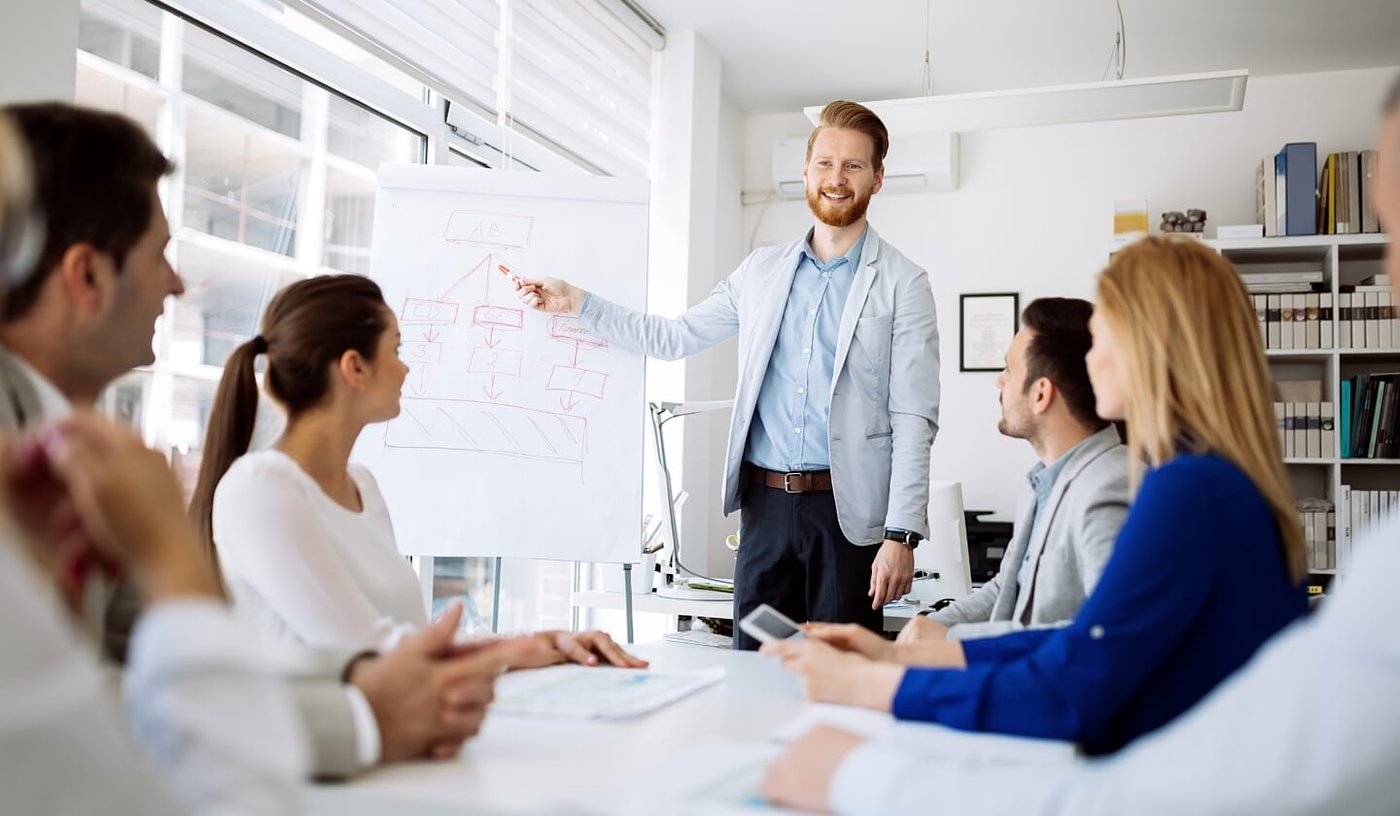 The Key Focus Should Be Equipping Teams To Deal With Remote Risk
The pandemic resulted in enterprises being unprepared for cybersecurity challenges. A key focus should be training teams to...
Subscribe
Get live updates
Subscribe to our exclusive secure communications content for professionals in regulated sectors.