Our ESG goals
Working towards
a better future
"The true meaning of life is to plant trees, under whose shade you do not expect to sit."
- Nelson Henderson
Our trajectory
We know the destination, but we're enjoying the journey.
Our flagship product is one way we're striving for change. Designed to help reduce the need for print, pack, and post, Mailock® offers a low impact alternative.
We know there's more to do, and we're not afraid to roll up our sleeves and get our hands dirty. We're committed to improving our operations to ensure we have a positive impact on the environment.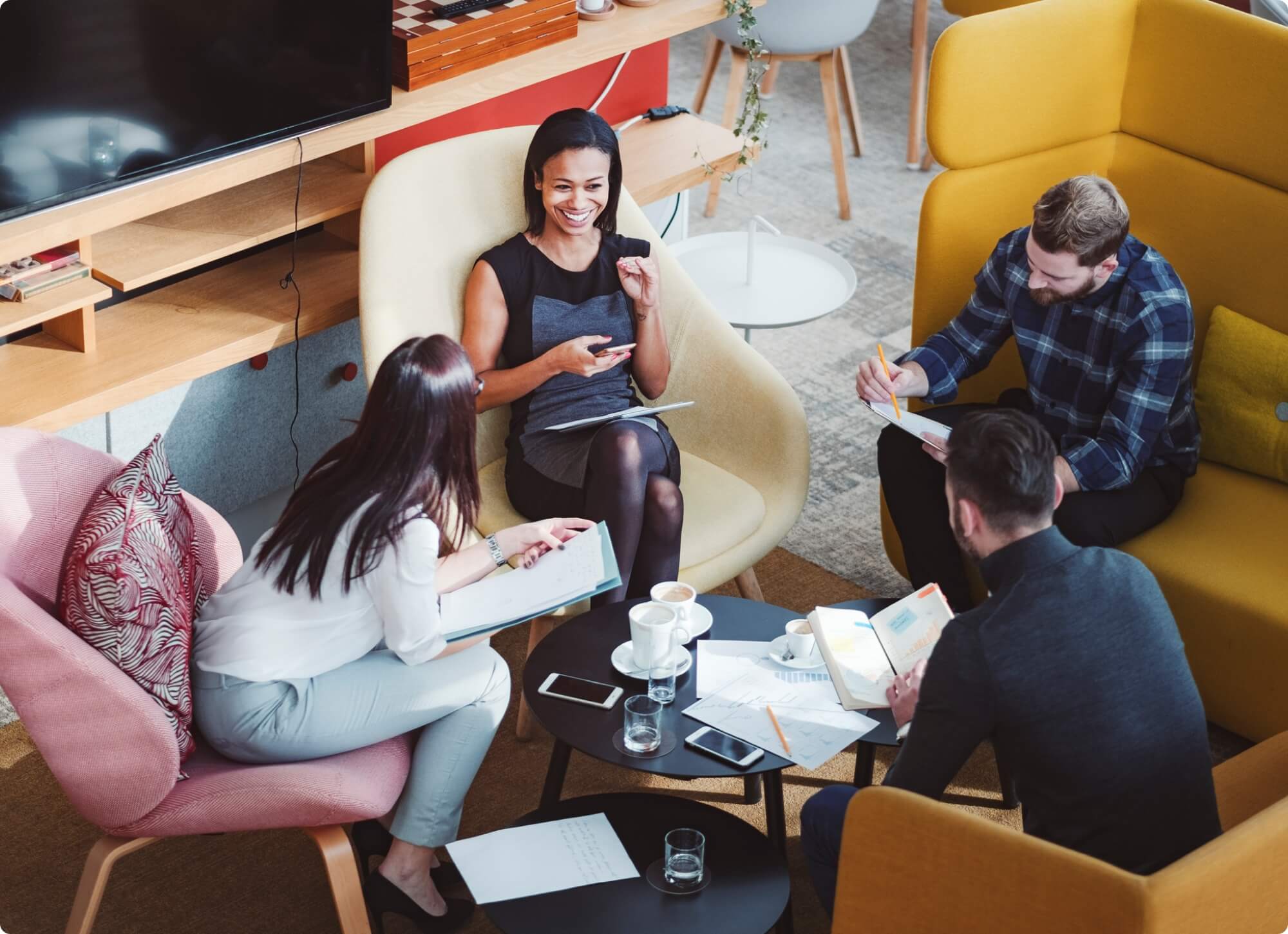 Initiatives
Our logo is purple, but we're keen to go green
Social and Wellbeing
Our people strategy is key to our success
Our colleagues are a huge part of what makes us Beyond Encryption. We know that people do their best work when they can be themselves, which is why we focus so much on cultural fit within our recruitment process, while continuously providing wellbeing support throughout the business.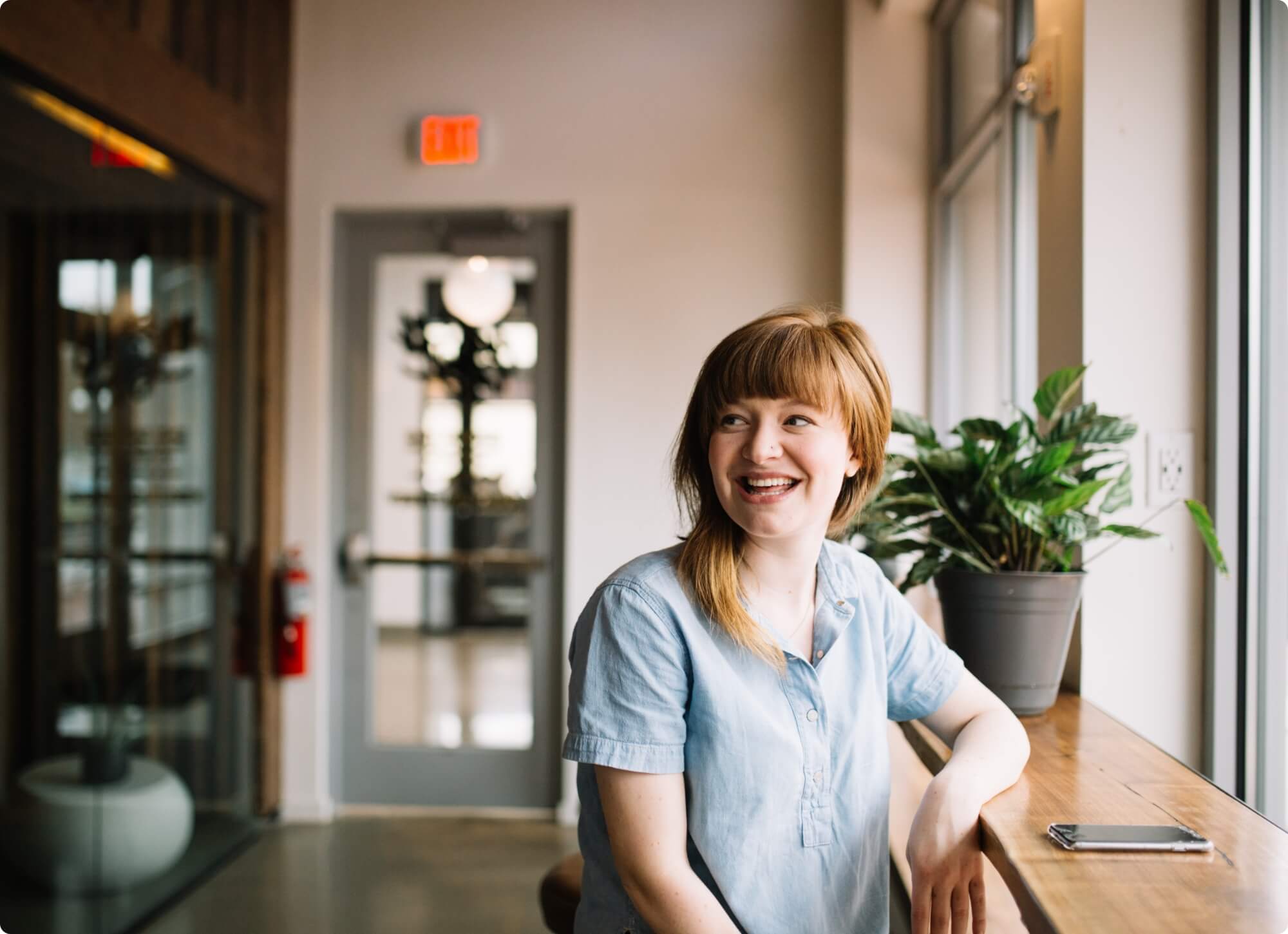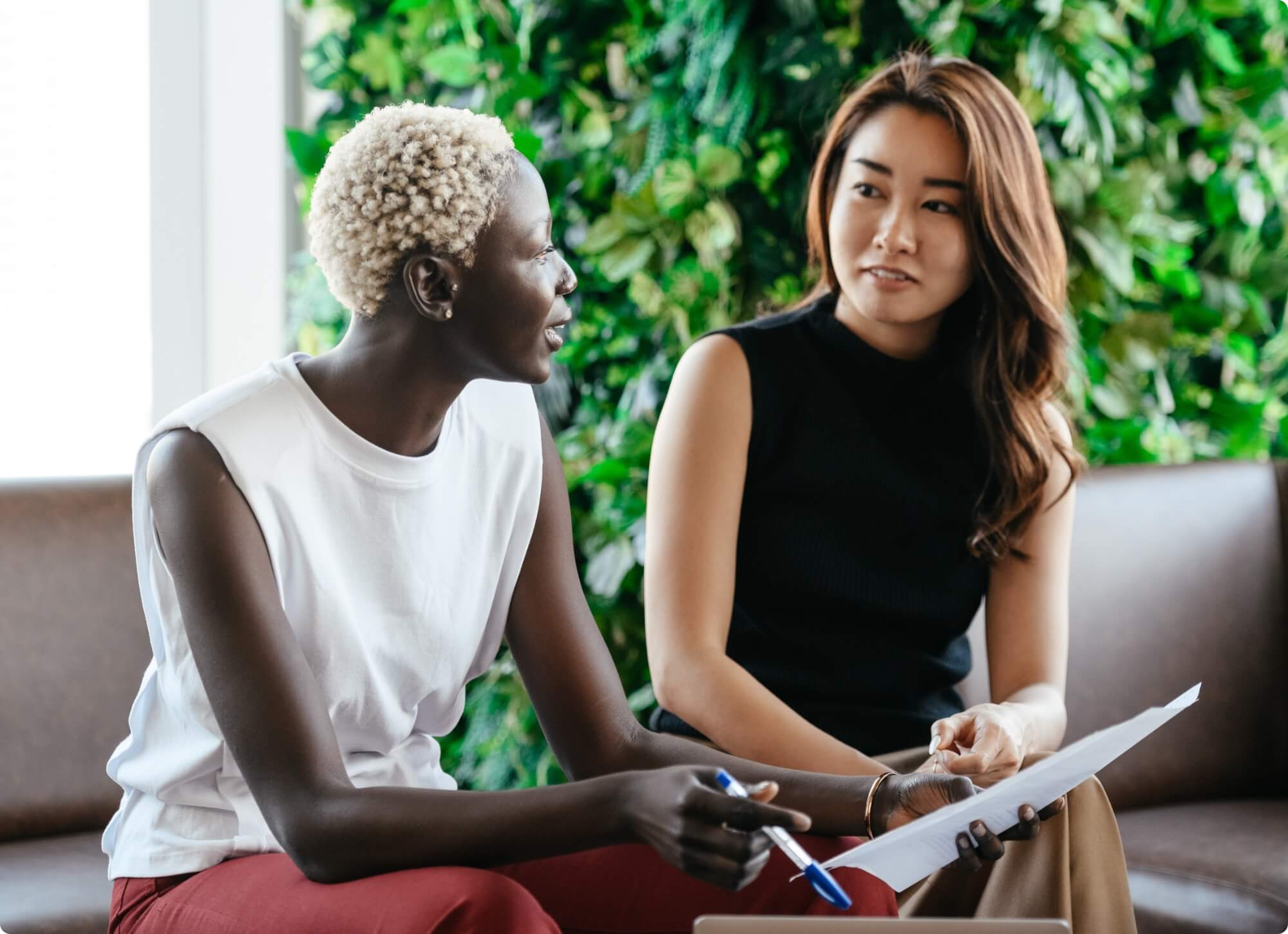 Care leaders
We're supported by a wonderful team of wellbeing first aiders, all of whom encourage an active culture of talking through and about mental health.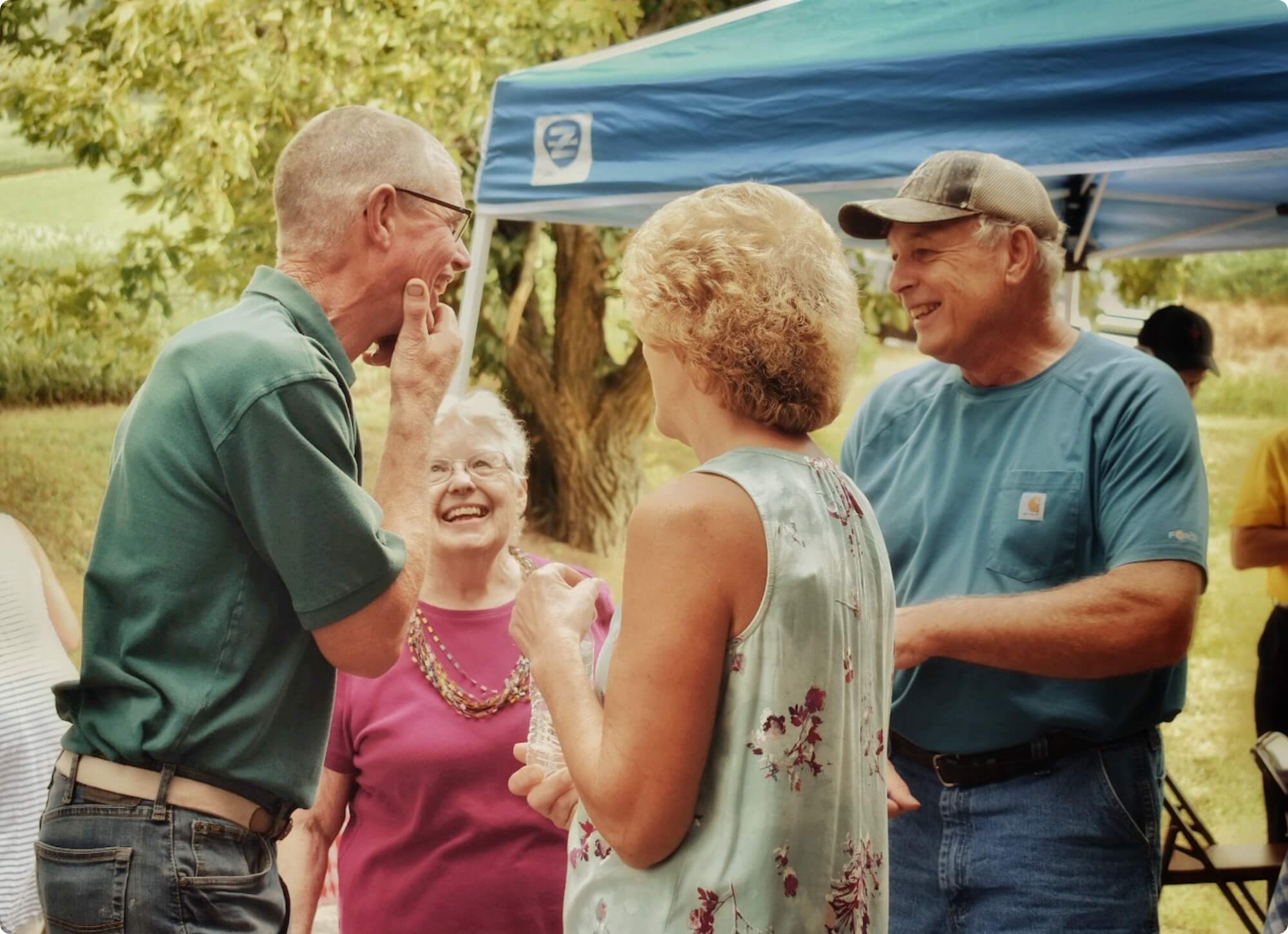 A social bunch
Our calendar boasts some amazing gatherings. These get-togethers include the families of our amazing people, plus the odd four-legged friend.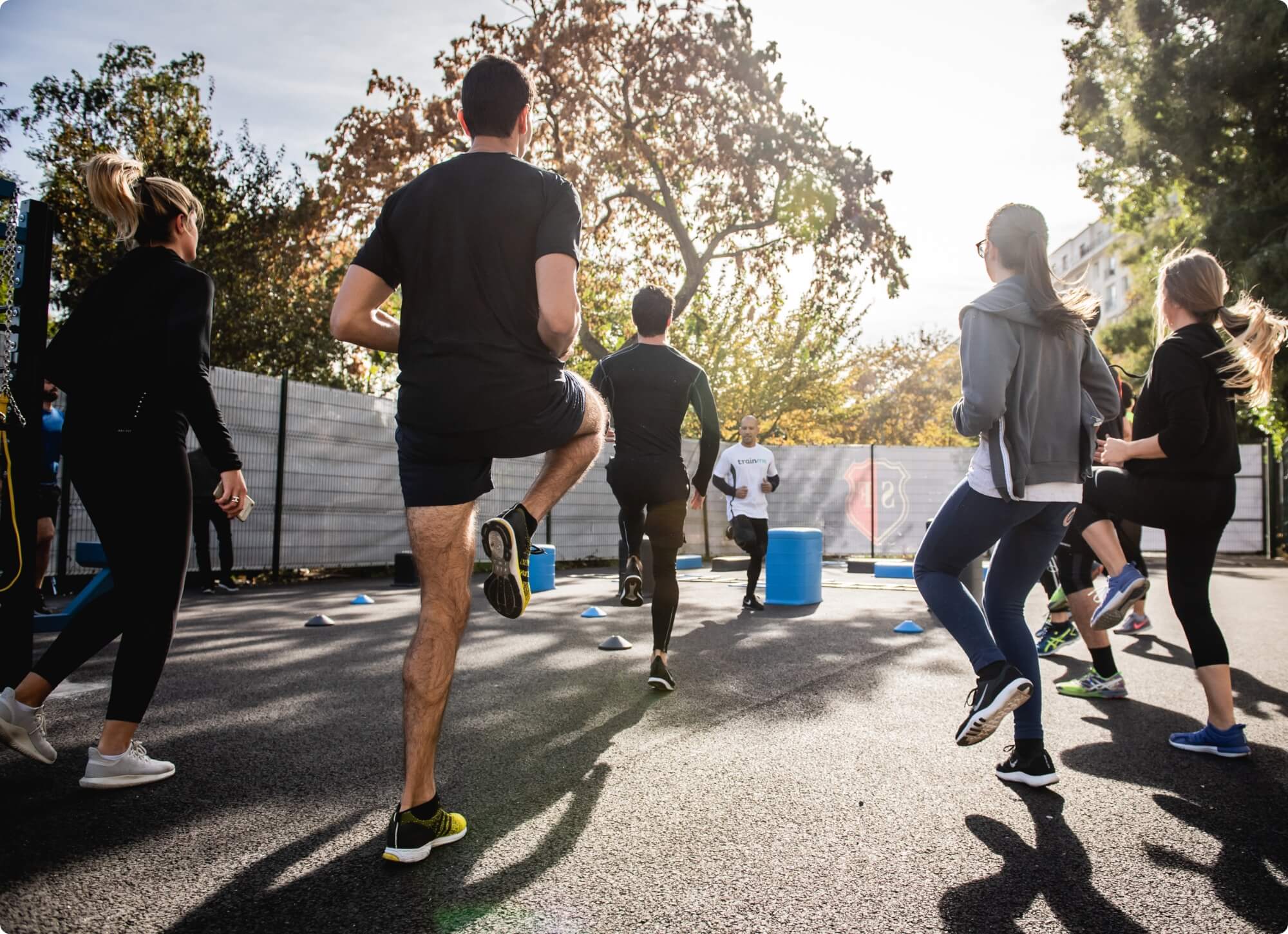 Keeping active
We're not only social creatures, we're active ones too. Alongside running and cycling, we also hold an annual Pétanque competition.
Accreditations
Governance
Because rules can be good, sometimes.
We're proud to hold the following: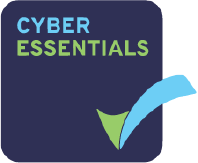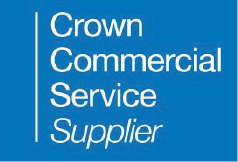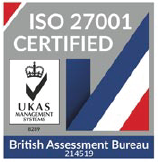 Goals
Over the next 12 months...
B Corp
Certified B Corps are a new kind of business that balances purpose and profit. They ensure businesses are net-positive in impact.
Investors in People
Investors in People accreditations help leaders, employees, and companies work together to create an effective environment.
Living Wage
We're passionate about people and helping them to recognise their potential and part of this is making sure that potential is rewarded.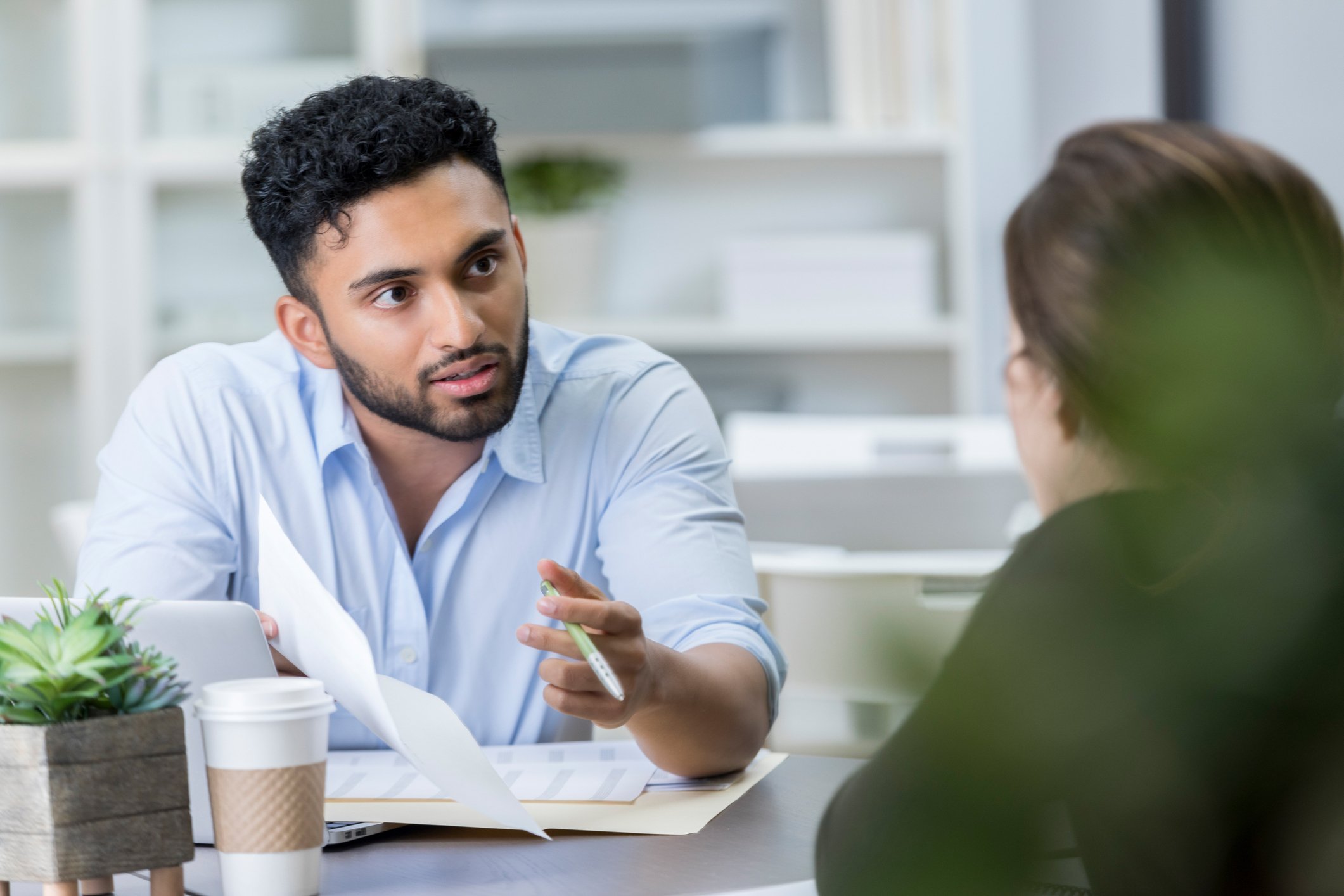 Solutions
Supporting your business through its digital transformation
Explore our secure solutions.
3 min read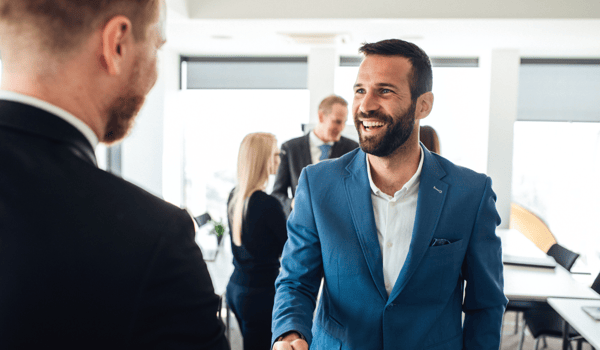 Secrets That Make Sustainability the Key to FinTech Growth
Companies with a strong ESG proposition consistently outperform others at the bottom line, meaning 'going green' is now a competitive edge.
4 min read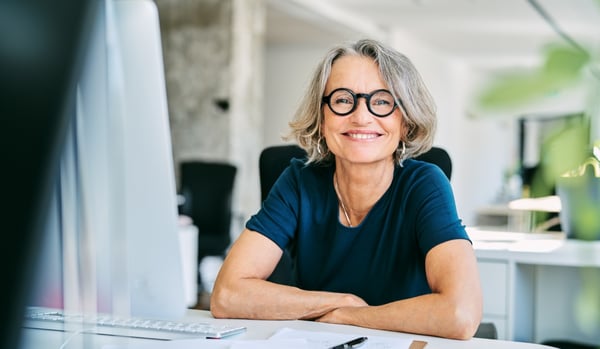 COP26 or Cop-out? What the Agreement Means for UK Financial Services Firms
How do the outcomes from the recent COP26 summit affect businesses across the UK, especially those found within the financial services industry?