Content Hub
Paul Holland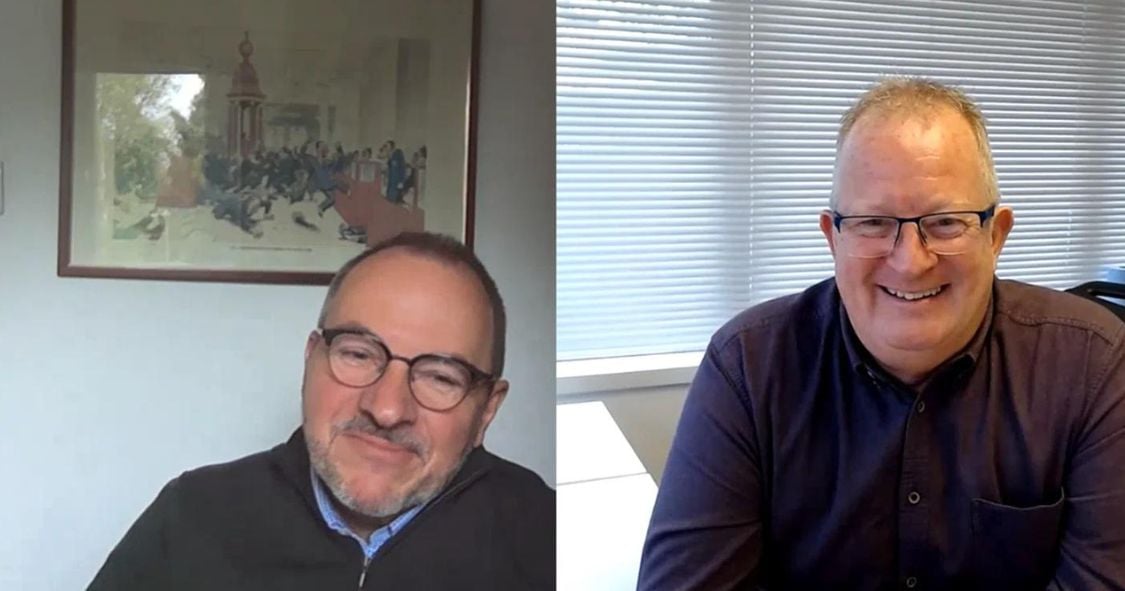 Customers And Community: When The Greater Good Is Good For Business
Join our Sense of Identity podcast for episode 9 as Adrian Saunders shares insights on charitable initiatives, historic buildings, and hybrid...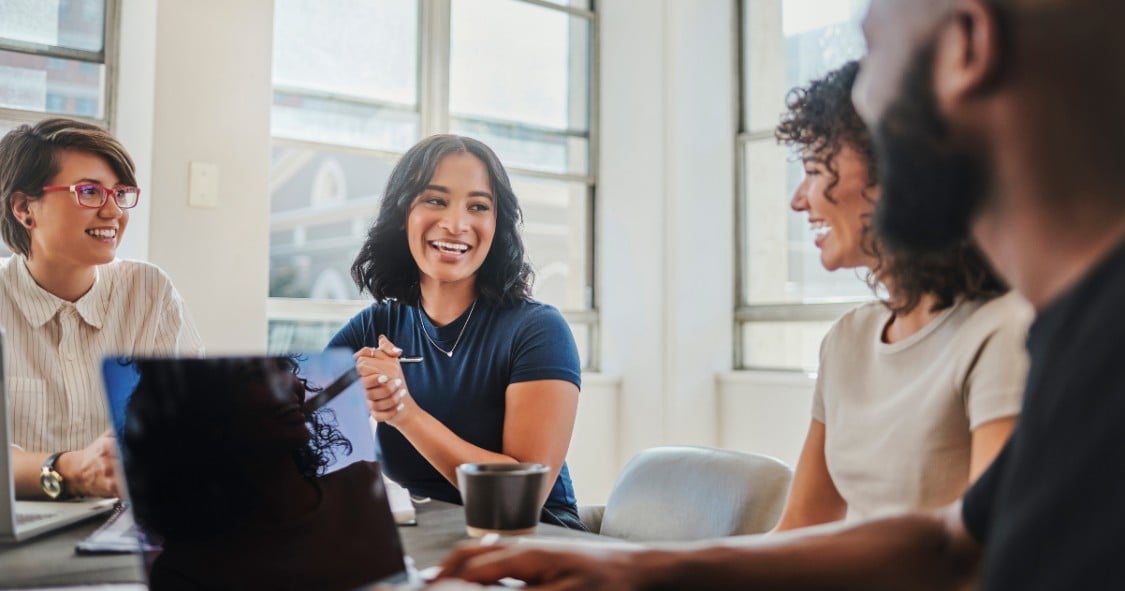 Protecting Customer Data: Is Your DSAR Process Compliant?
Are your processes compliant when it comes to DSAR requests? Learn how to authenticate requests, securely transmit data, and...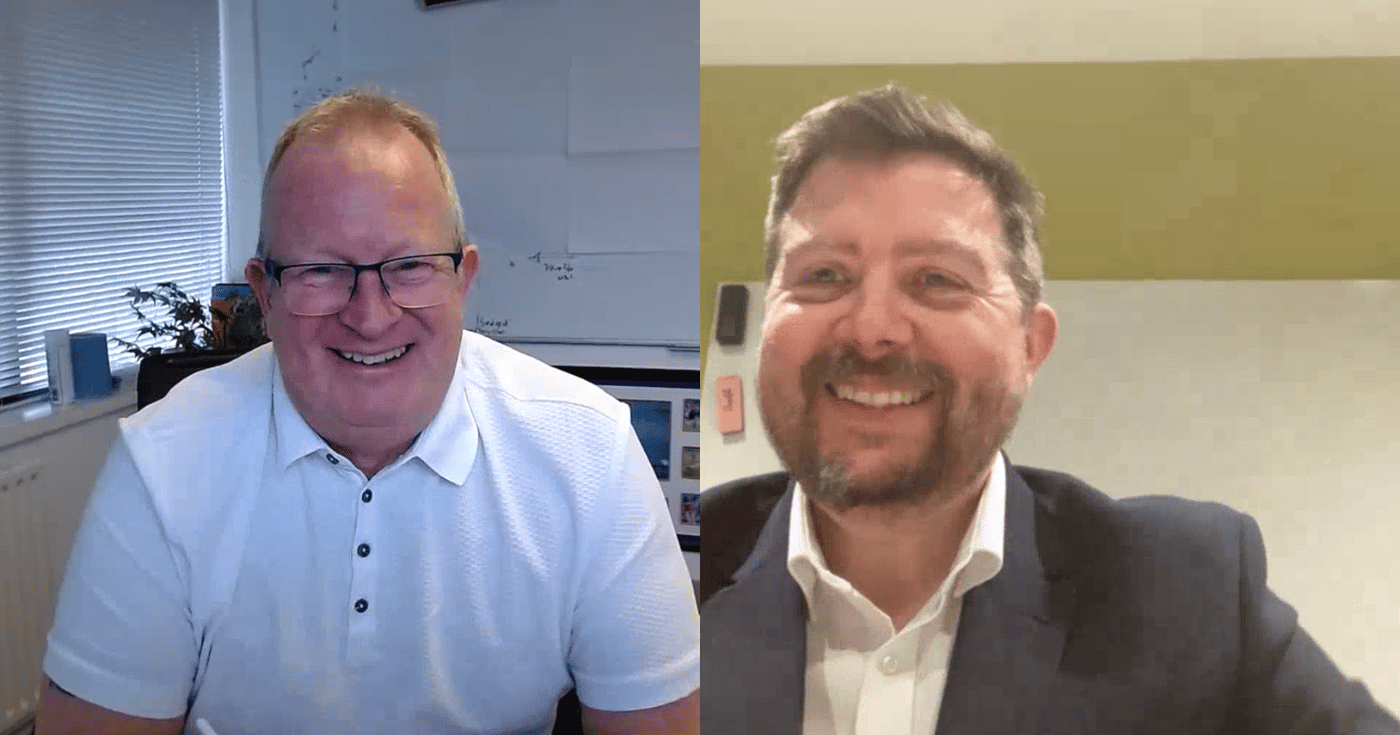 Hybrid Engagement In The Financial Services - Michael James, Altus
I caught up with Michael James from Altus Consulting, top management consultancies, around the future of hybrid (digital and...
Subscribe
Get live updates
Subscribe to our exclusive secure communications content for professionals in regulated sectors.