Content Hub
Paul Holland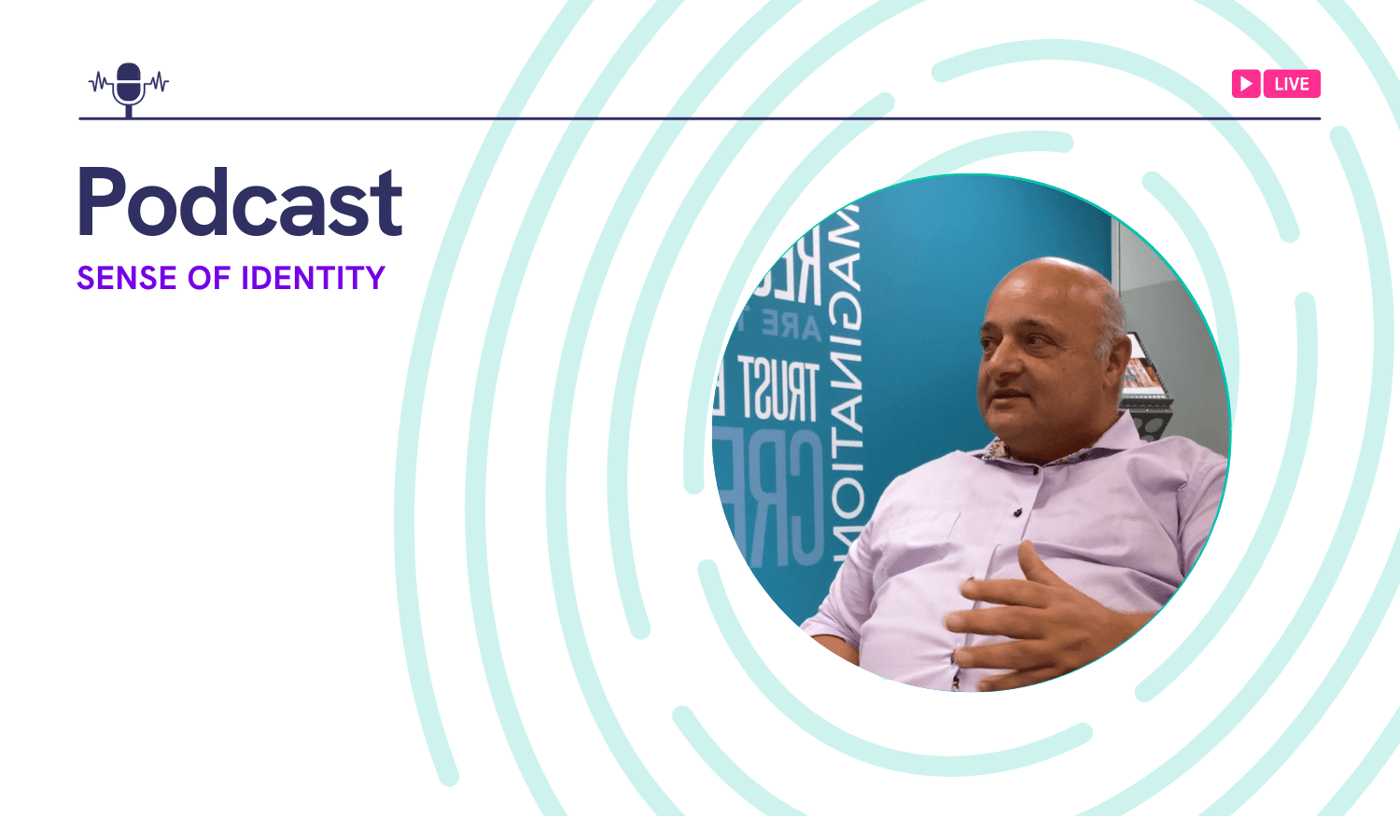 Mind The Gap: Client Engagement In A Tik Tok Era (Podcast)
In episode 2 of our Sense of Identity Podcast, I chatted with Chris Read from Dunstan Thomas about how to engage clients in a Tik Tok era.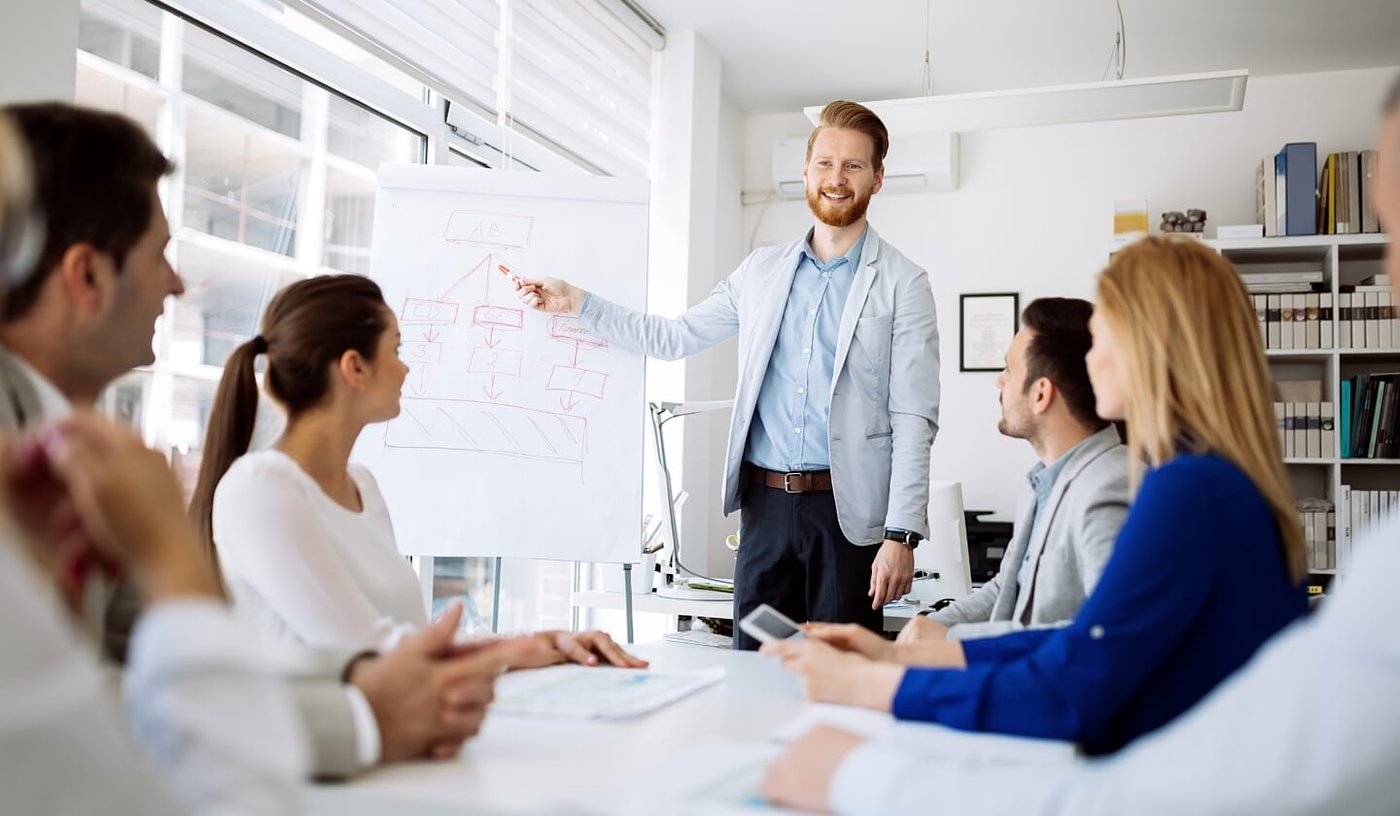 The Key Focus Should Be Equipping Teams To Deal With Remote Risk
No one expected a pandemic, or hybrid working to become the norm. This resulted in enterprises being unprepared for...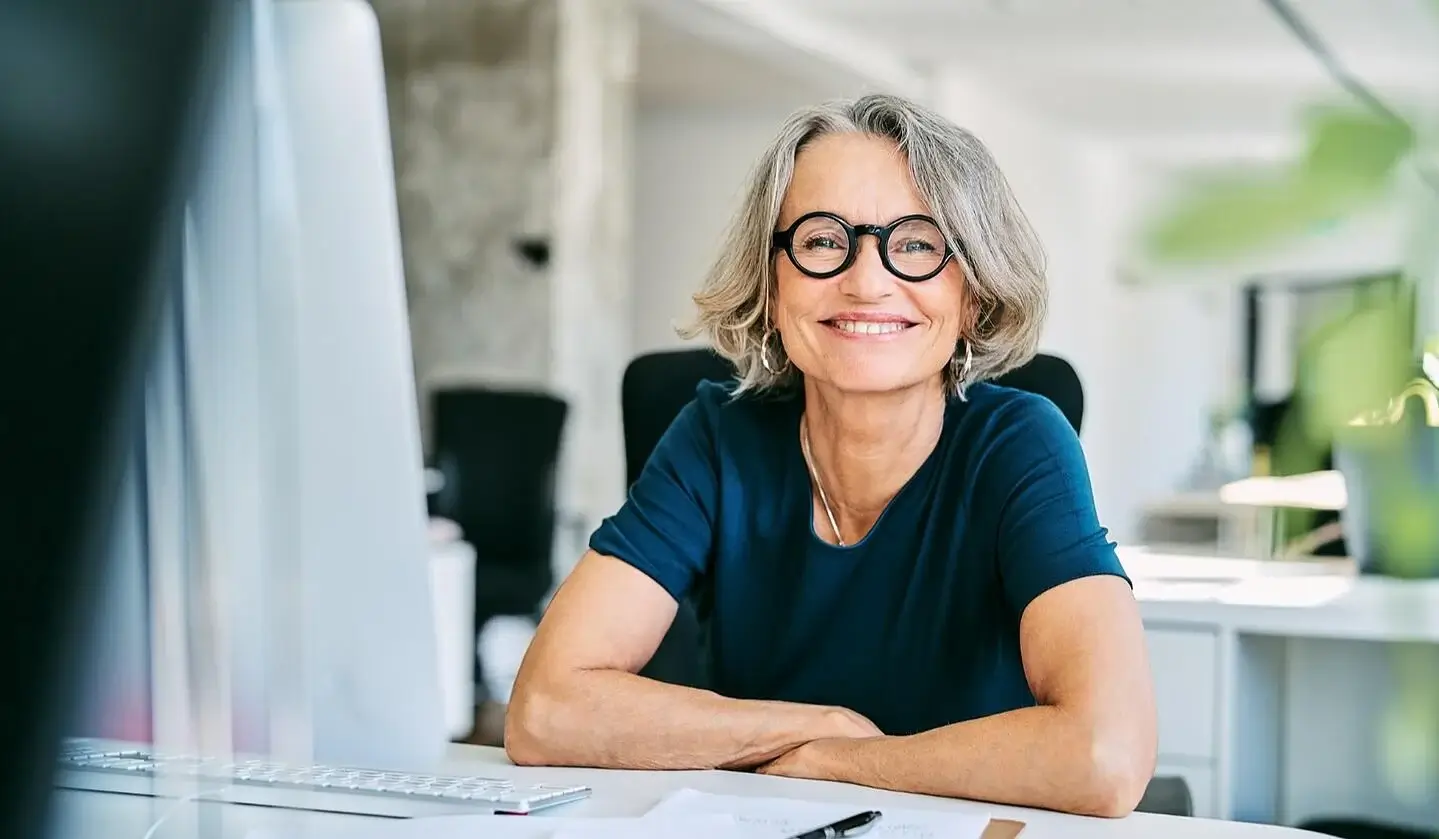 COP26 Or Cop-Out? What The Agreement Means For UK Financial Services Firms
How do the outcomes from the recent COP26 summit affect businesses across the UK, especially those found within the financial...
What The Pandora Papers Teach Financial Services Firms About Cybersecurity
When considering the recent data leak, what does the information that has been revealed mean for...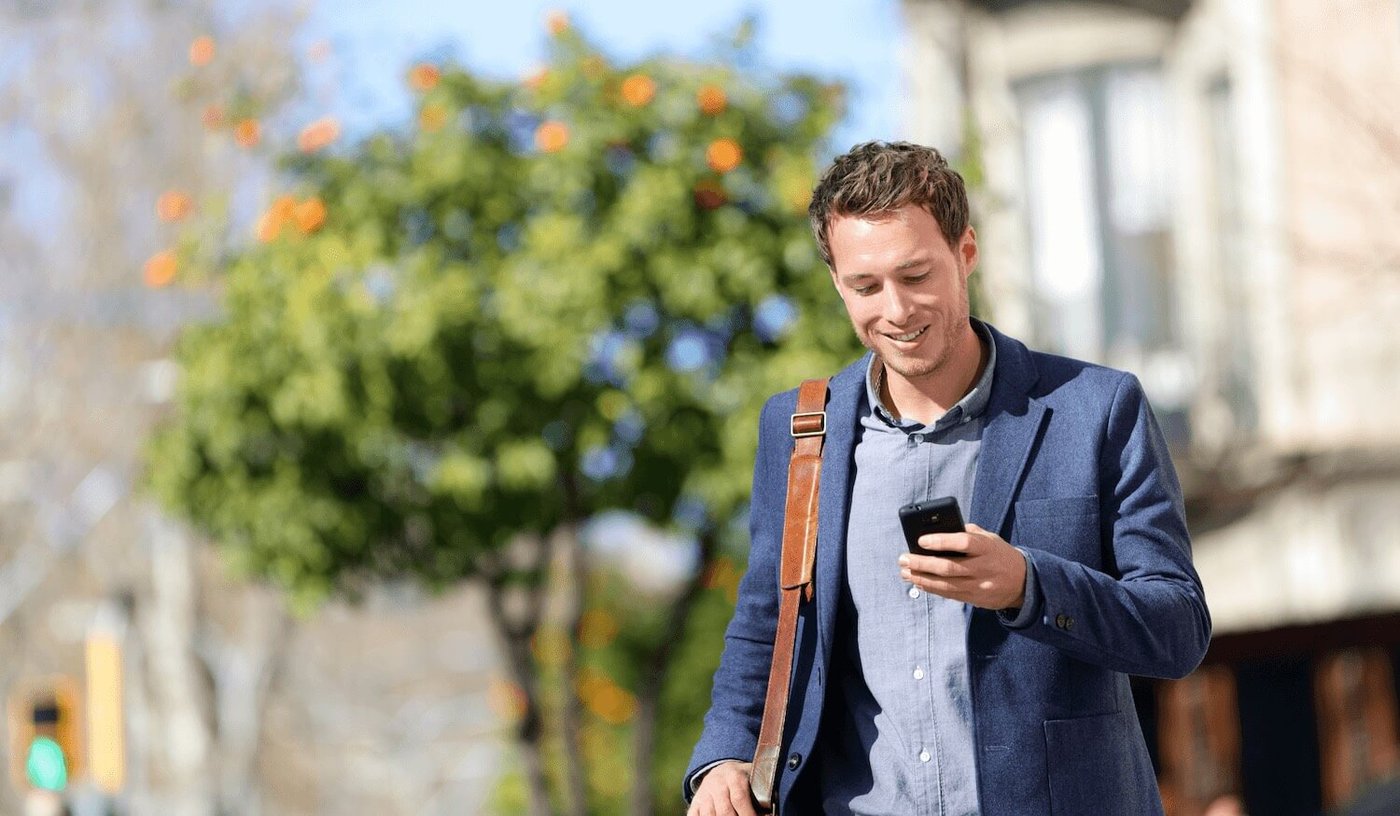 Beyond Encryption: Identity, Trust, And Secure Communications
Eliminating friction in communication without compromising digital identity and our associated...
Subscribe
Join our secure email community
Subscribe for exclusive content on secure communications for professionals in regulated sectors.