Content Hub
Sam Kendall
What Is An Email Encryption Gateway? (Definition & Explainer)
An email encryption gateway makes sure sensitive information contained in email messages is protected from unauthorised access by encrypting them.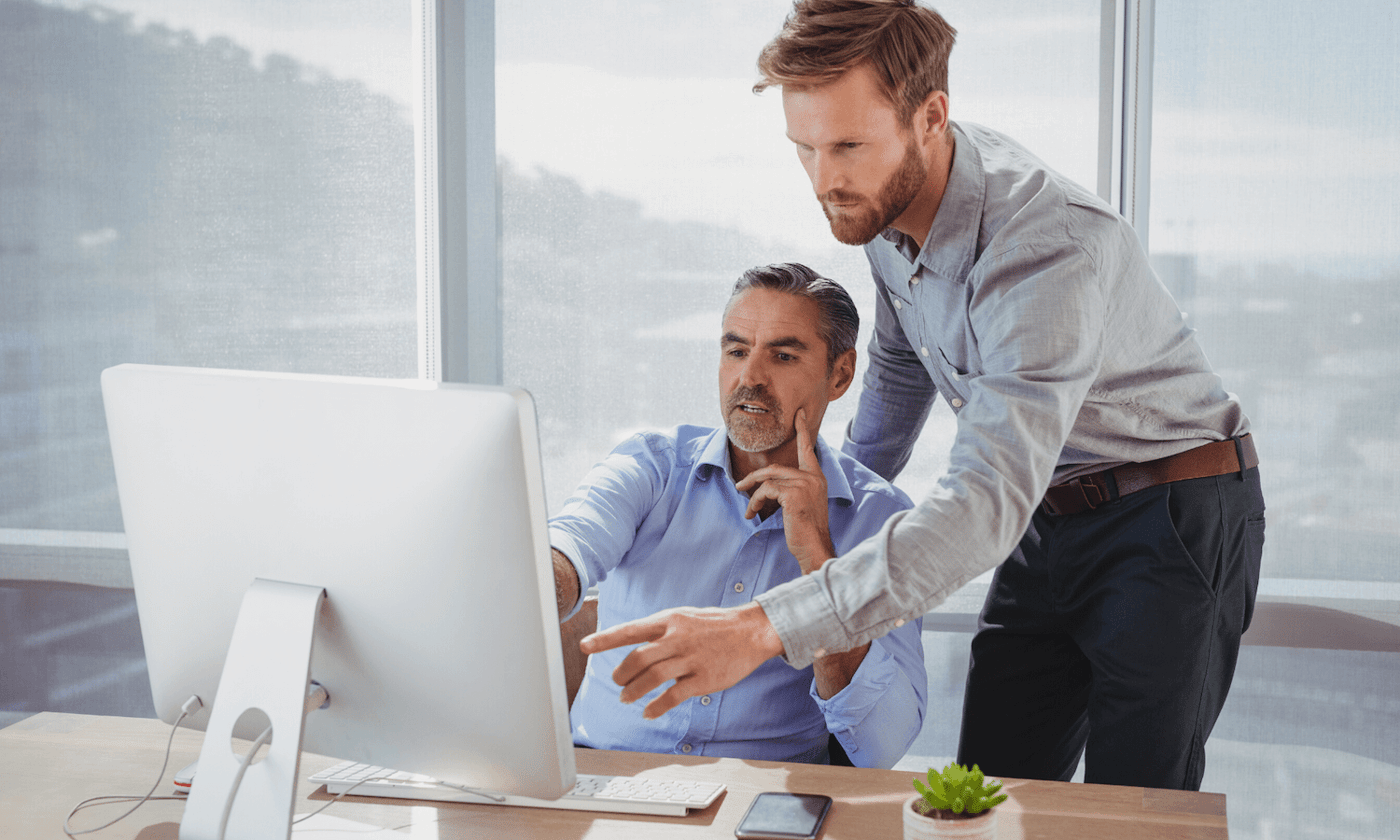 Secure Email For Businesses: How To Email Safely
How do you secure business emails to protect confidential information? Let's take a look at how businesses can email safely to...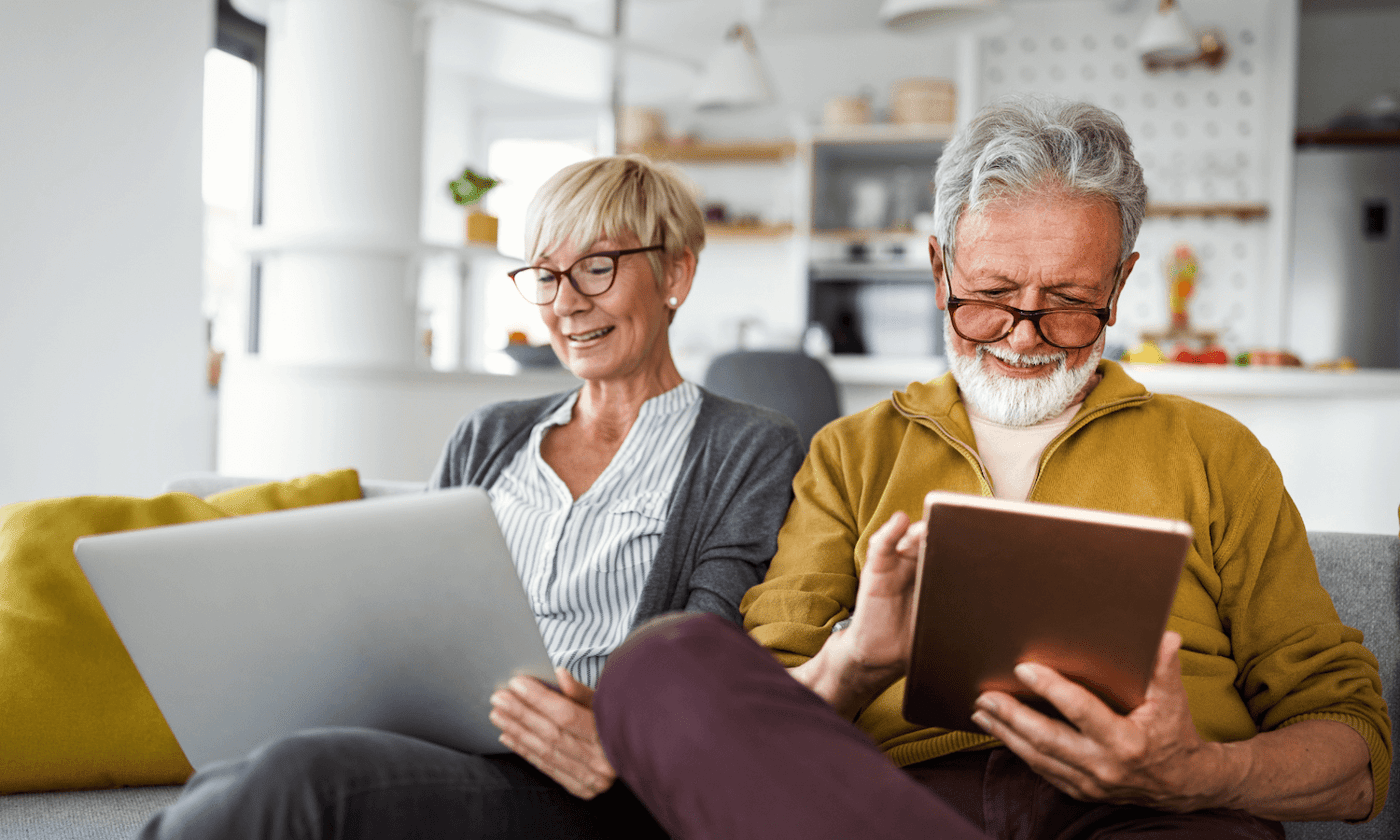 3 Business Alternatives To Print And Post For Confidential Documents
With new solutions arising all the time and postal costs increasing, businesses are revisiting how alternatives to post could...
Interview: What Is Cyber Essentials? Answers From Cyber Tec Security
Cyber Essentials is a UK-based Certification scheme designed to show that organisations have the...
Subscribe
Join our secure email community
Subscribe for exclusive content on secure communications for professionals in regulated sectors.