Content Hub
Sam Kendall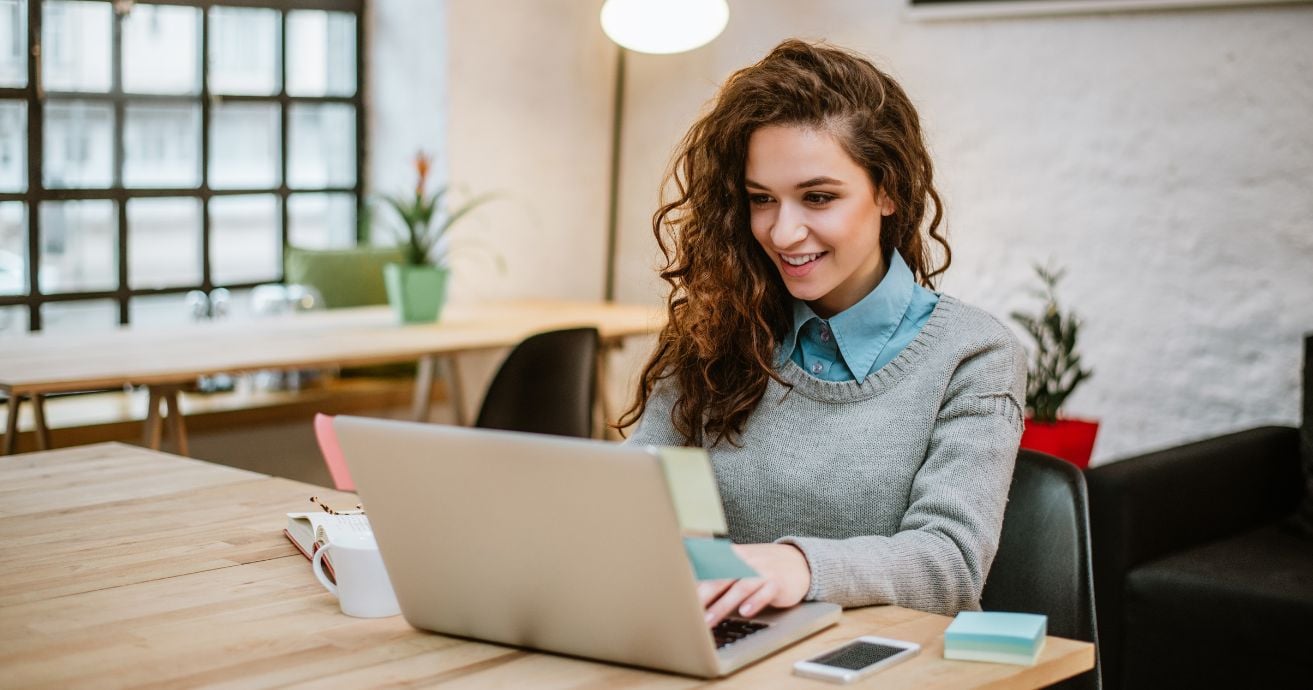 How To Send A Truly Private Email (Can It Be Done?)
Yes, it is possible to send a truly private email (with some caveats!). You need to use encryption and authentication. Here's how to send a private...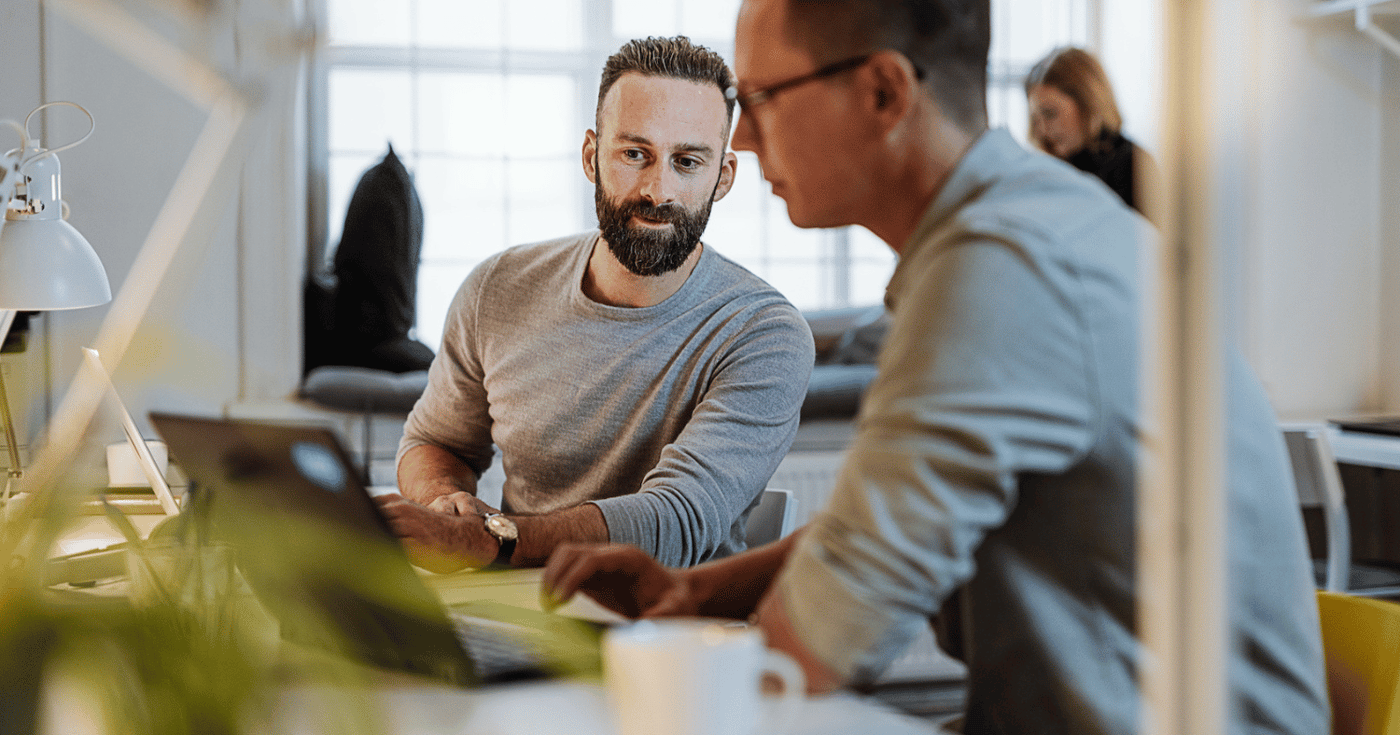 What Is Secure Email? Guide To Email Encryption And Authentication
Secure email solutions use email encryption and identity authentication to protect email contents from interception and...
What Is An Email Encryption Gateway? (Definition & Explainer)
What is an email encryption gateway? An email encryption gateway makes sure sensitive information in email messages is...
Subscribe
Get live updates
Subscribe to our exclusive secure communications content for professionals in regulated sectors.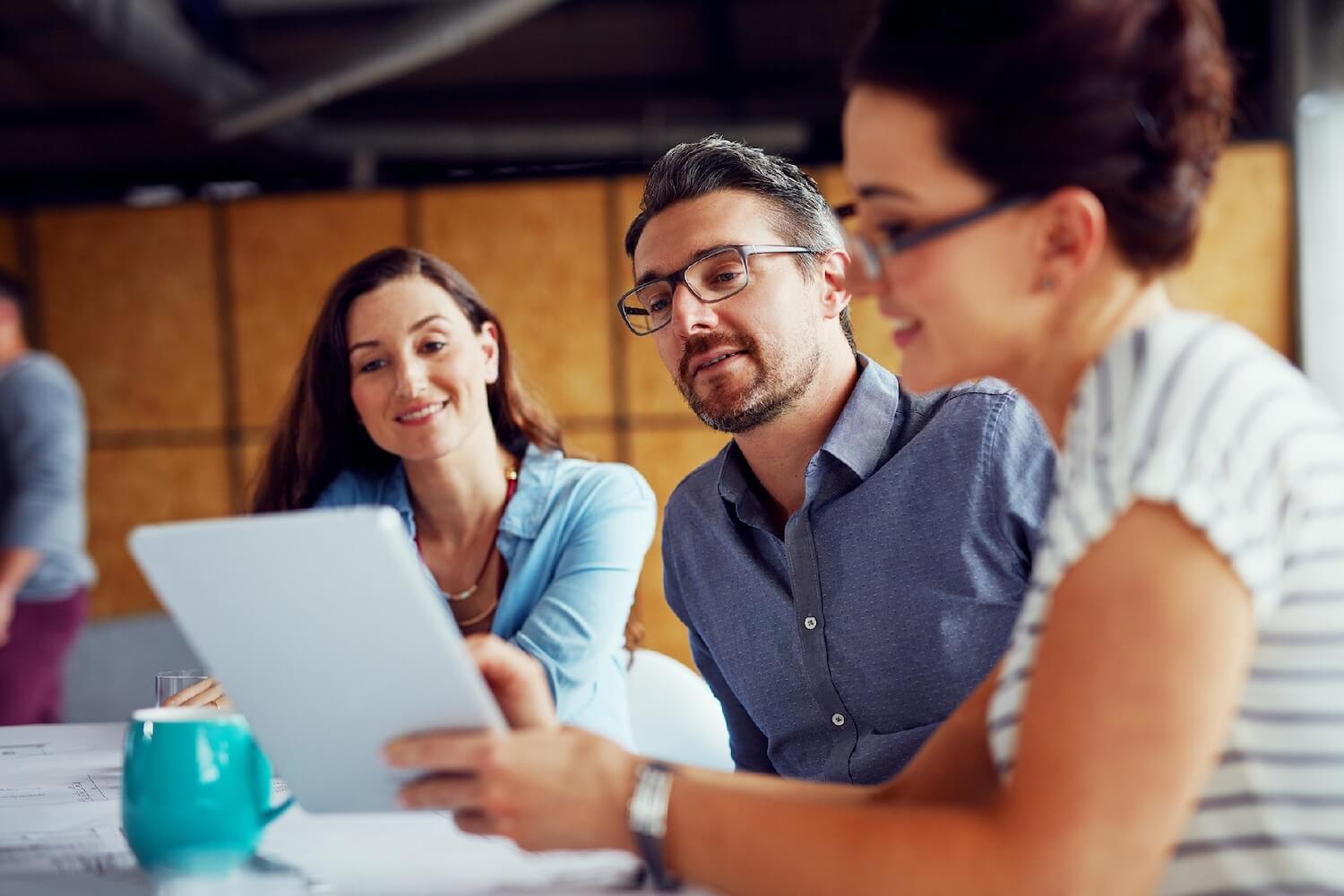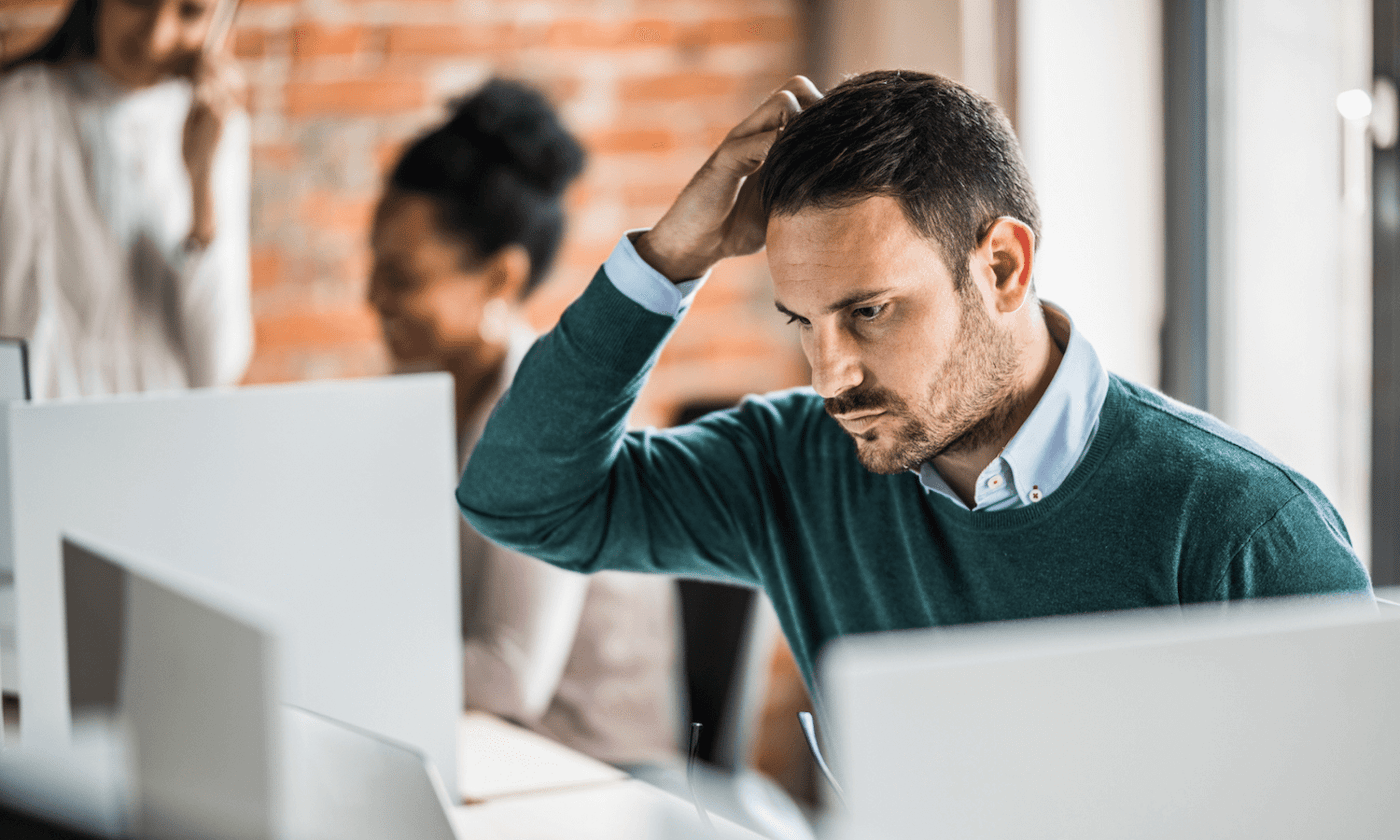 What Is Email Encryption? Definition, Best Practices And Need-To-Know Statistics
Email encryption is the encrypting, or disguising, of email content to protect...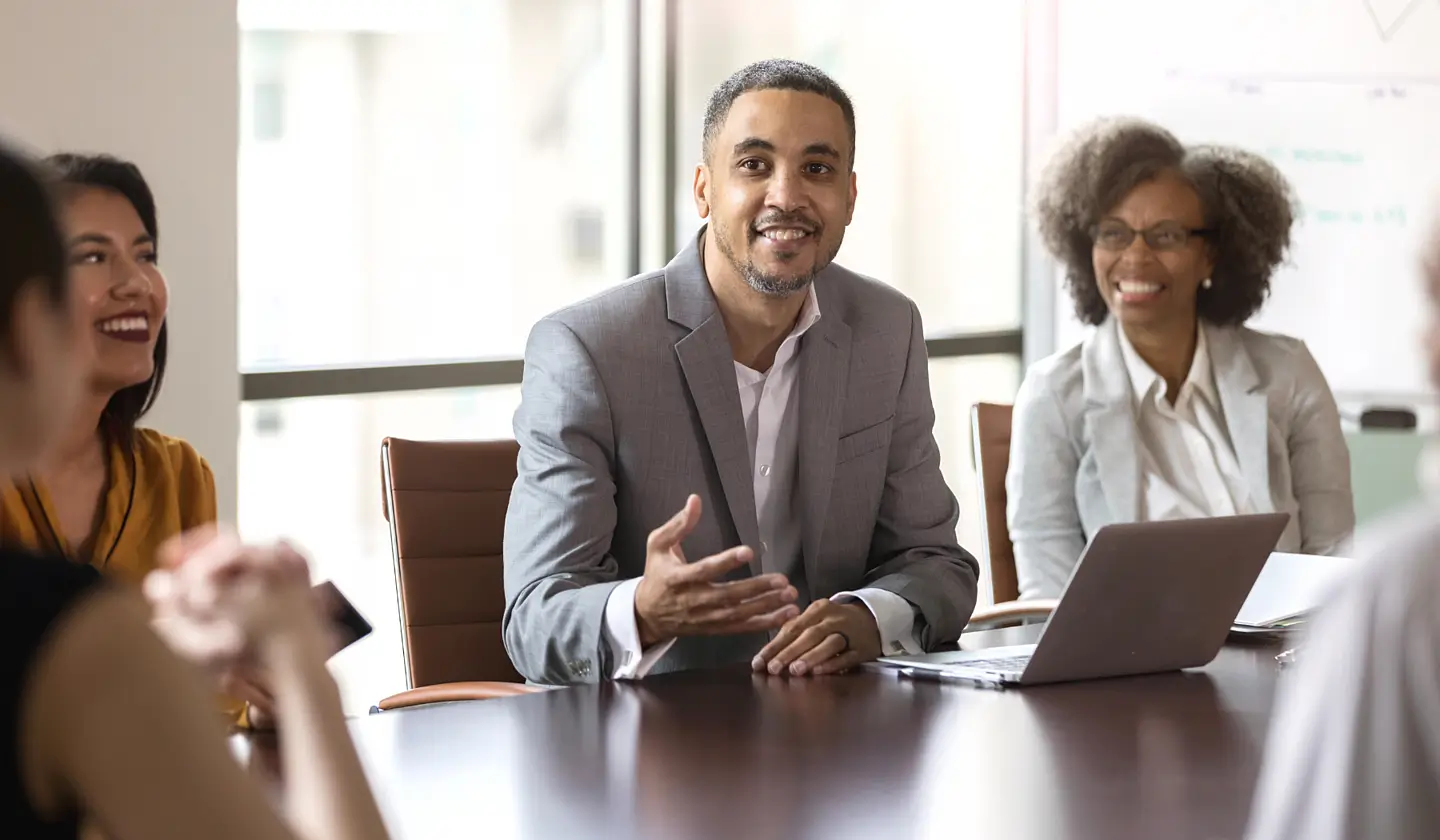 3 Proven Financial Services Growth Tips From FinTech Leaders
Growth tips for financial services leaders in 2022, from the FinTech experts...