Content Hub
sustainability - Topic articles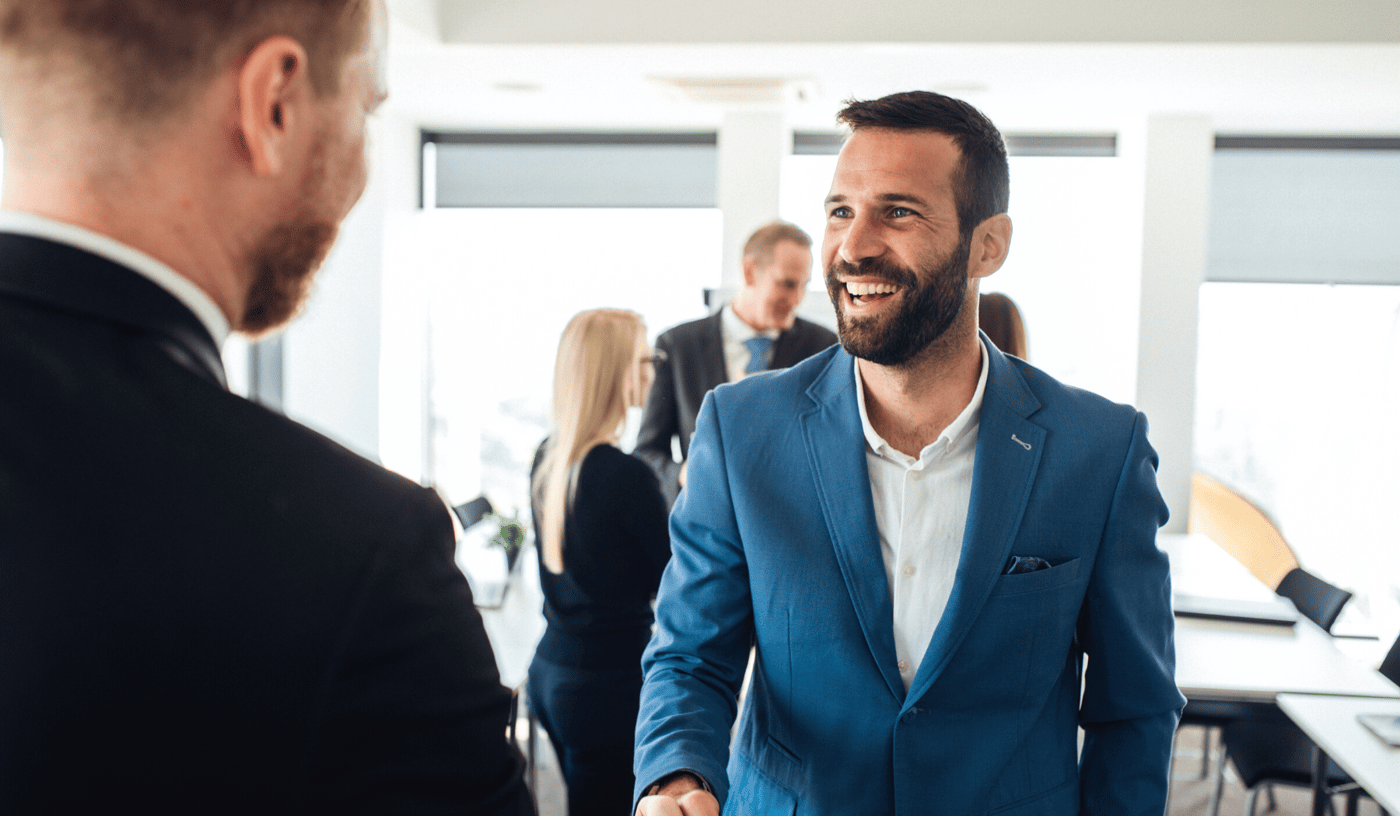 Secrets That Make Sustainability the Key to FinTech Growth
Companies with a strong ESG proposition consistently outperform others at the bottom line, meaning 'going green' is now a competitive edge.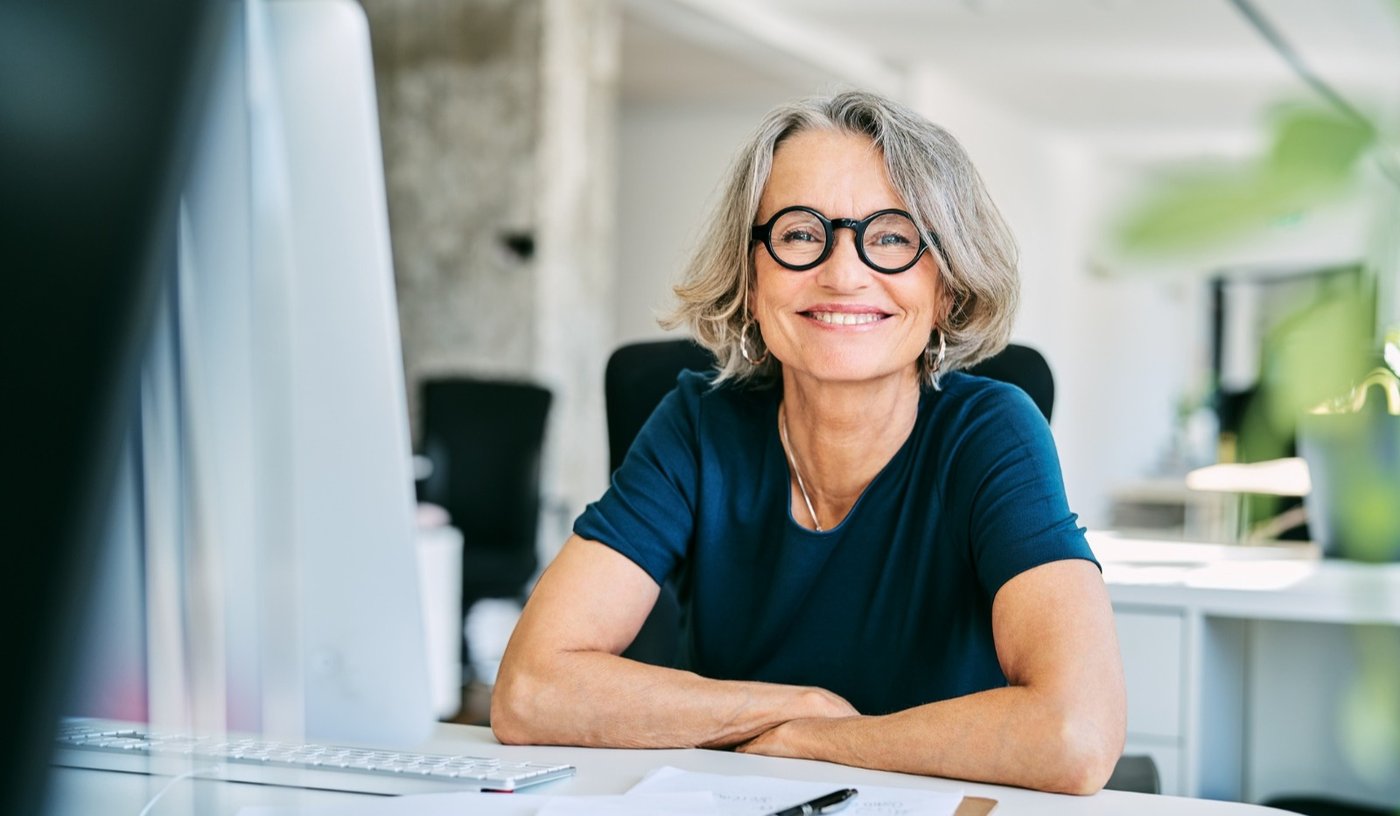 COP26 or Cop-out? What the Agreement Means for UK Financial Services Firms
How do the outcomes from the recent COP26 summit affect businesses across the UK, especially those found within the financial...
Subscribe
Join the community
Jump onto our email list to get the latest research and guides, secure communications tips & tricks, and exclusive company news and updates.