Company News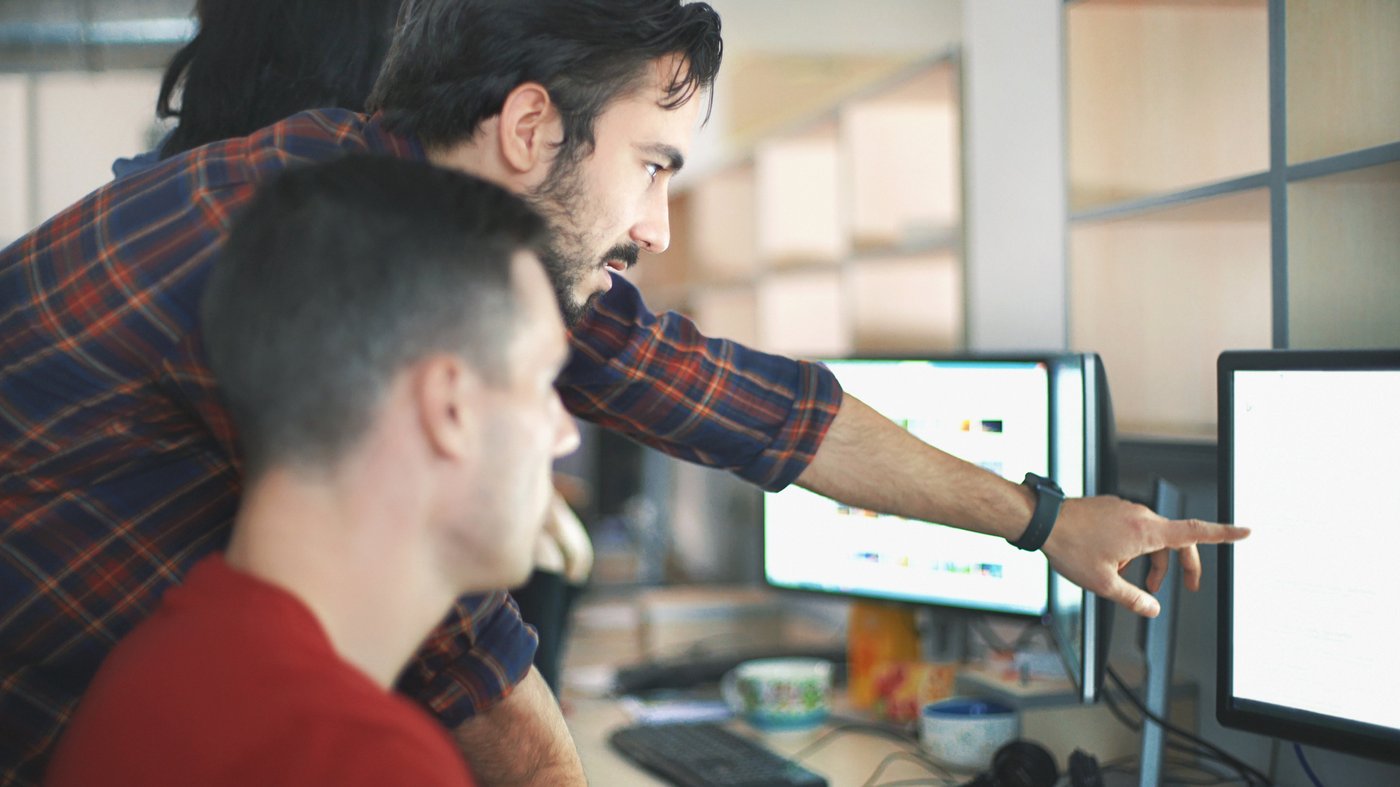 ICO report reveals that 'Phishing' is not the main email threat you should be safeguarding against
The ICO recently released their 2021 Q2 data security report, so we took the opportunity to look over the stats from the past year to uncover some...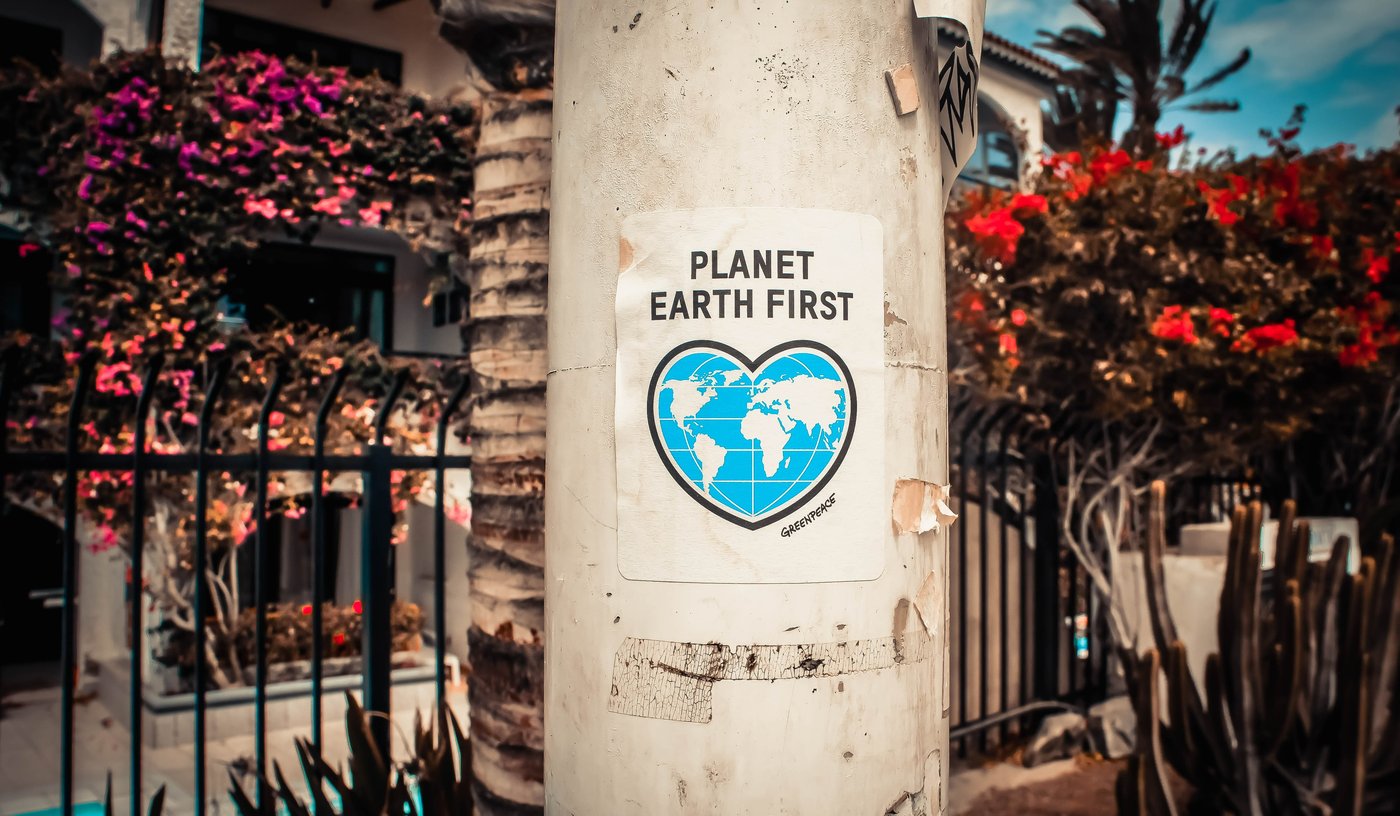 COP26 or Cop-out? What the Agreement Means for UK Financial Services Firms
How do the outcomes from the recent COP26 summit affect businesses across the UK, especially those found within the financial...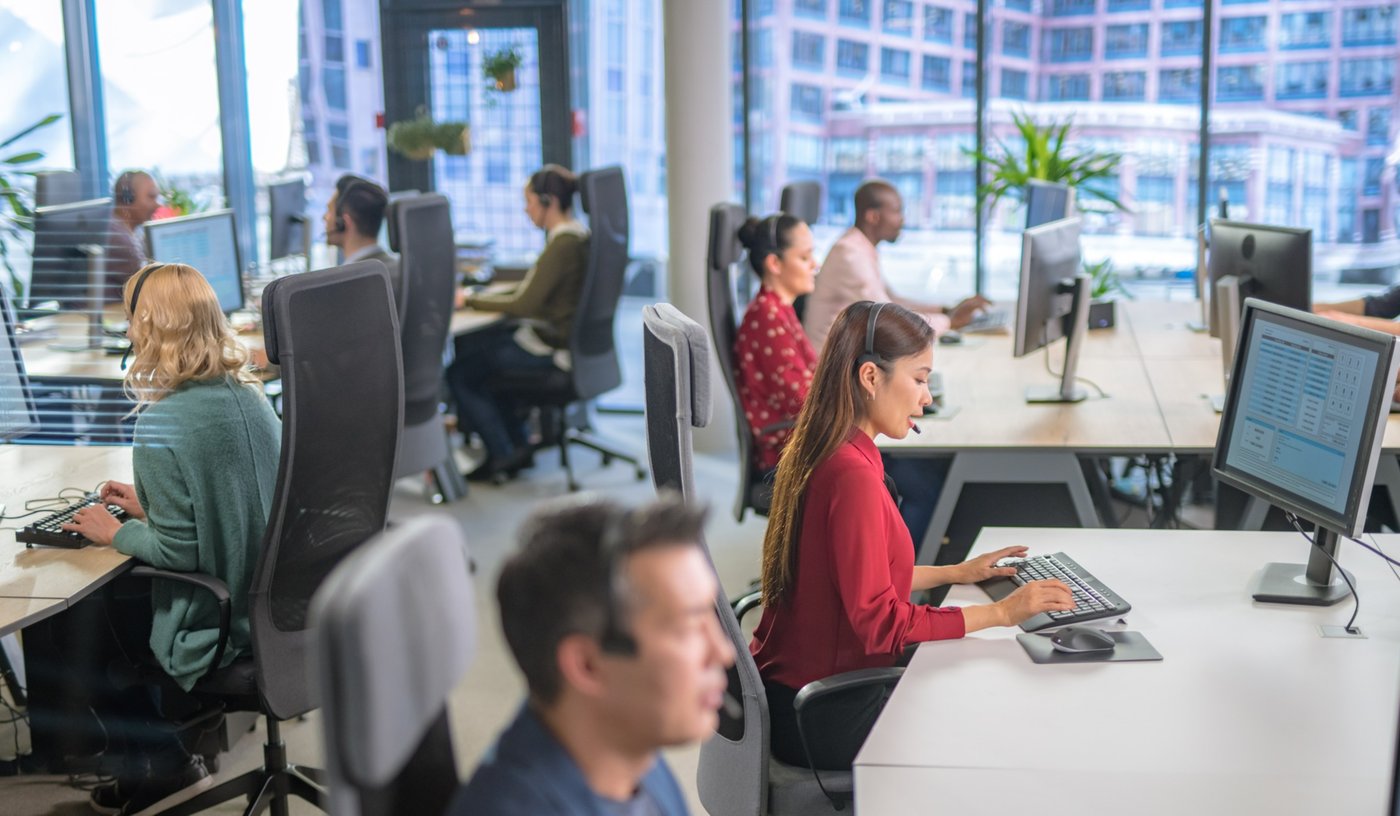 Aegon has Saved an Estimated 270 Tonnes of CO2 Through Use of Unipass Mailock
Origo and Beyond Encryption's Carbon calculator has revealed Aegon has achieved an estimated 270 tonnes of CO2 savings through...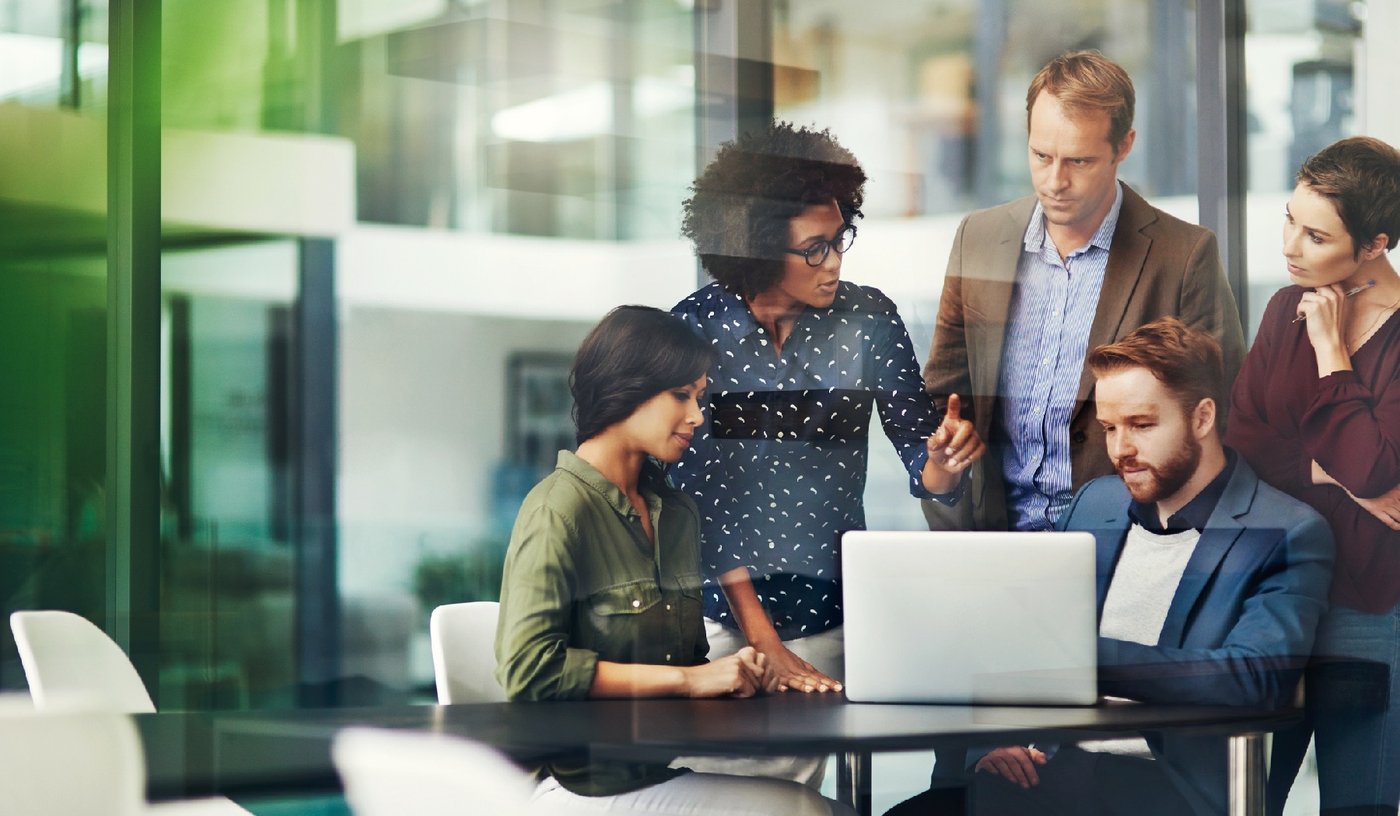 What the Pandora Papers have Taught Financial Services Firms about Cybersecurity
When considering the recent data leak, what does the information that has been revealed mean for...
Mailock Chosen by HSBC Security Services as Part of Paragon's Digital Solution
Mailock, Beyond Encryption's (BE) market leading email security system, has been selected by HSBC...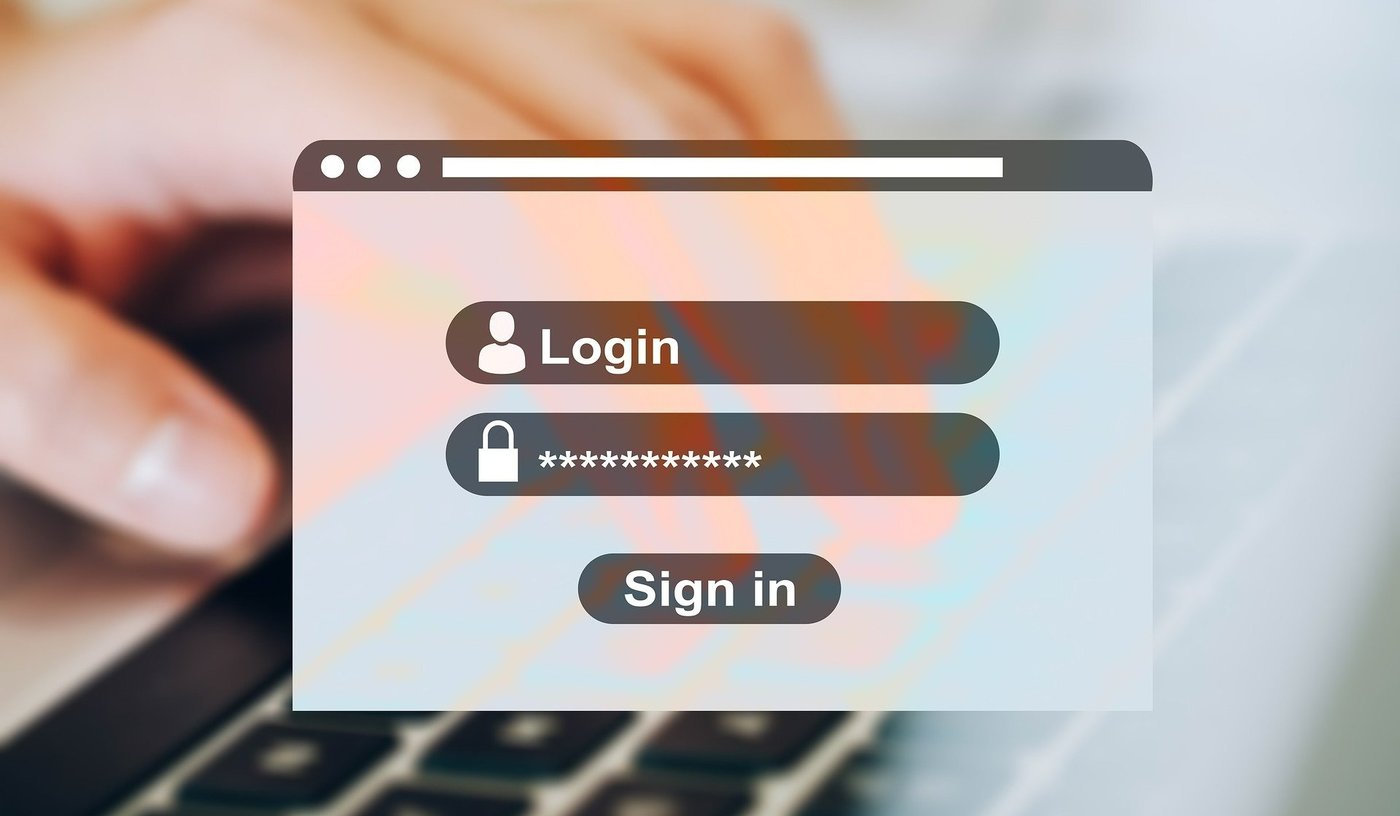 Email and Client Portals: Complementary, not Conflicting
How businesses can utilise both secure email and client portals to give customers the most...
Subscribe
Monthly Newsletter
Jump onto our email list for:
our monthly digital identity newsletter
secure communications tips & tricks
company news and updates
Join our trusted community, today!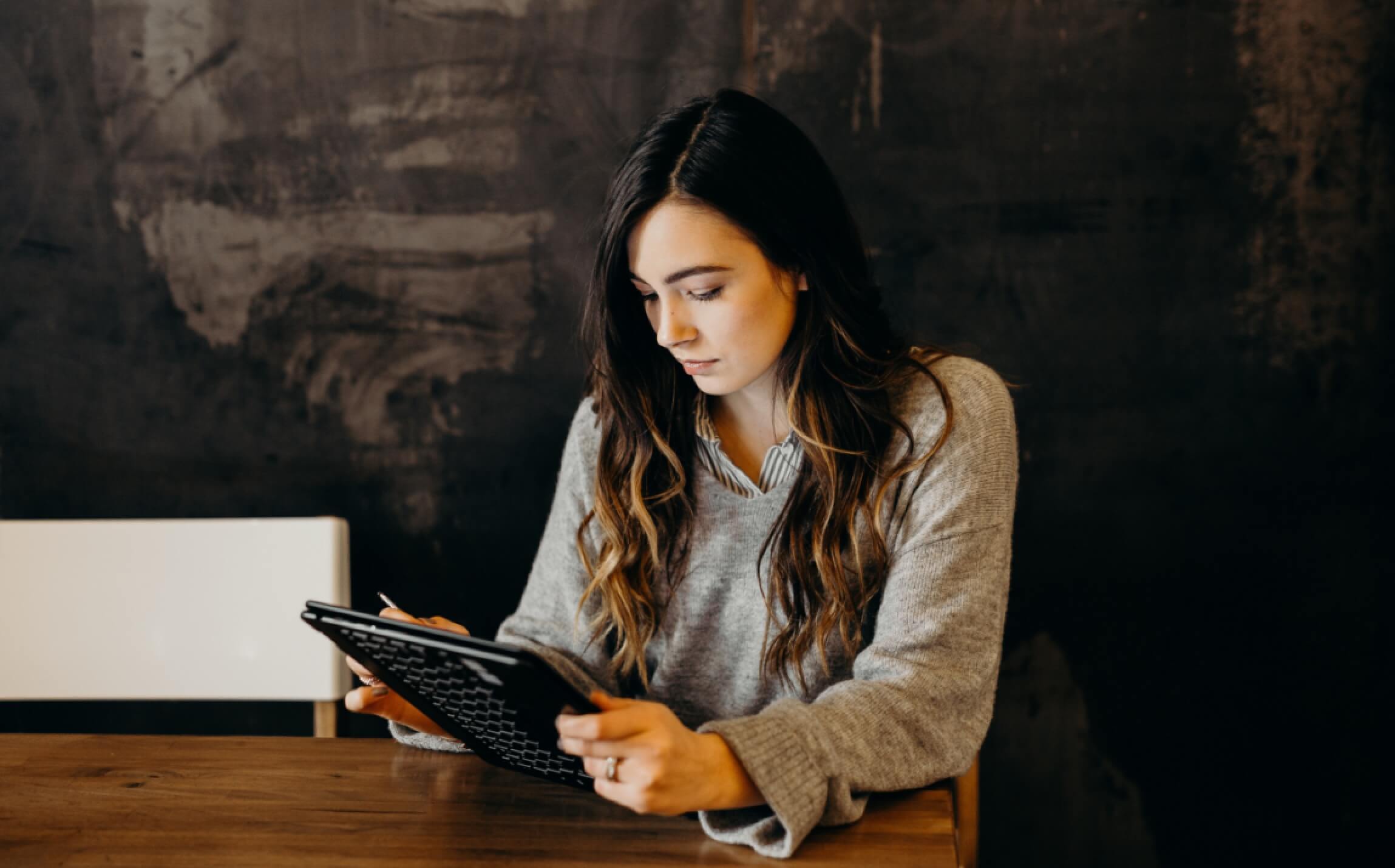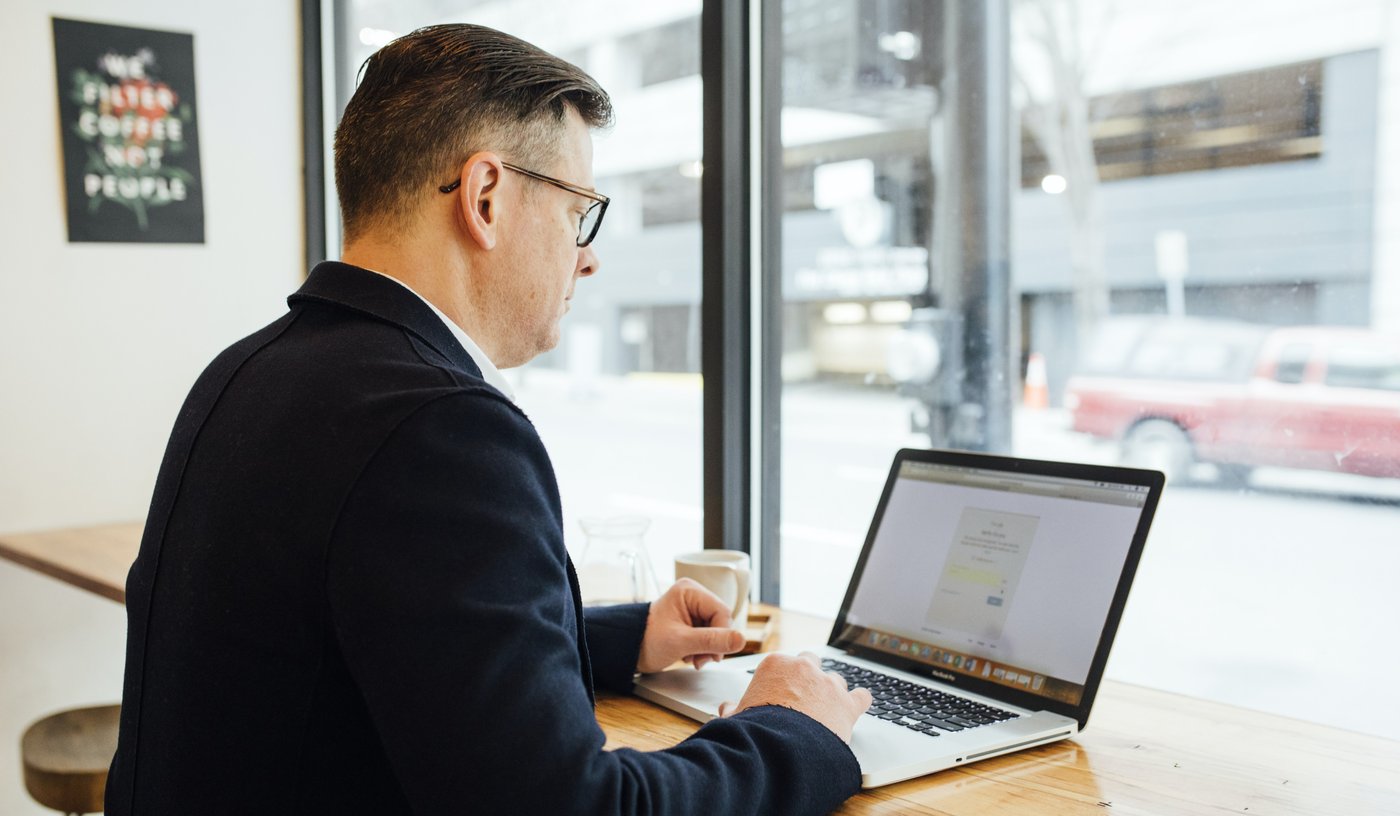 The Growing Pandemic of Cyber-Crime
In the 'new normal', with Zoom and Teams replacing face to face office contact,...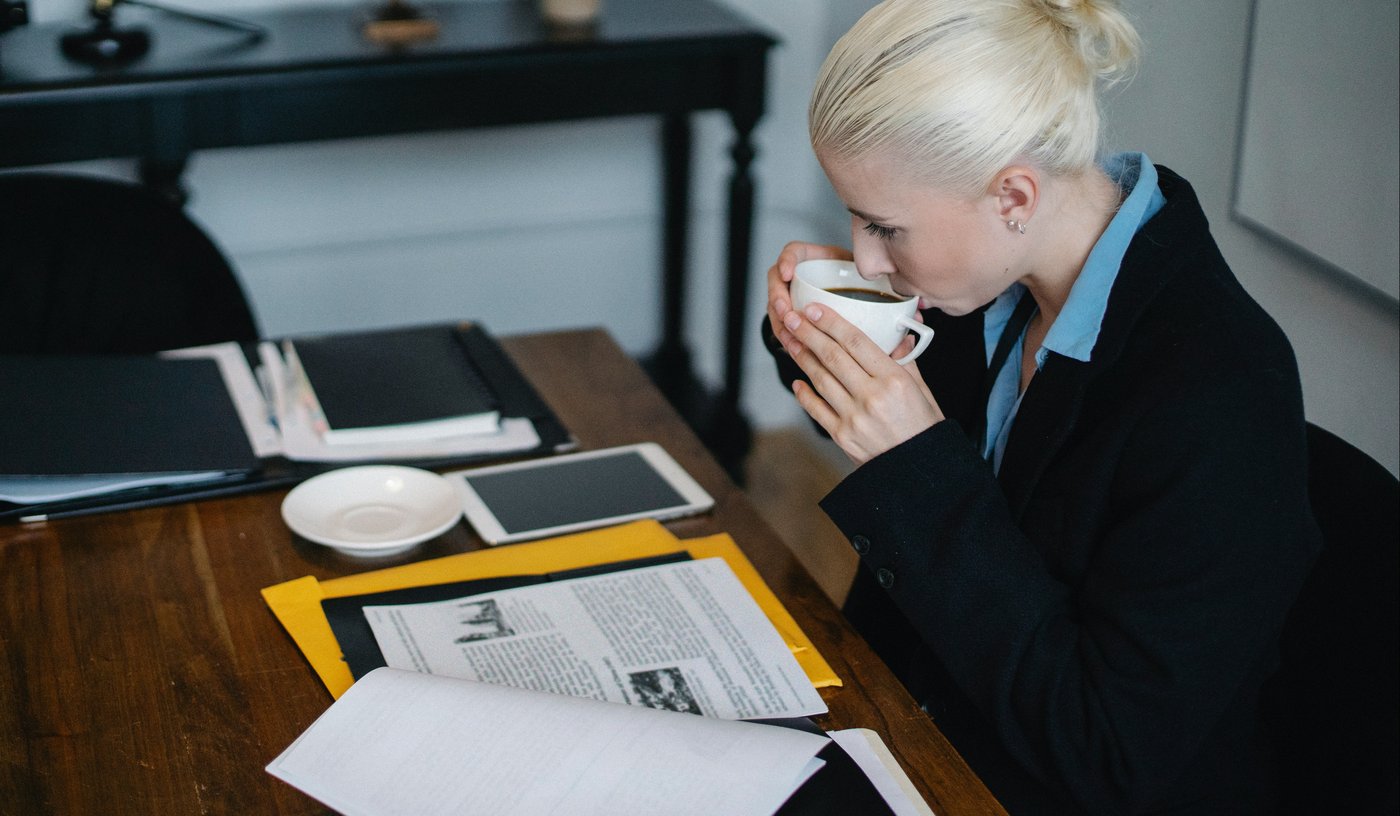 EU-US Privacy Shield Invalidated in EU Ruling
The ECJ has agreed that the Privacy Shield did not provide adequate protection...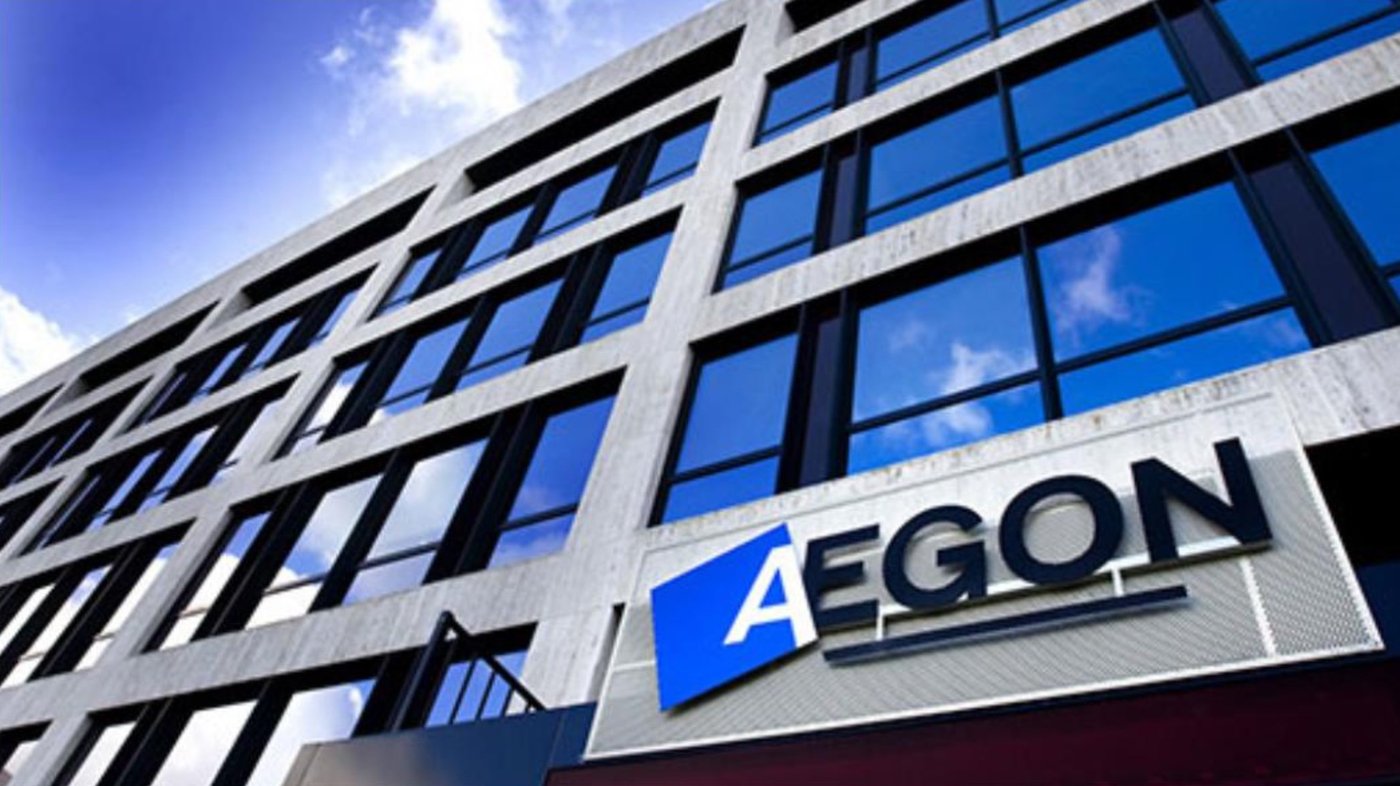 Aegon Launch New Security Measures for Home Working
We are delighted that Aegon is leading the provider field in the adoption of...