Content Hub
community - Topic articles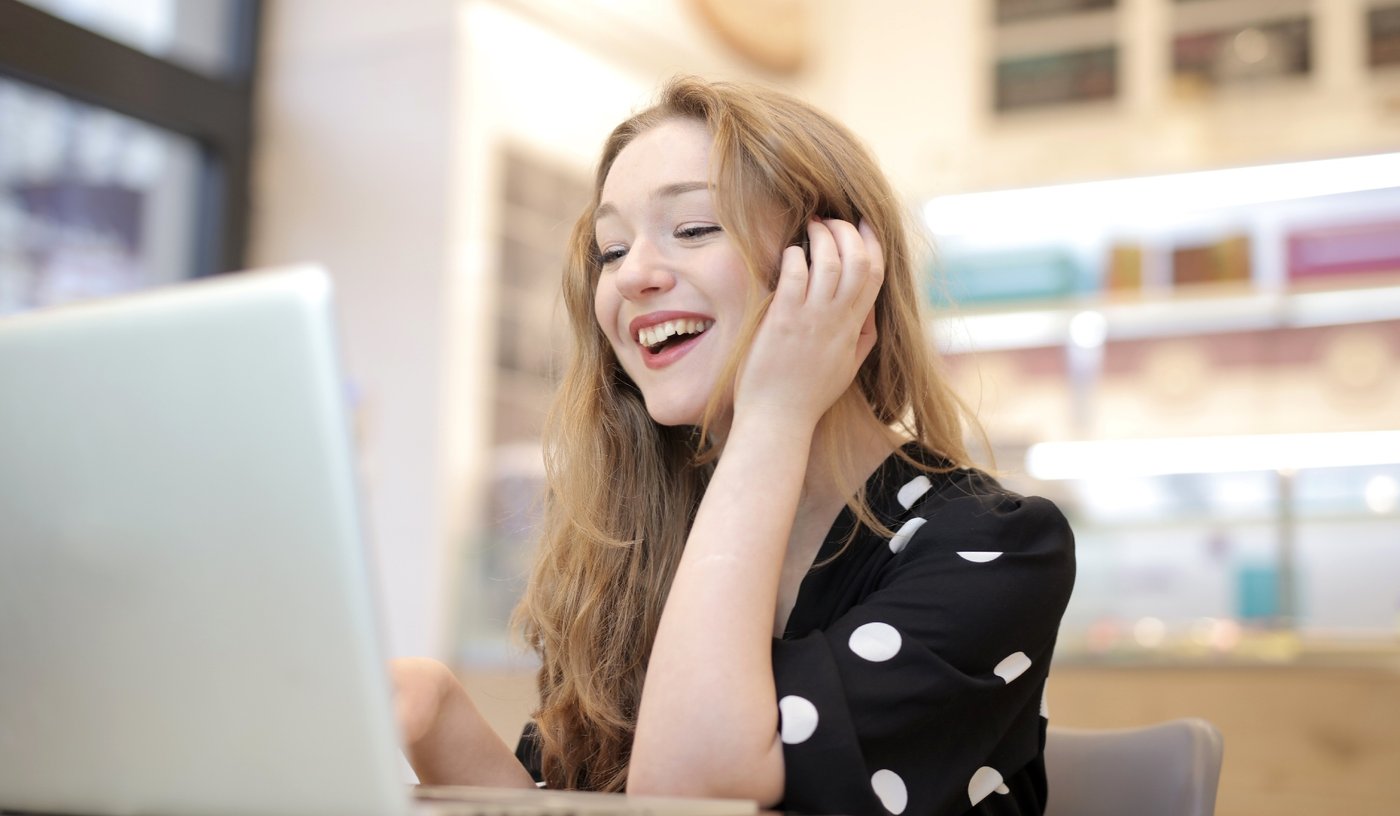 Keeping It Real: Beyond Encryption Discuss International Women's Day
Discussing International Women's Day with Beyond Encryption's CEO and Marketing Director - looking to the future of what it means for Beyond...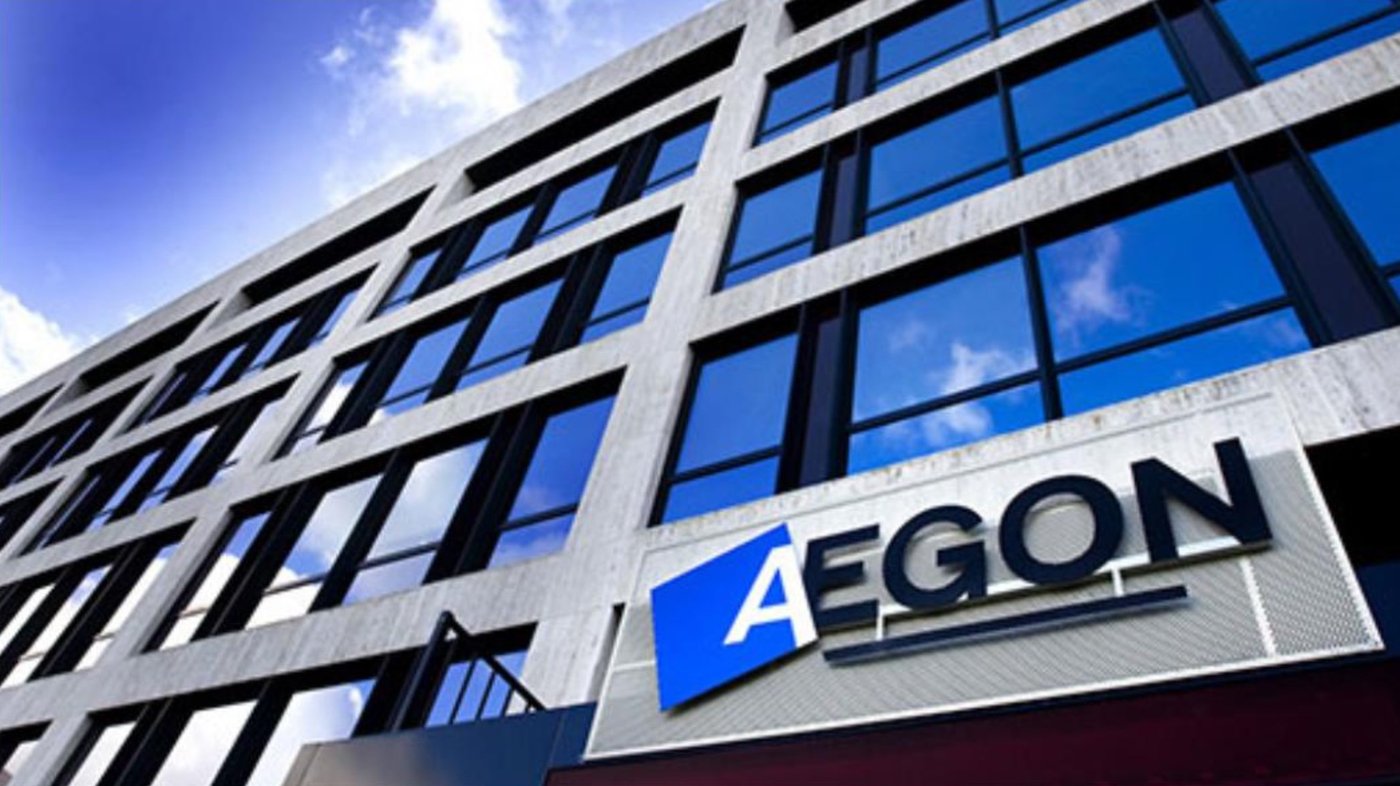 Aegon Launch New Security Measures for Home Working
We are delighted that Aegon is leading the provider field in the adoption of the Unipass Mailock initiative, securing their...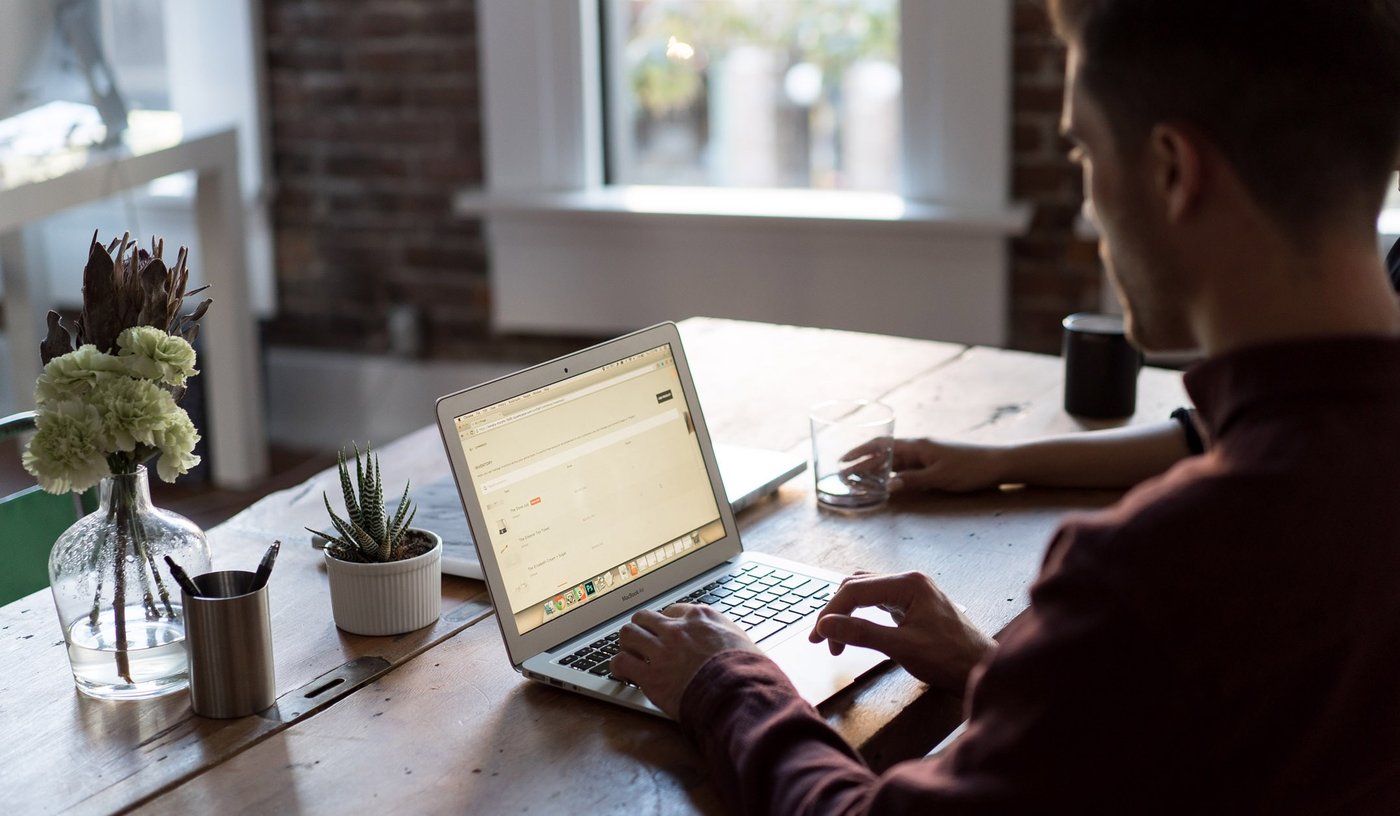 Origo Teams up With Cybersecurity Firm in Secure Email Launch
Origo has teamed up with Beyond Encryption to offer 45,000 advisers a new, secure and encrypted email messaging system - a big...
Cybercrime - Protecting The Weakest Links
Would you prefer to do business with a company where its emails are secured or one with non-secured...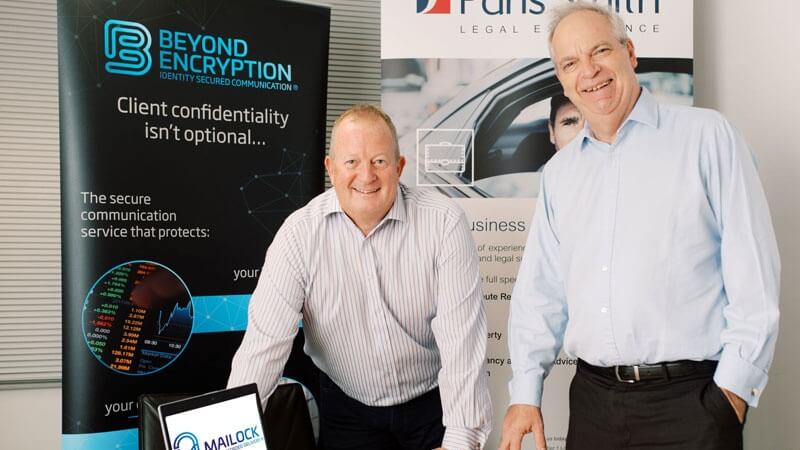 Paris Smith Takes Client Security to the Next Level with Mailock
Mailock® partners with one of the South Coast's leading law firms, Paris Smith to offer them a...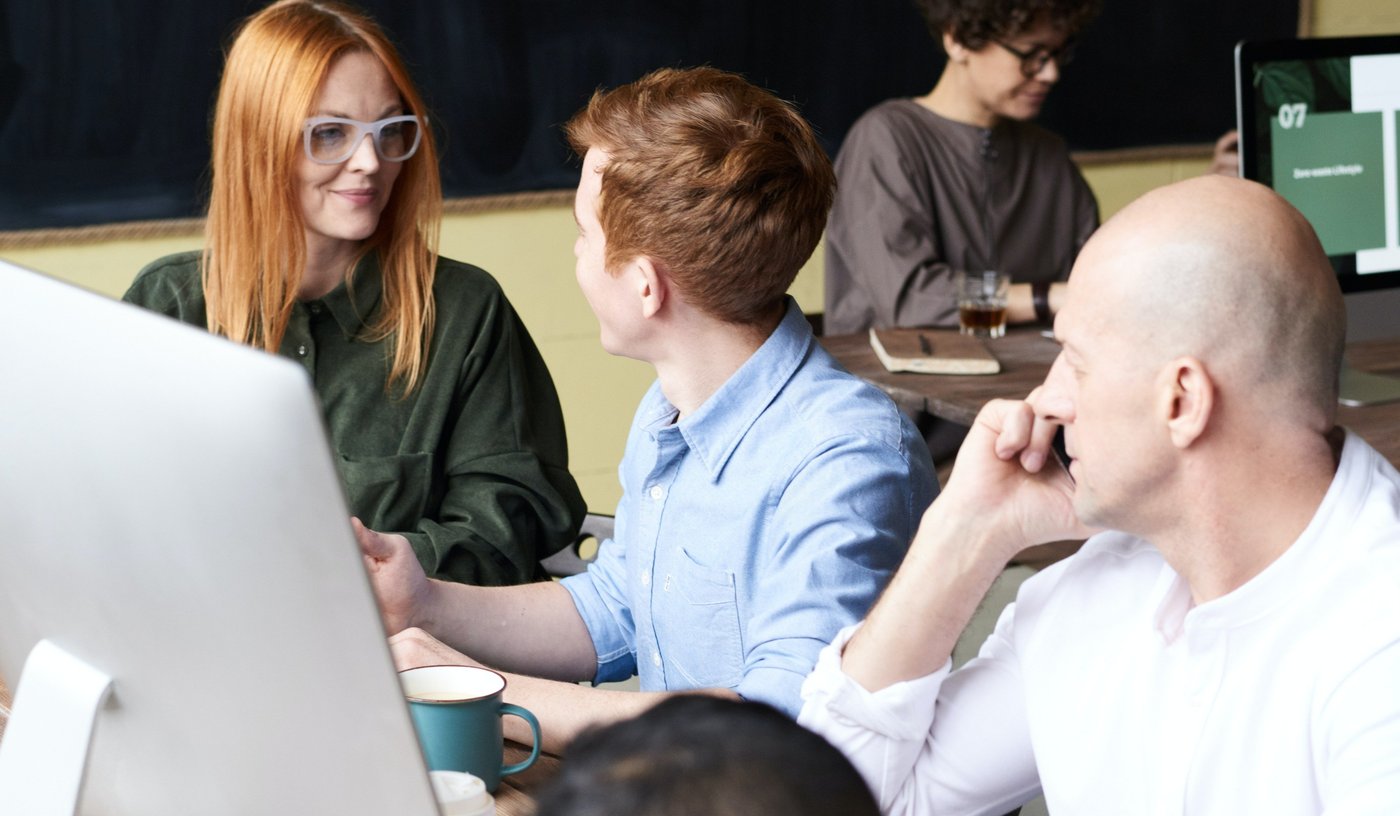 Complete FS Takes Data Security to the Next Level
Complete FS, has announced the adoption of Mailock, which encrypts emails between their staff and...
Subscribe
Join the community
Jump onto our email list to get the latest research and guides, secure communications tips & tricks, and exclusive company news and updates.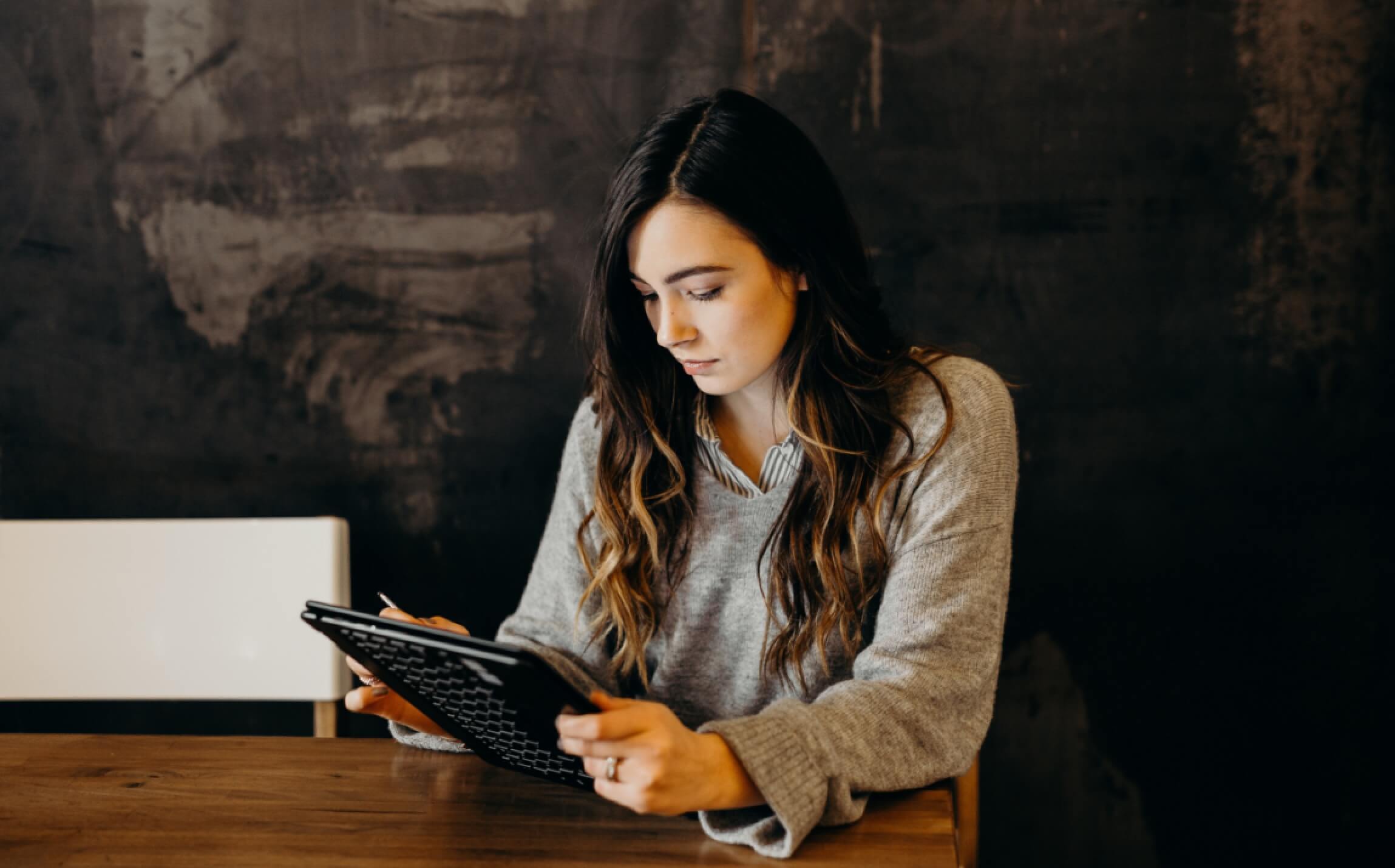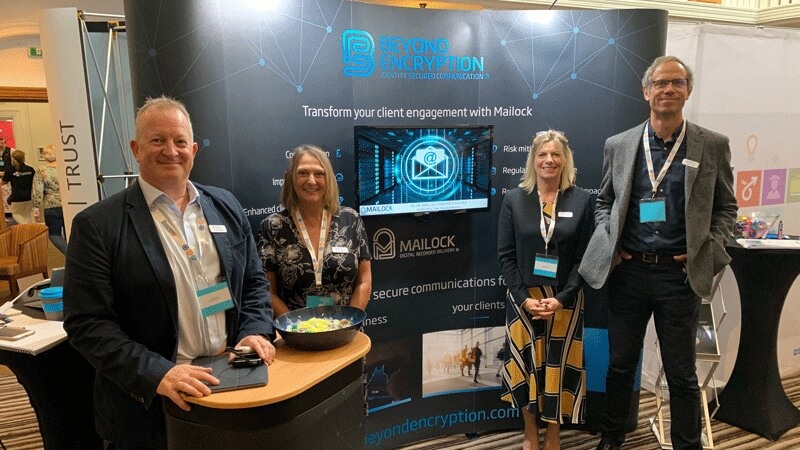 Beyond Encryption Named Finalist in the Solent Business Awards
Beyond Encryption, headquartered in Fareham, has been shortlisted in the Solent...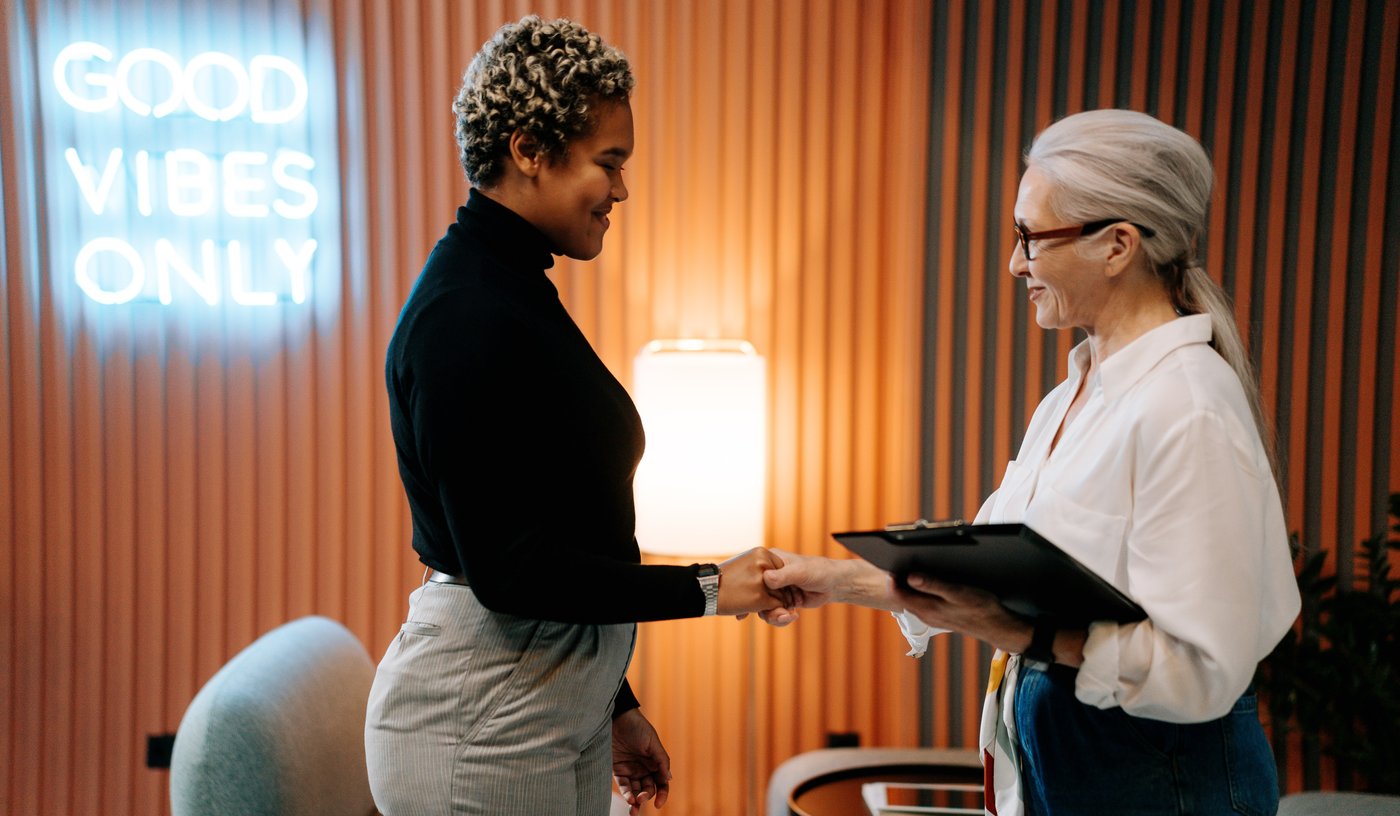 Mailock Launches Beyond Encryption into Recruitment and HR Sector
UK cyber security firm, Beyond Encryption, has brought one of the recruitment...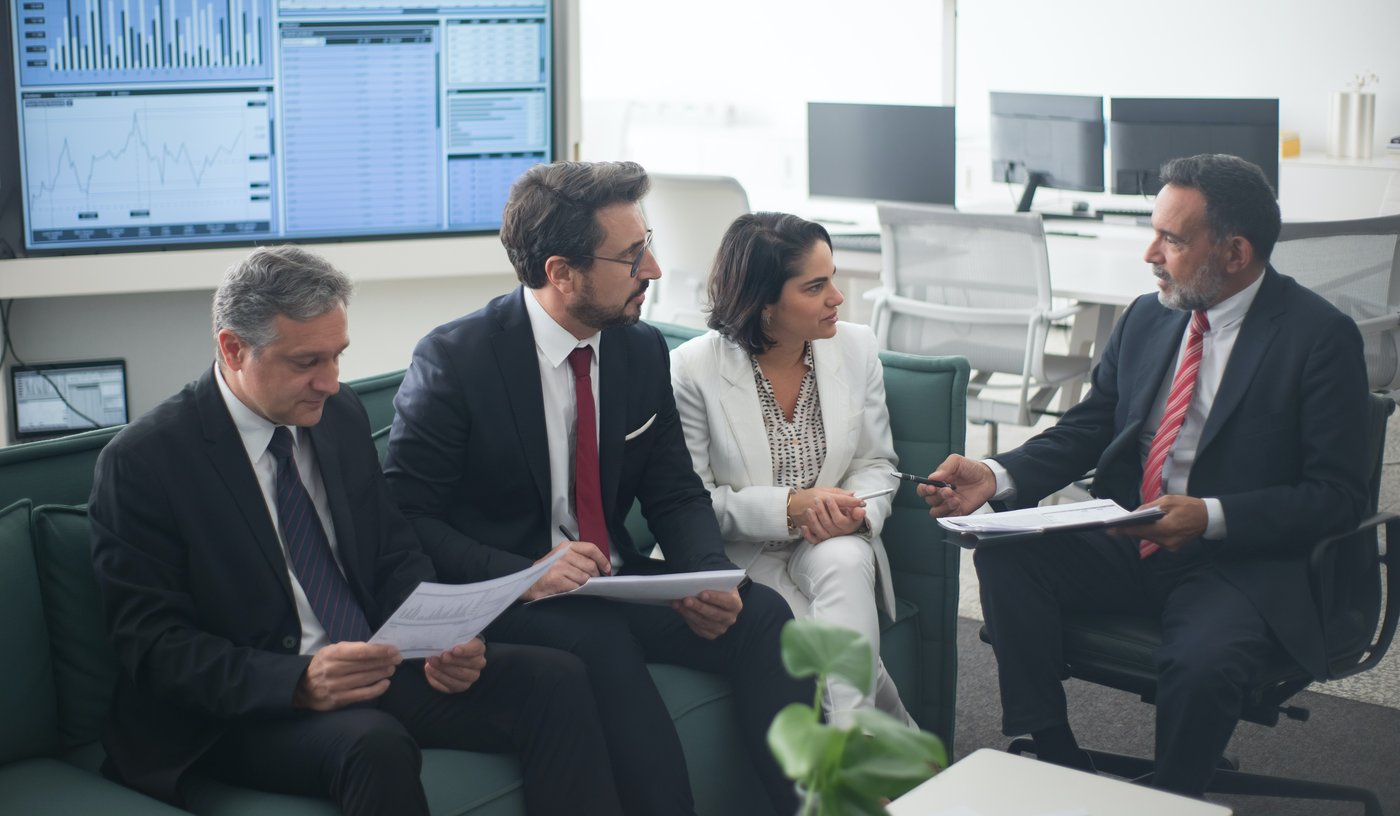 Beyond Encryption Exhibits at Business Innovation South
A brand-new innovation expo takes place in Southampton and Beyond Encryption is...