Content hub
research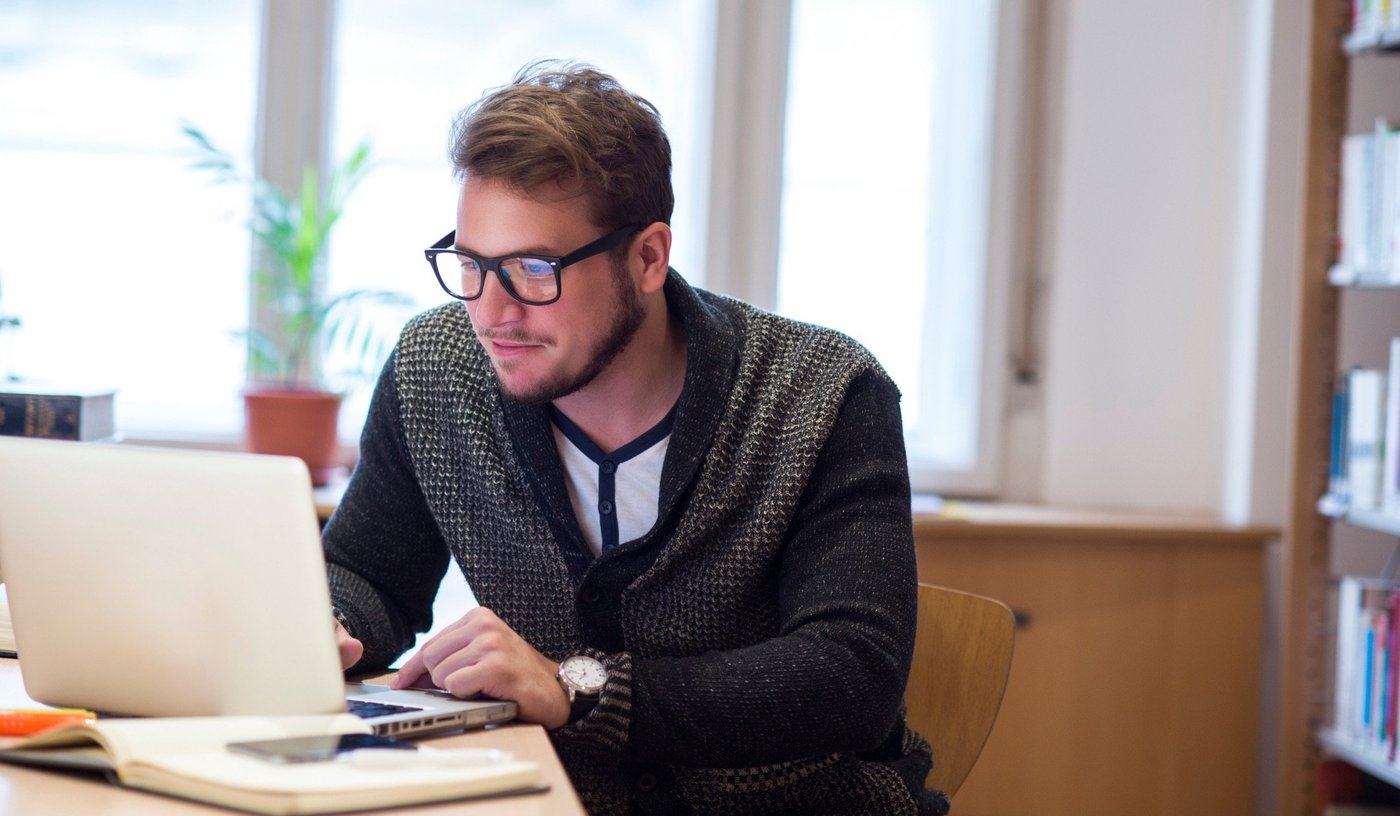 Secure Email User Report 2021: How Are Customers Using Mailock?
We surveyed our users to gain insights on how they use secure email and the benefits they see. Gain access to the full report to see what they said.
Subscribe
Join the community
Jump onto our email list to get the latest research and guides, secure comms tips & tricks, and exclusive updates.