Content Hub
research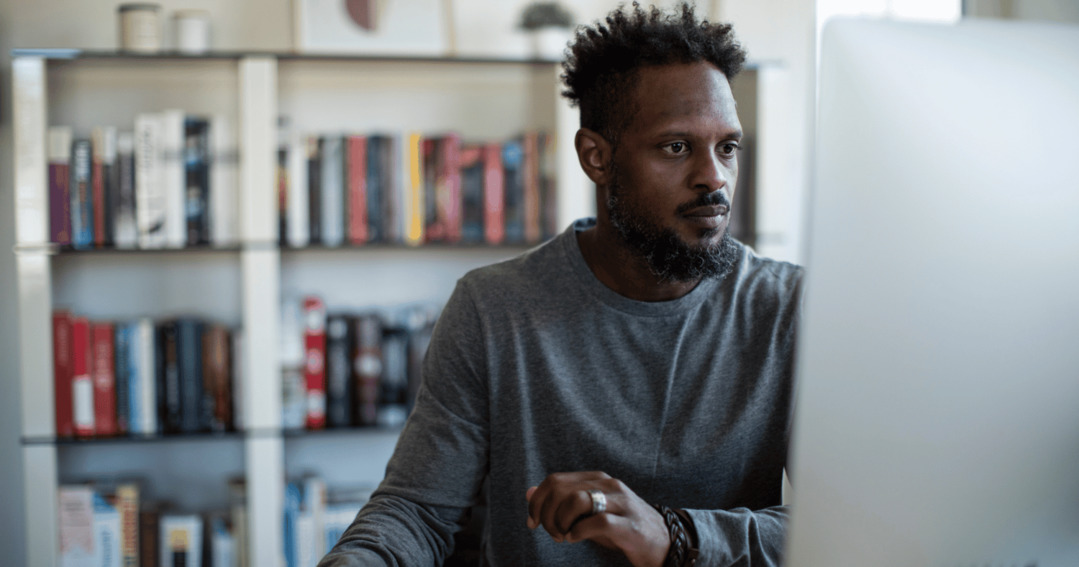 Are UK Consumers Not Taking Email Security Seriously? (2023 Research)
This 2023 report analyses UK consumer email security awareness and practices. Are people ignoring the risks? Or are they simply unaware of the...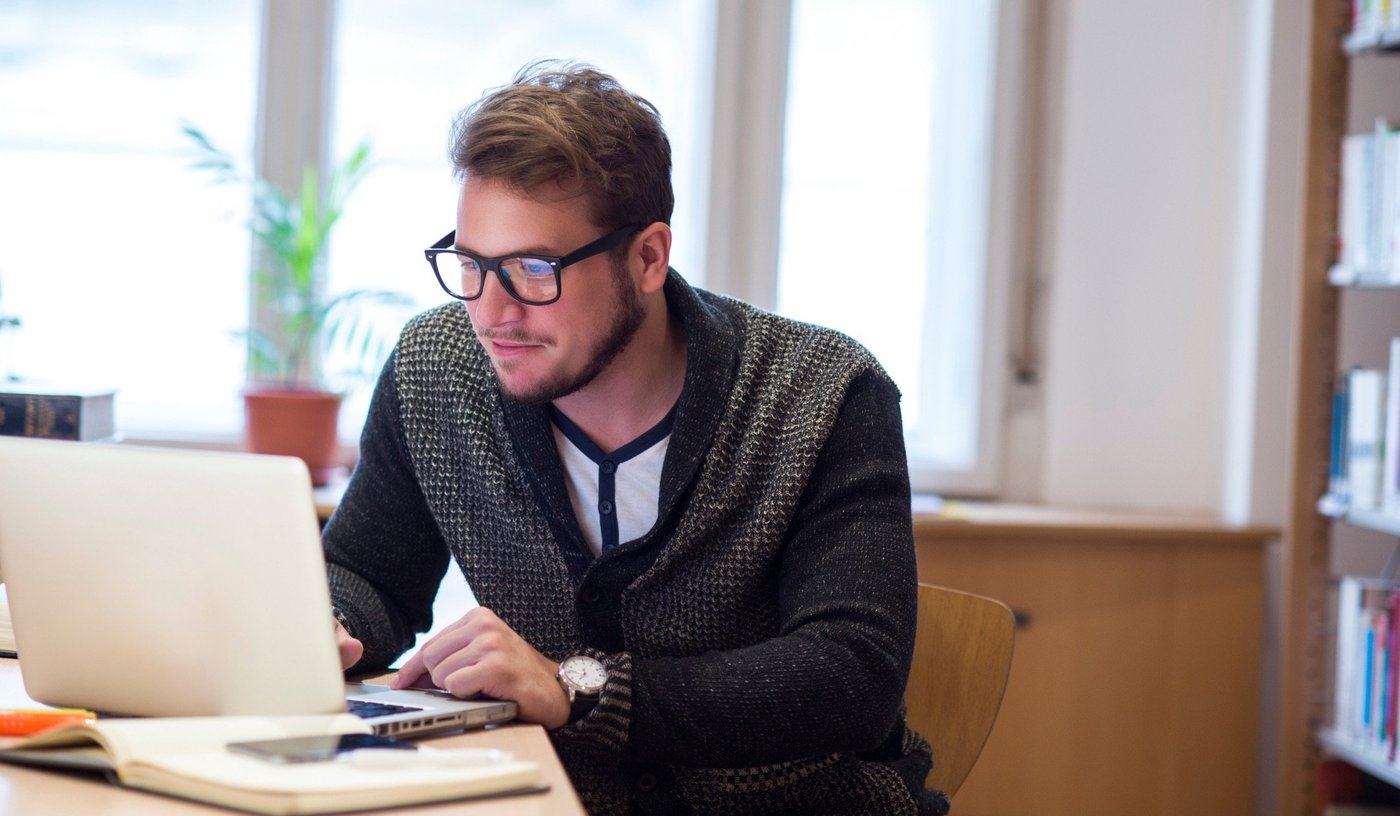 Secure Email User Report 2021: How Are Customers Using Mailock?
We surveyed our users to gain insights on how they use secure email and the benefits they see. Gain access to the full report...
Subscribe
Get live updates
Subscribe to our exclusive secure communications content for professionals in regulated sectors.