Secure Comms Blog
financial-services - Topic articles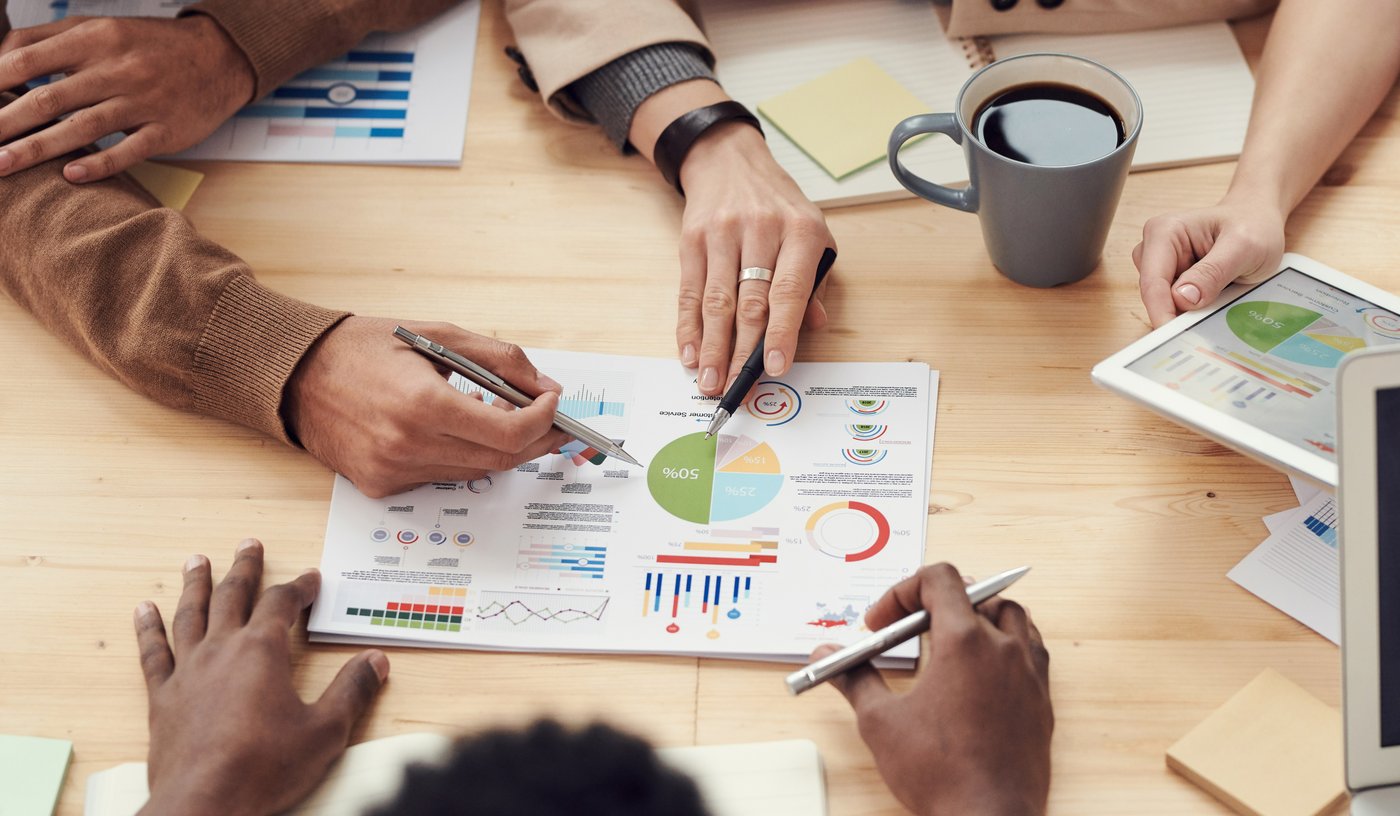 9 Cybersecurity Stats IFAs need to know
Safeguarding confidential information is a priority for IFAs. Discover the 9 cybersecurity stats you need to be aware of to protect your business...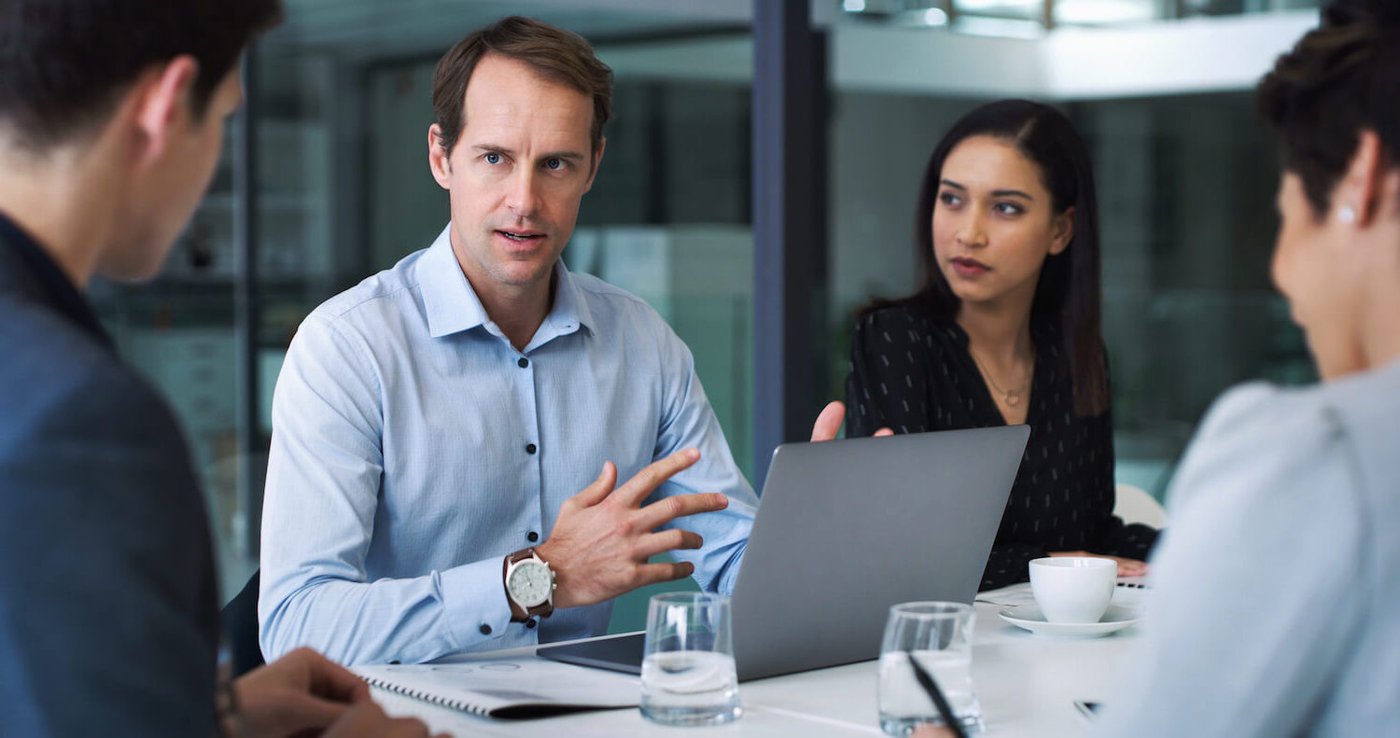 IFA Email Security: How to Protect your Business and Safeguard Clients
Email security is more vital than ever for financial advisers. There has been an 81% increase in email over the past year....
Subscribe
Join our email list for:
our monthly digital identity newsletter
secure communications tips & tricks
exclusive company news and updates