Secure Comms Blog
news - Topic articles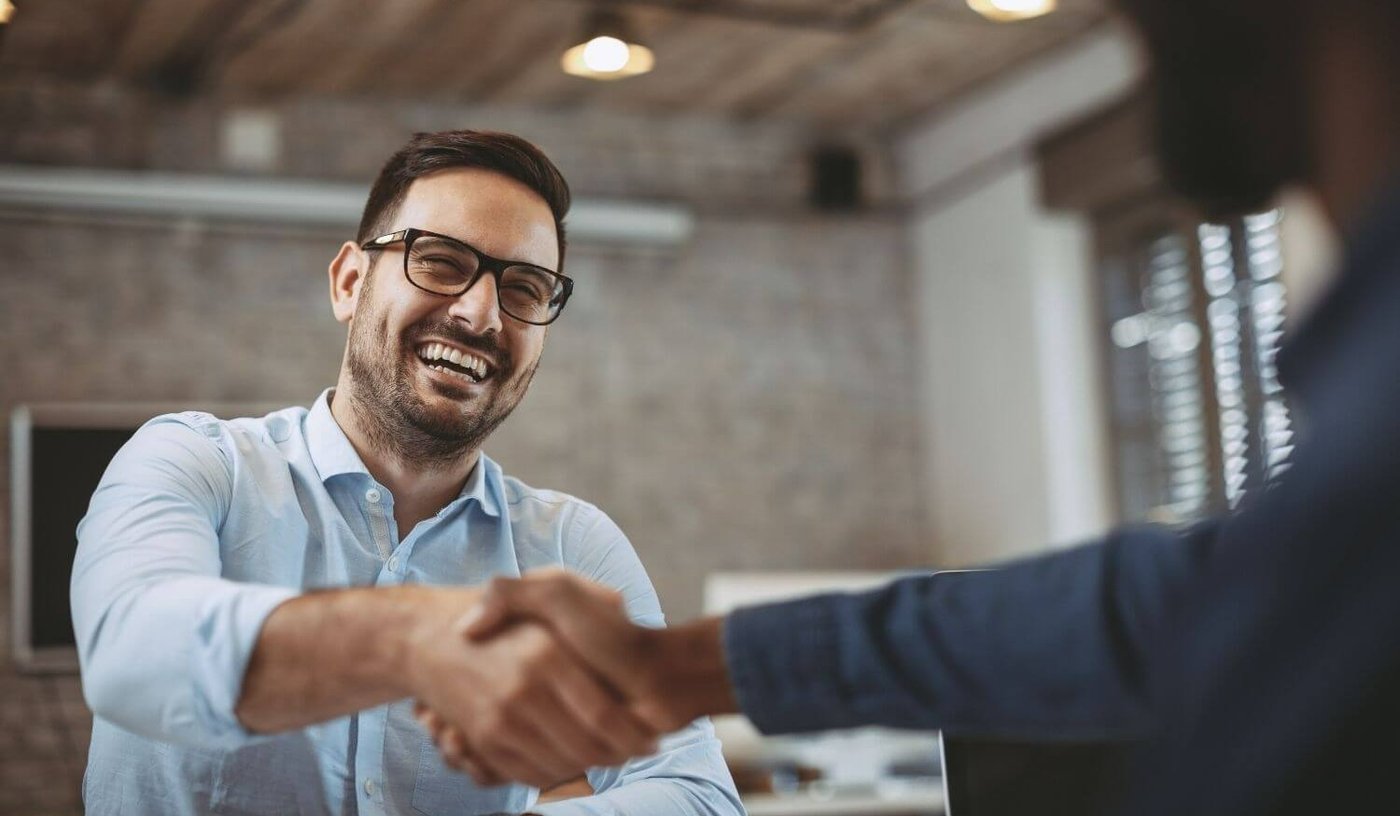 Origo Unipass Mailock Launch
Origo, and Beyond Encryption, a leading cybersecurity specialist, roll out Unipass Mailock.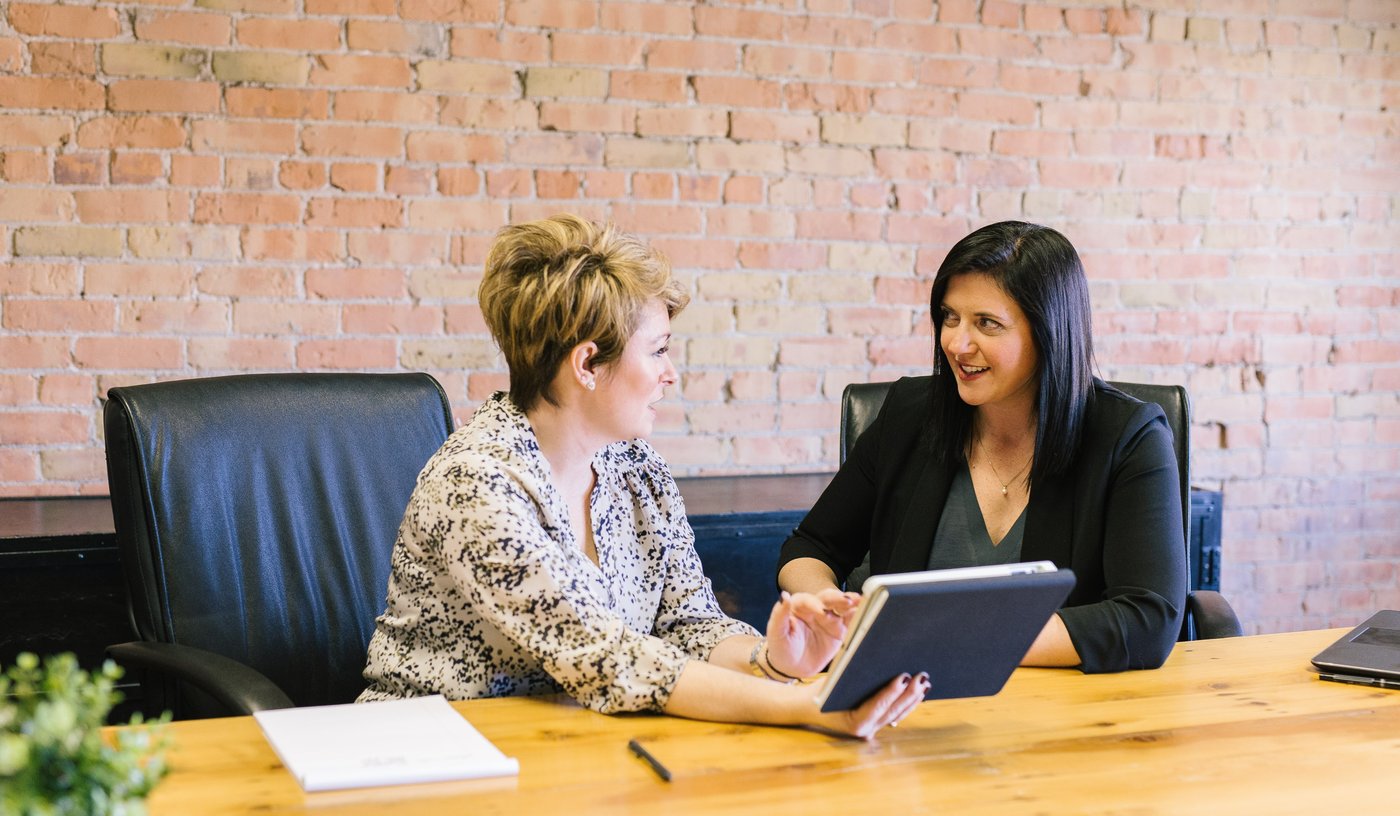 Clients, Companies and Employees Under SM&CR
SM&CR impacts all financial organisations and the individuals working within them who need to know what they are responsible...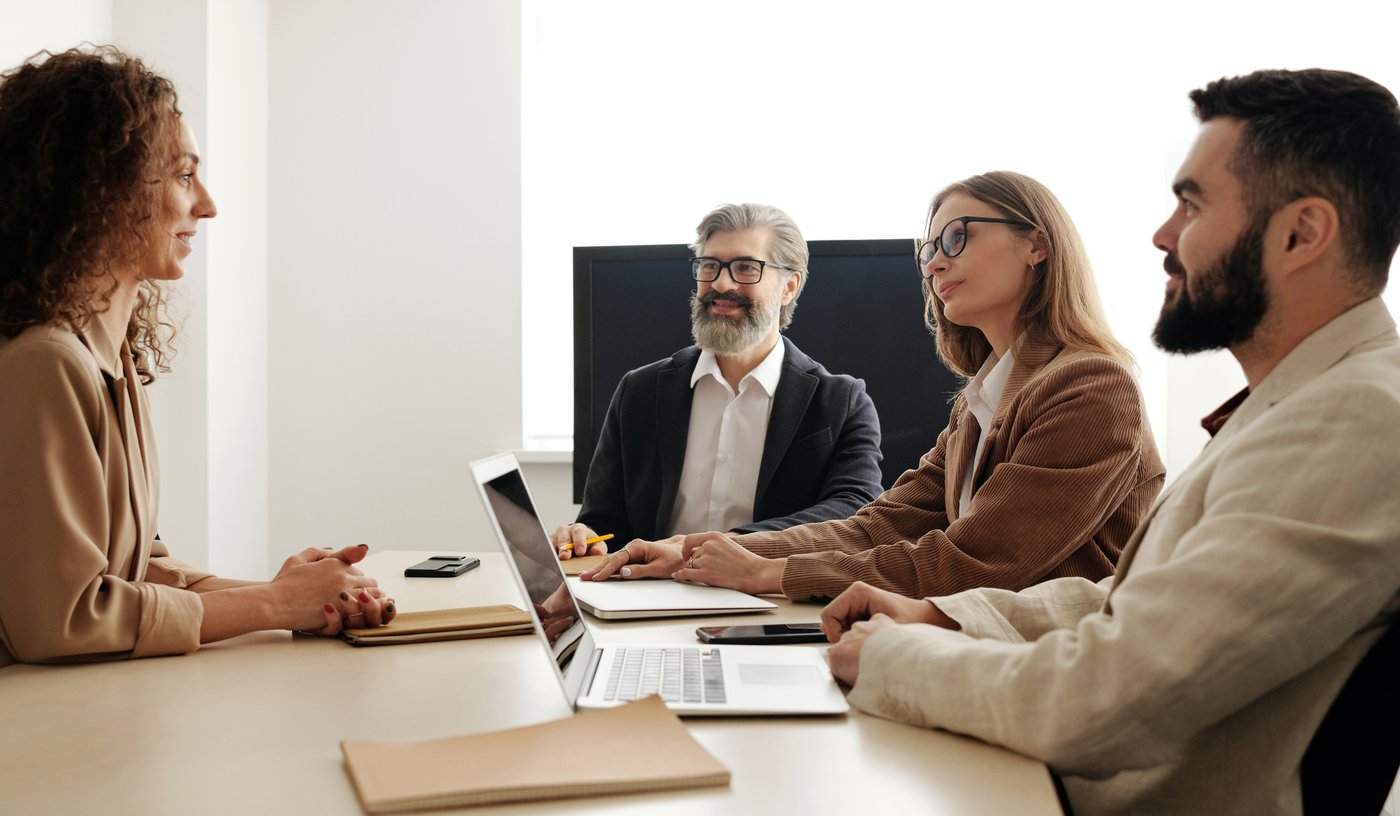 REC Takes Client Security to the Next Level with Mailock®
Recruitment & Employment Confederation (REC) London office roll out of Mailock by Beyond Encryption.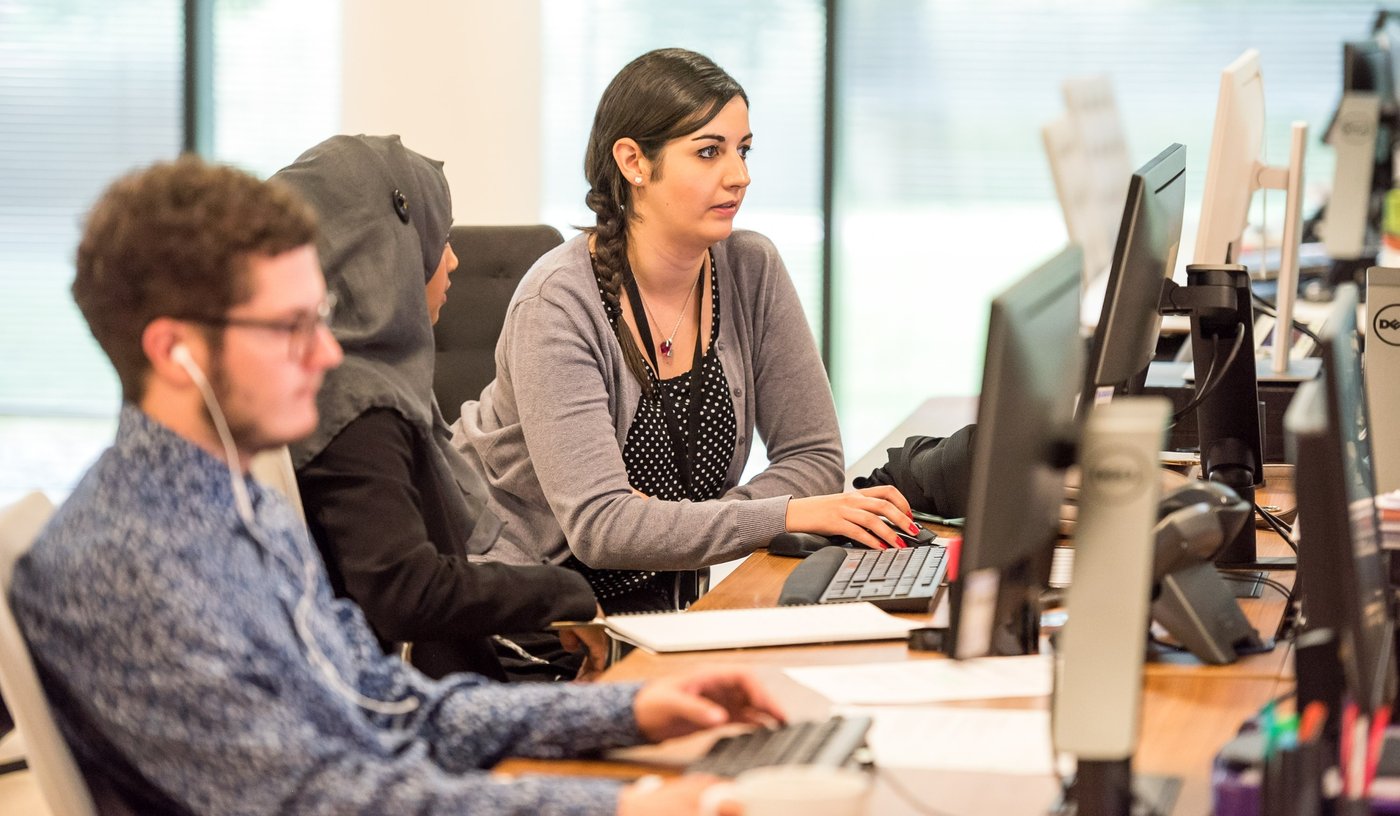 Hampshire Companies Team up to Combat Increased Cybersecurity threat
Taylor Made Computer Solutions (TMCS), and cybersecurity firm, Beyond Encryption, partner on...
Subscribe
Join our email list for:
our monthly digital identity newsletter
secure communications tips & tricks
exclusive company news and updates