Content Hub
Sabrina McClune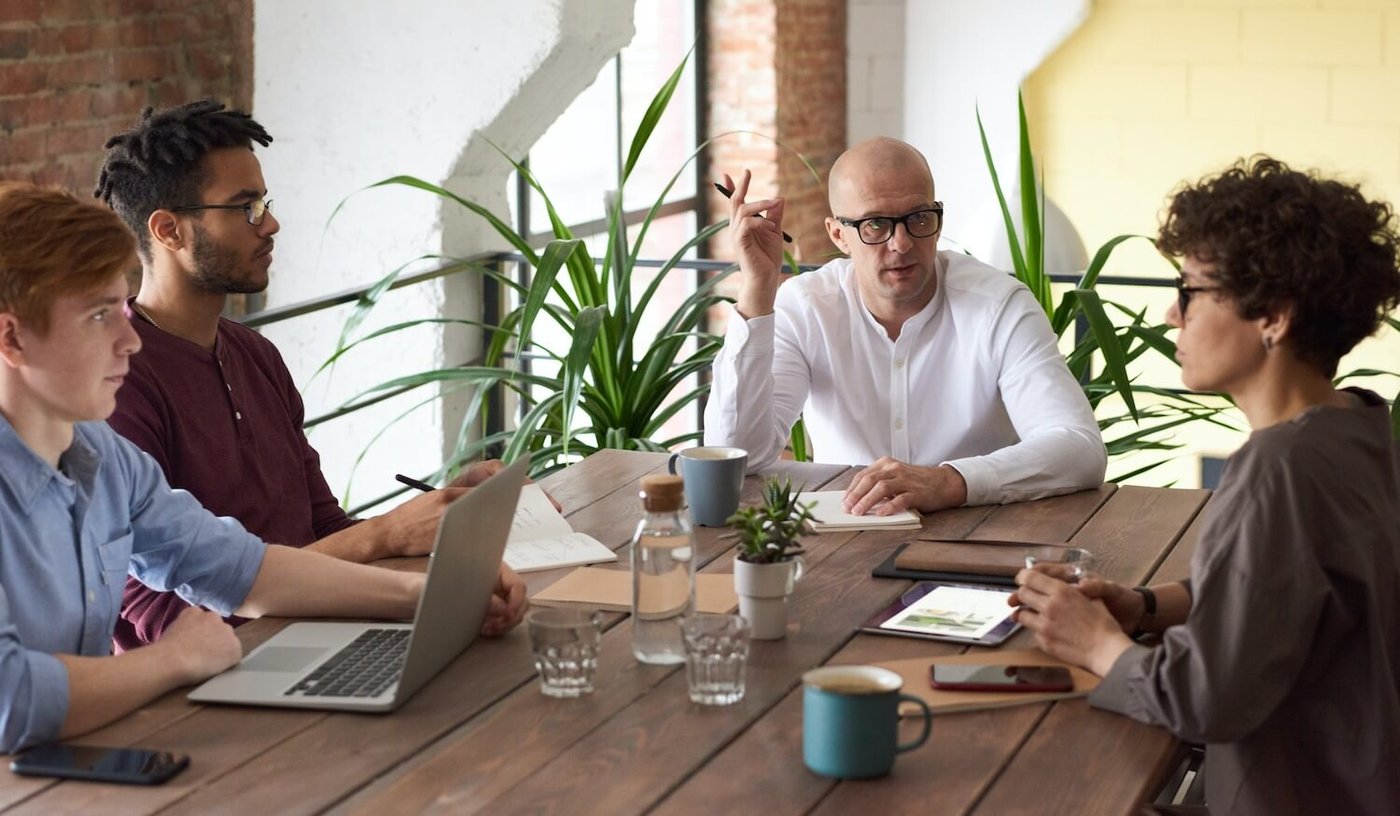 5 Email Security Mistakes Financial Services Firms Could Easily Avoid
Email is a key communication tool for those working within financial services. Discover the top 5 mistakes you could be easily avoiding.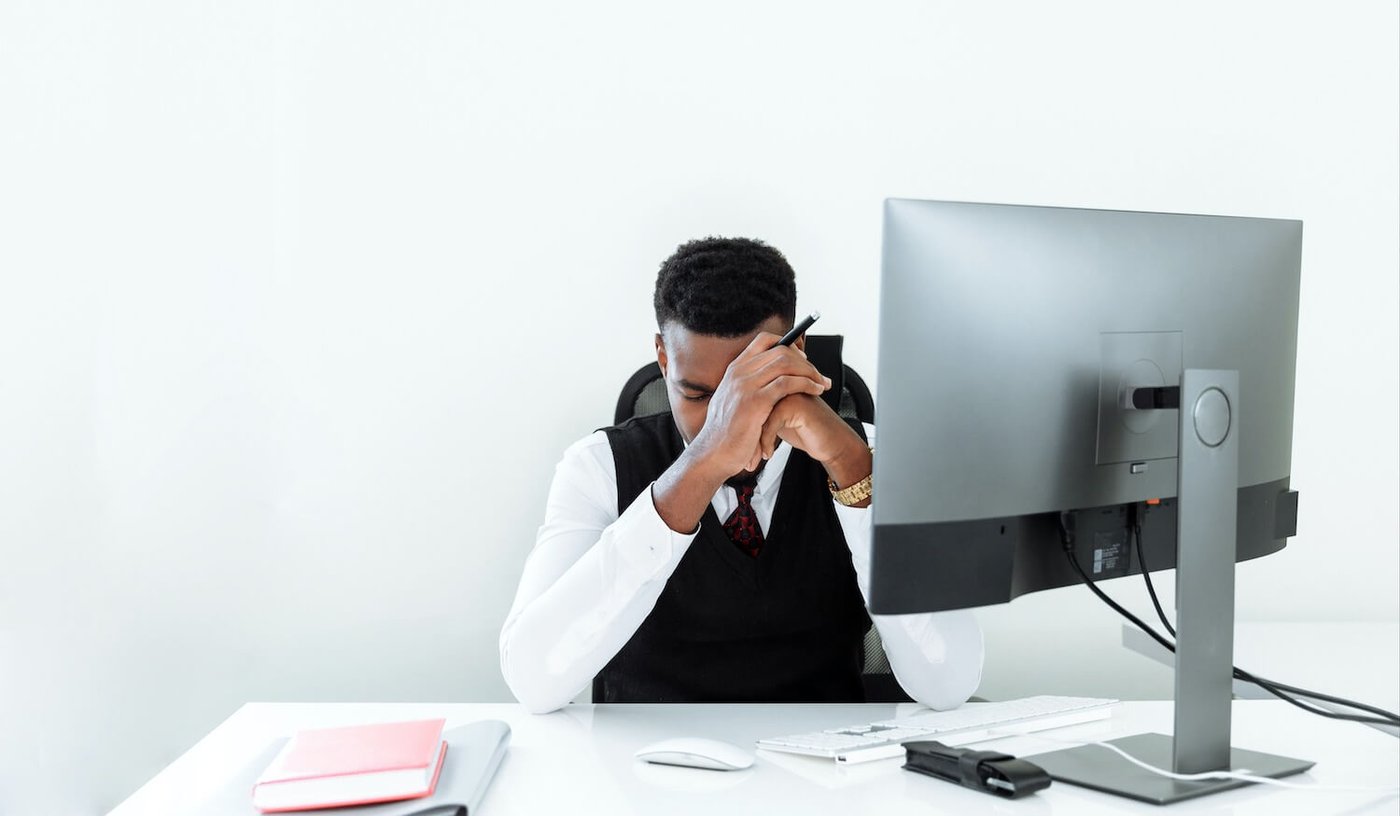 7 Things a Cyber Criminal Could Do With Your Data
Digital security is becoming a key concern for businesses and consumers alike. Discover what a cyber criminal could do if they...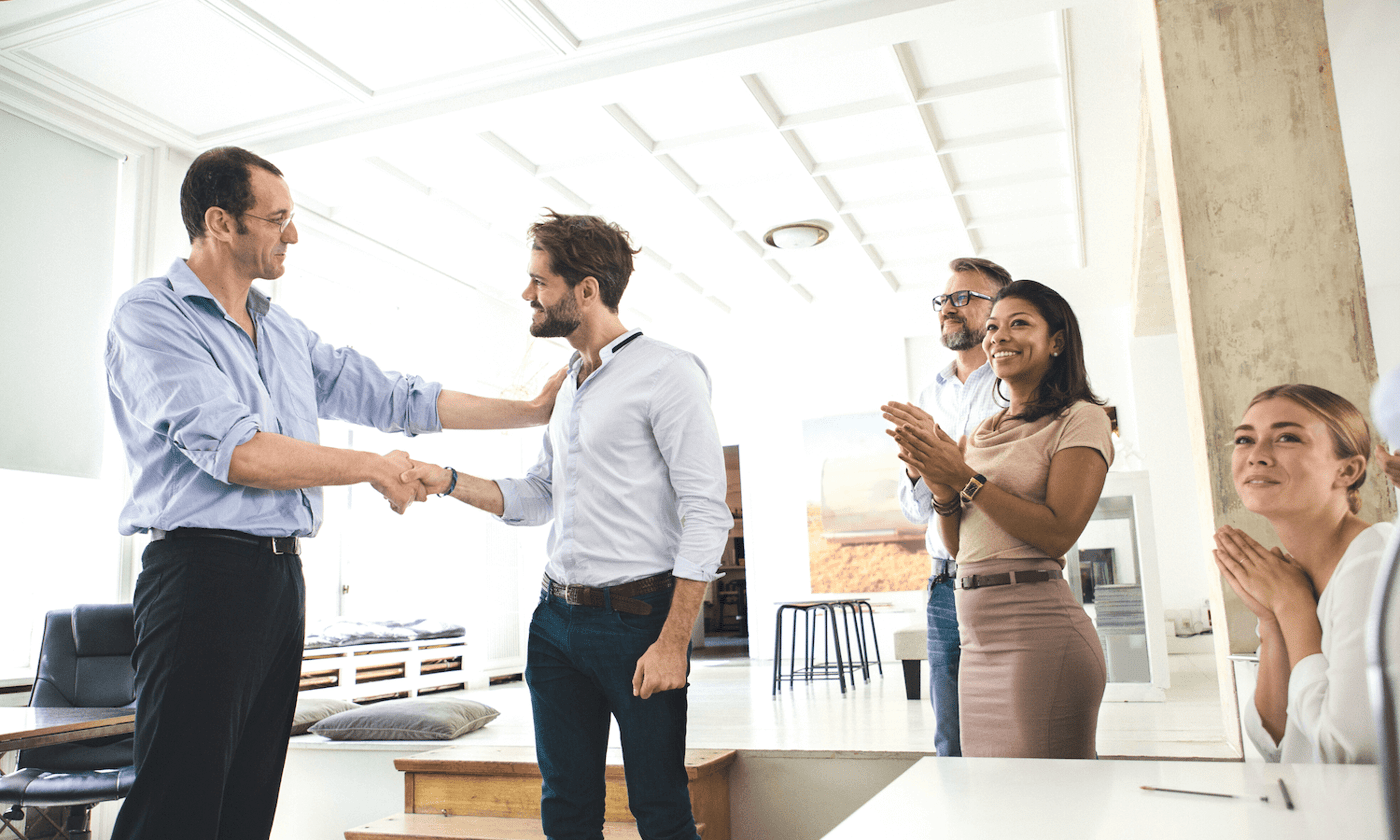 Beyond Encryption Wins Big In 2022: Top Awards And Press
2022 was a big year for Beyond Encryption. Check out the top awards, mentions, accreditations, and press in our latest rundown!...
Subscribe
Join our secure email community
Subscribe for exclusive content on secure communications for professionals in regulated sectors.