Content Hub
Sabrina McClune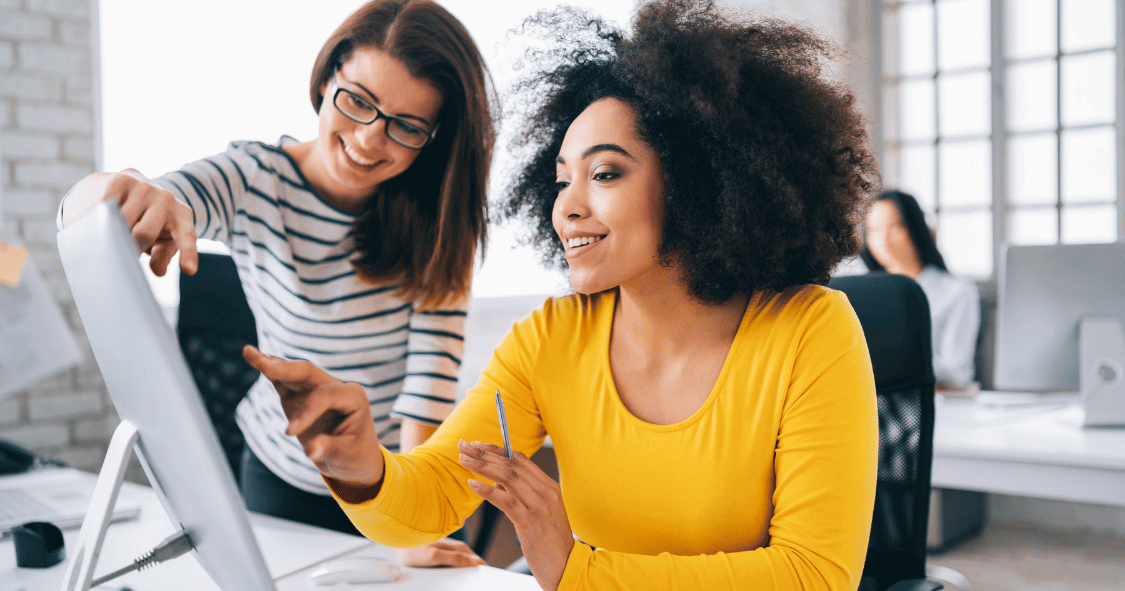 Secure Email Best Practices: The Dos and Don'ts
Email has become an essential communication tool. In this article, we break down the actions you should be taking, and the tools you should be...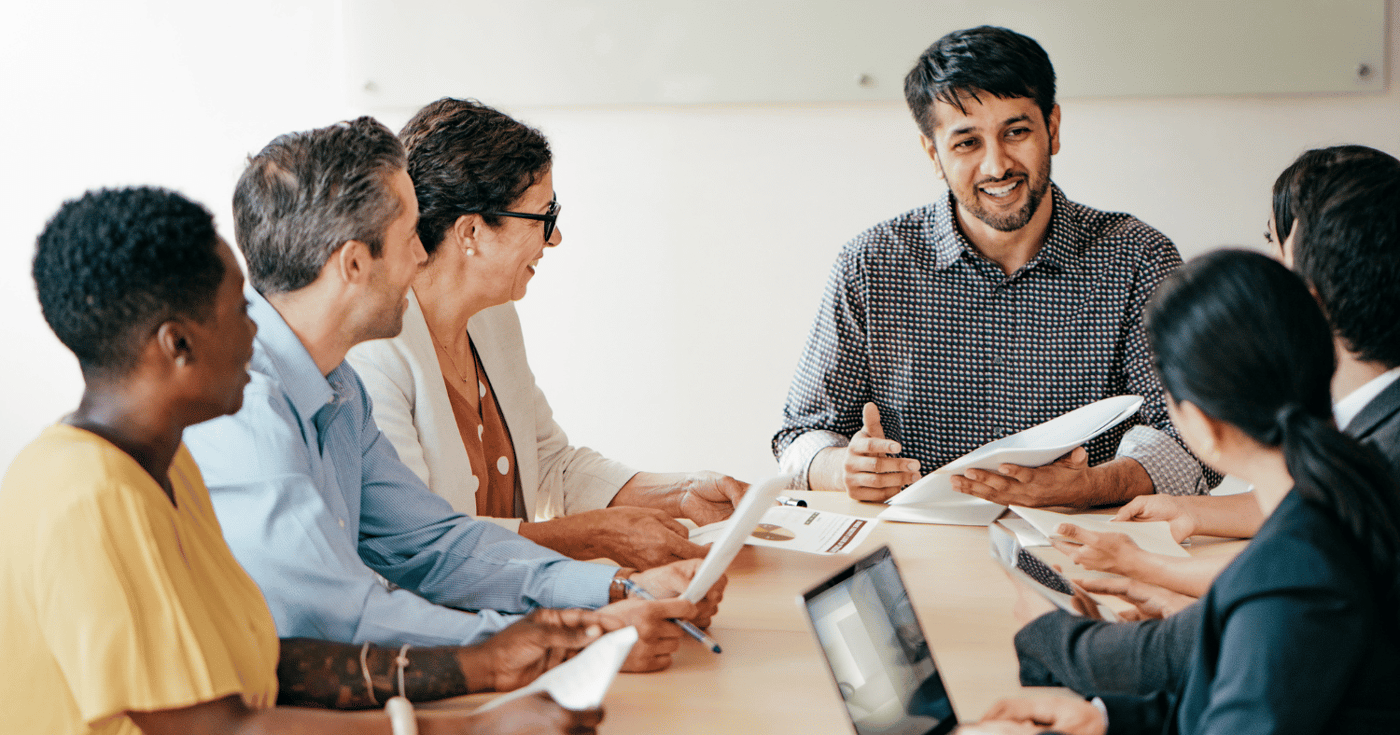 What Is A Secure Email Gateway (SEG)? (Inbound And Outbound)
A secure email gateway (SEG) is the cyber equivalent of a security guard standing at the entrance or exit of a building. It...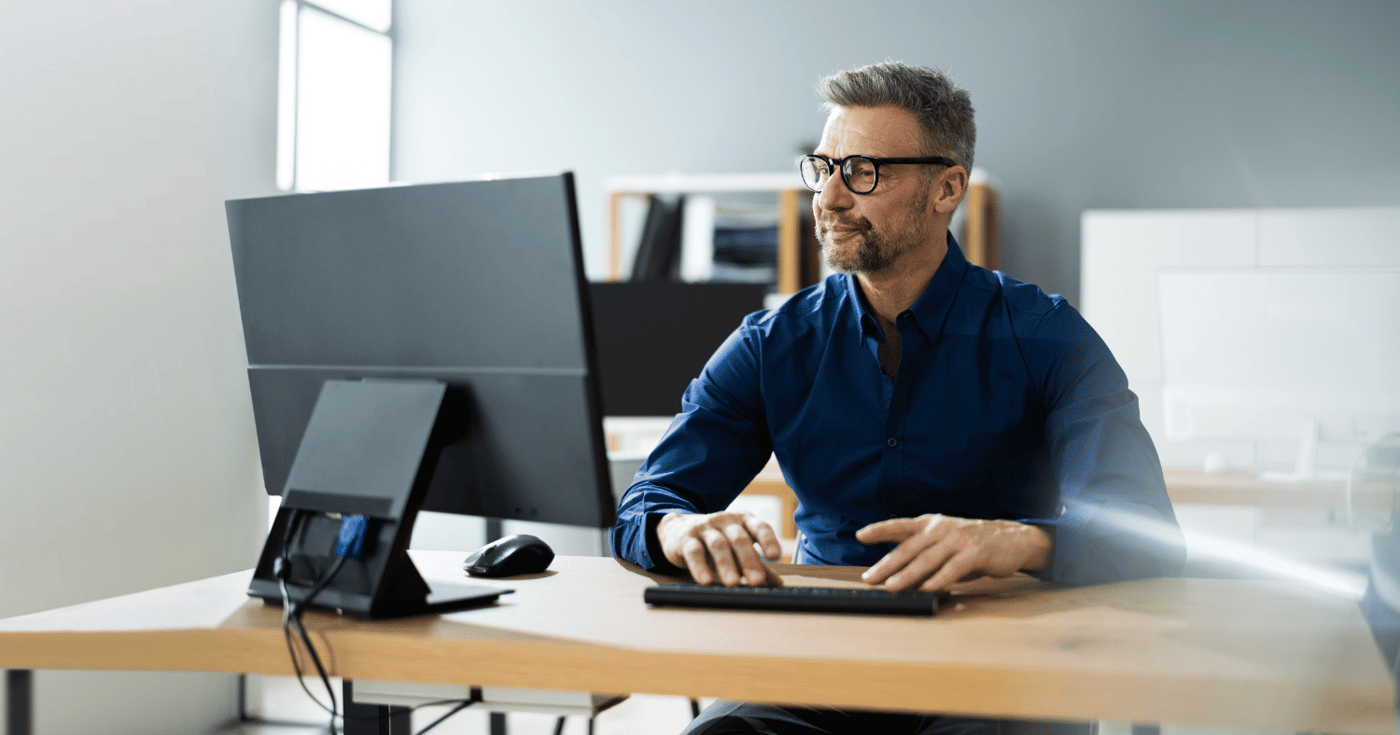 What Is Email Authentication And How Does It Work?
Email authentication verifies the identity of an email sender or recipient. It checks that the person you're corresponding with...
Subscribe
Get live updates
Subscribe to our exclusive secure communications content for professionals in regulated sectors.