Content hub
Sabrina McClune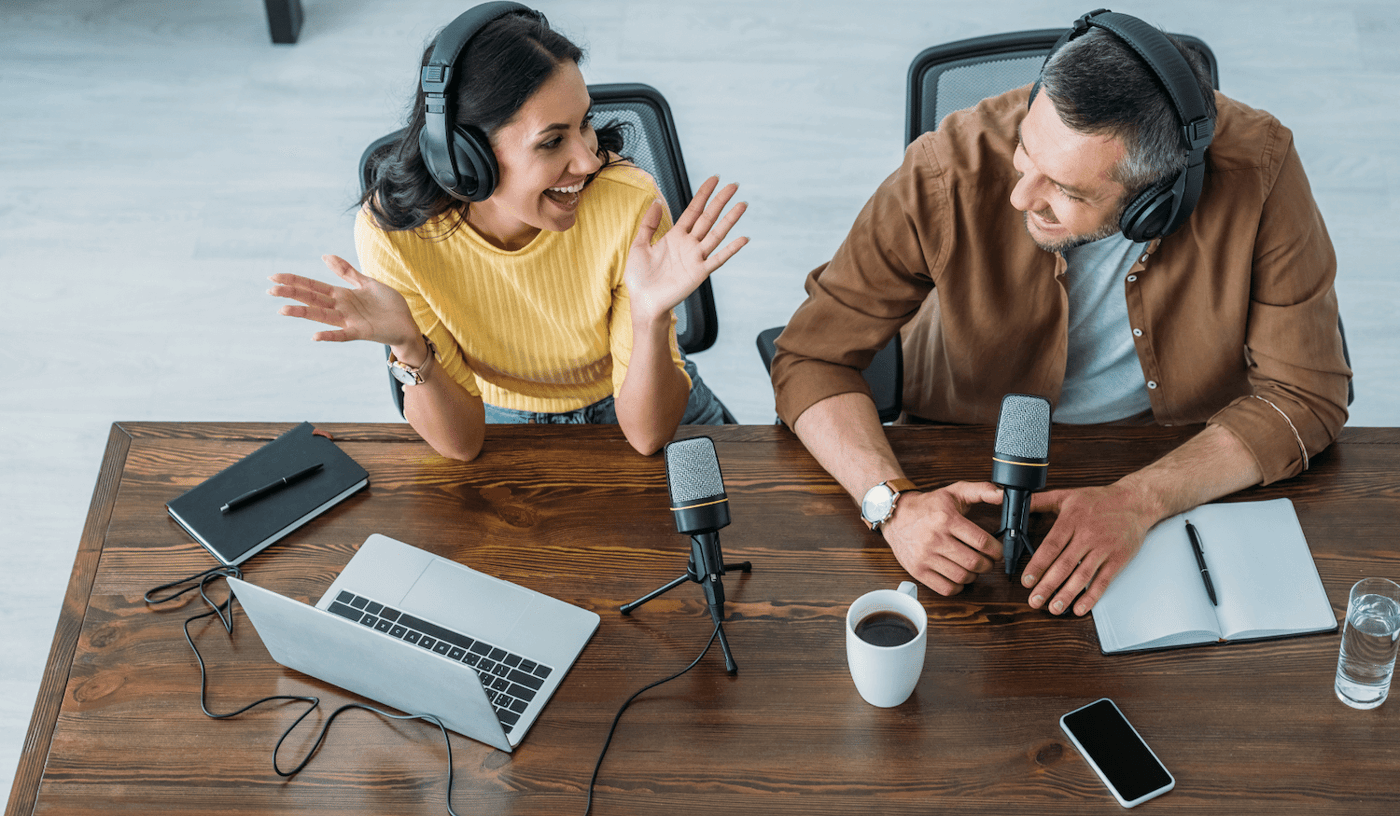 Chats With BE: Diving Into Encryption With Senior Developer Martin
Find out how our catch-up went with Martin, senior software developer, for a chat about Mailock's email encryption technology and how we maximise...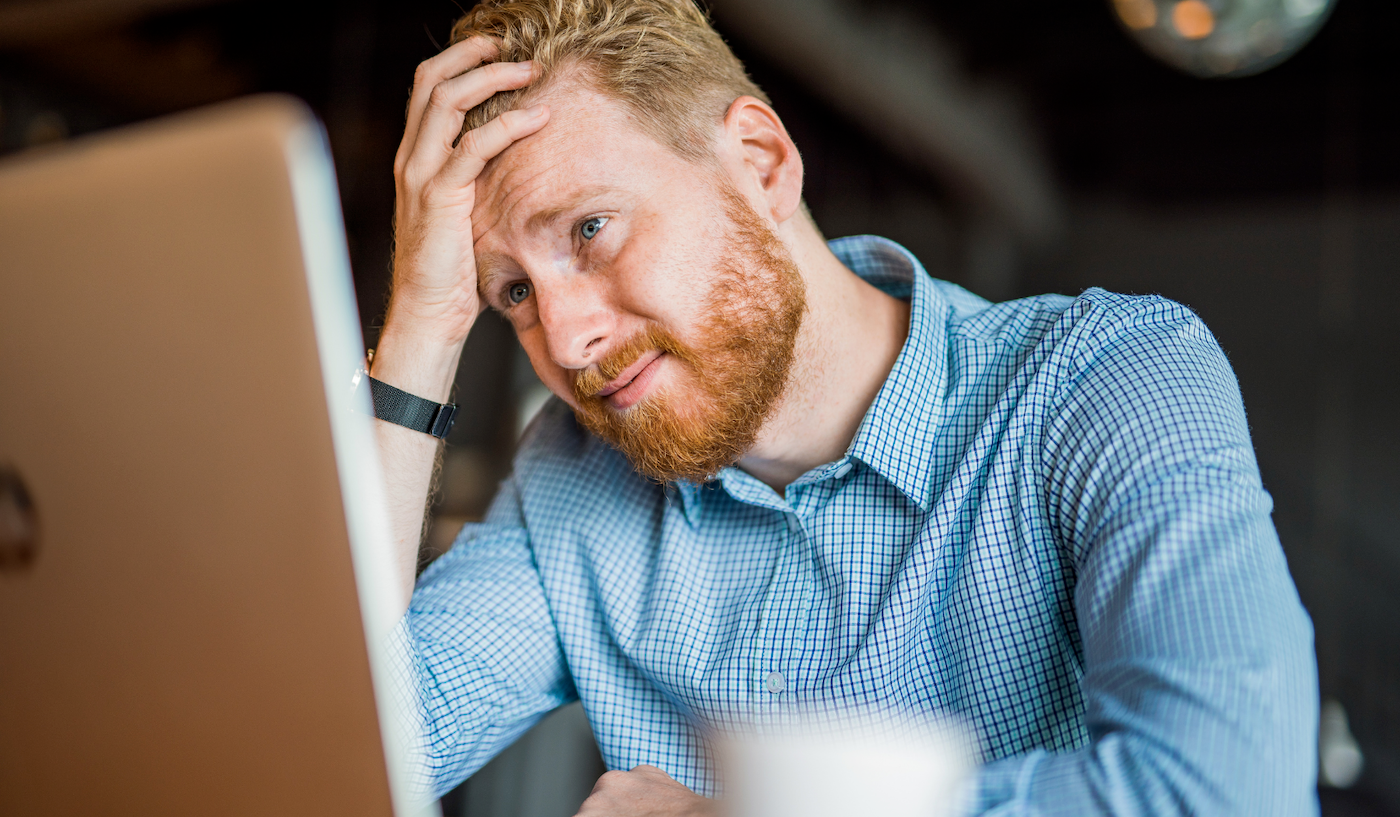 11 Guidelines to Ensure Customer Emails Remain Secure
We've collated 11 easy steps you should follow when looking to secure your customer emails and protect sensitive information...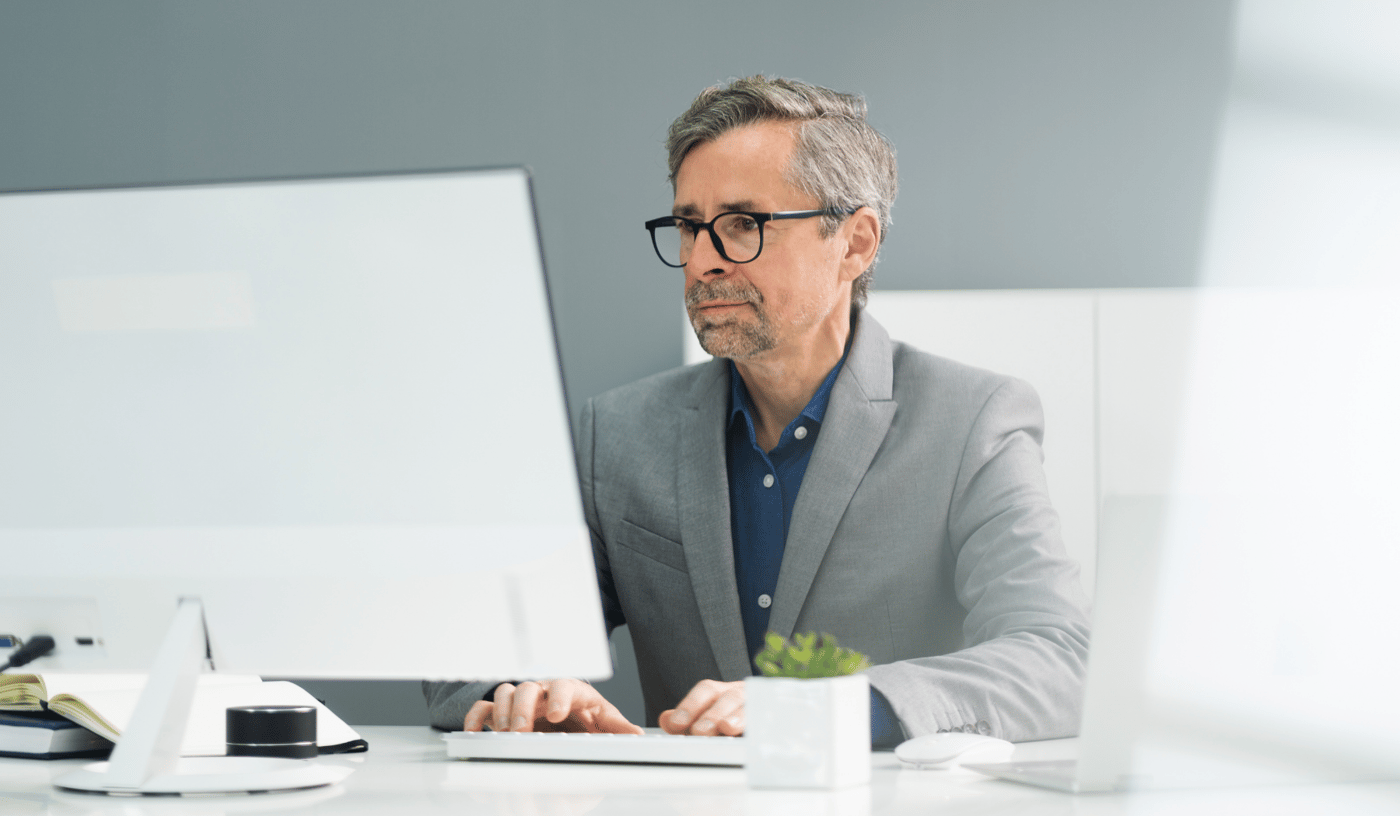 Compliance Checklist: Financial Services Outbound Email
As a financial organisation, a vital area in which compliance must be upheld is within your outbound communications - more...
Subscribe
Join the community
Jump onto our email list to get the latest research and guides, secure communications tips & tricks, and exclusive company news and updates.