Content Hub
article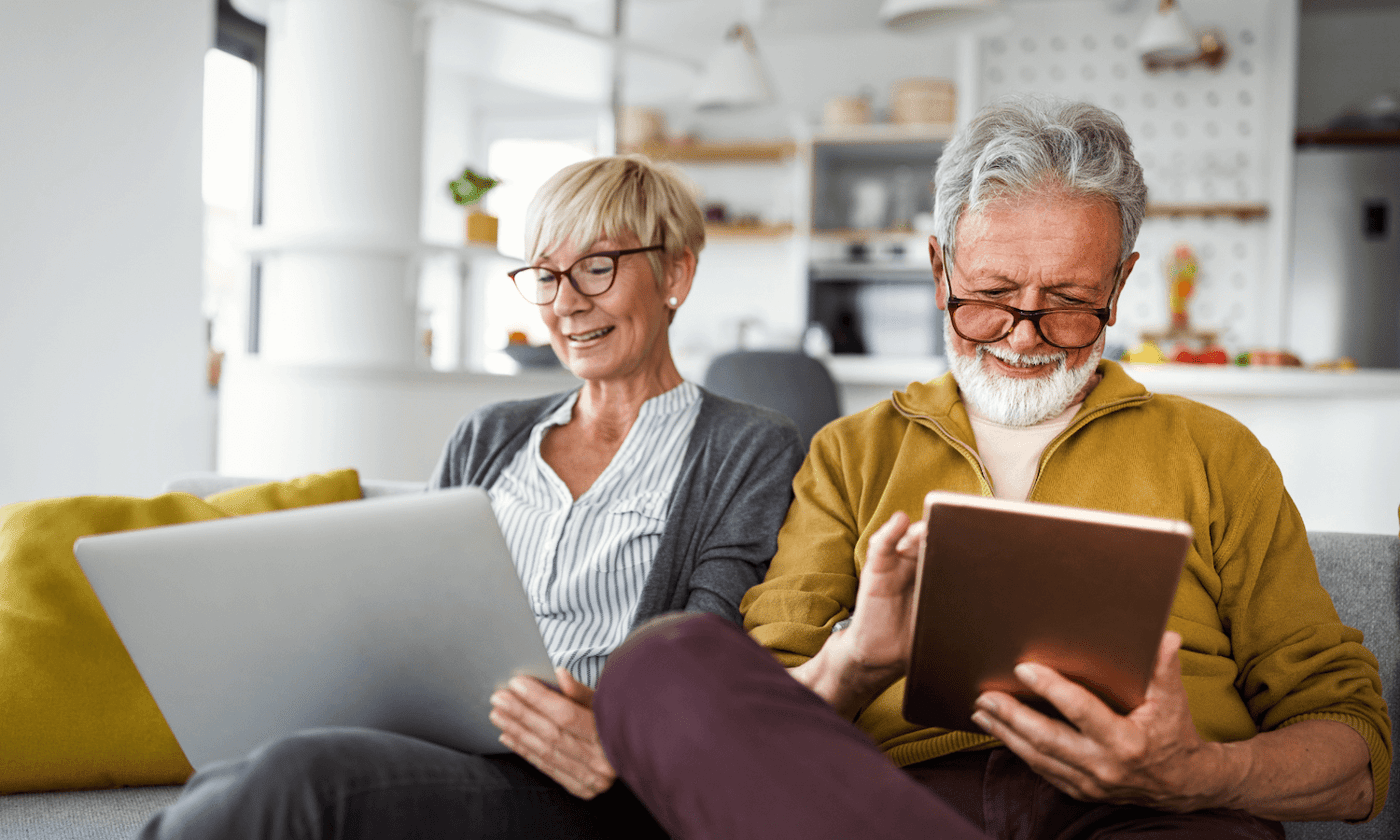 3 Business Alternatives To Print And Post For Confidential Documents
With new solutions arising all the time and postal costs increasing, businesses are revisiting how alternatives to post could generate bottom line...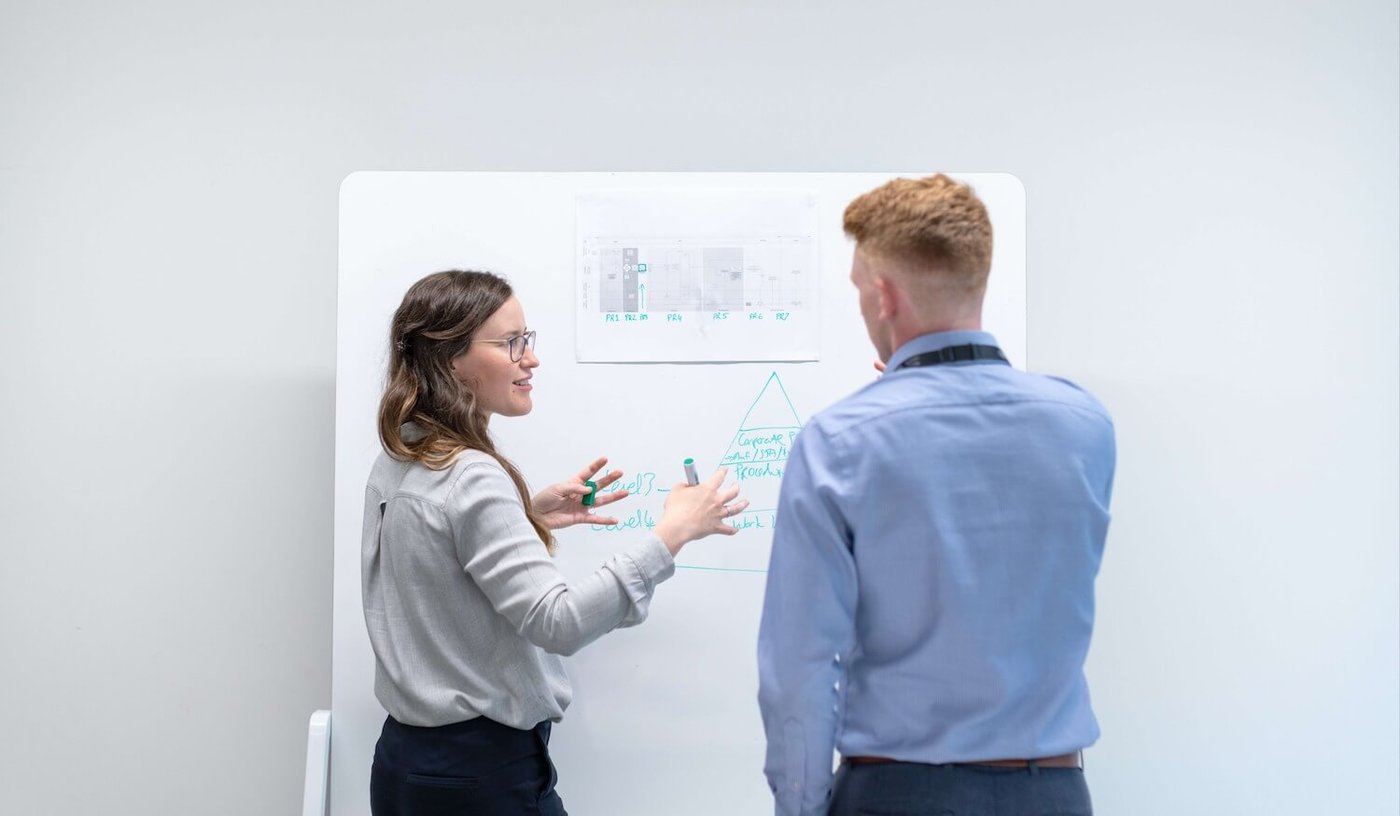 Digital Comms: How to Protect Personally Identifiable Data
Discover the ins and outs of personally identifiable data, discussing what it is, alongside how you can protect it and why you...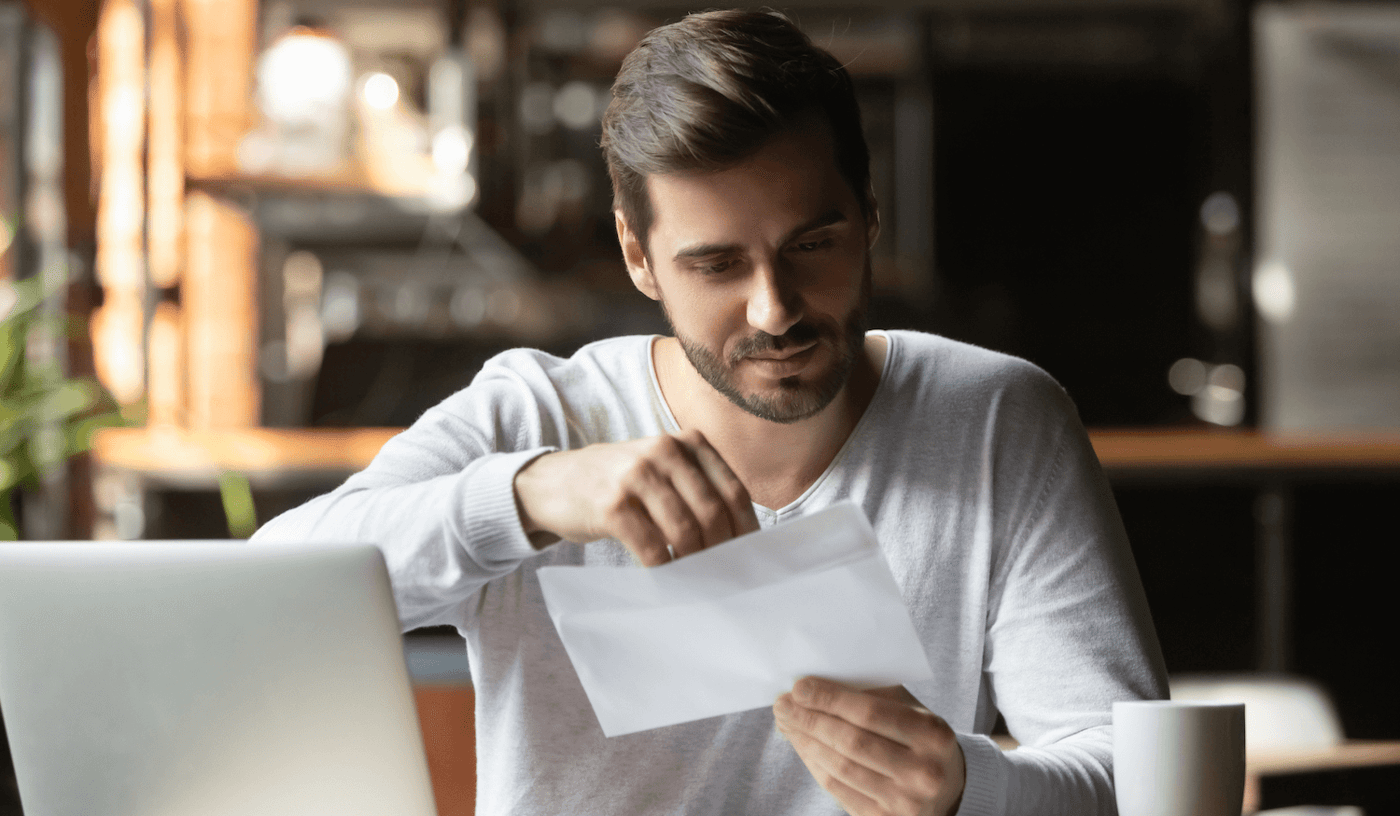 What Does Email Security Have To Do With Paper Comms?
Using secure email instead of paper comms frees businesses from the rising carbon and financial cost of post and caters to the...
Subscribe
Join our secure email community
Subscribe for exclusive content on secure communications for professionals in regulated sectors.