Content Hub
article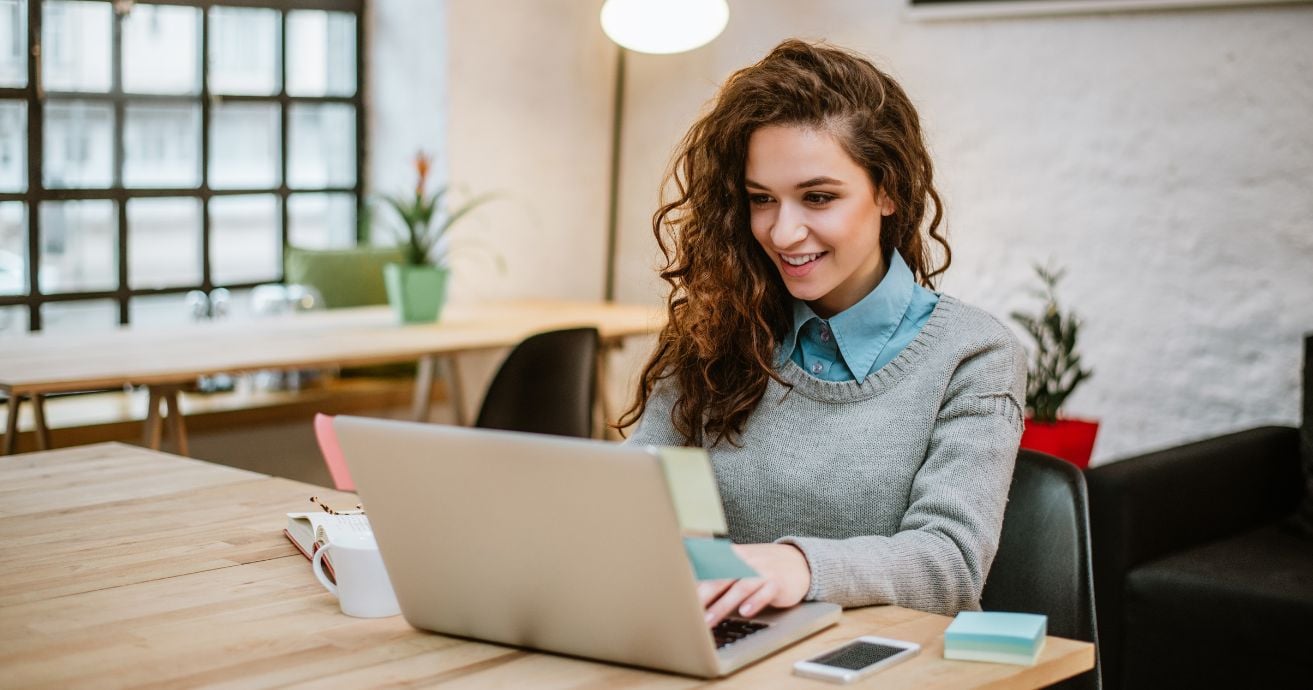 How To Send A Truly Private Email (Can It Be Done?)
Yes, it is possible to send a truly private email (with some caveats!). You need to use encryption and authentication. Here's how to send a private...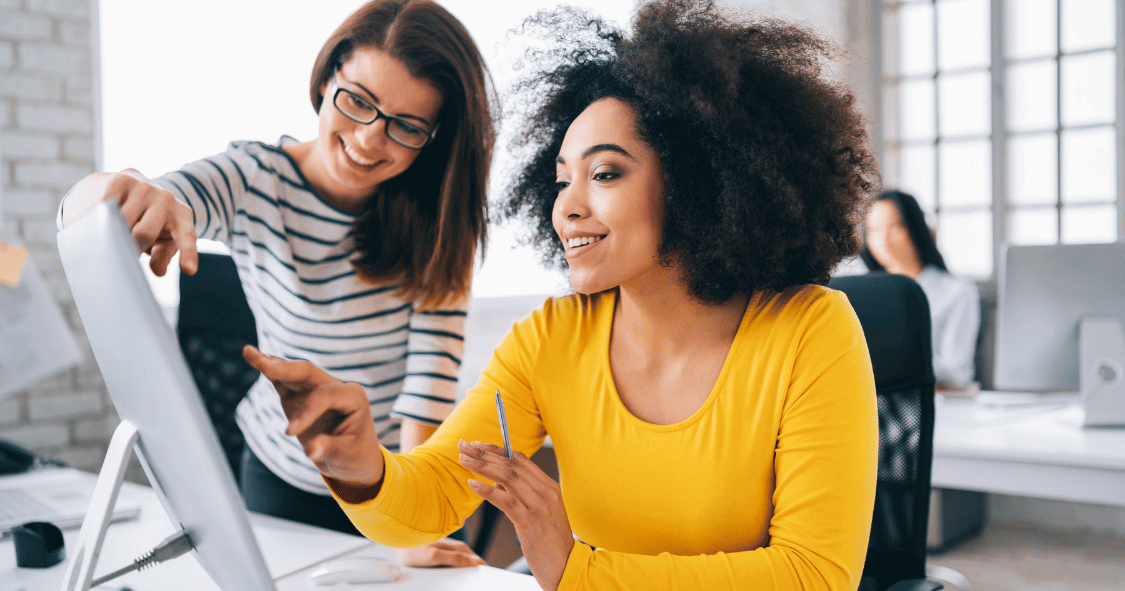 Secure Email Best Practices: The Dos and Don'ts
Email has become an essential communication tool. In this article, we break down the actions you should be taking, and the...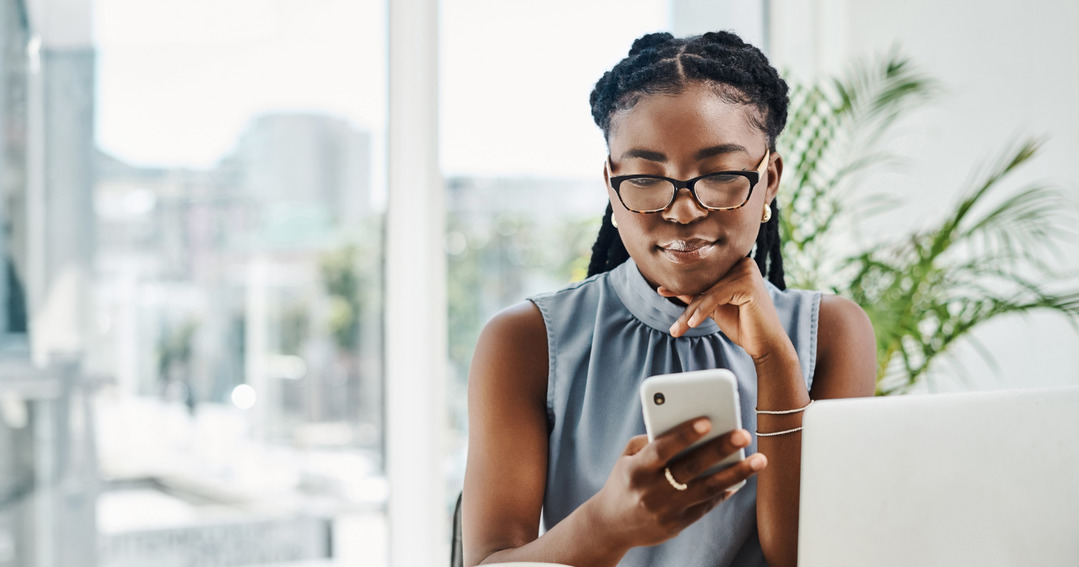 Maintaining Privacy, Transparency and Security Within Your Business
In this article, we explore what data ethics is, why it's so important, and how businesses can adopt a framework that ensures...
Subscribe
Get live updates
Subscribe to our exclusive secure communications content for professionals in regulated sectors.