Content hub
article
GDPR and Email: Ensuring Financial Comms Remain Compliant
Now that consumers have been placed in the driving seat when it comes to their data, what does this mean for businesses? GDPR isn't just an IT...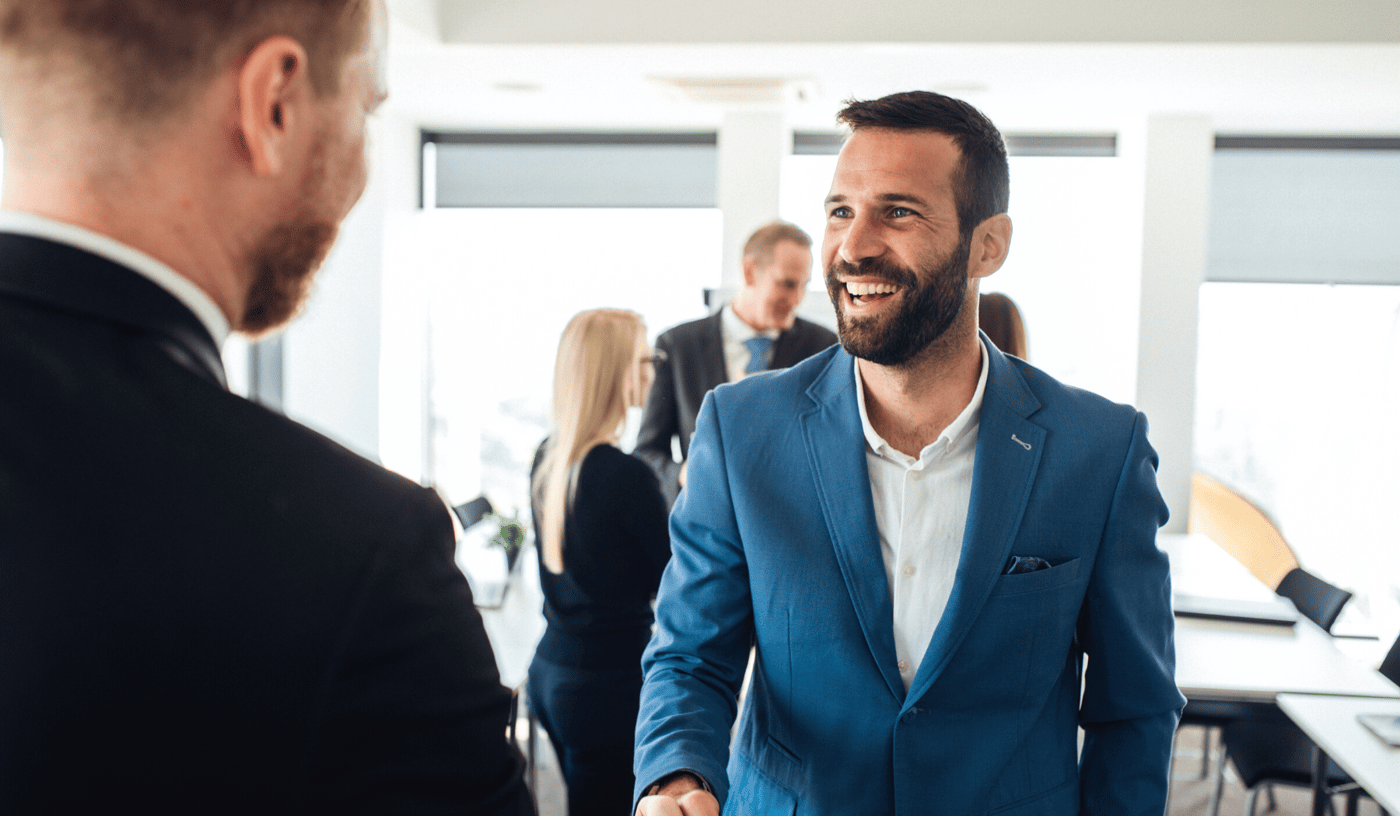 Secrets That Make Sustainability the Key to FinTech Growth
Companies with a strong ESG proposition consistently outperform others at the bottom line, meaning 'going green' is now a...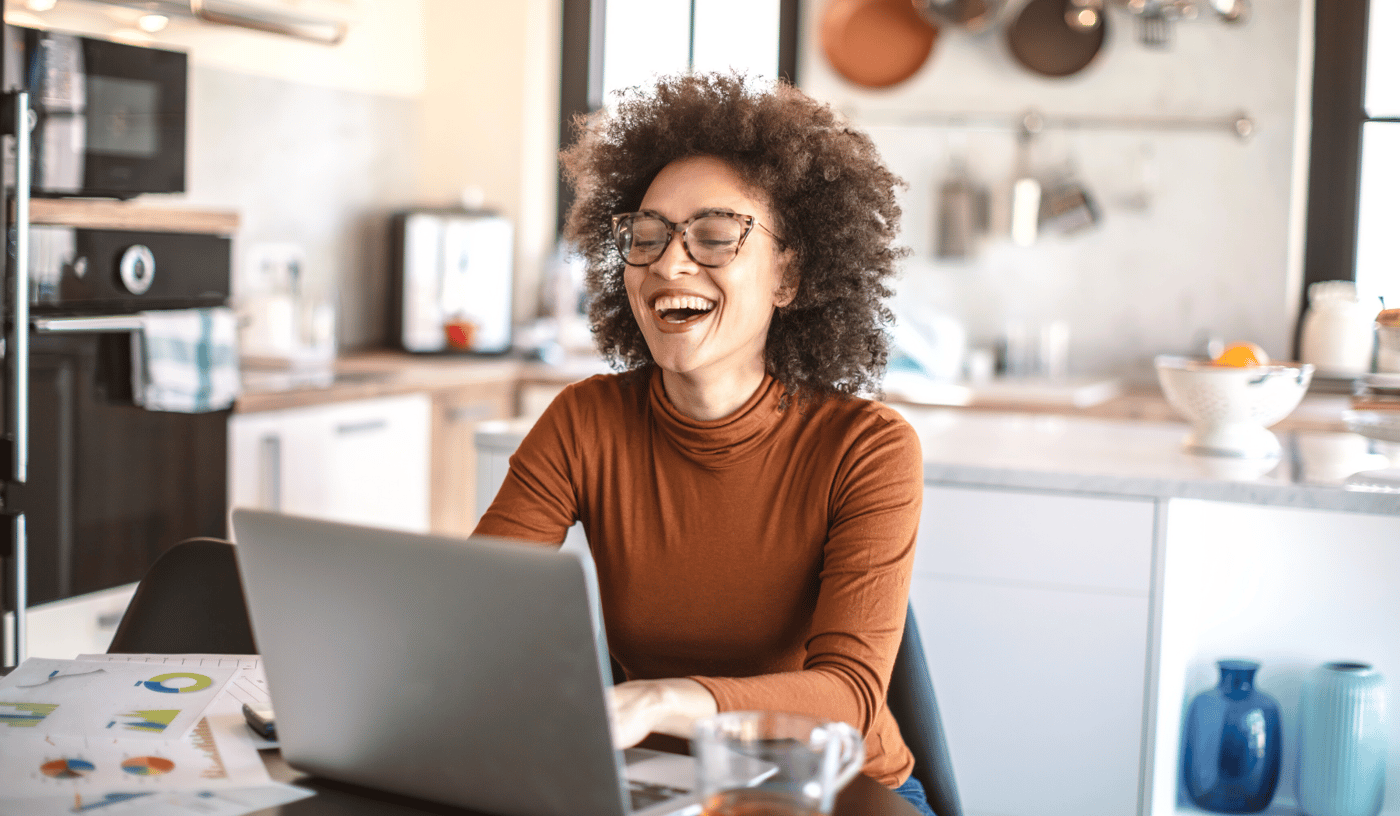 6 Stereotypes About Fintech Leaders That Aren't (Always) True
The popularity of the term FinTech has fuelled misconceptions of entities labelled by it and the people who run them. Let's...
Subscribe
Join the community
Jump onto our email list to get the latest research and guides, secure communications tips & tricks, and exclusive company news and updates.