Content Hub
article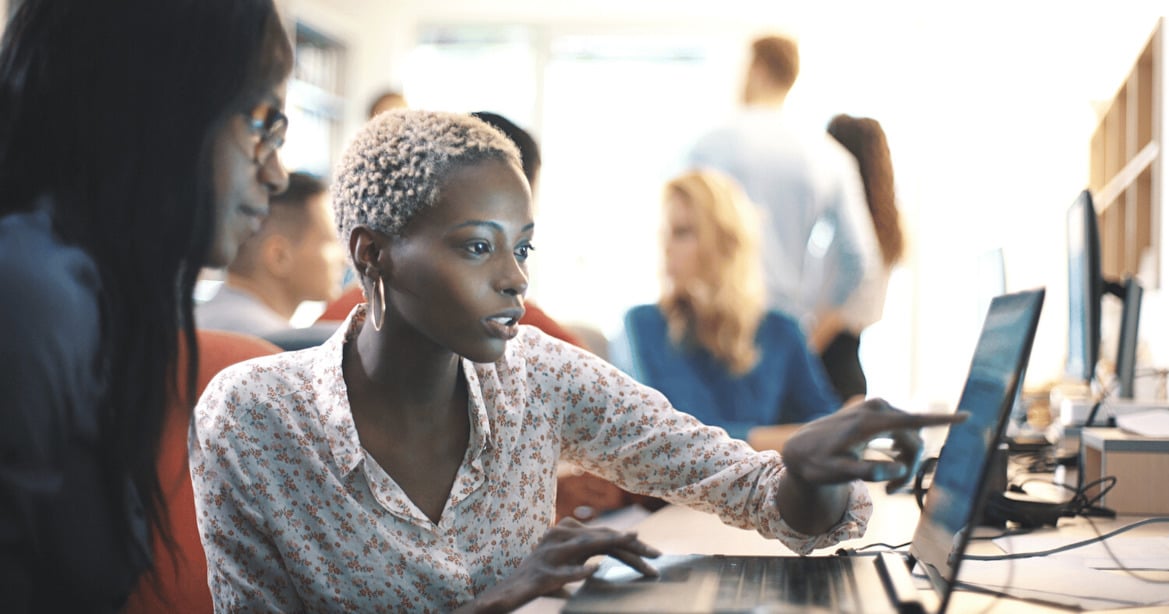 5 Email Security Mistakes Financial Services Firms Could Easily Avoid
Email is a key communication tool for those working within financial services, but has its risks. Discover the top 5 mistakes you could be easily...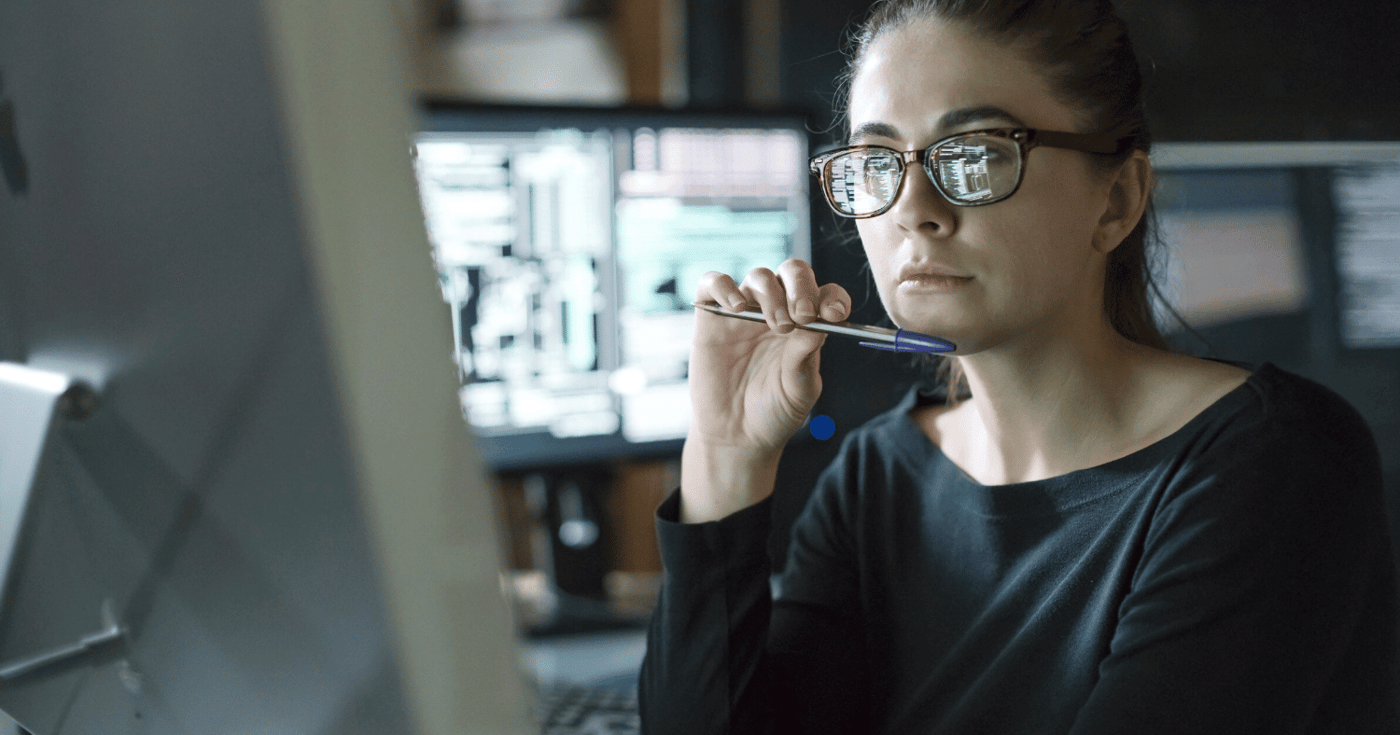 7 Things a Cyber Criminal Could Do With Your Data (+ Prevention!)
Digital security is becoming a key concern for businesses and consumers alike. Discover what a cyber criminal could do if they...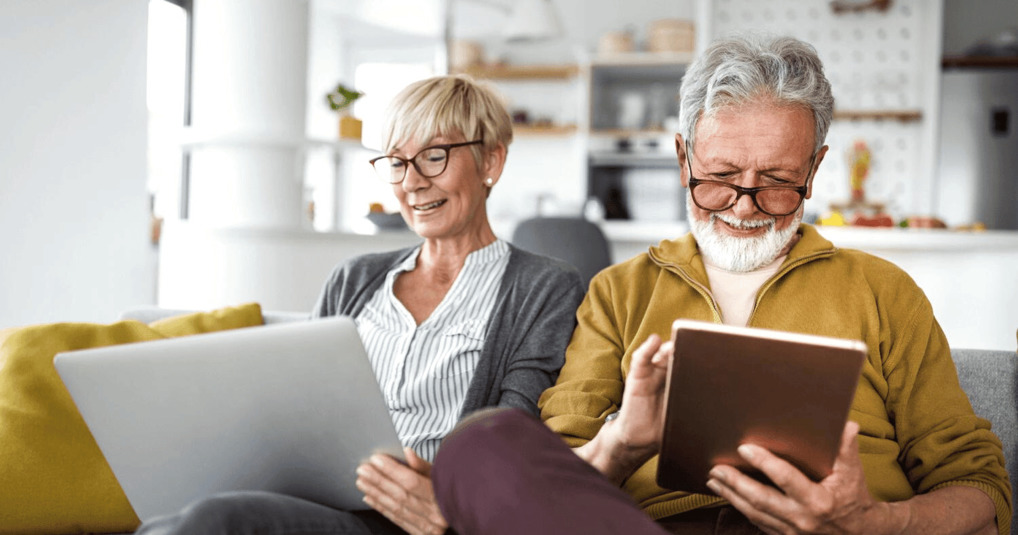 3 Business Alternatives To Print And Post For Confidential Documents
With new solutions arising all the time and postal costs increasing, businesses are revisiting how alternatives to post could...
Subscribe
Get live updates
Subscribe to our exclusive secure communications content for professionals in regulated sectors.