Secure Comms Blog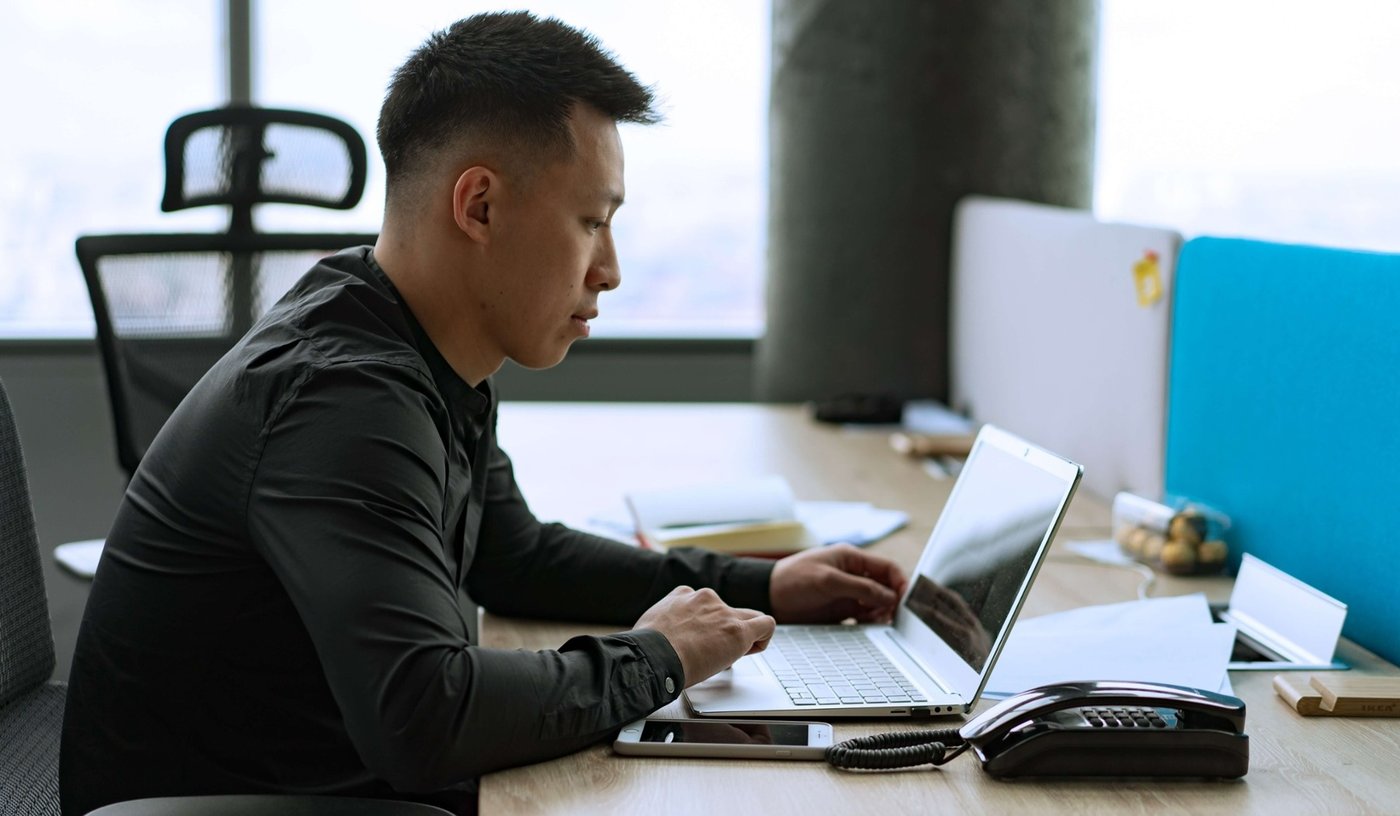 How to Send a Secure Email in Outlook: The Role of Encryption Software
With 20,000 US organisations facing compromised Outlook accounts in March 2021 alone, how can organisations level up the security measures for...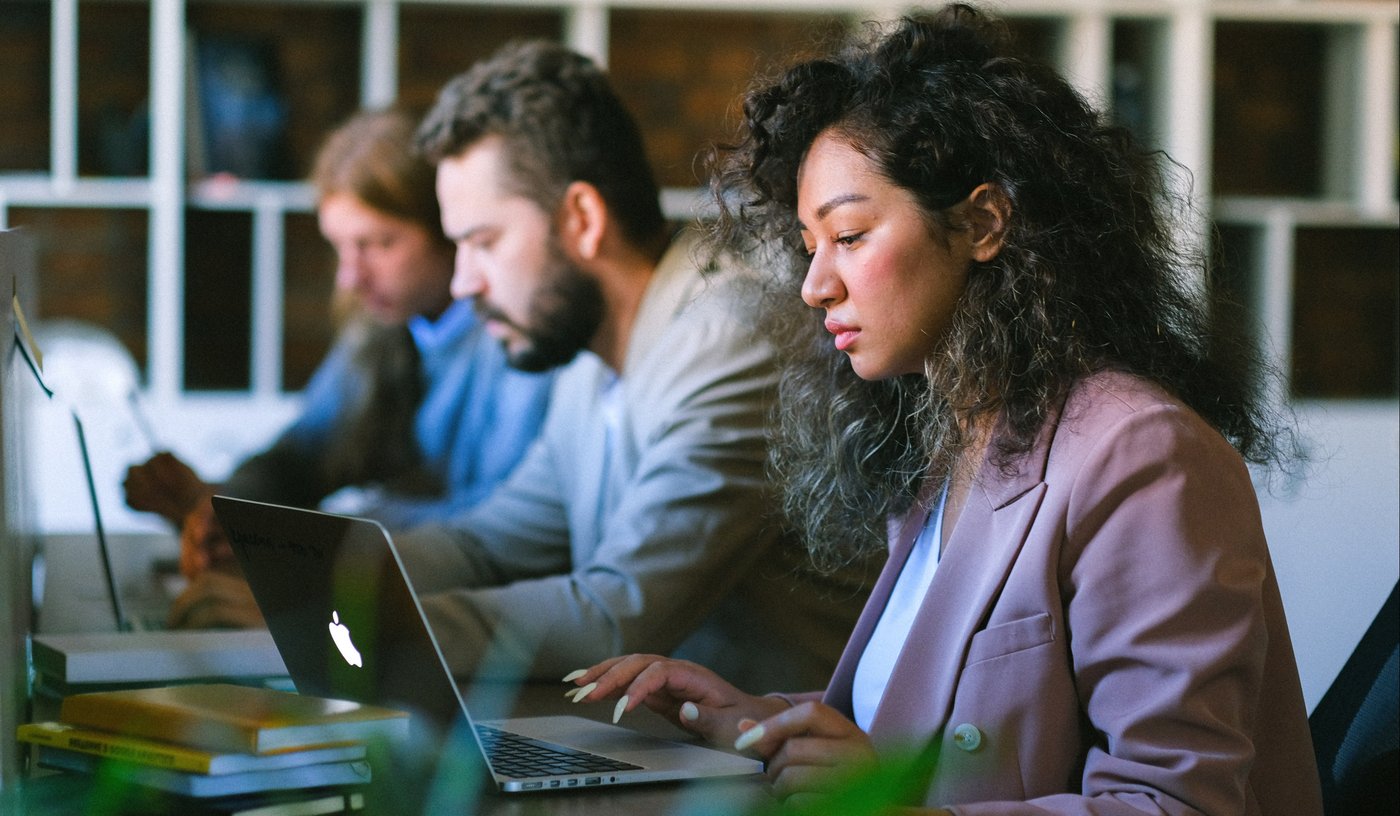 Complete Guide to Enterprise Outbound Email Security
A comprehensive guide exploring the available security options for protecting your confidential enterprise emails.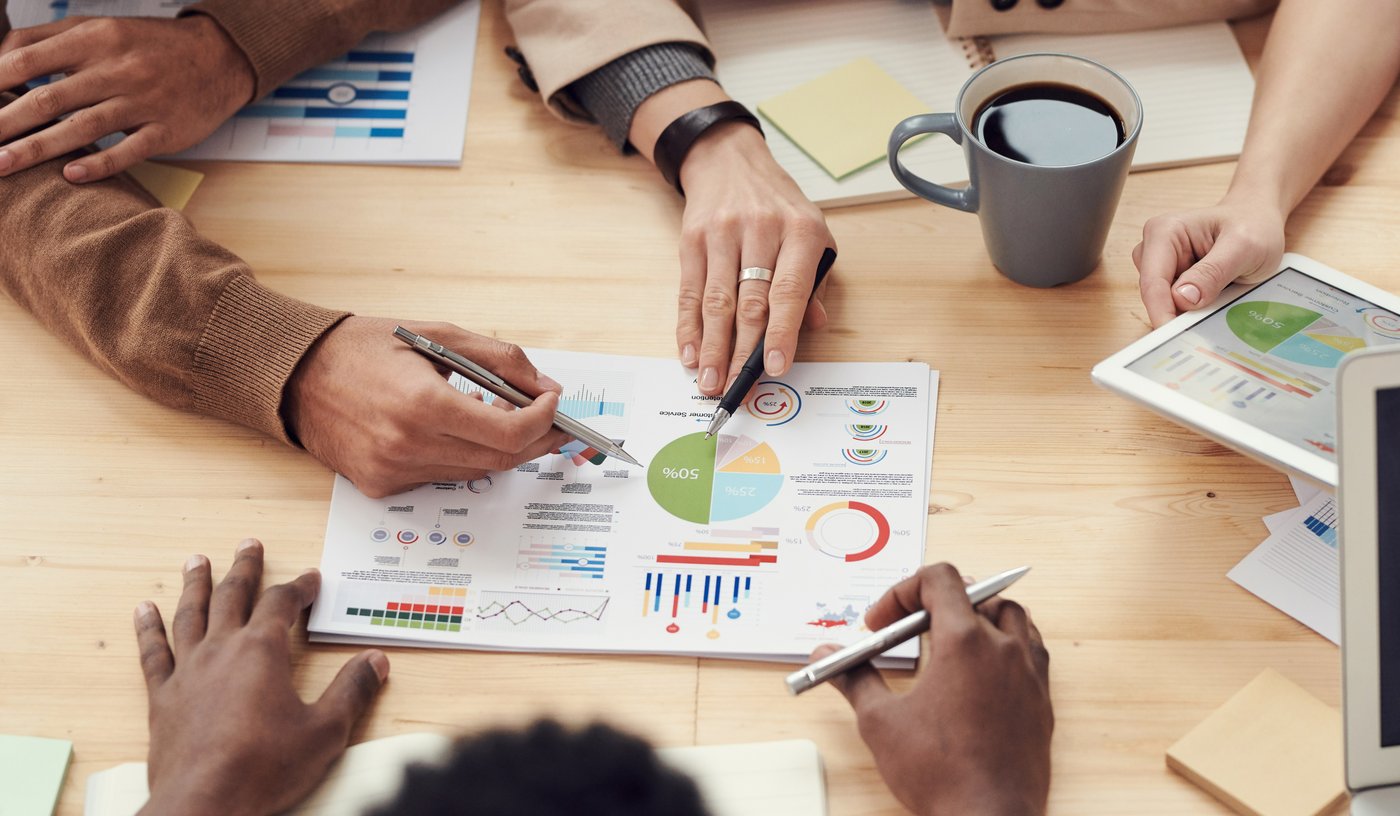 9 Cybersecurity Stats IFAs need to know
Safeguarding confidential information is a priority for IFAs. Discover the 9 cybersecurity stats you need to be aware of to...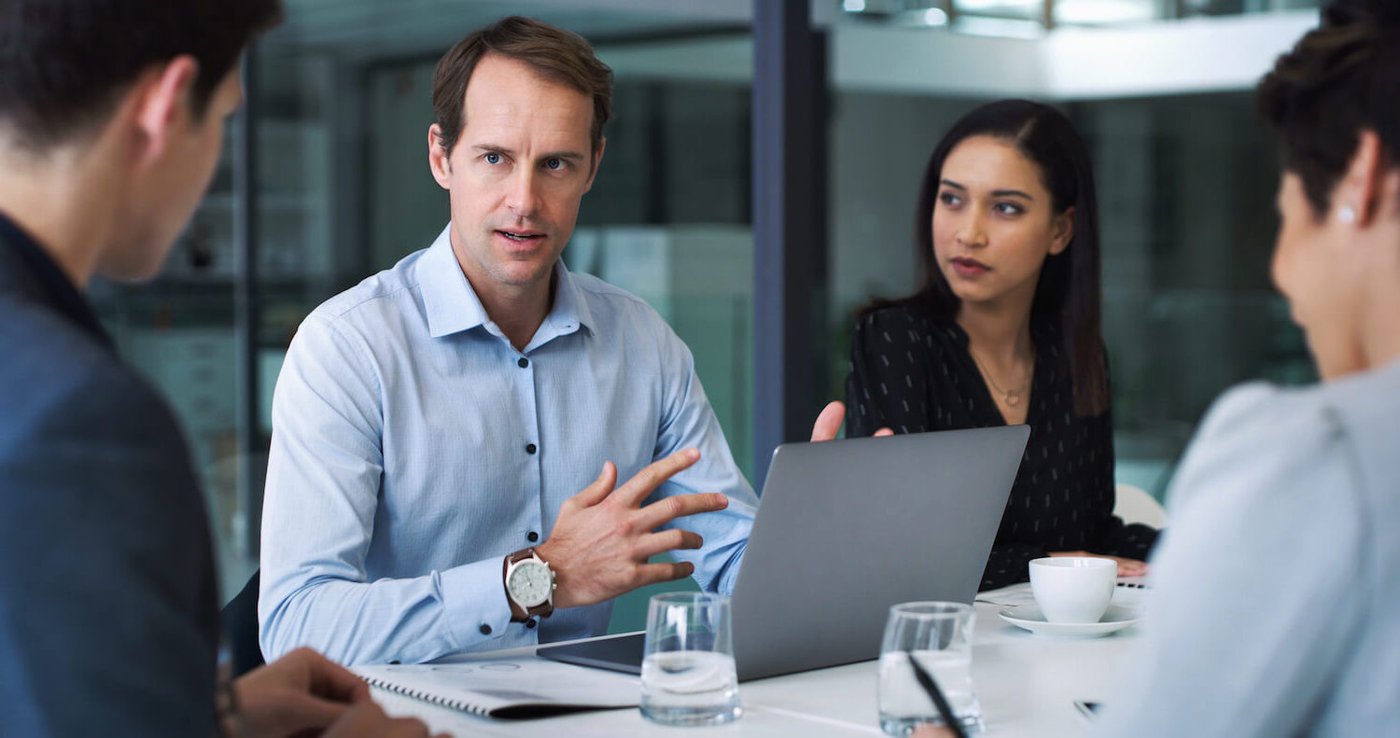 IFA Email Security: How to Protect your Business and Safeguard Clients
Email security is more vital than ever for financial advisers. There has been an 81% increase in...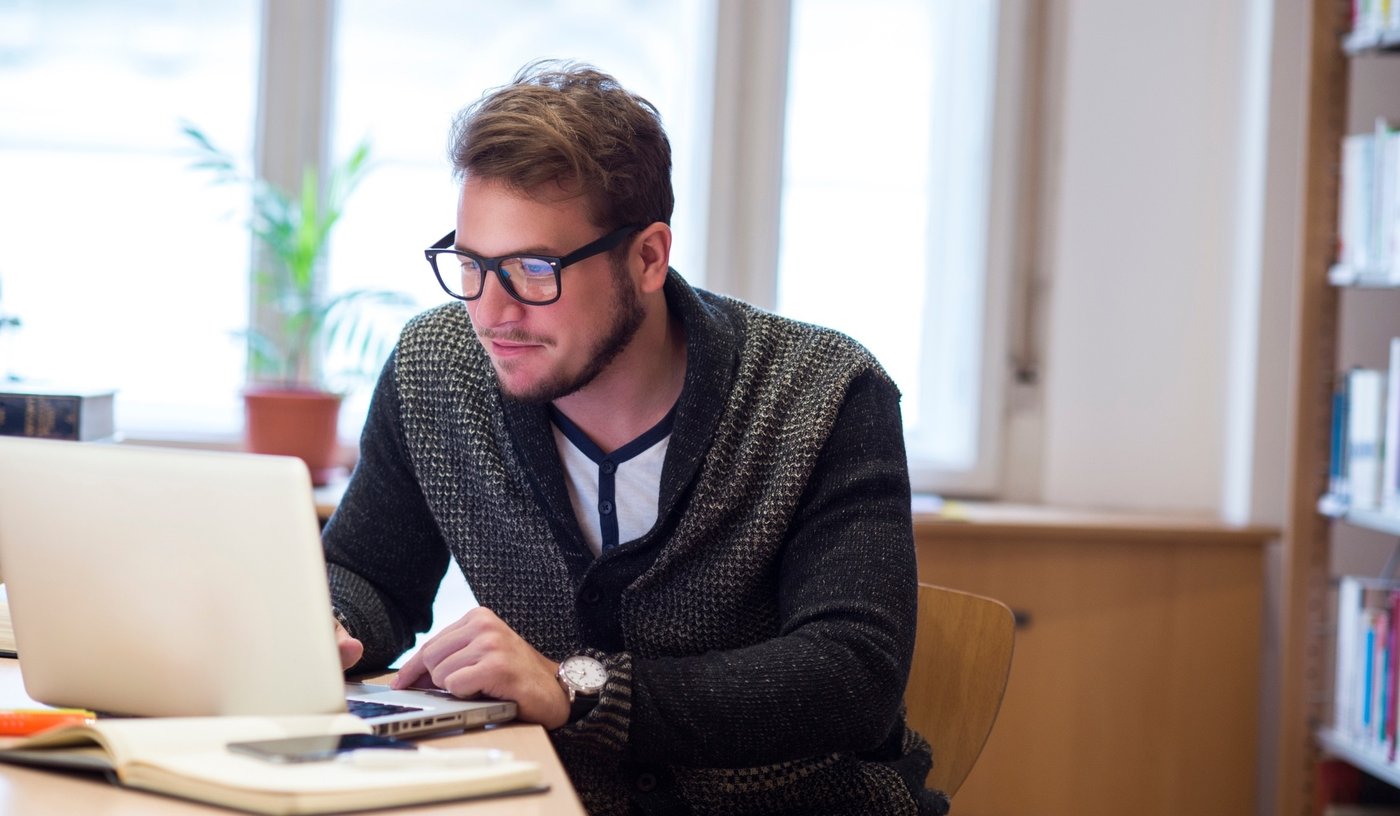 Secure Email User Survey 2021: How Do Customers Use Mailock?
We surveyed our users to gain insights on how they use secure email and the benefits they see. Gain...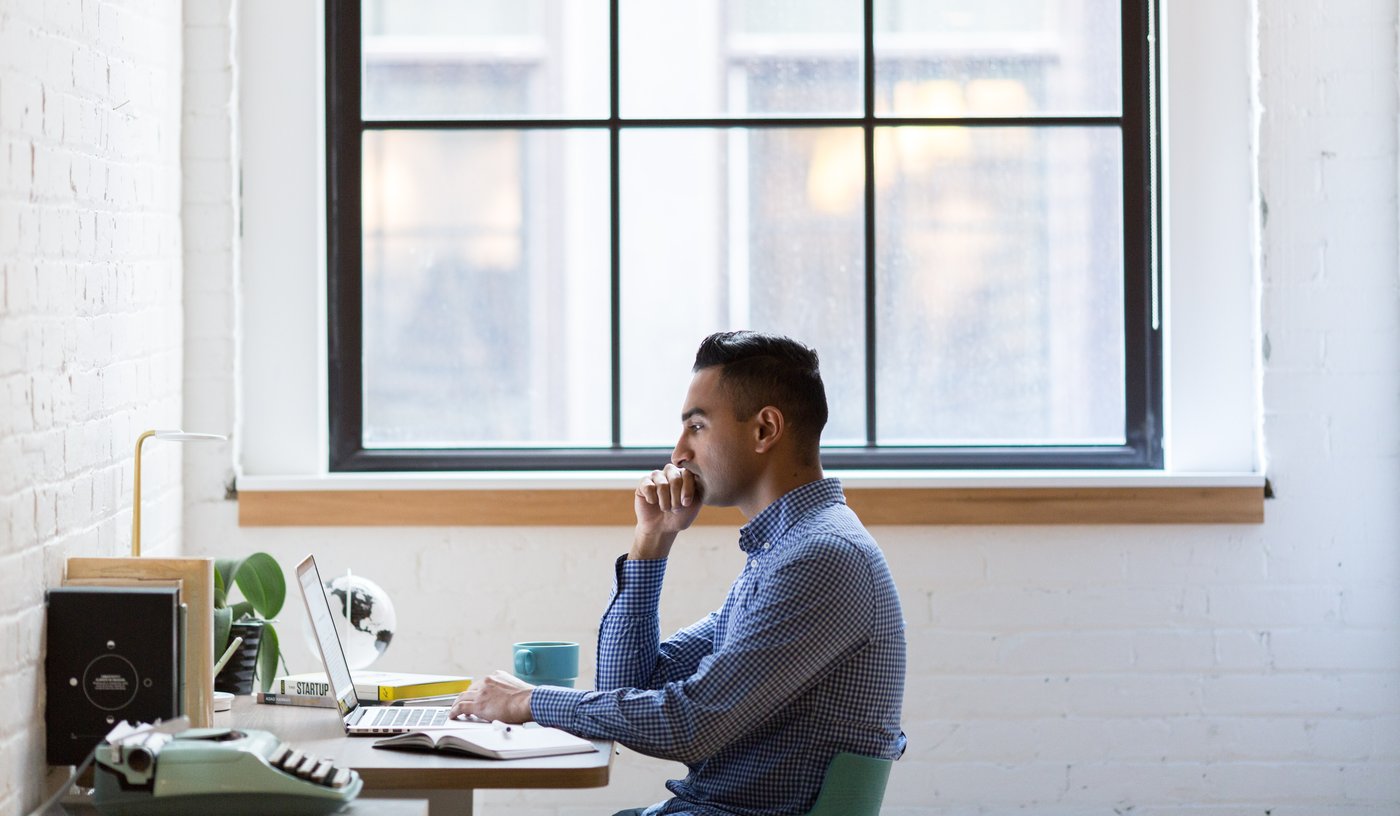 Exploring Email Security: Should You Be Sending Confidential Data Over Outlook?
Outlook email is used everyday by businesses for sending and receiving confidential documents....
Subscribe
Join our email list for:
our monthly digital identity newsletter
secure communications tips & tricks
exclusive company news and updates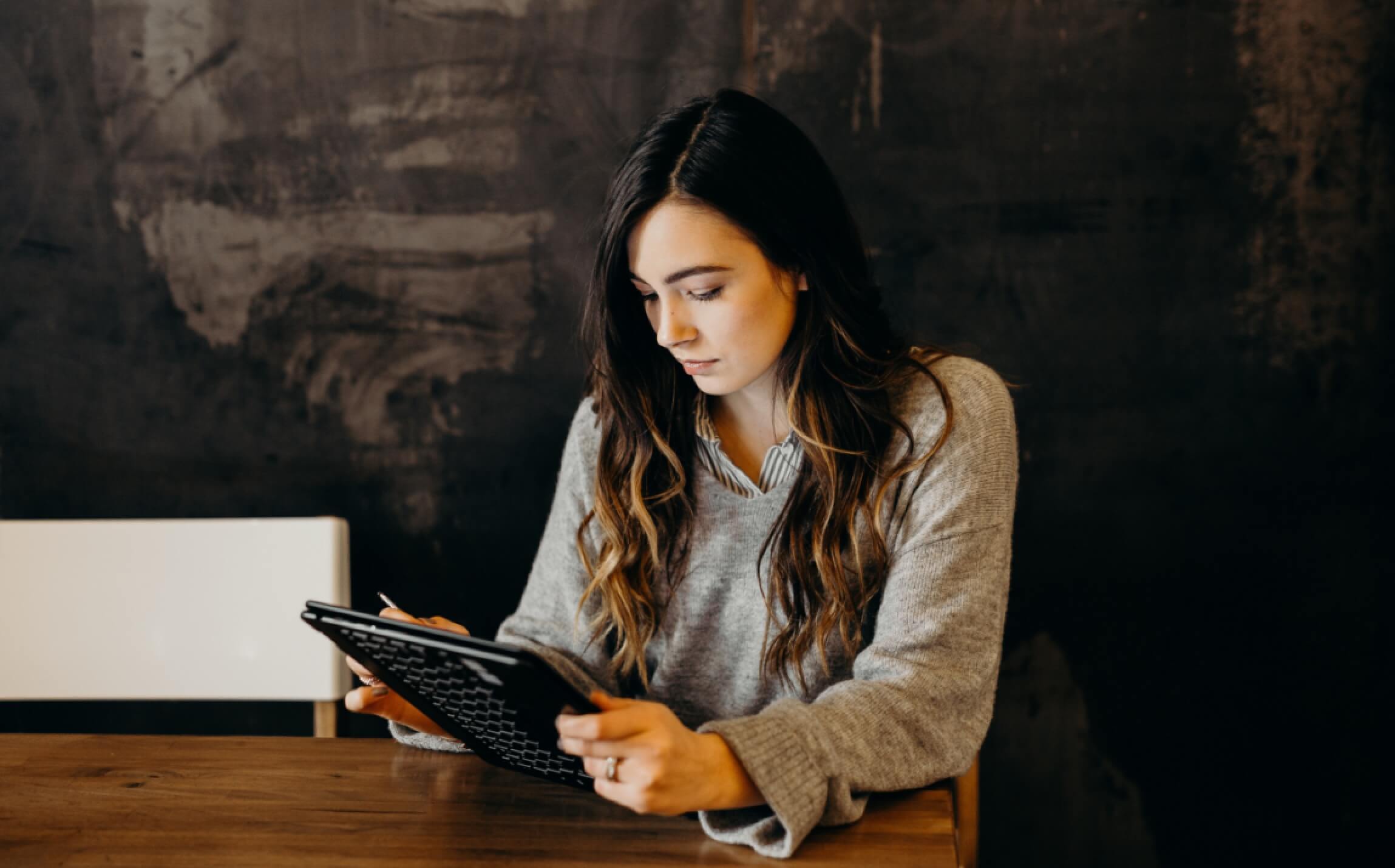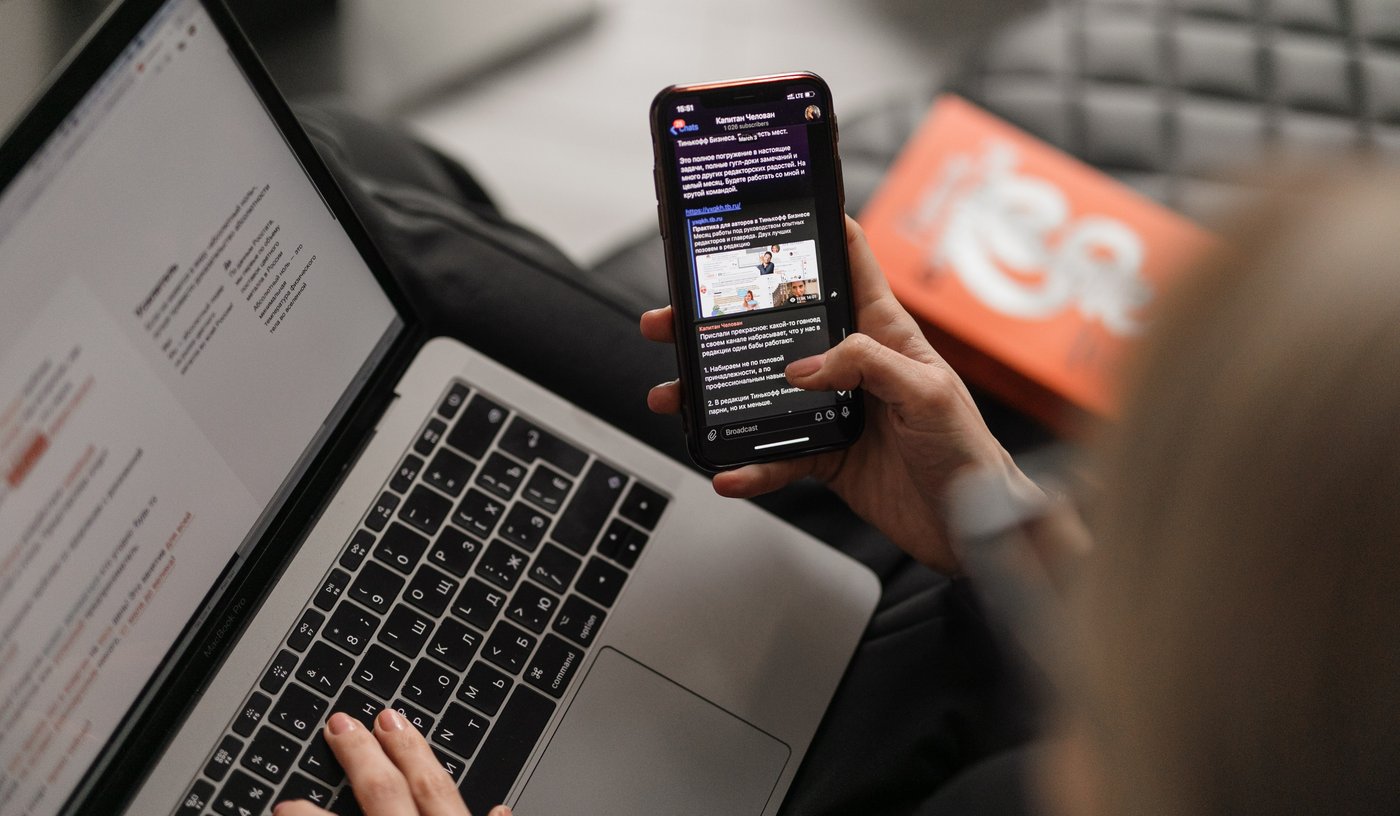 The 12 Best Microsoft Outlook Add-ins You Didn't Know You Needed
Discover Outlook add-ins that help you boost productivity, security and...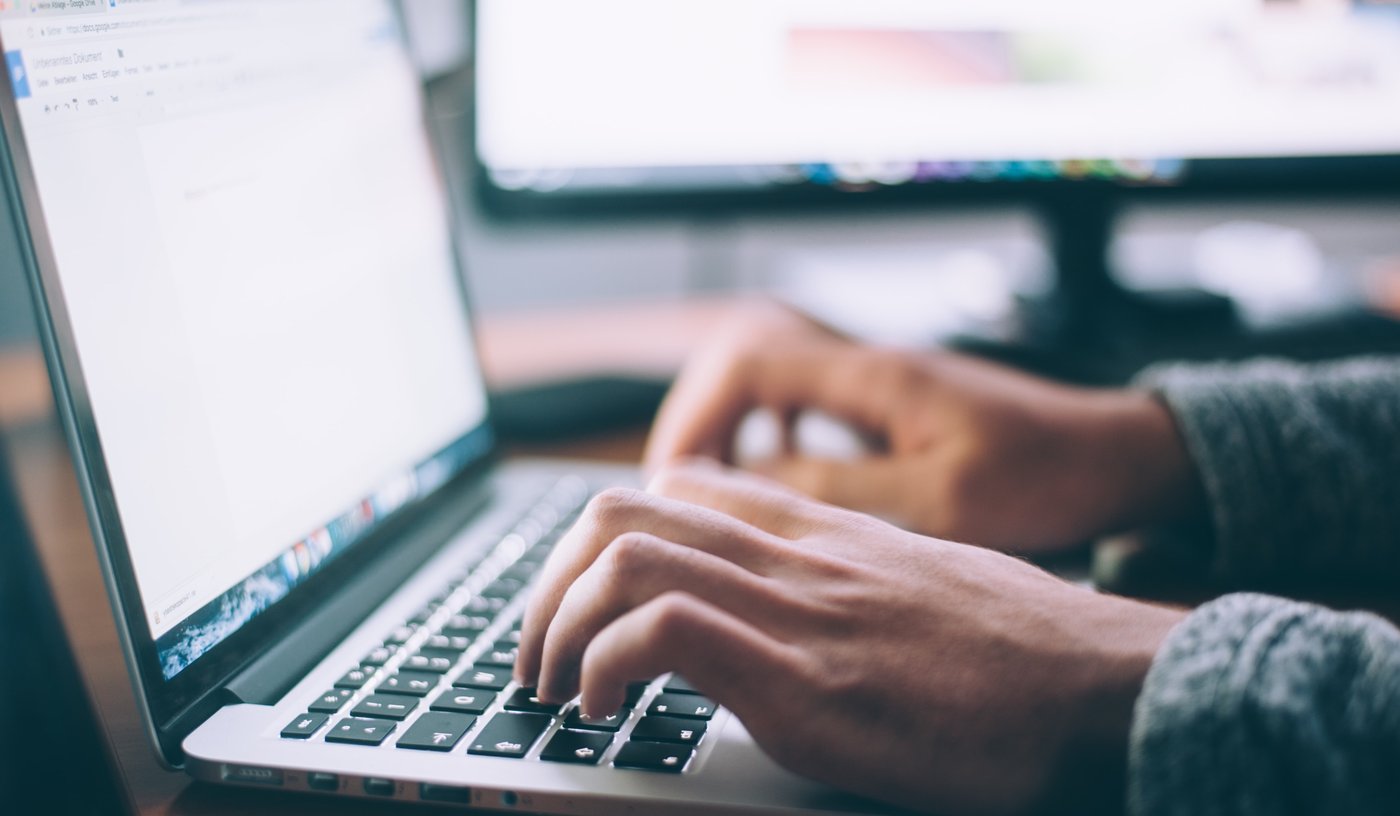 How to Recall an Email Sent in Outlook
Step by step guide on how to recall mistakenly sent emails on Outlook.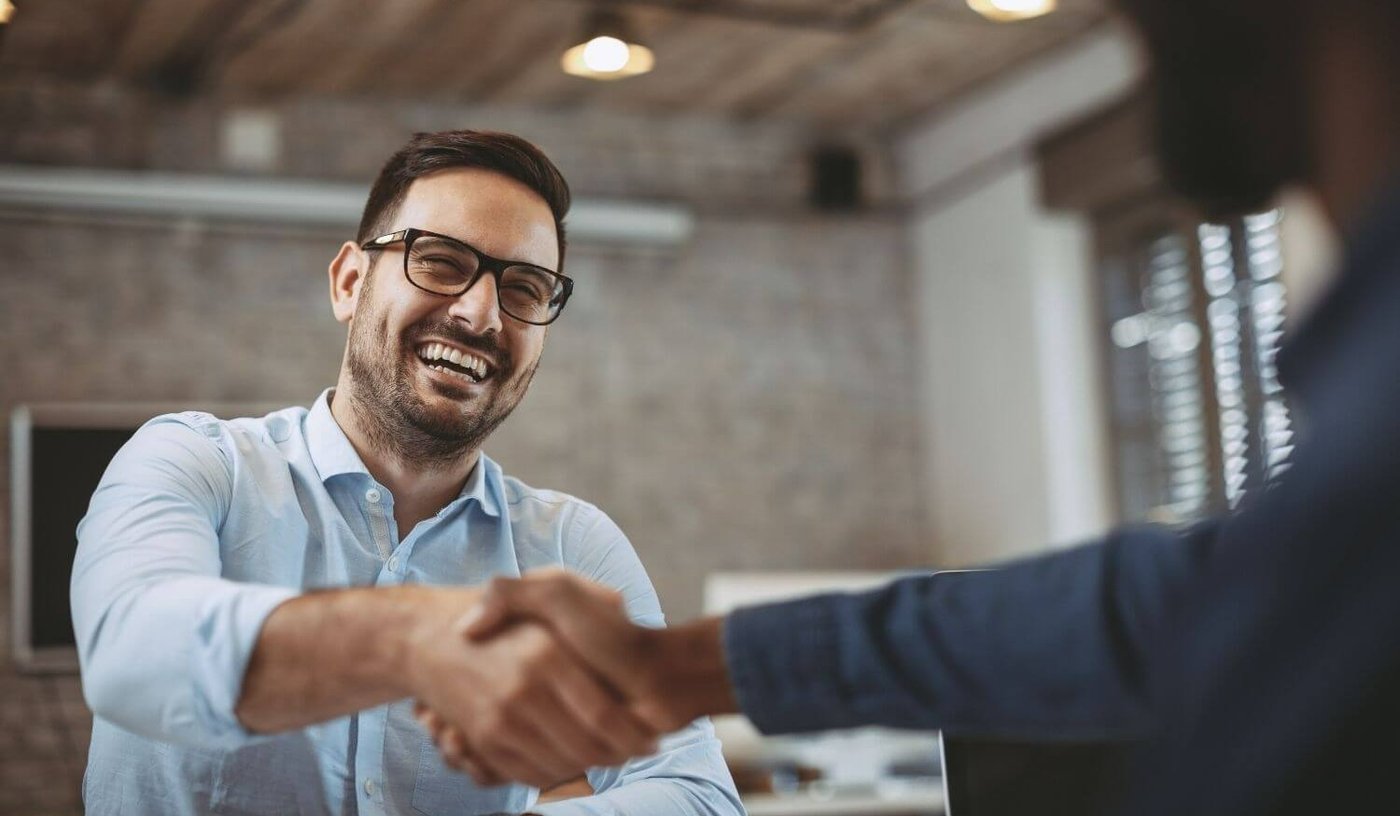 Origo Unipass Mailock Launch
Origo, and Beyond Encryption, a leading cybersecurity specialist, roll out...