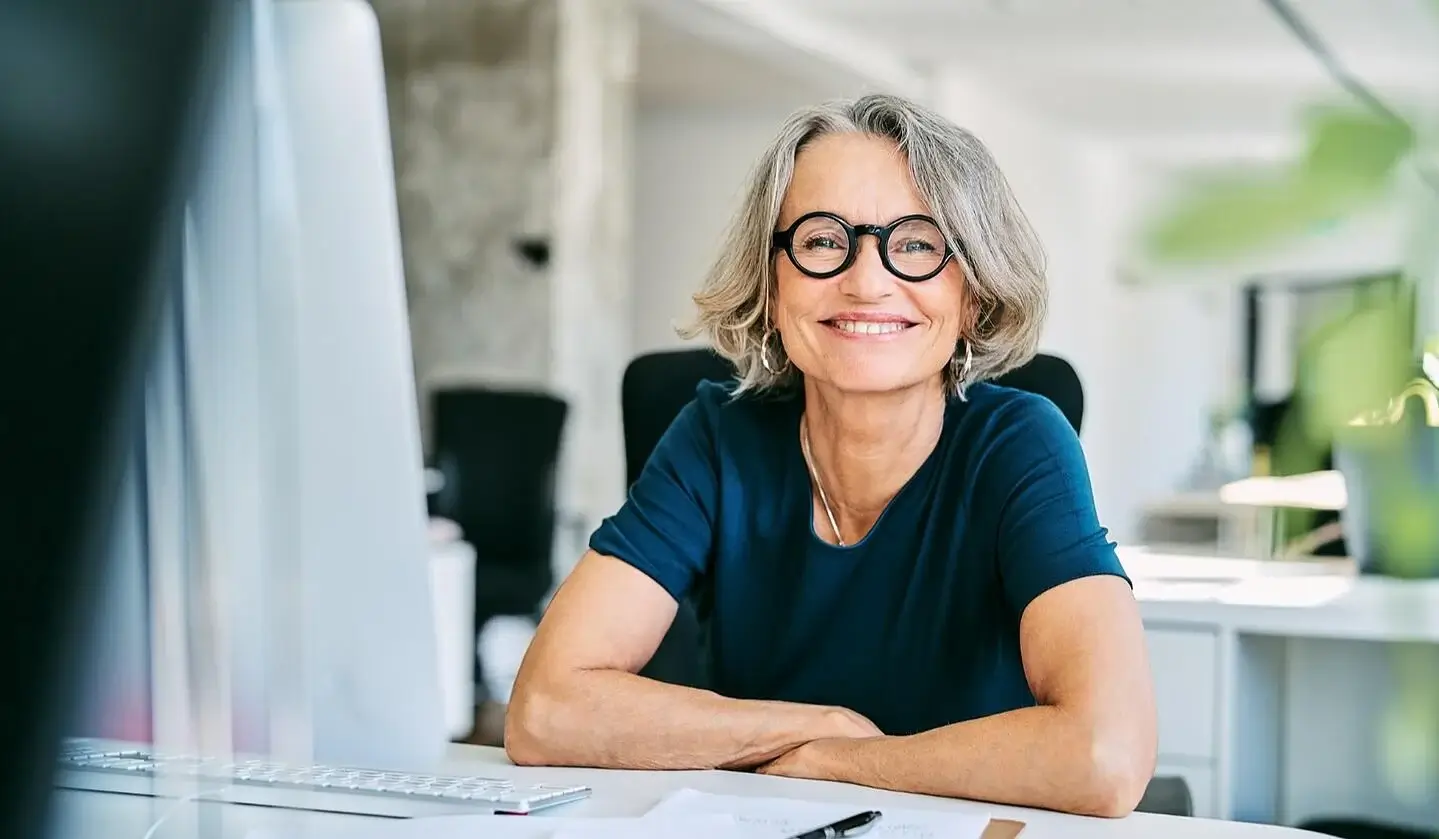 COP26 Or Cop-Out? What The Agreement Means For UK Financial Services Firms
Posted by

Paul Holland
After running from the 31st of October to the 12th of November, COP26 has finally come to an end, bringing with it a host of new agreements made between 130 countries across the globe. However, individuals have voiced their frustration following the results of the summit, stating that it does not go far enough to tackle climate change.
Let's take a look at the outcomes of COP26 and consider how businesses can take their sustainability practices to the next level and do their part towards global carbon saving.
What is COP26?
COP26 was a large, international event held In Glasgow, welcoming over 25,000 delegates, including world leaders, opinion formers and top businesses to discuss and inspire climate change action.
One of the summits main aims was to increase global activity surrounding the Paris Agreement; a treaty signed by 195 countries, aiming to keep the average global temperature as close to 1.5°C as possible.
What were the outcomes of the COP26 agreement?
There were several main declarations resulting from the summit, including:
A focus on financial services
According to COP26 organisers, 'to achieve our climate goals, every company, every financial firm, every bank, insurer and investor will need to change.' This belief is also mirrored by consumers, with YouGov survey data revealing that 51% of consumers feel that financial services companies should be doing more to help the environment. With the combined expectations from both authorities and customers placing a spotlight on FS companies, significant changes are expected to take place going forward.
So far, the government has already committed itself to making the UK financial system the greenest in the world, placing increasing pressure on FS firms to commit to carbon reductions. Large financial institutions will face mandatory disclosure of climate-related risks and targets by 2023, leaving firms with the decision on how best to adapt and decarbonise their business offering.
When considering how each COP26 outcome specifically applies to financial services, research has revealed that banks have delivered $3.8tn in finance to coal, oil and gas firms since the Paris agreement. This directly contradicts the efforts of COP26, highlighting that a global effort by FS companies is needed to ensure fossil fuels are phased down to achieve net-zero, starting with less funding being made available to businesses dealing in environmentally harmful products.
Additionally, financial services must consider their paper usage to support the reversal of deforestation. According to a 2017 EY survey, an estimated 507 million documents are sent to FS customers annually. When you consider that the average tree provides 10,000 sheets of paper, financial services is responsible for the deforestation of over 50,000 trees a year.
It's time for FS organisations to take action, ensuring they go above and beyond to implement green initiatives into their company and support the global carbon-saving agenda.
What can your company do to stay ahead of the curve?
With the new mandatory disclosure on climate-action plans coming into force, one of the largest considerations for financial institutions will be composing a carbon-conscious strategy. Mckinsey advises businesses to go beyond the bare minimum, taking the time and dedication to turn pledges into actionable plans.
One of the ways organisations can play their part in the climate change initiative is through sustainable digitalisation. Described as the process of acquiring 'specialised software solutions to transform their business model from analogue to digital', the companies who complete this will be seen as digital enablers and innovators.
When considering the COP26 goal to eliminate and reverse deforestation, and the severe impact financial services paper usage has, digitising communications is the most logical first step. Not only can UK firms reap the environmental benefits, but they could also achieve annual industry savings of £1.3bn if just 80% of their customers were to go paperless.
How can firms go digital with their comms?
Email remains one of the most utilised communication methods to date, with an estimated 316 billion emails sent and received each day. However, due to an innate lack of security, it has remained unfeasible for sending any documents containing sensitive information. Secure email solutions are here to change the game.
Software like Beyond Encryption's 'Mailock' is a secure substitute for traditional mail, helping your business go digital safely and seamlessly. Already used by thousands of intermediaries across the UK, along with an increasing number of global institutions, Mailock is the solution everyone in FS is moving to, helping firms keep ESG goals front of mind and contribute to the protection of our planet's resources.
It's part of Beyond Encryption's mission to guide the financial services industry on its journey to becoming more carbon-conscious, starting with their communications. Mailock is the prime initiative for helping the financial services industry digitise their communications, cut carbon outputs, and deliver a meaningful contribution to the COP26 targets. To see this in action, find out how financial services provider Aegon achieved an estimated 270 tonnes of carbon saving.
Final Thoughts
COP26 has brought greater visibility to the importance of every business doing its part to reduce CO2 emissions and deforestation. However, visibility alone is not enough. Businesses need to act now, ensuring the safety of our planet for today and future generations to come.
Subscribe
Get live updates
Subscribe to our exclusive secure communications content for professionals in regulated sectors.