Case studies
Team B.E.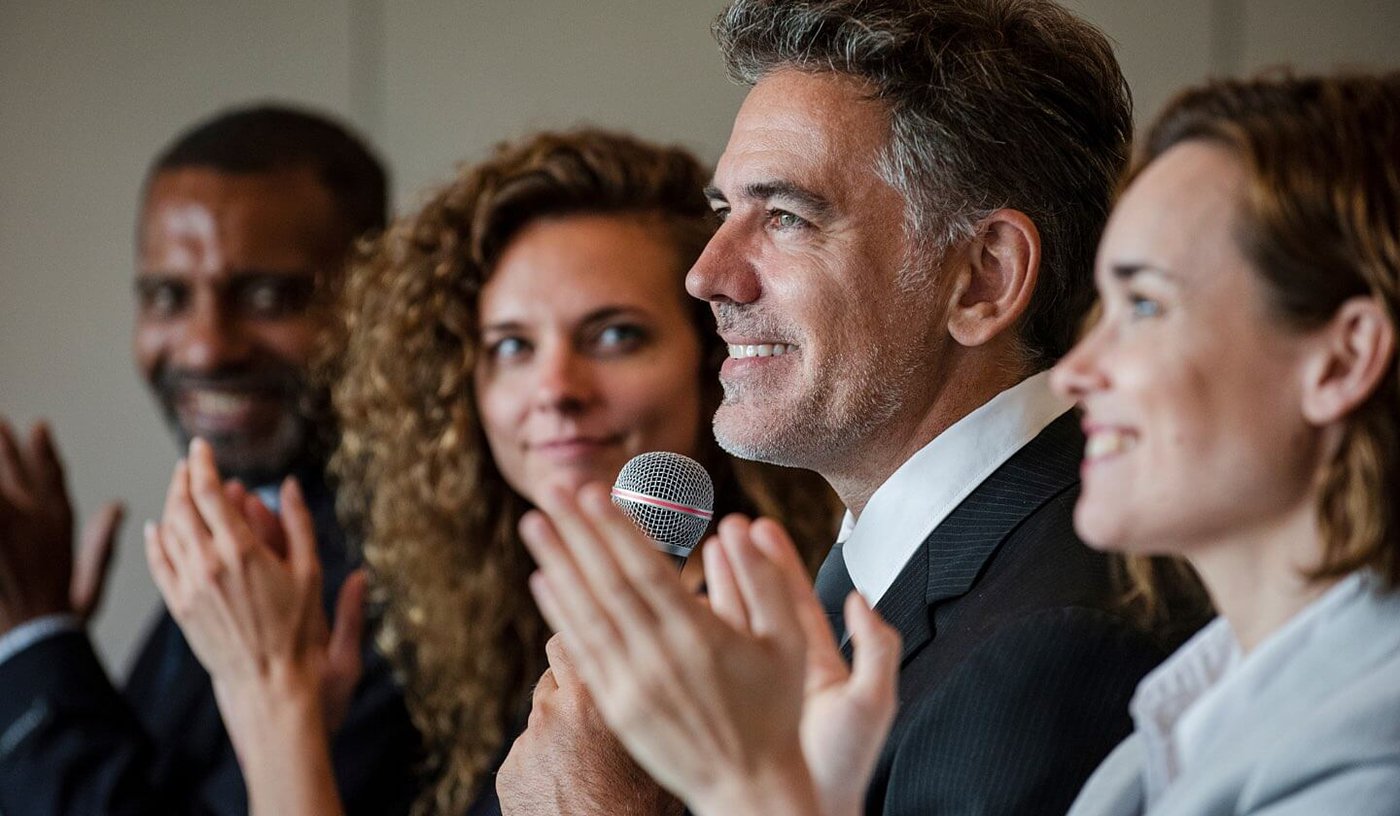 How Aegon Saved An Estimated 270 Tonnes Of CO2 Using Unipass Mailock
Learn how Aegon, a leading provider of life insurance, pensions and asset management, saved an estimated 270 tonnes of Co2 using Unipass Mailock.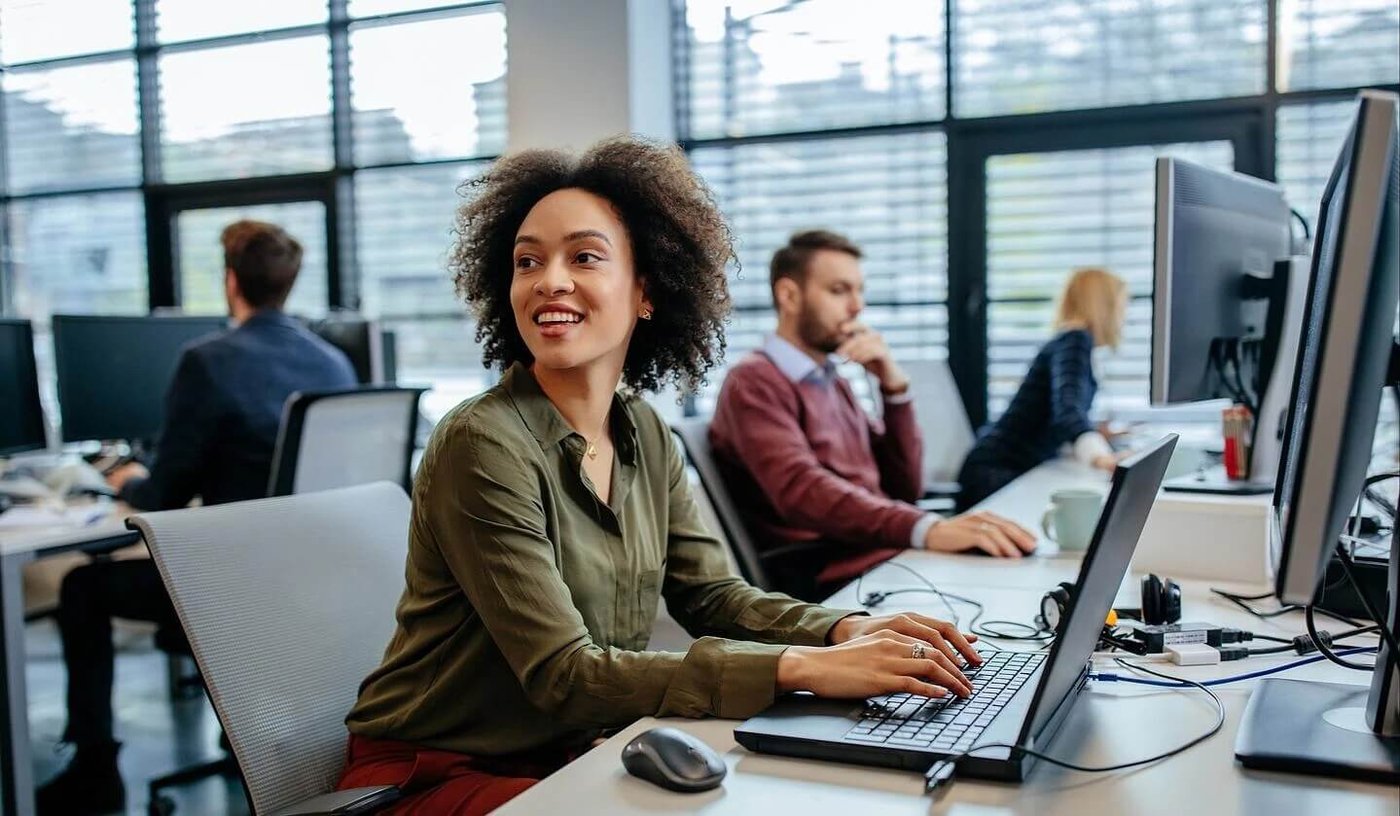 Why Mailock And Paragon Were Chosen By HSBC Security Services
Mailock, Beyond Encryption's (BE) market leading email security system, has been selected by HSBC Security Services.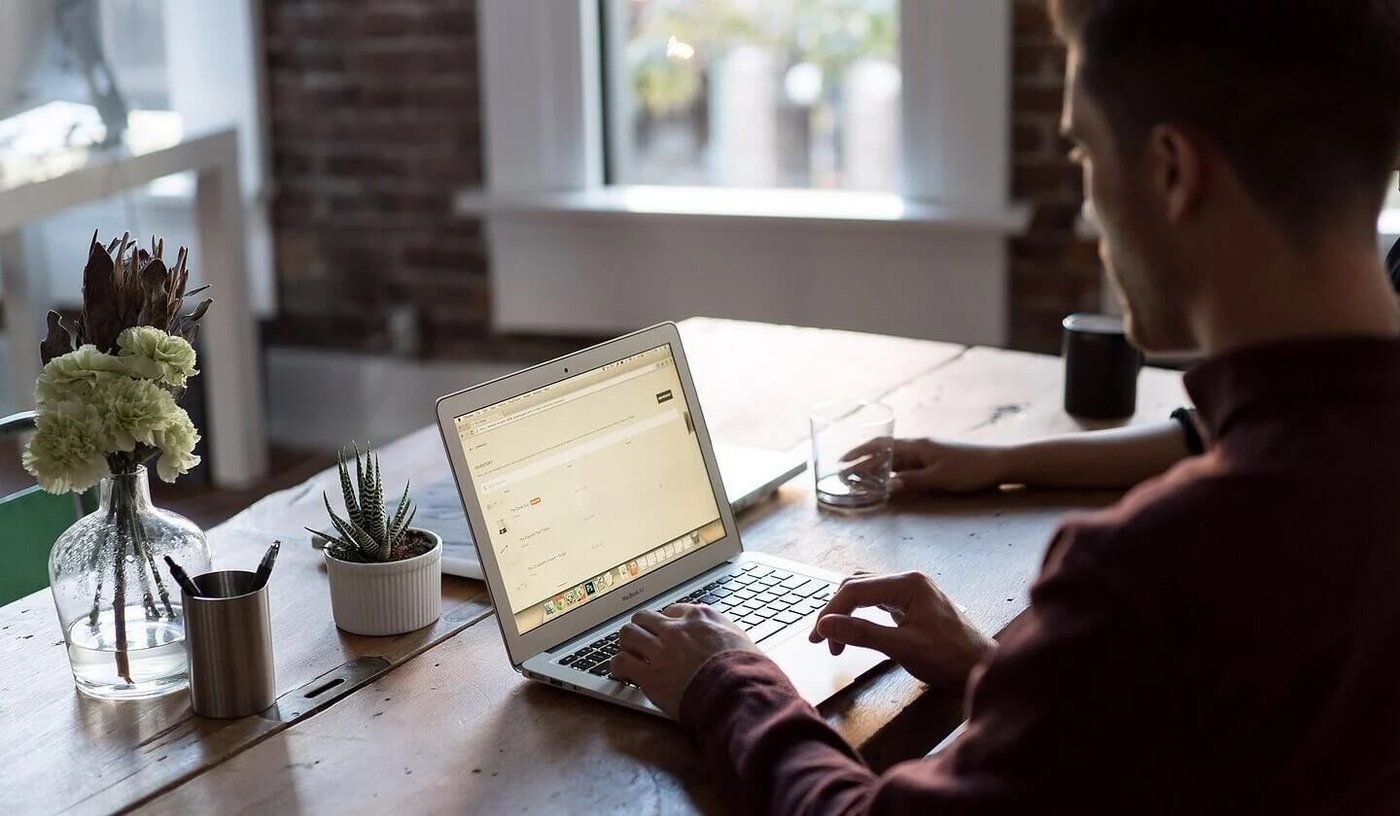 Origo Teams Up With Beyond Encryption For Secure Email Launch
Origo has teamed up with Beyond Encryption to offer 45,000 advisers a new, secure and encrypted email messaging system - a big...
Subscribe
Join the community
Jump onto our email list to get the latest research and guides, secure comms tips & tricks, and exclusive updates.