Content hub
Team B.E.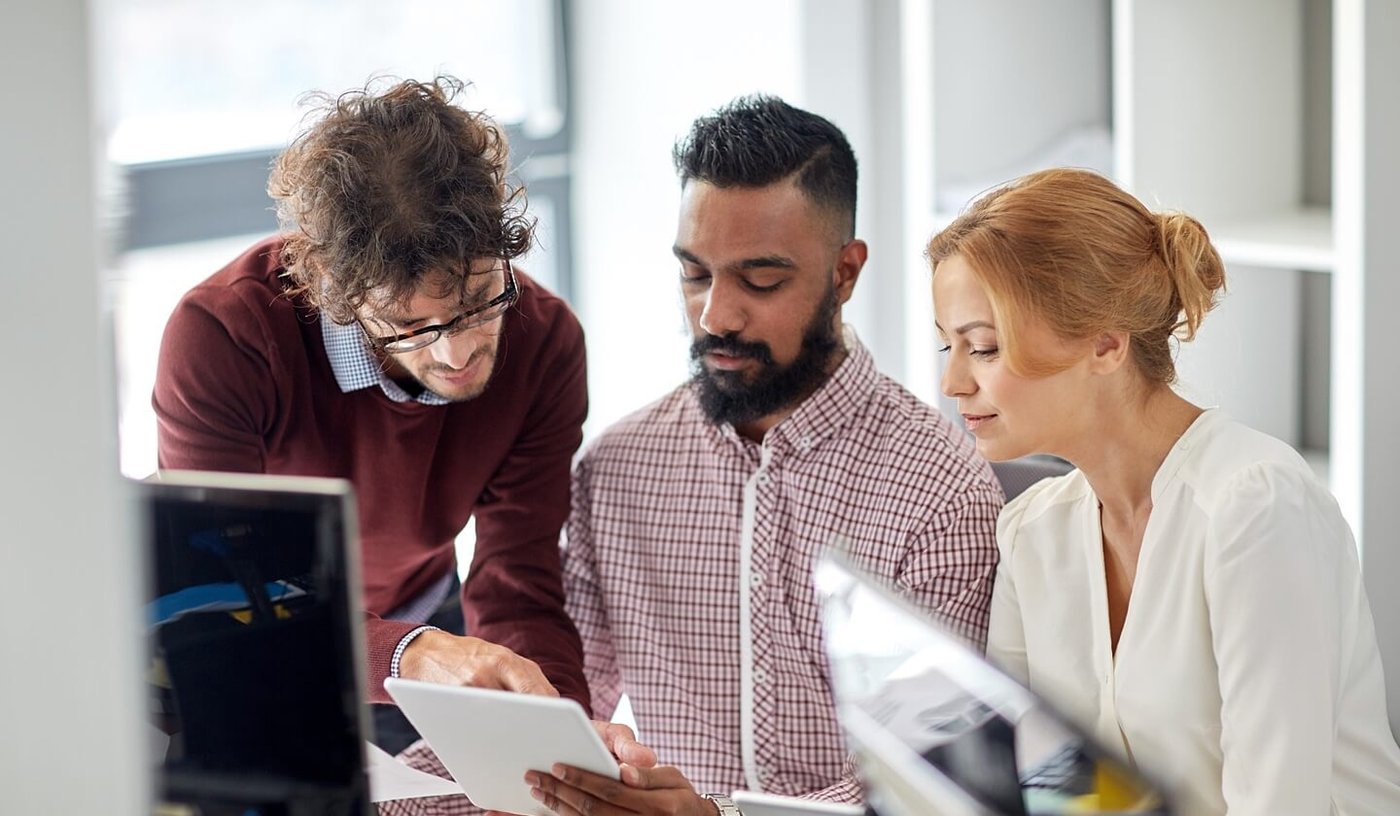 ICO Report Reveals 'Phishing' Is Not The Main Email Threat You Should Safeguard Against
The ICO recently released their 2021 Q2 data security report, so we took the opportunity to look over the stats from the past year to uncover...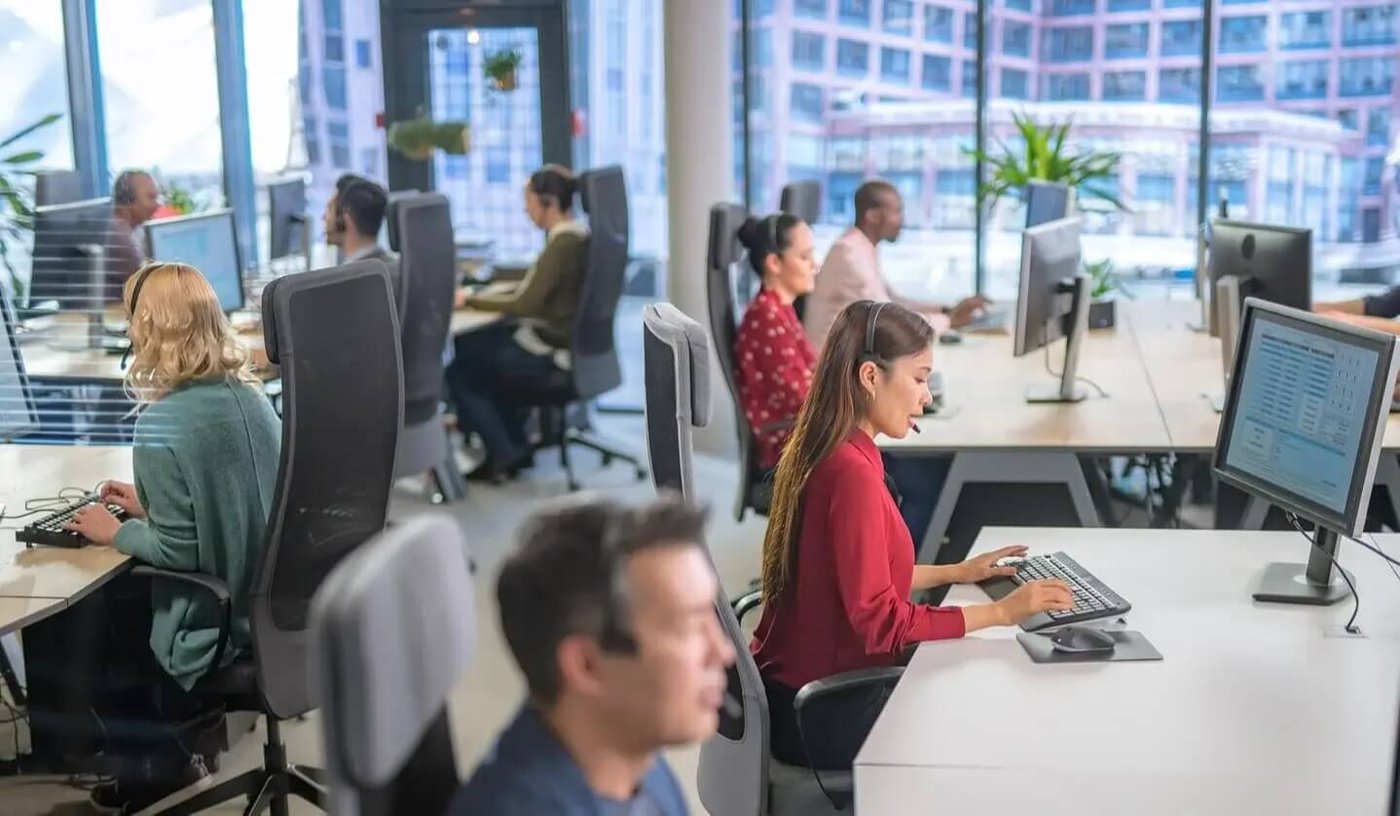 Aegon Saves An Estimated 270 Tonnes Of CO2 By Using Unipass Mailock
Origo and Beyond Encryption's Carbon calculator has revealed Aegon has achieved an estimated 270 tonnes of CO2 savings through...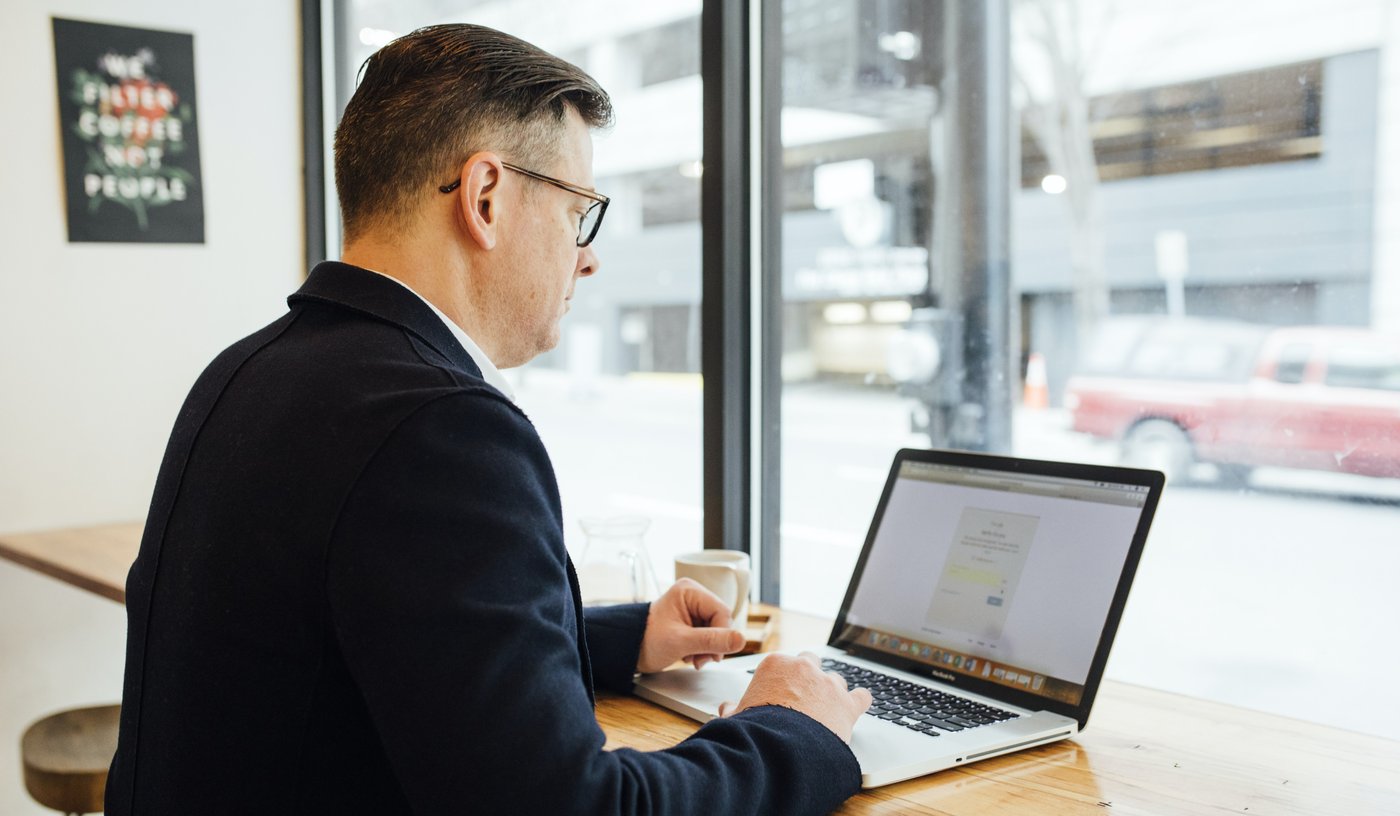 The Growing Pandemic of Cyber-Crime
In the 'new normal', with Zoom and Teams replacing face to face office contact, staff training and support has become more...
Subscribe
Join the community
Jump onto our email list to get the latest research and guides, secure comms tips & tricks, and exclusive updates.