Case Studies
finserv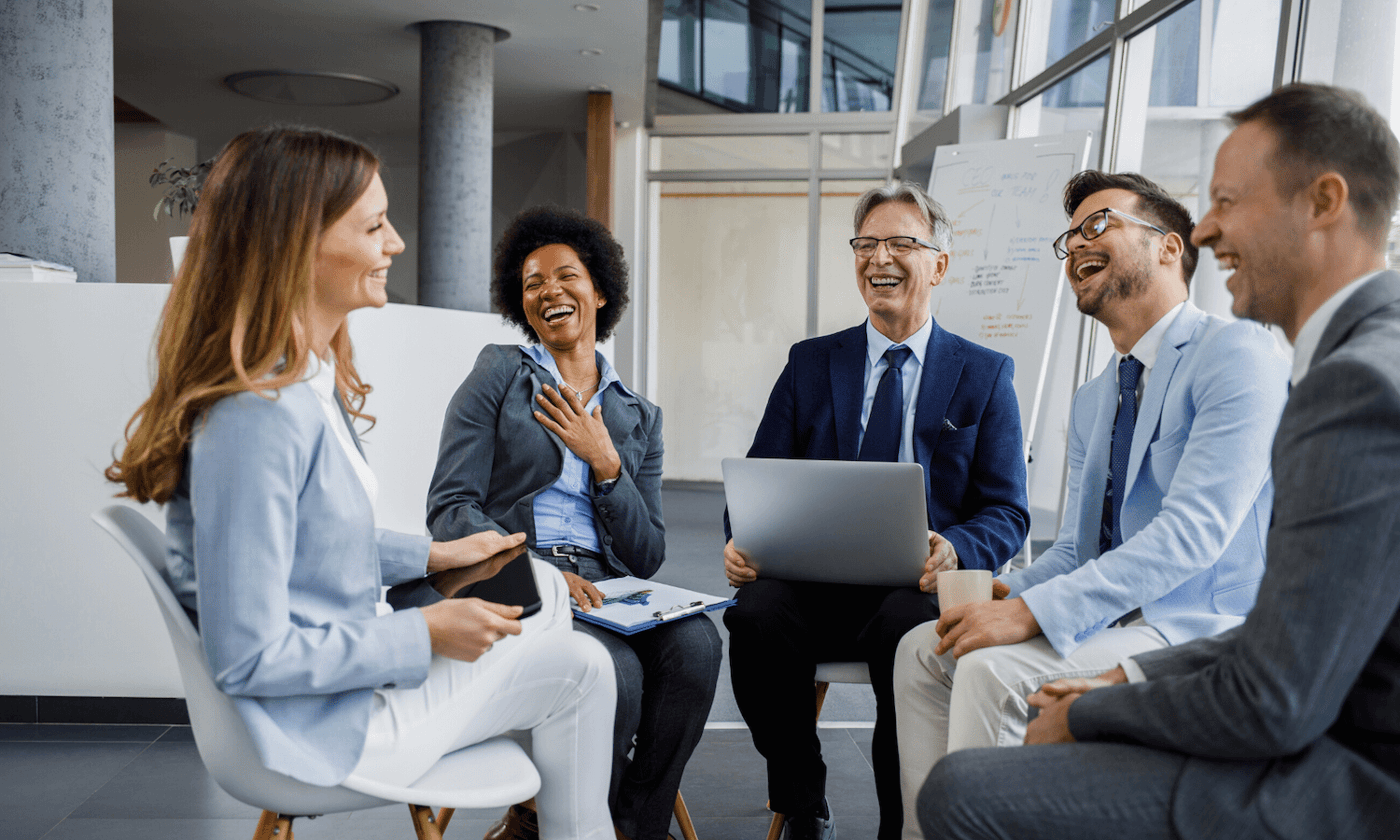 Securing Client Communications At Thanks Wealth Planning
Personal information is abundant within financial services. This case study shows how Thanks Wealth Planning increased security for their...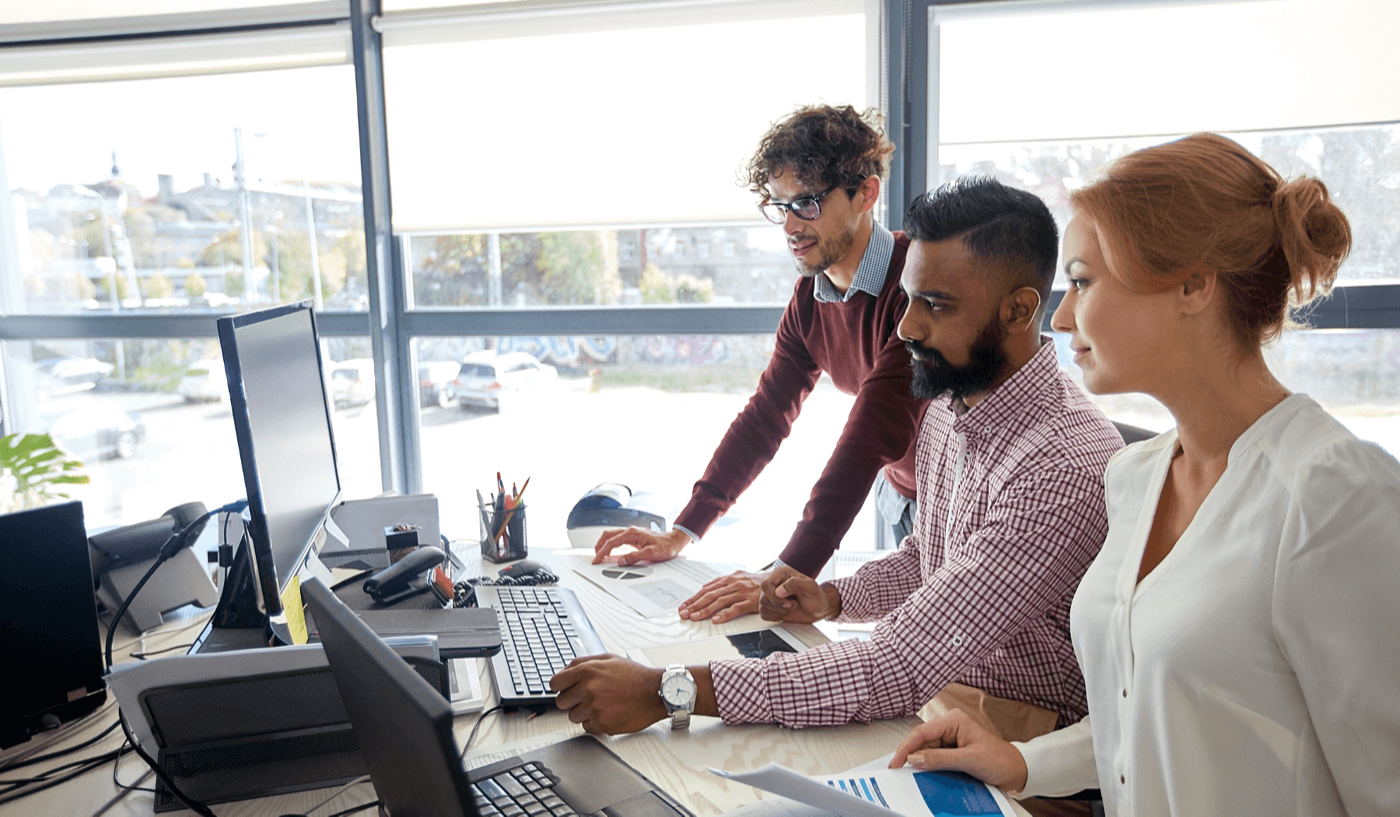 How Mailock Secures Sensitive Emails At Genius Wealth Management
How Mailock Secures Sensitive Emails at Genius Wealth Management. Did you know that 70% of financial firms in the UK...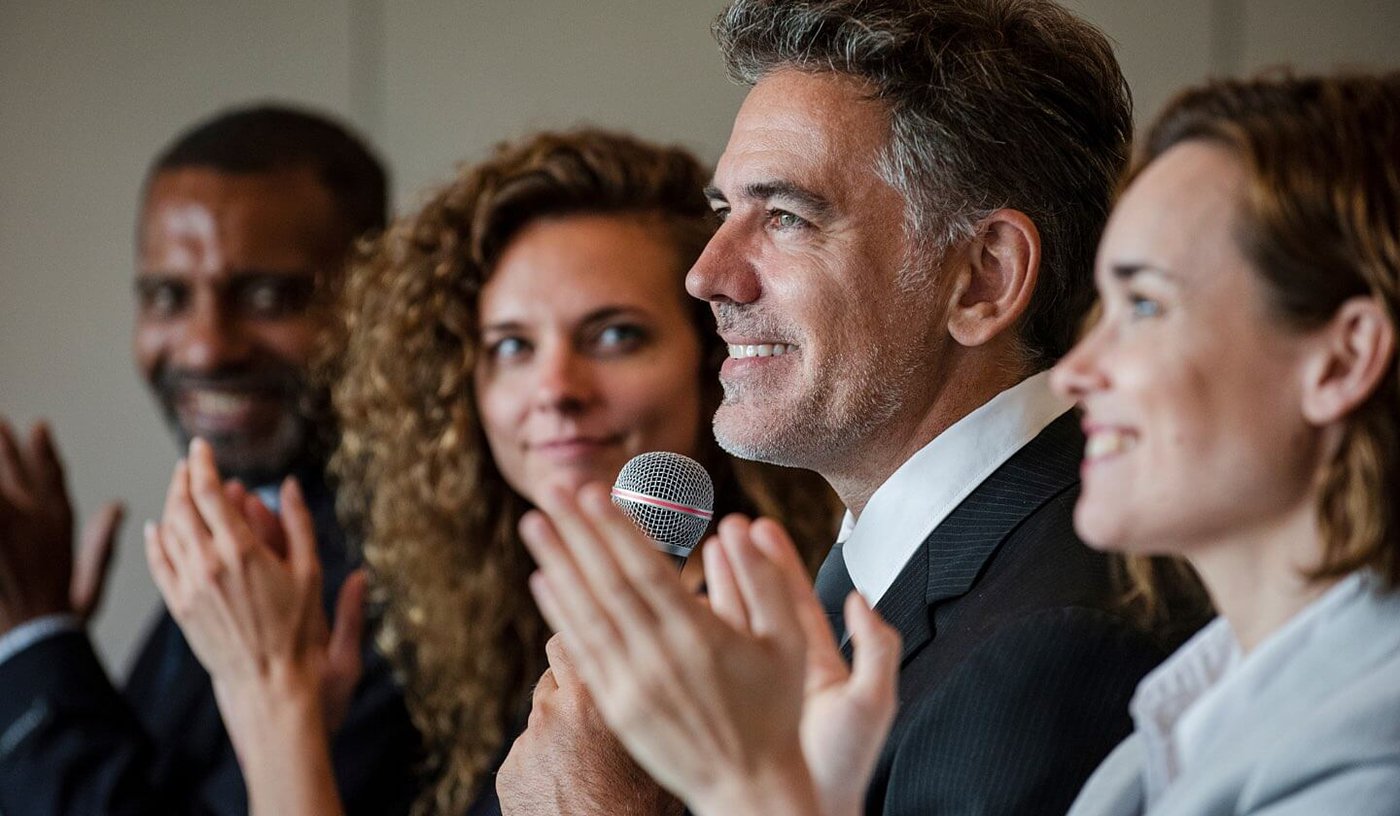 How Aegon Saved An Estimated 270 Tonnes Of CO2 Using Unipass Mailock
Learn how Aegon, a leading provider of life insurance, pensions and asset management, saved an estimated 270 tonnes of Co2...
Subscribe
Join our secure email community
Subscribe for exclusive content on secure communications for professionals in regulated sectors.