Case studies
finserv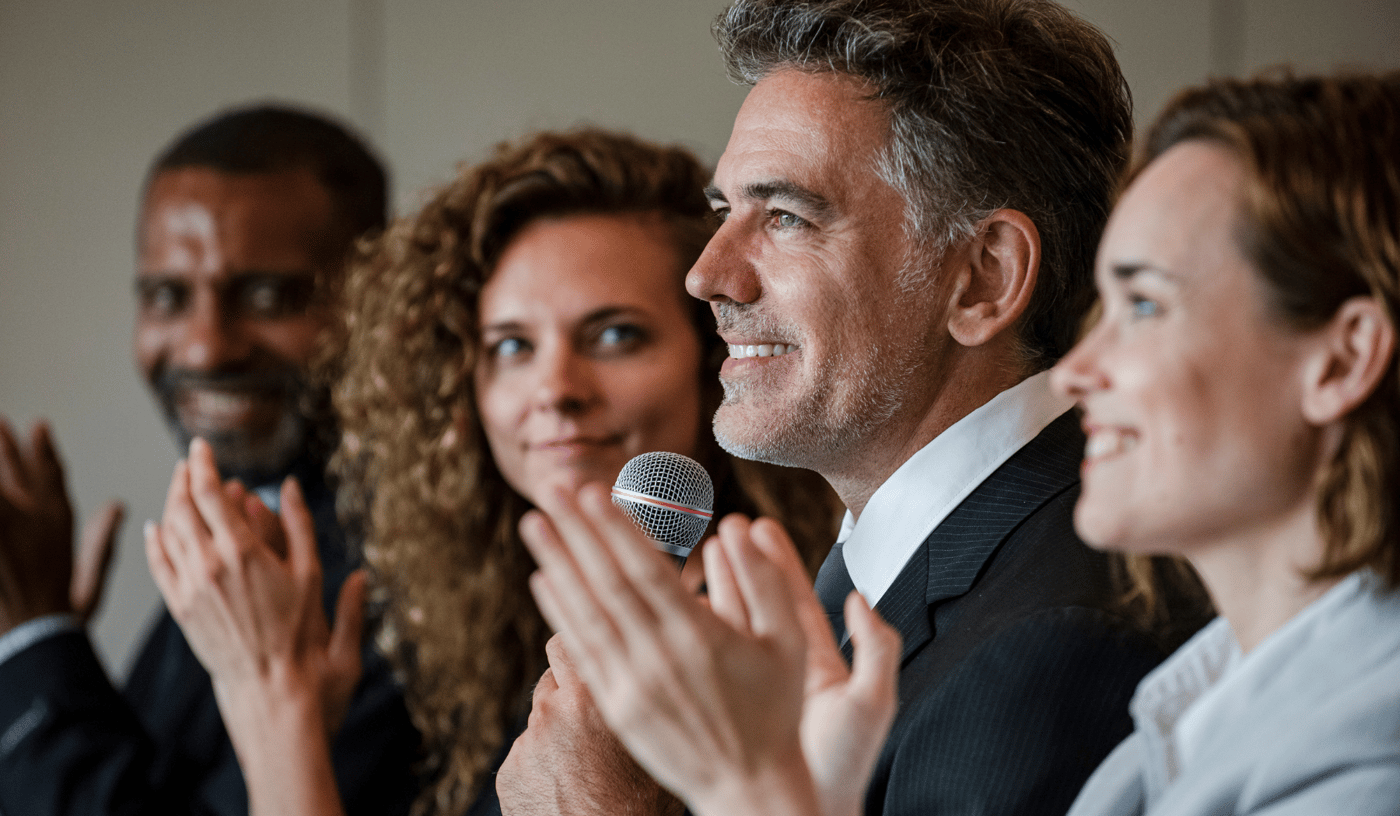 How Aegon Saved an Estimated 270 Tonnes of CO2 Using Unipass Mailock
Learn how Aegon, a leading provider of life insurance, pensions and asset management, saved an estimated 270 tonnes of Co2 using Unipass Mailock.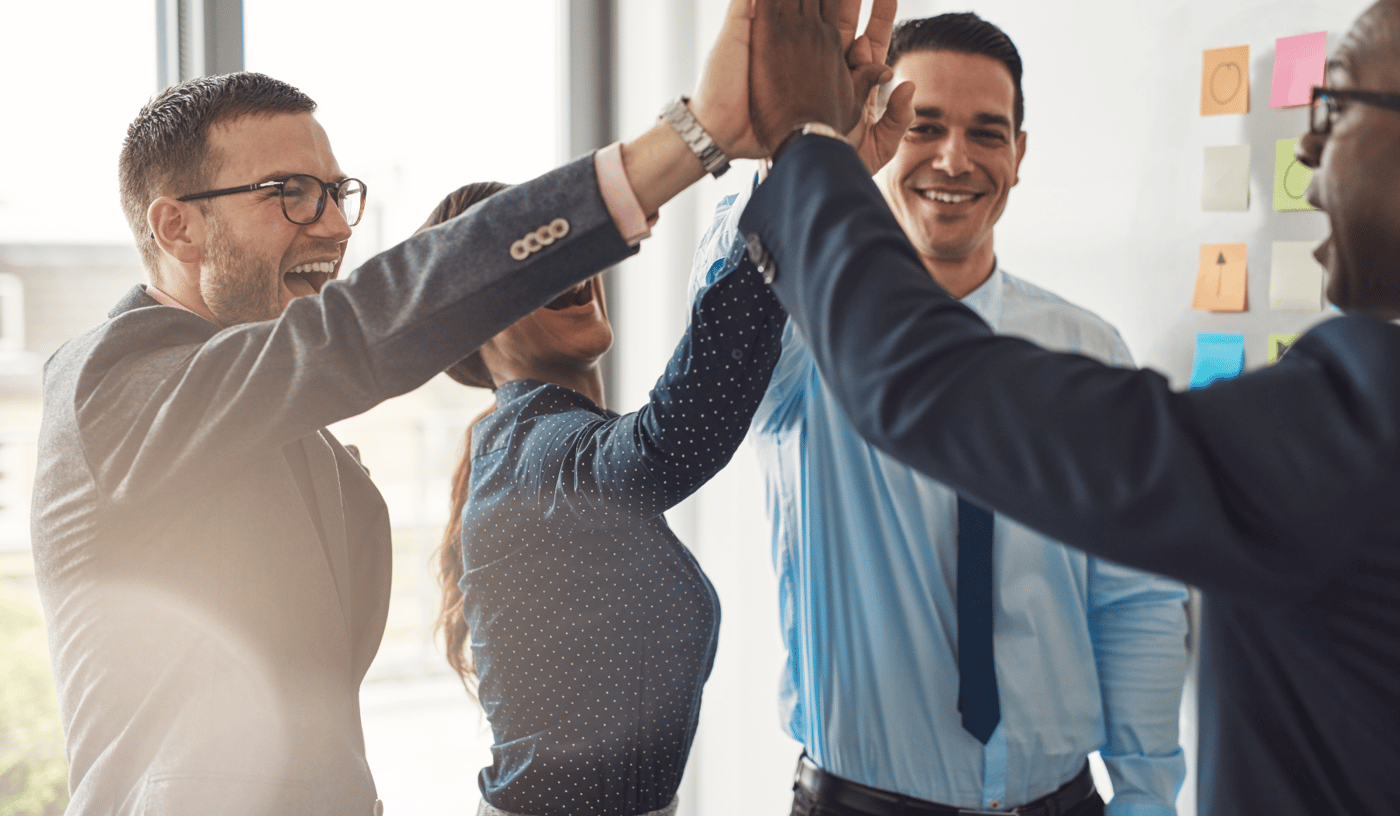 How Mailock Assists Harwell Finance Group with Email Compliance
Protecting your business from digital risk has never been more important. Find out how Harwell Finance Group secured their...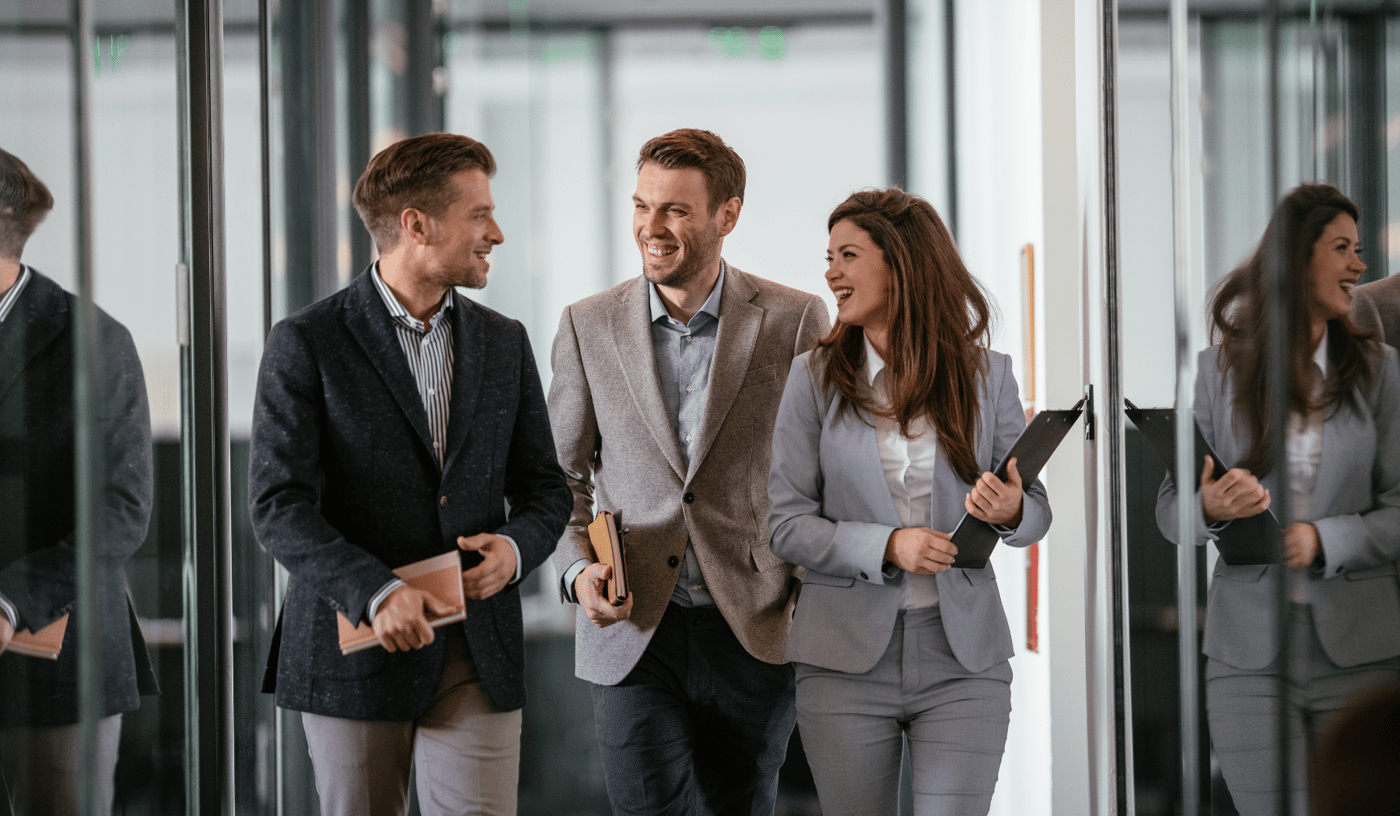 How Fair Deal Mortgages Prioritises Client Safety in the 'New Normal'
Learn out how Fair Deal Mortgages uses Mailock email encryption to protect their outgoing email communications and secure their...
Subscribe
Join the community
Jump onto our email list to get the latest research and guides, secure communications tips & tricks, and exclusive company news and updates.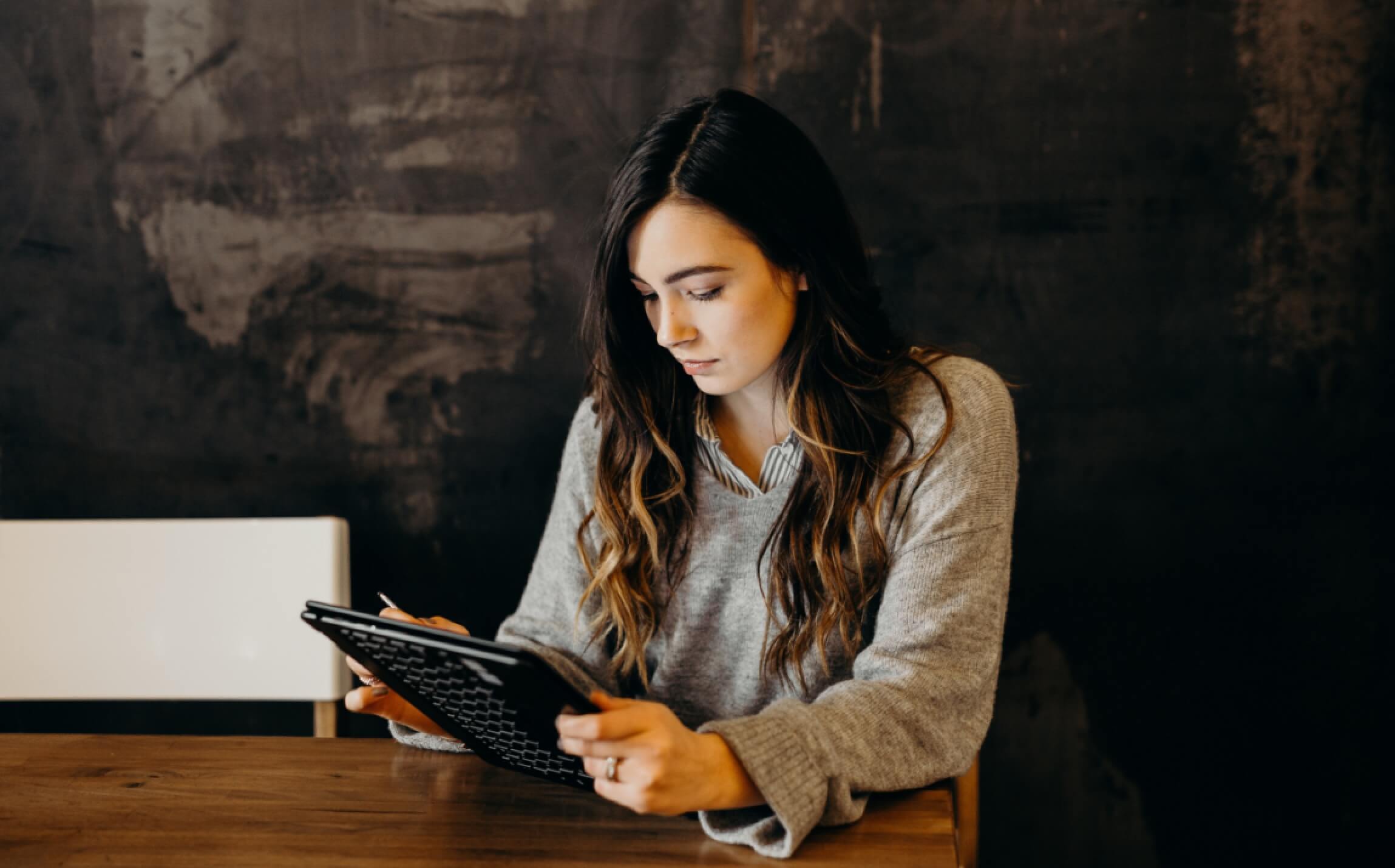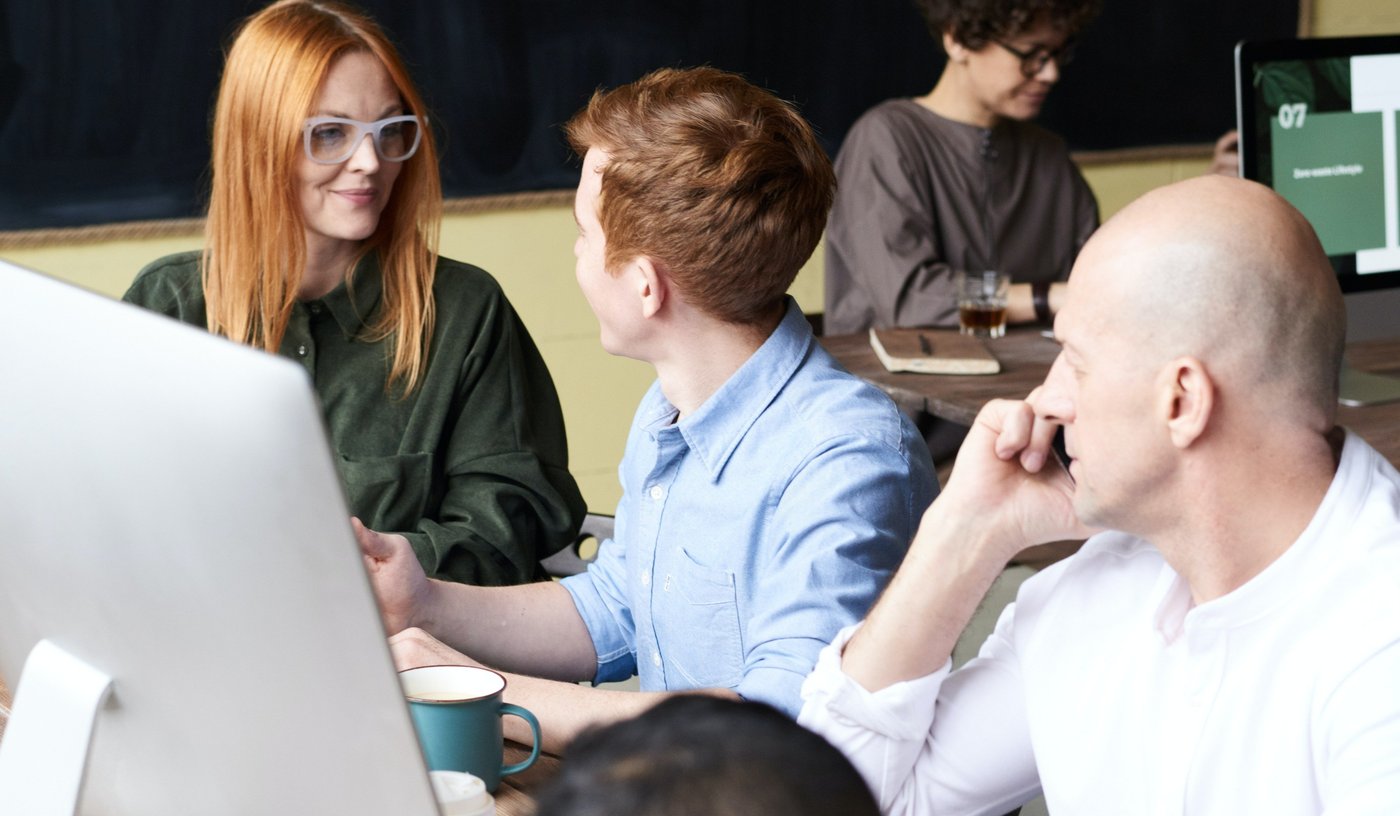 Complete FS Takes Data Security to the Next Level
Complete FS, has announced the adoption of Mailock, which encrypts emails...