The risks
Are you protecting
your client data?
Estate agencies handle sensitive personal information every day, including addresses, bank details, and passport information. Sending this information over email doesn't just put client data in jeopardy, it's a risk to your business.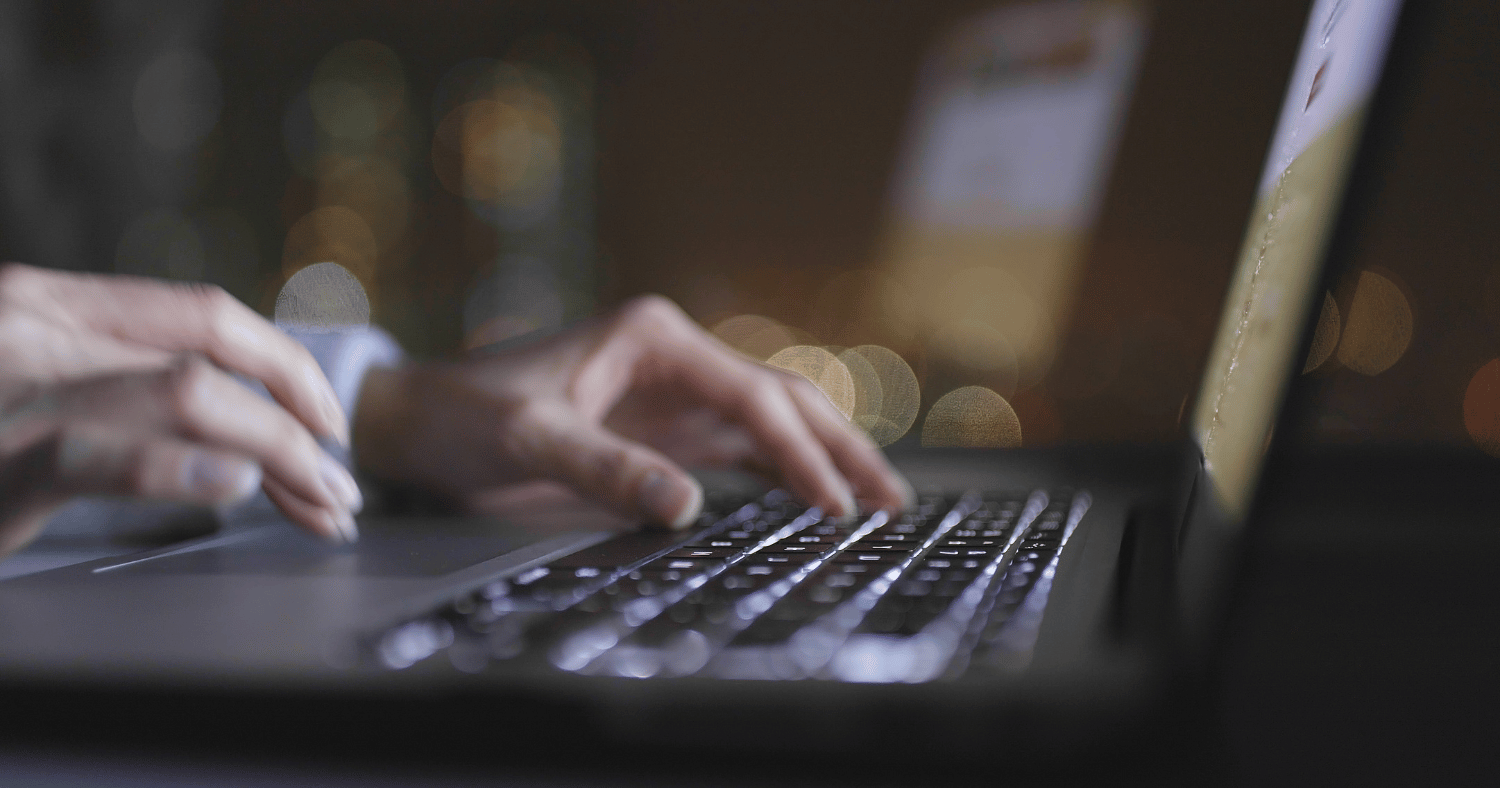 Cybercrime
Information sent over email can easily be intercepted or manipulated, even if it's password protected.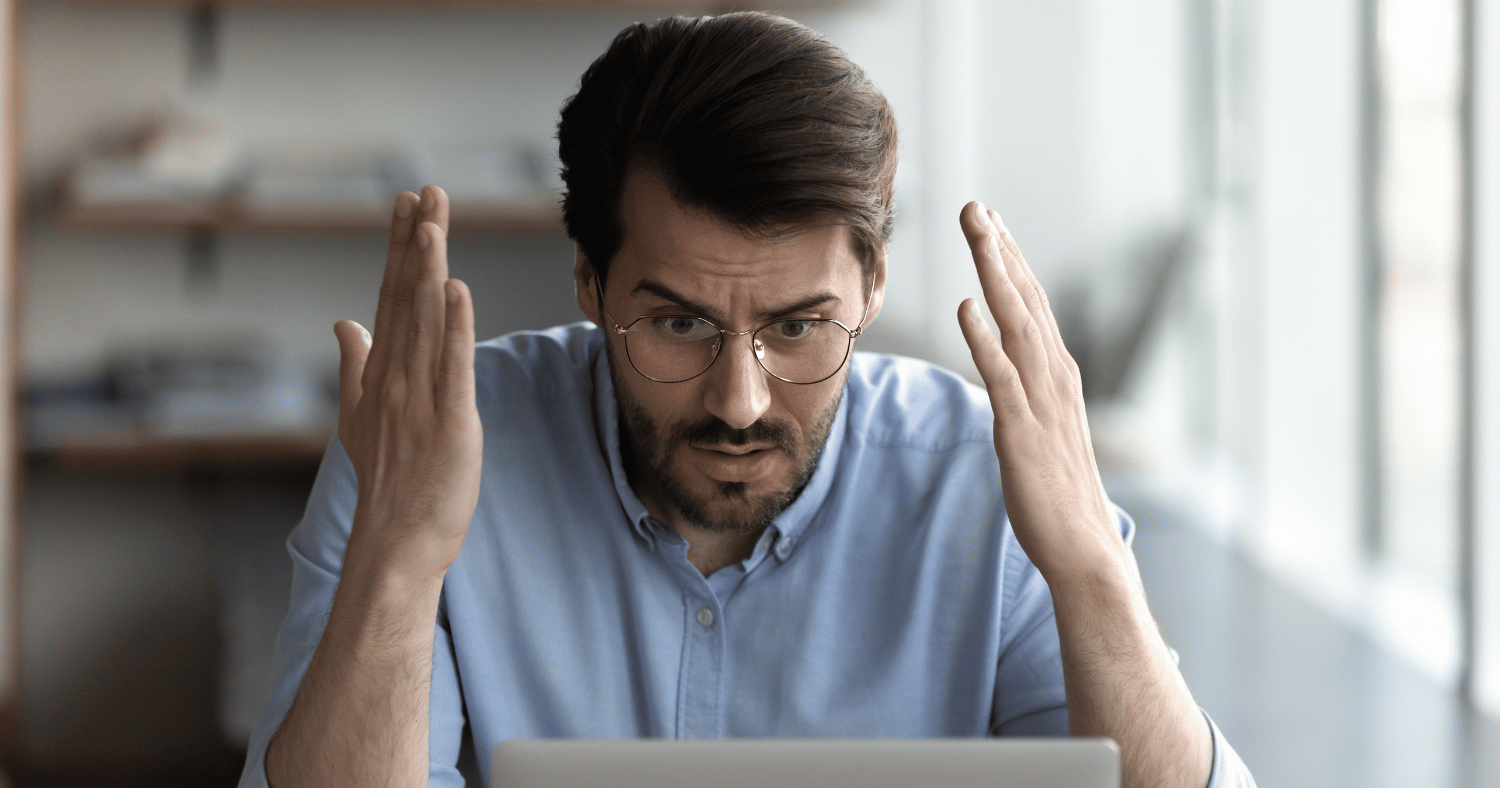 Human error
Sending a confidential email to the wrong person is a common occurrence, especially in the age of autofill.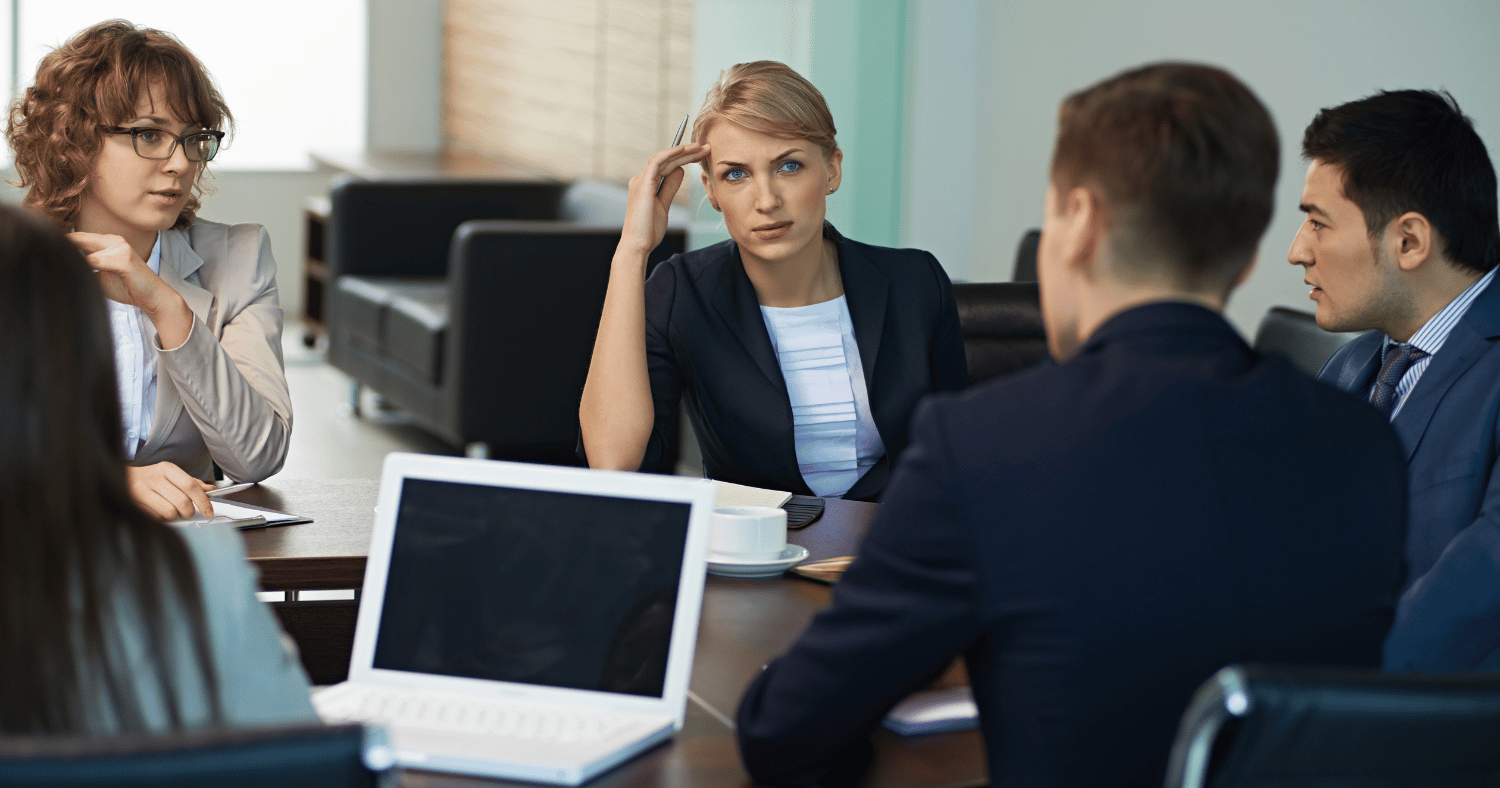 The research
1 in 5 consumers report estate agency failings
Despite strict UK laws around data protection, our research shows 19% of consumers have been asked to share personal information over email with estate agents. For FCA-regulated firms, new Consumer Duty guidance will require they provide the support clients need to communicate with them securely.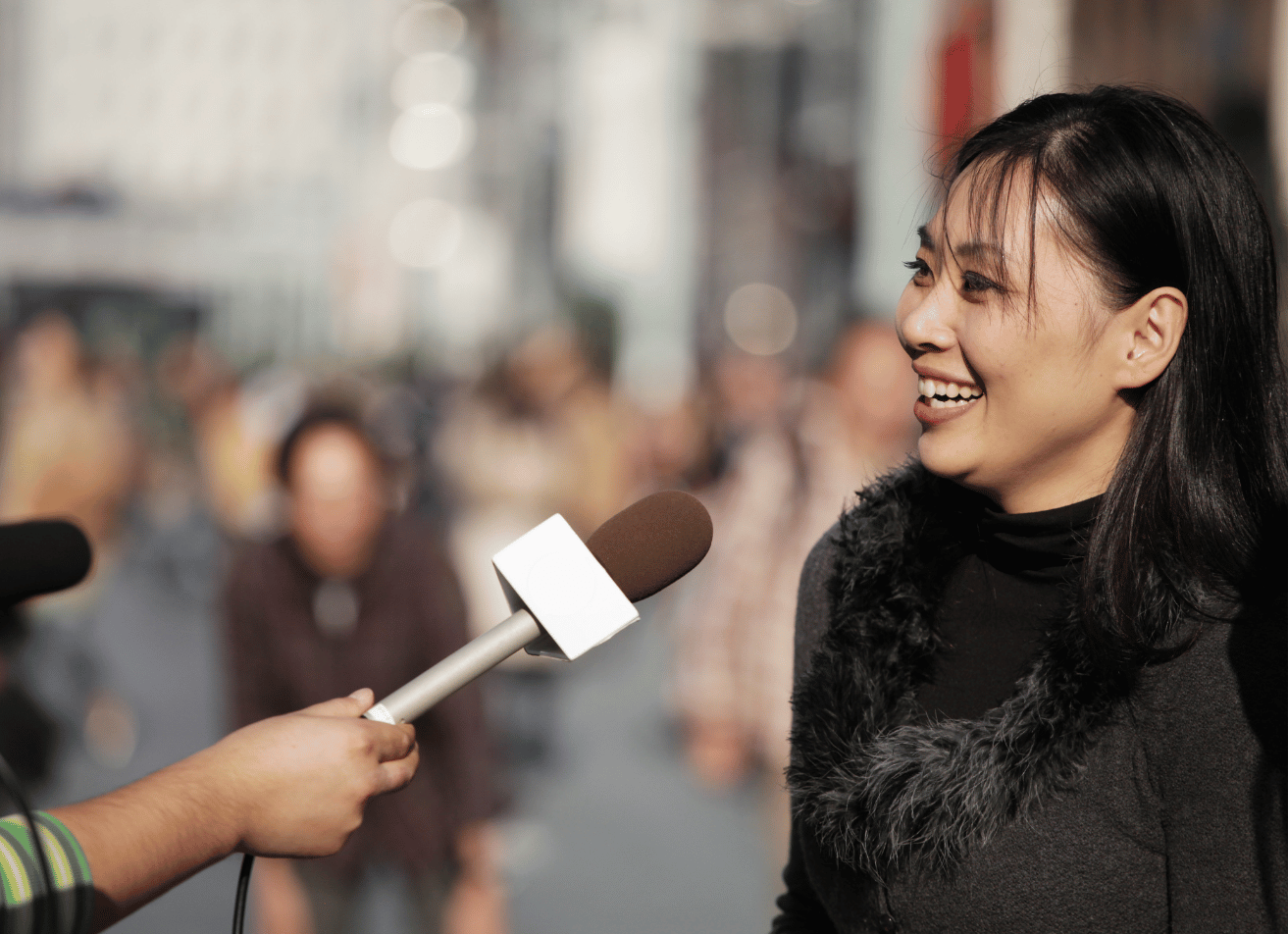 The options
What's the alternative?
There are alternatives to email for exchanging confidential information. Are they working?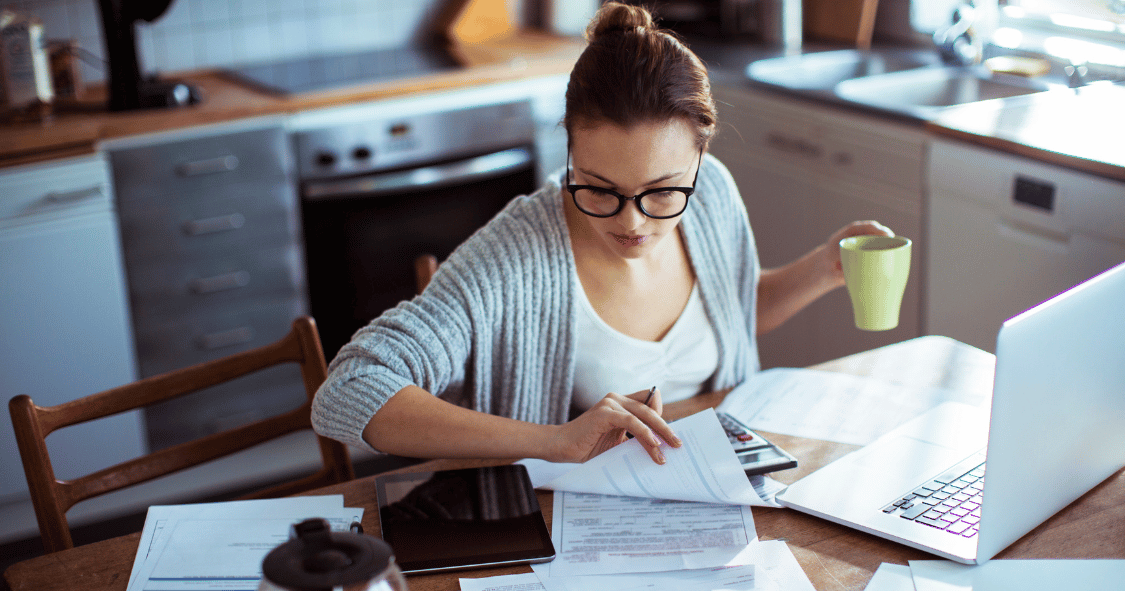 Print and post
Many agencies still deliver documents by tracked post, adding days onto client processes. Post is also expensive - both in terms of cost and carbon impact.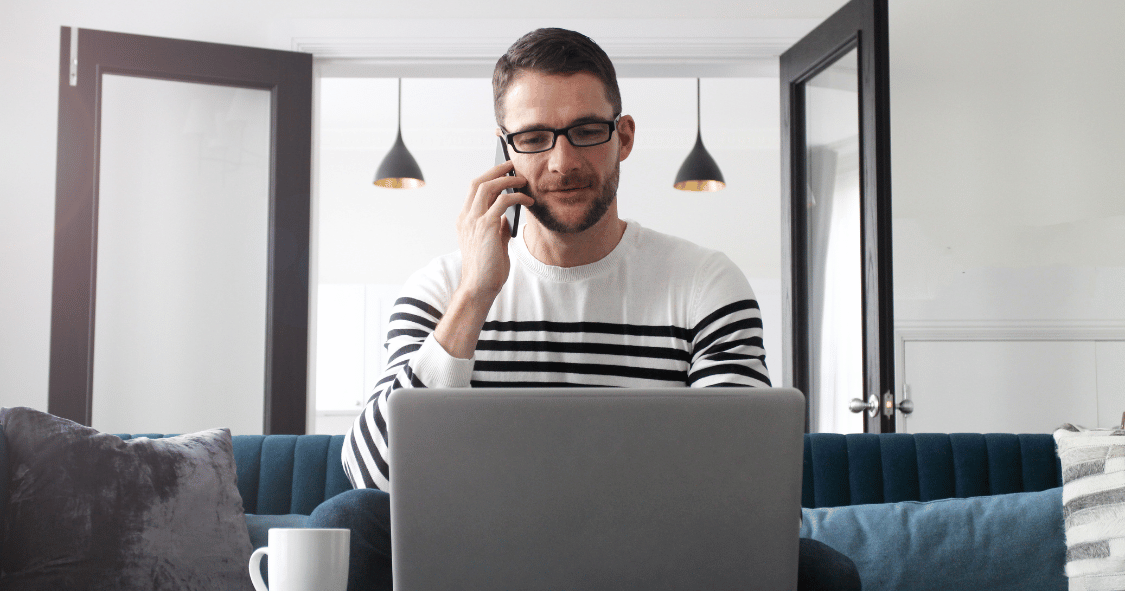 Client portals
Client portals are a secure way to store confidential files but many find clients don't want to have to log in to pick them up. Maintenance can also be a hassle.
The solution
There has to be
a better way...
Email securely with Mailock
Mailock secures your emails so you can deliver confidential information securely, without worrying about the risks.
Encrypt sensitive data
Verify recipients for access
Provide free secure replies
Secure email,
made to connect
Mailock secure email helps estate agencies deliver information securely and maintain FCA/ICO compliance.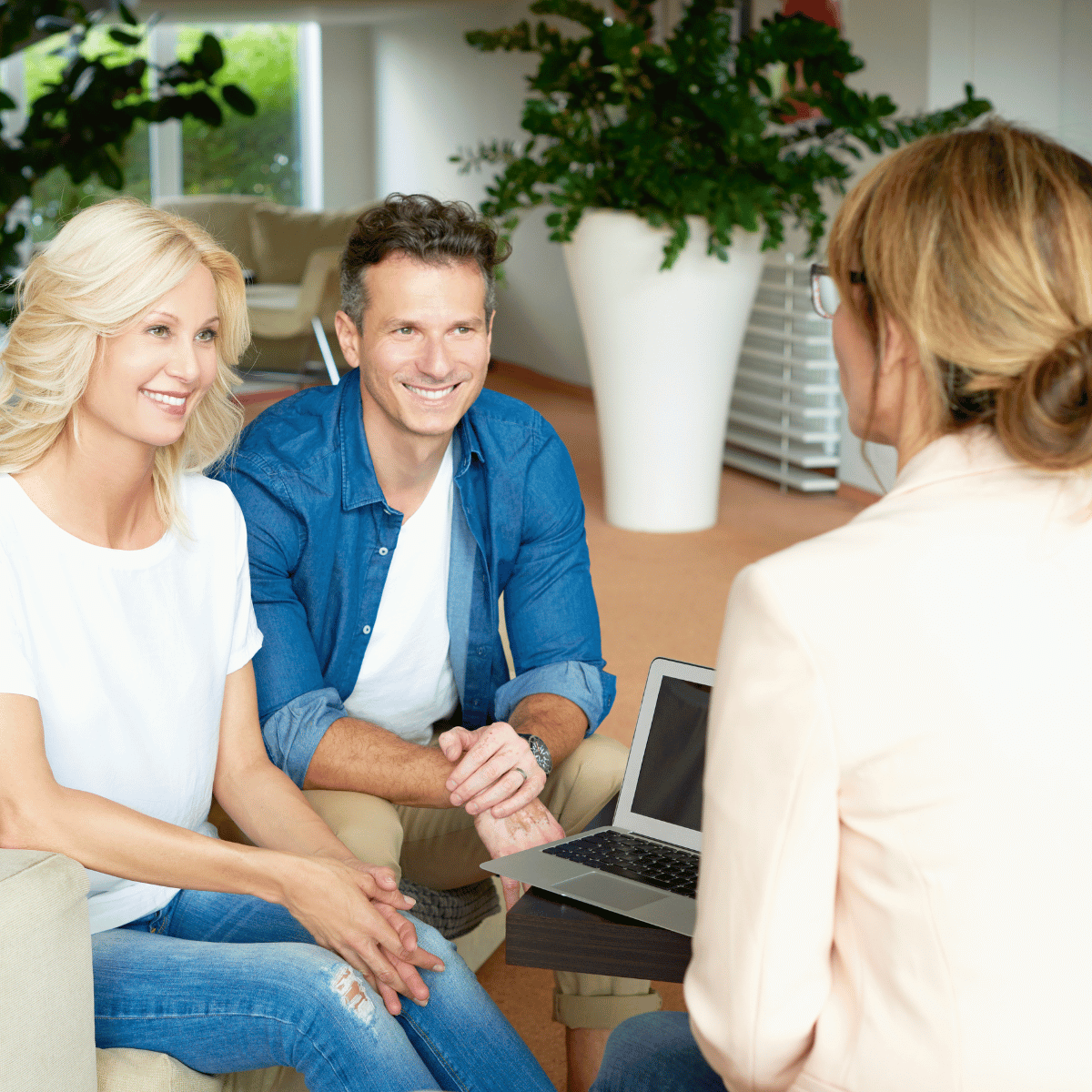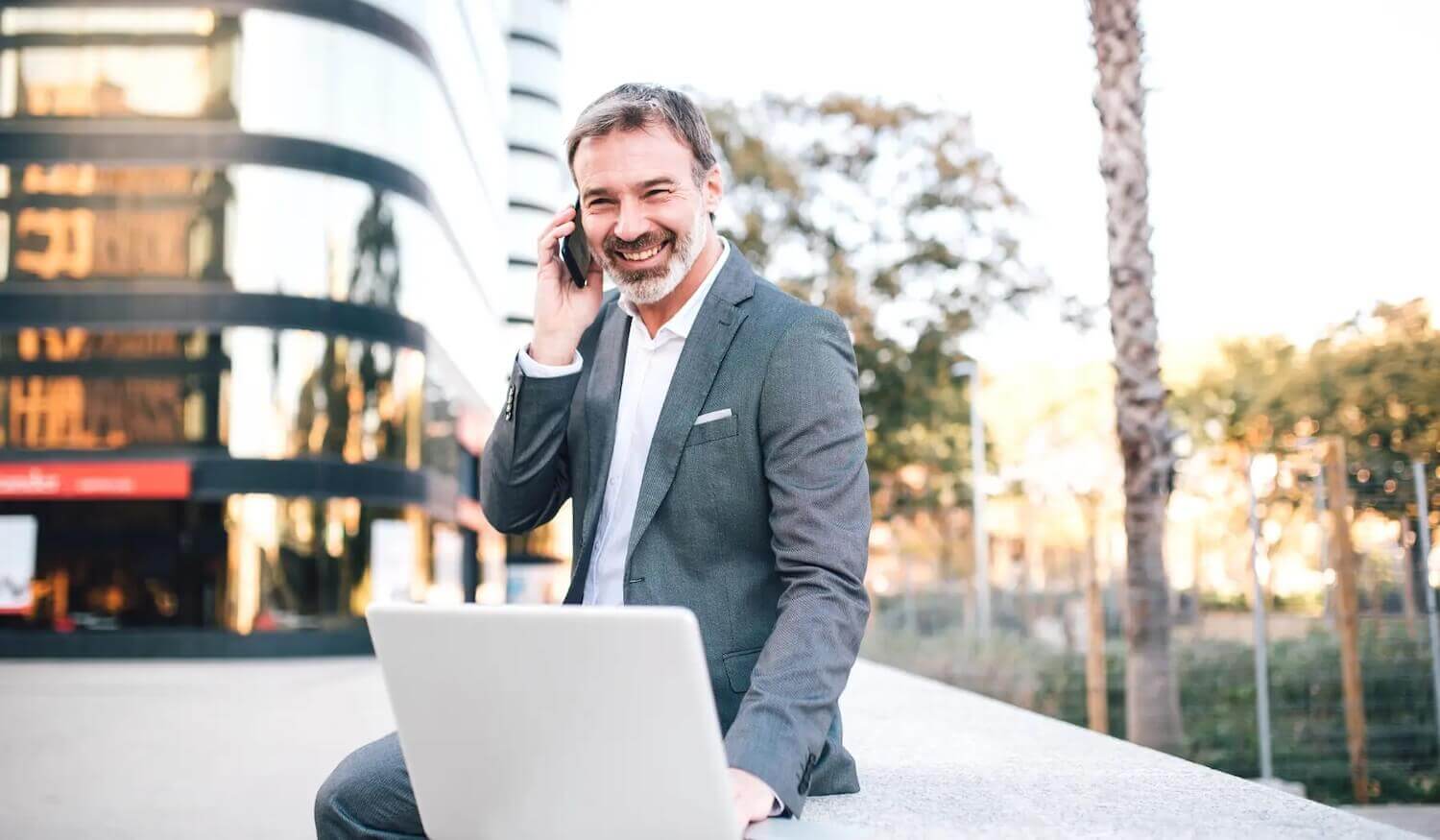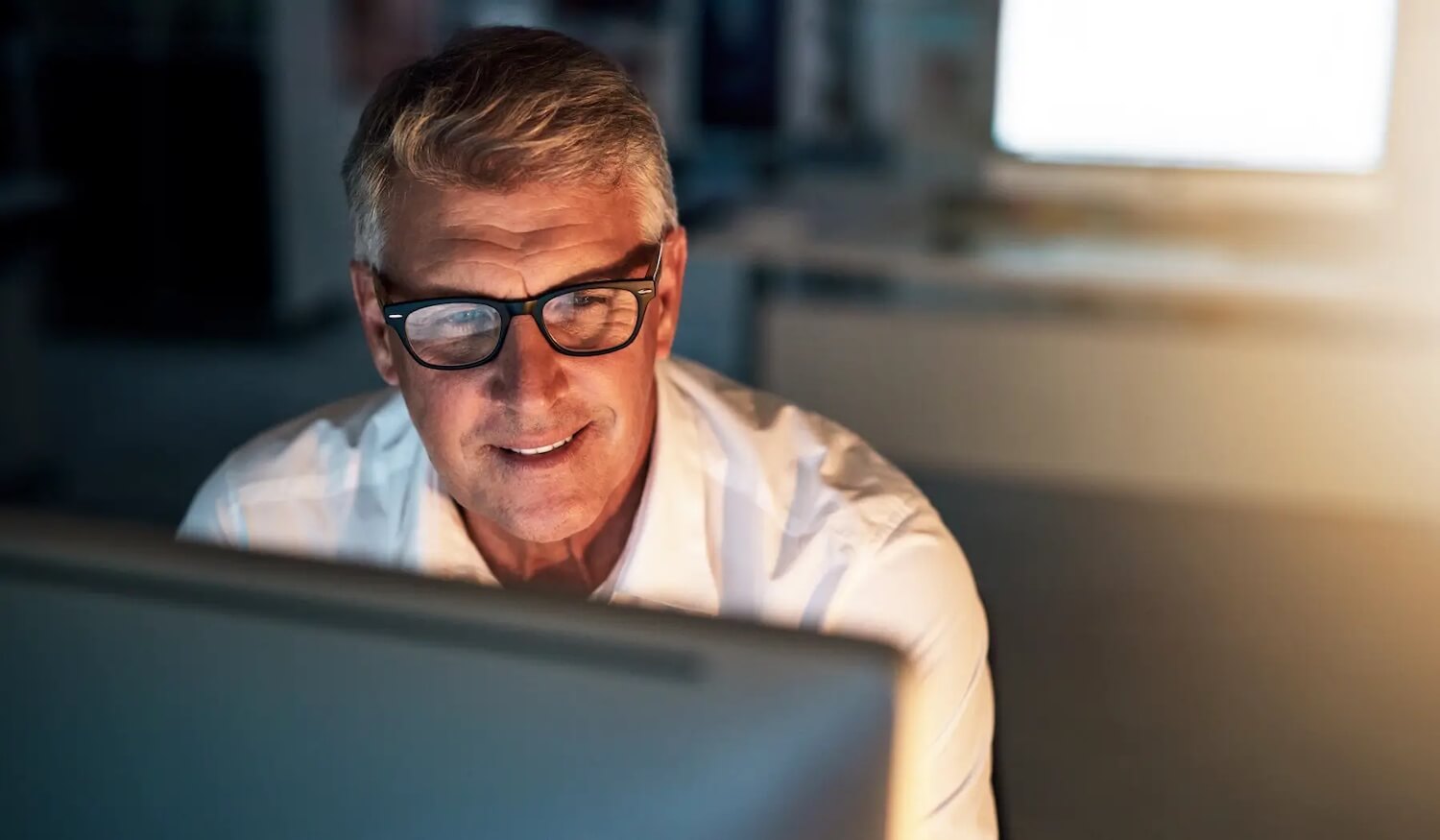 Take the next step
Compare plans
Compare our simple pricing plans to find the right secure email package for your business.