Customer Case Studies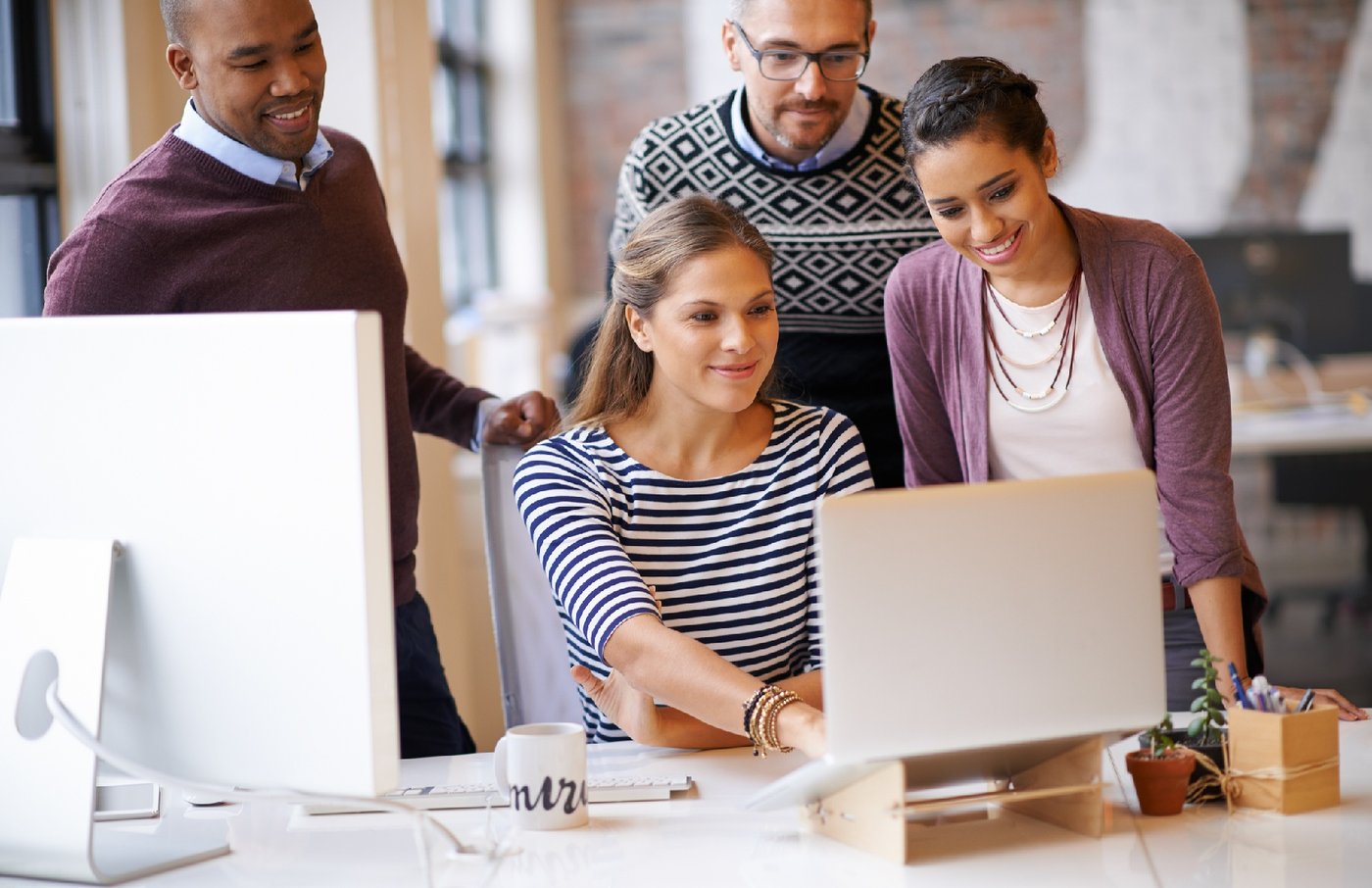 How Mailock Secures Sensitive Emails at Genius Wealth Management
How Mailock Secures Sensitive Emails at Genius Wealth Management. Did you know that 70% of financial firms in the UK experienced cyberattacks in...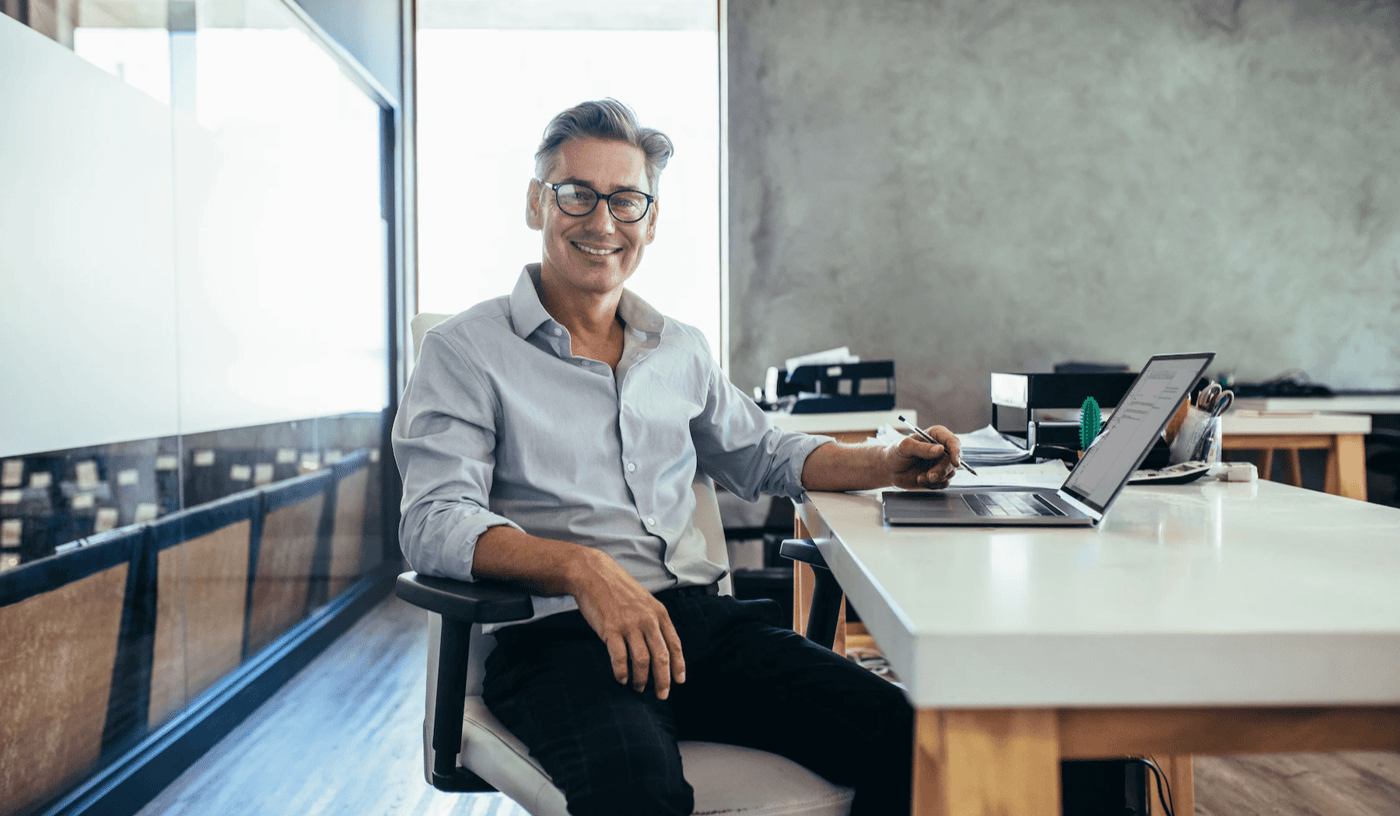 How The Right Mortgage Keeps Email Data Safe With Mailock
The Right Mortgage's forward-thinking approach to data protection using Mailock email encryption frees them from communications...
Subscribe
Monthly Newsletter
Jump onto our email list for:
our monthly digital identity newsletter
secure communications tips & tricks
company news and updates
Join our trusted community, today!