Case Studies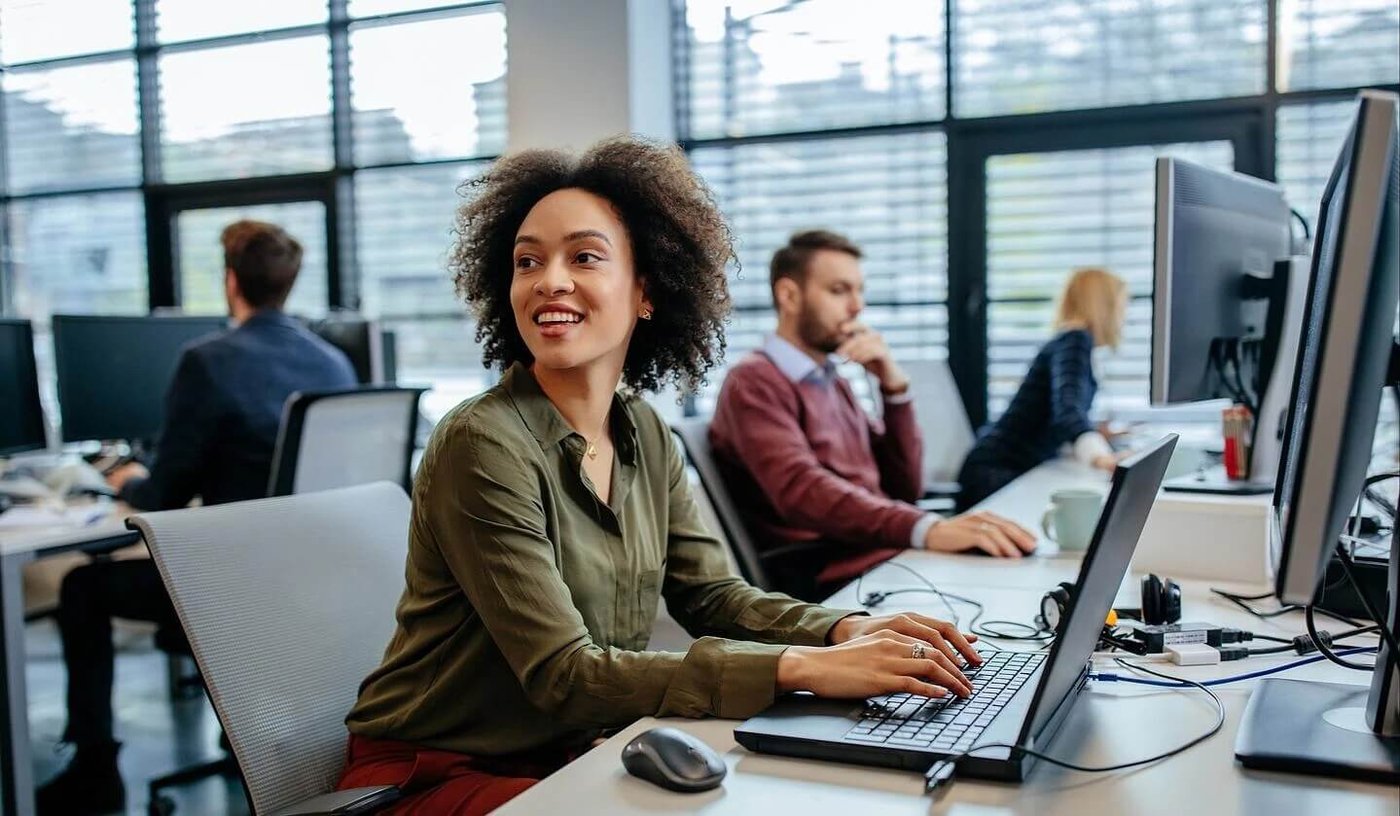 Why Mailock And Paragon Were Chosen By HSBC Security Services
Mailock, Beyond Encryption's (BE) market leading email security system, has been selected by HSBC Security Services.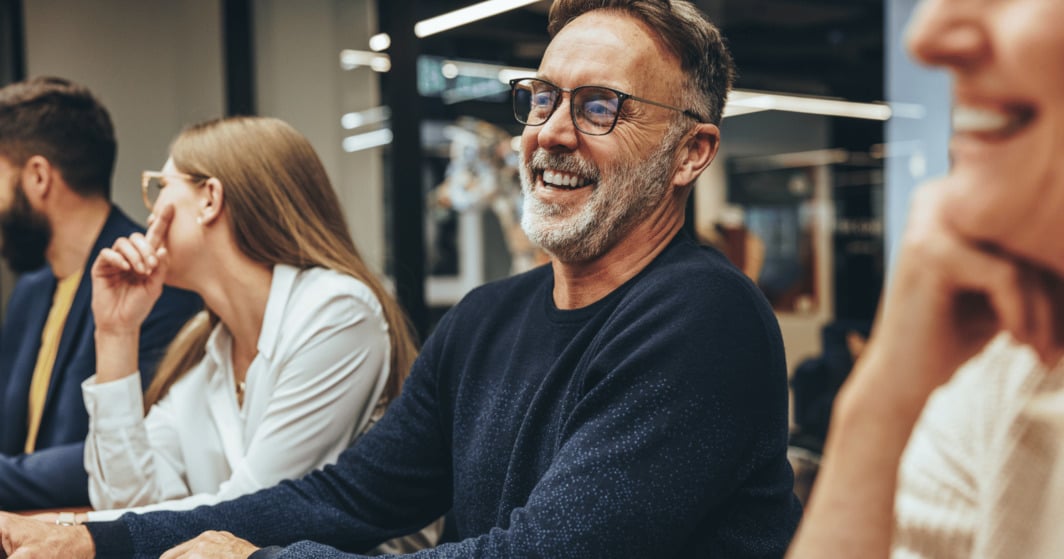 Origo Teams Up With Beyond Encryption For Secure Email Launch
Origo has teamed up with Beyond Encryption to offer 45,000 advisers a new, secure and encrypted email messaging system - a big...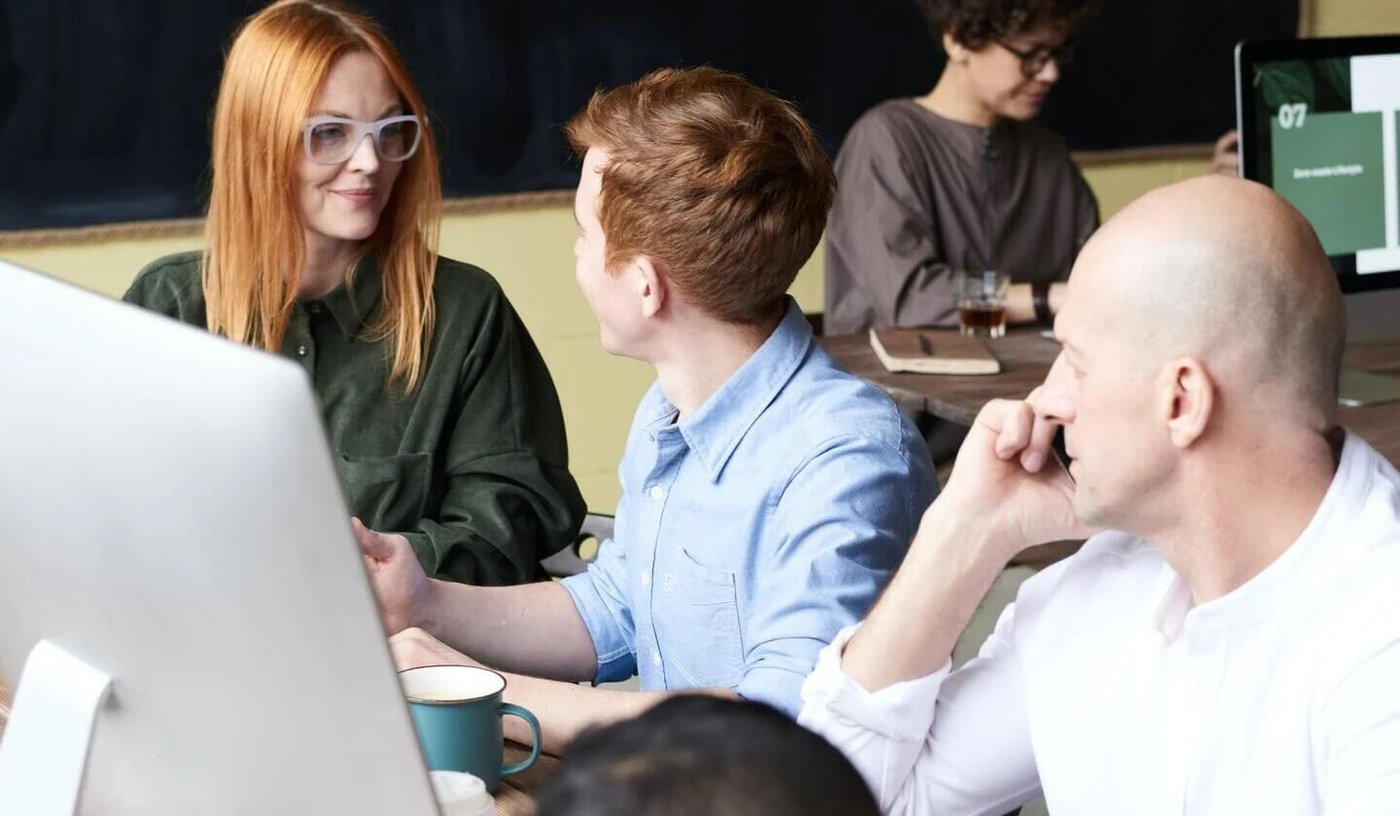 Complete FS Takes Data Security To The Next Level
Complete FS, has announced the adoption of Mailock, which encrypts emails between their staff and customers.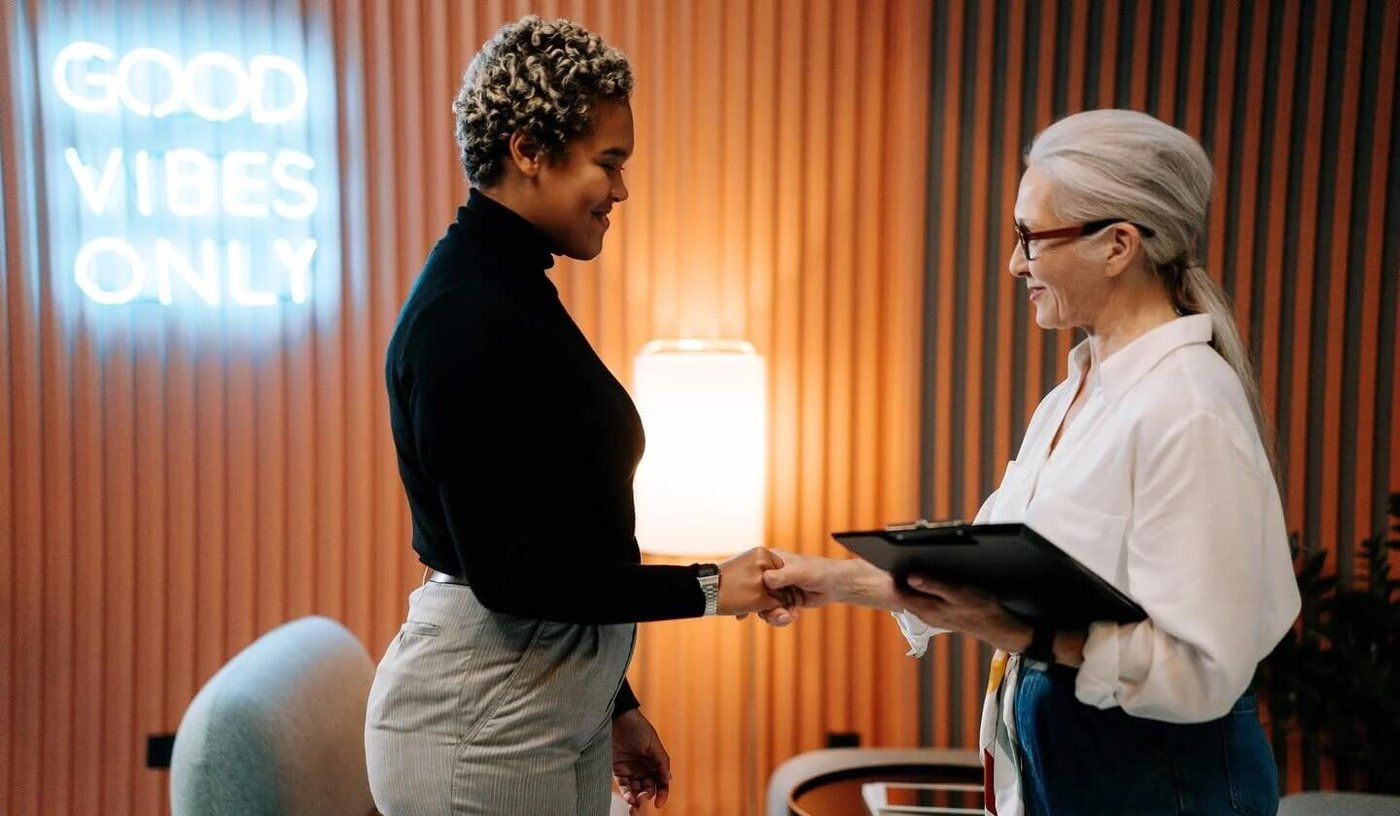 Mailock Launches Beyond Encryption Into Recruitment And HR Sector
UK cyber security firm, Beyond Encryption, has brought one of the recruitment industry's 'big...
Subscribe
Get live updates
Subscribe to our exclusive secure communications content for professionals in regulated sectors.