Case Studies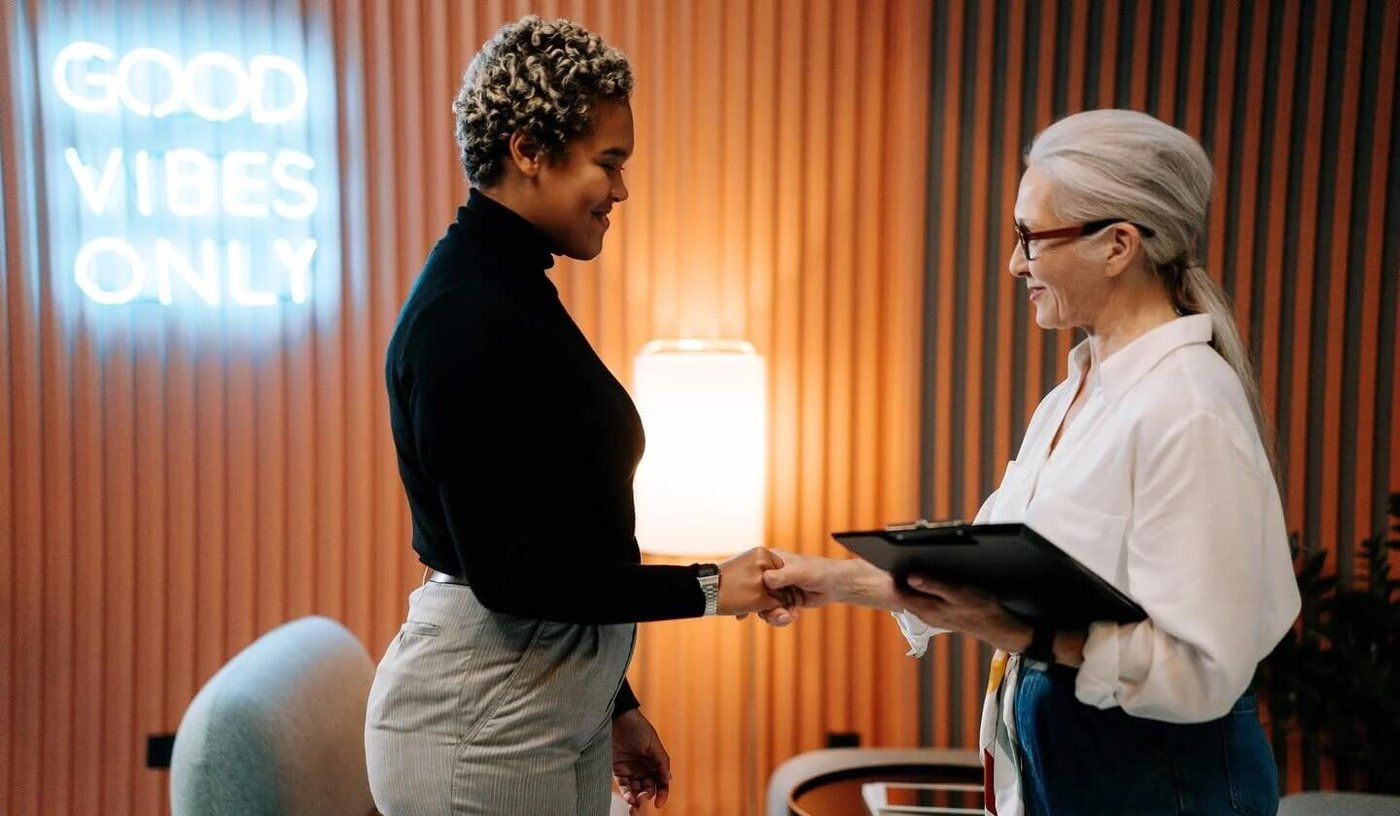 Mailock Launches Beyond Encryption Into Recruitment And HR Sector
UK cyber security firm, Beyond Encryption, has brought one of the recruitment industry's 'big hitters' on board.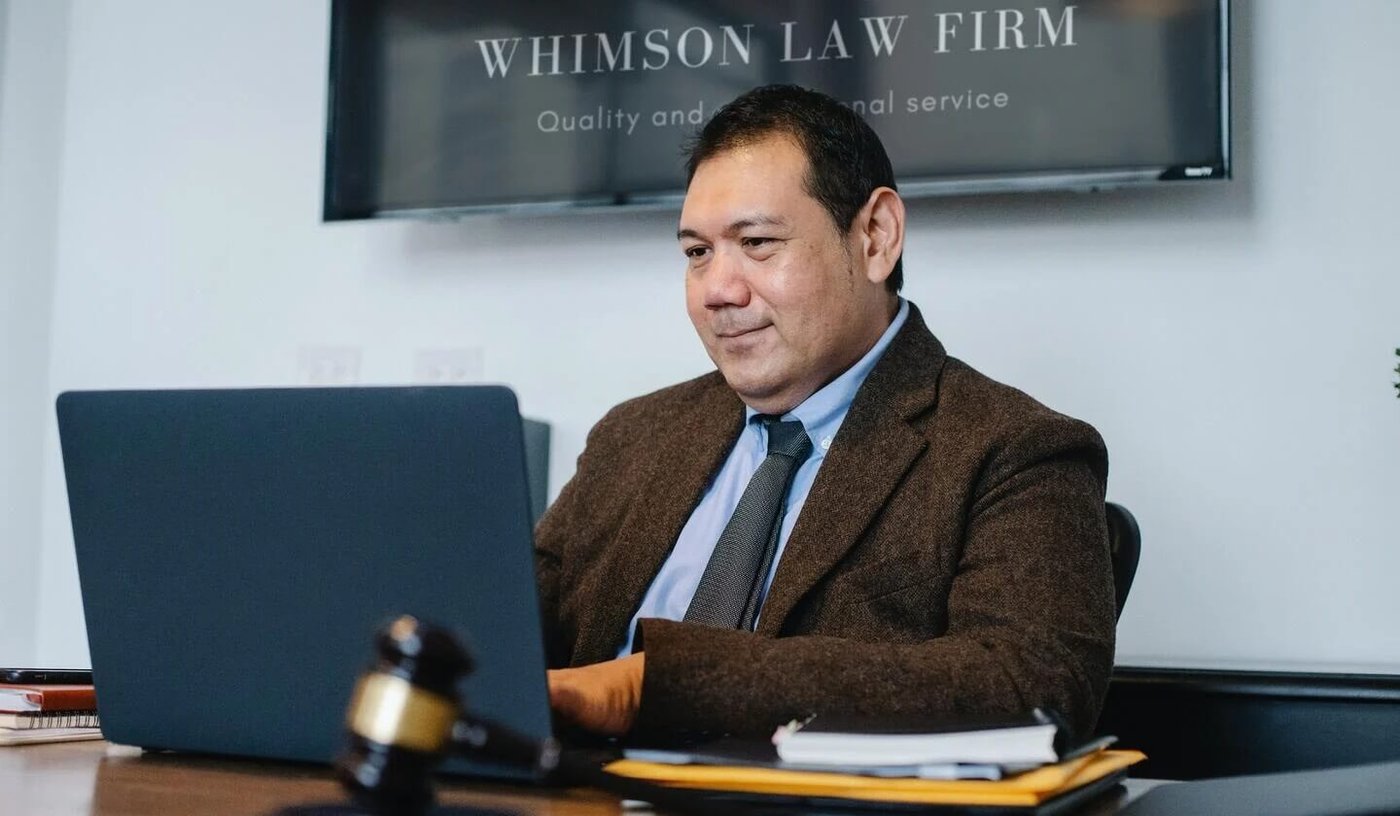 Legal Industry Set To Learn More About Email Security
Beyond Encryption will exhibit at the event alongside its trusted partners, Taylor Made Computer Solutions and Peach...
Subscribe
Join our secure email community
Subscribe for exclusive content on secure communications for professionals in regulated sectors.