Mailock® secure email
Streamline AML/KYC Processes
Save time, protect privacy
Simplify AML (anti-money-laundering) and KYC (know-your-customer) processes with secure email. Save time and protect data.
Upgrade client comms
In highly regulated sectors, sensitive communications drive business - but they can often hold it up. Open-risk email is too insecure to exchange sensitive information, and post is too slow to keep up with customer expectations. Secure email upgrades your sensitive communications for the 21st century, improving the client experience and maximising operational efficiency.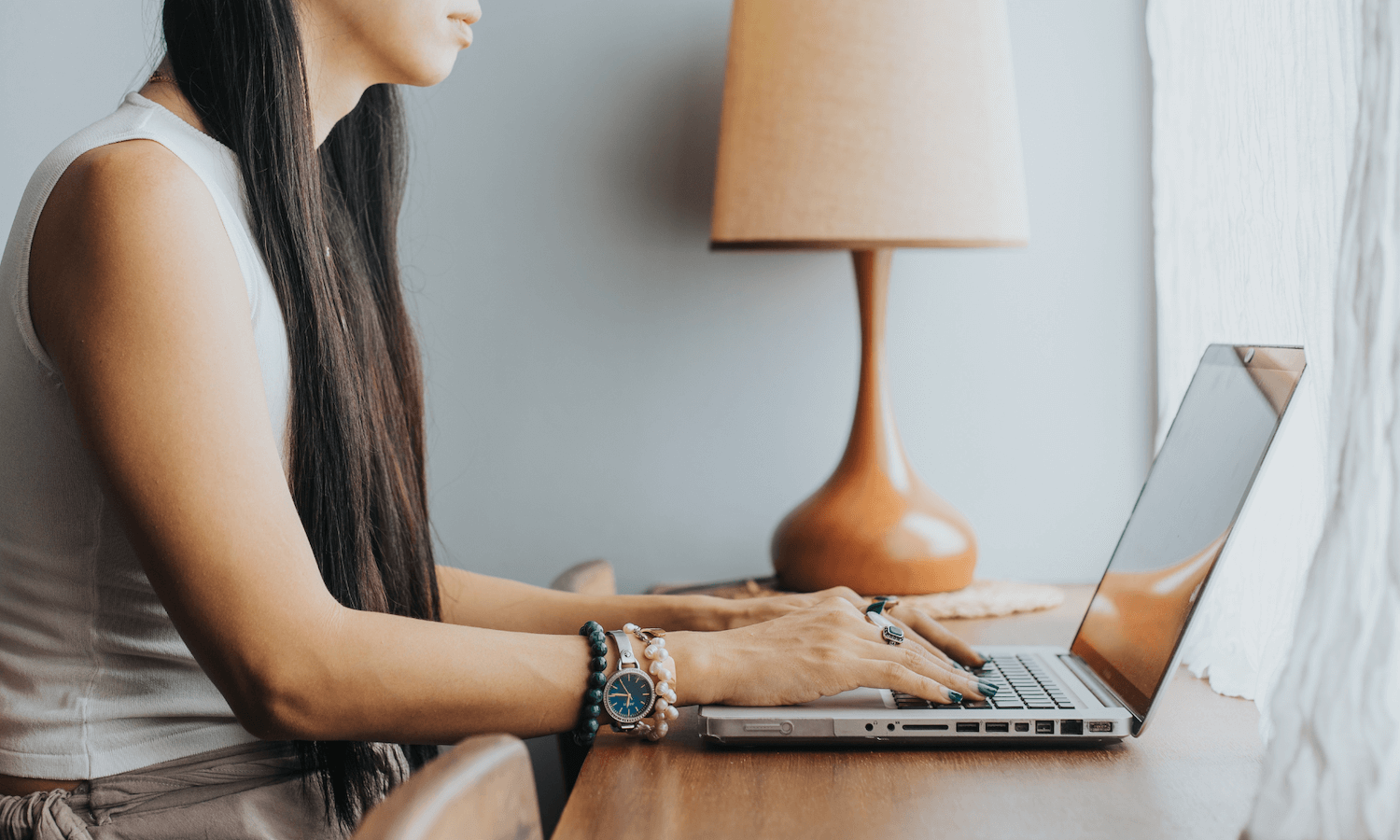 Secure digital delivery
Mailock integrates easily with any email provider to empower you to send encrypted, ID-secure messages and attachments. Use Mailock to exchange sensitive documents with clients and verify their identity before they can gain access. Maintain compliance with FCA guidance with full audit trails, encryption at rest and in transit, and confirmation of delivery.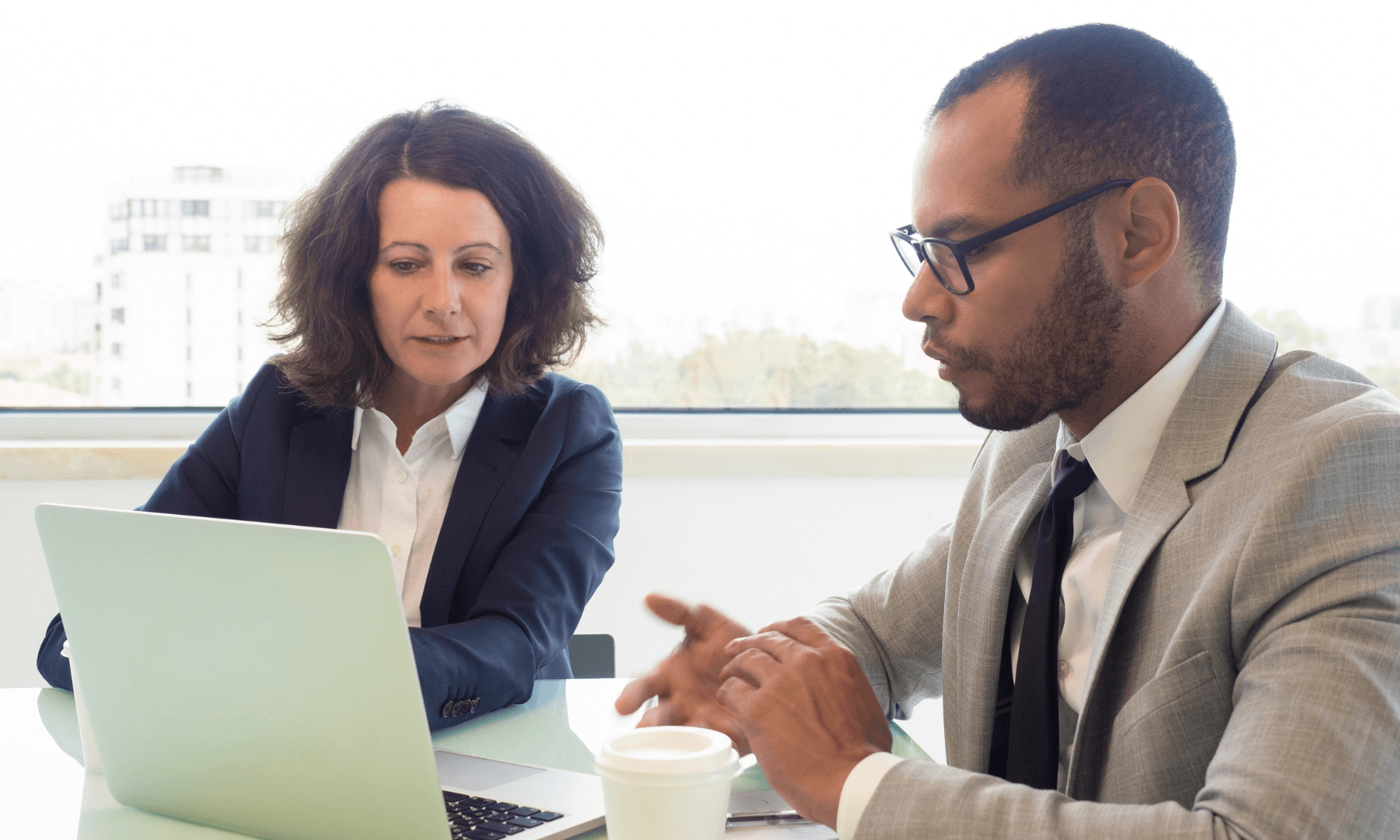 Why Mailock?
The benefits of Mailock for AML/KYC processes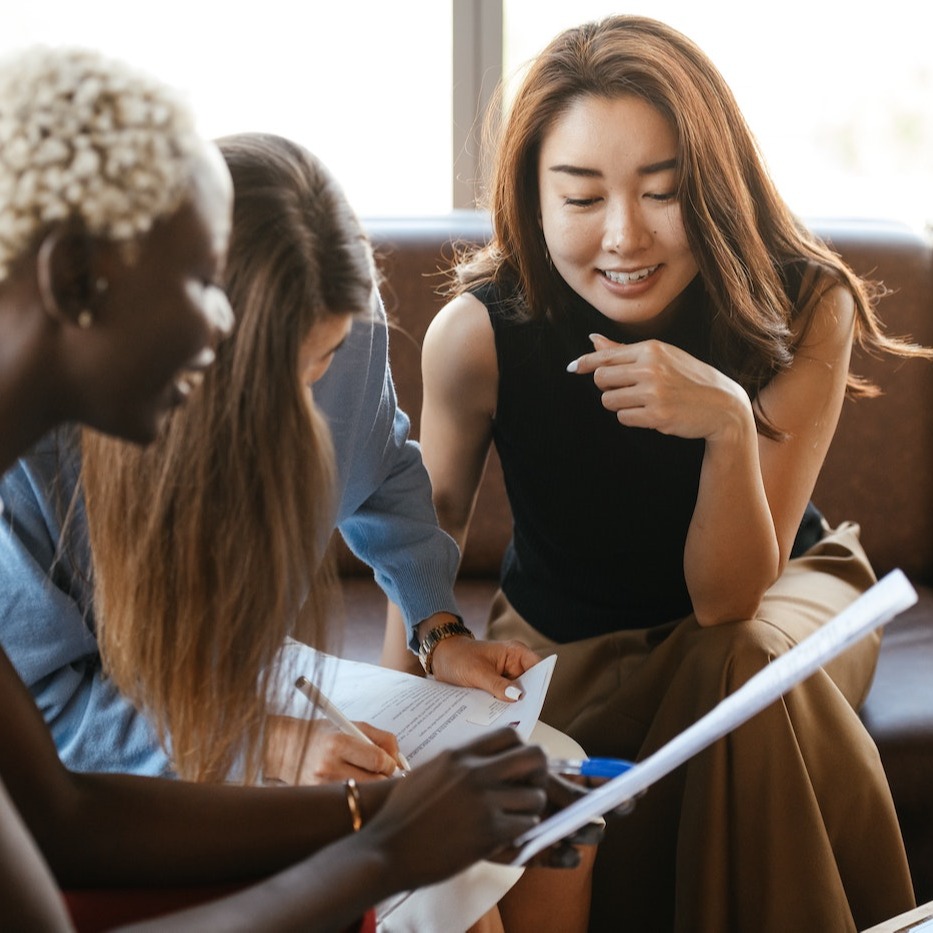 Secure exchanges
Protect sensitive information sent to clients, and empower them to return messages and attachments securely, for free.
Transform comms
Turn email into a medium that can be used to deliver instantly and efficiently with no compromise in the protection of data.
Maintain compliance
Meet your regulatory compliance obligations to maintain auditable communications logs and encrypt sensitive information.
Maximise efficiency
Deliver instantly on your commitments with a secure digital thread to your clients. Conduct AML/KYC processes with zero friction.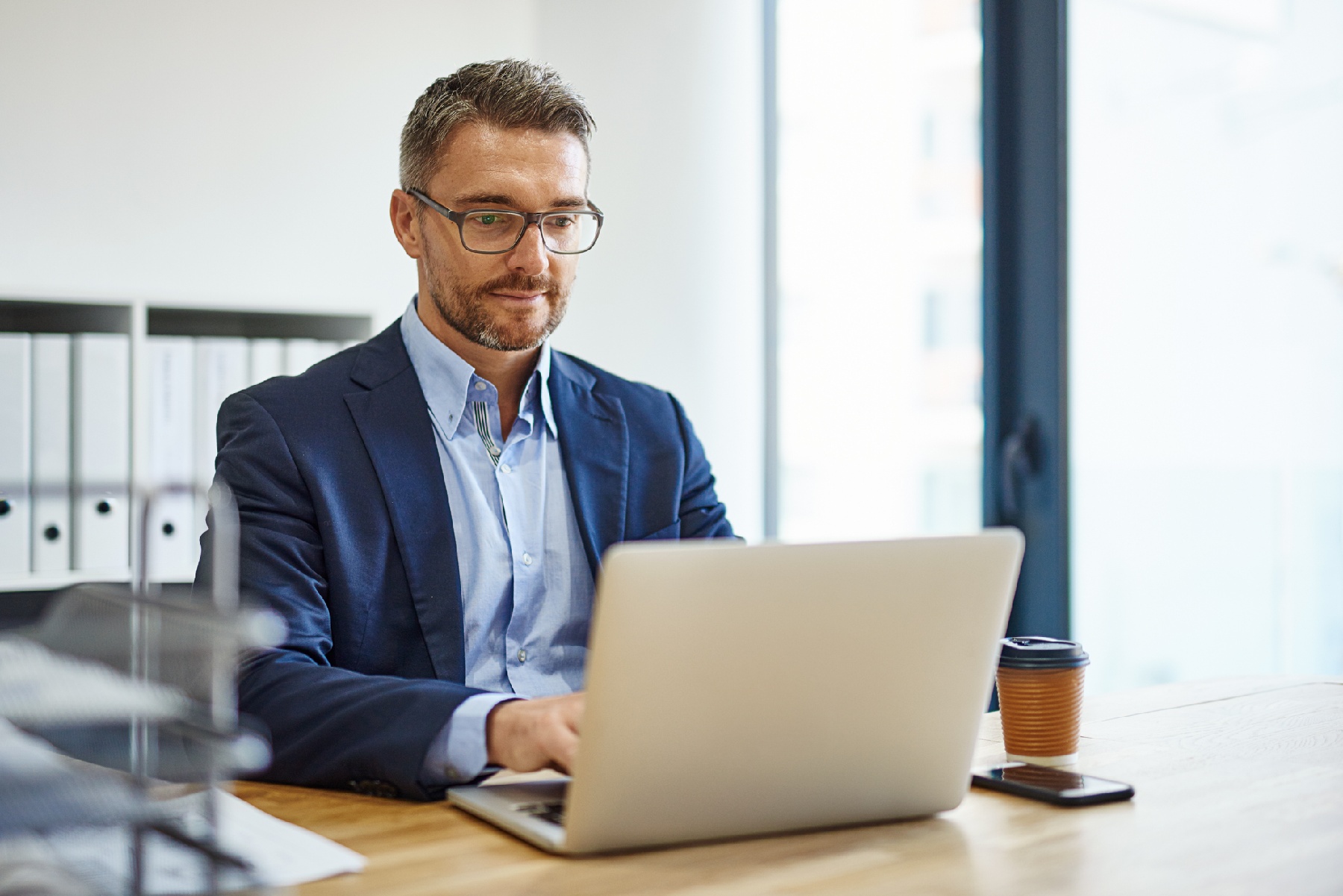 Mailock
Want to know more?
Learn about Mailock's other features to see how it could help drive your business.