Case Studies
Sabrina McClune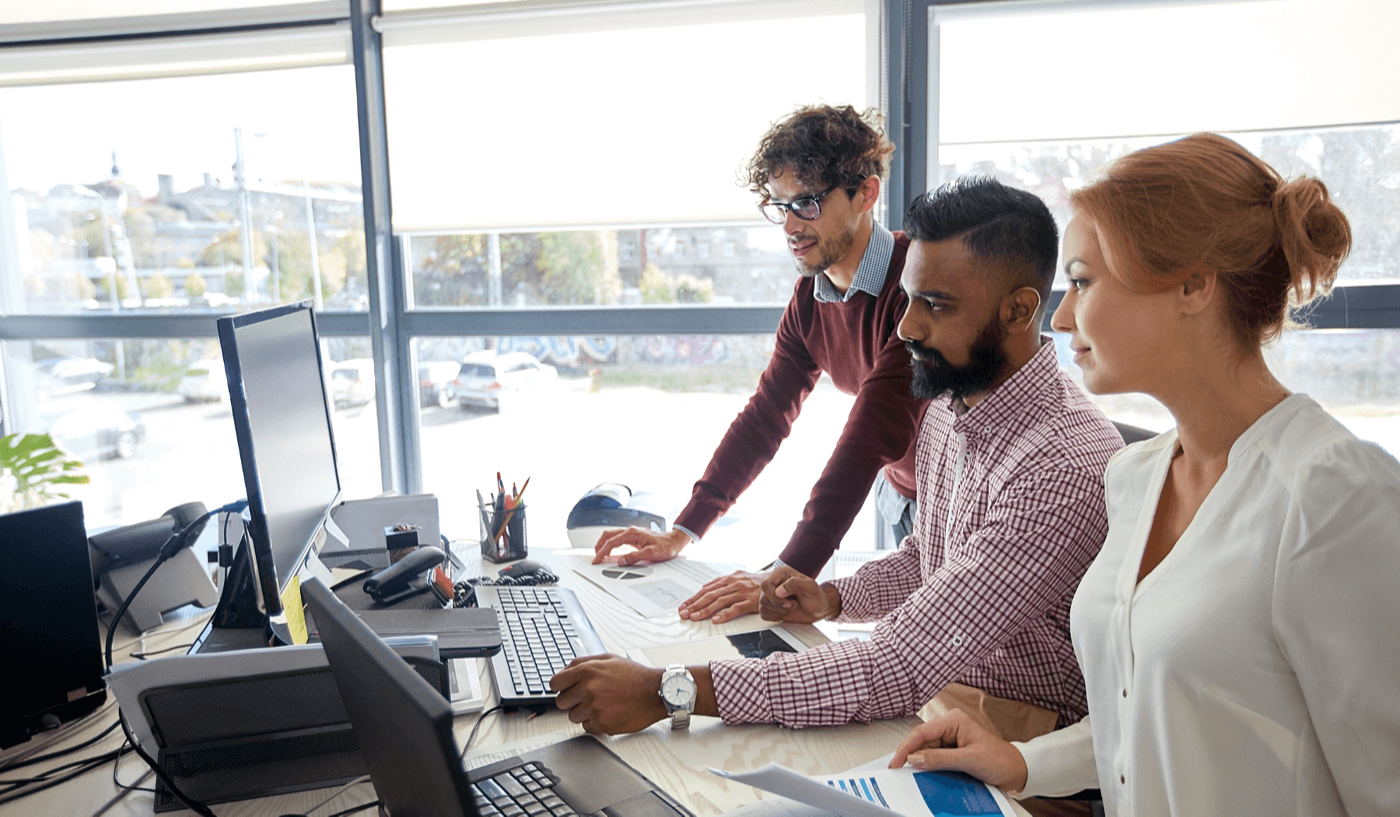 How Mailock Secures Sensitive Emails At Genius Wealth Management
How Mailock Secures Sensitive Emails at Genius Wealth Management. Did you know that 70% of financial firms in the UK experienced cyberattacks in...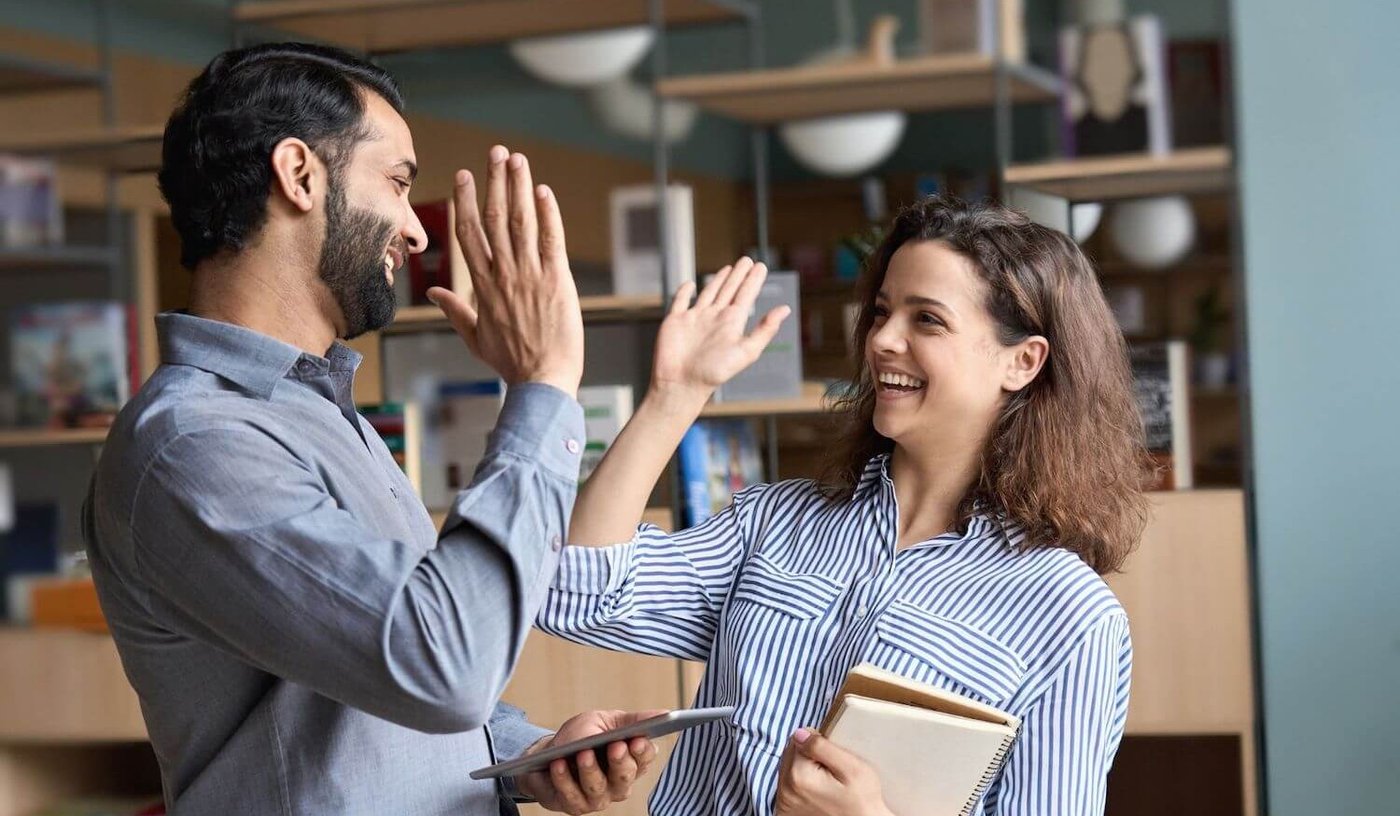 How Mailock Assists Harwell Finance Group With Email Compliance
Protecting your business from digital risk has never been more important. Find out how Harwell Finance Group secured their...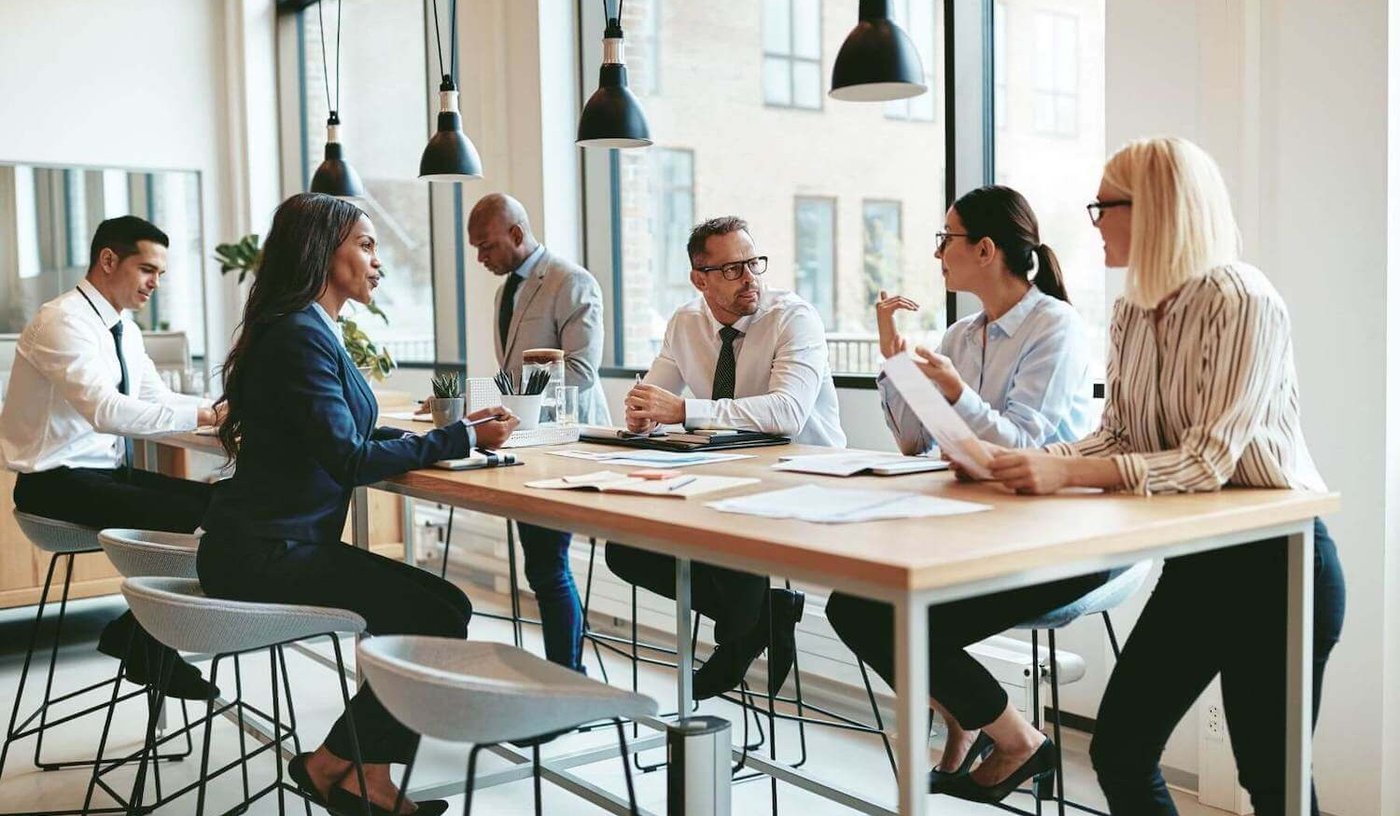 How Fair Deal Mortgages Prioritises Client Safety In The 'New Normal'
Learn out how Fair Deal Mortgages uses Mailock email encryption to protect their outgoing email communications and secure their...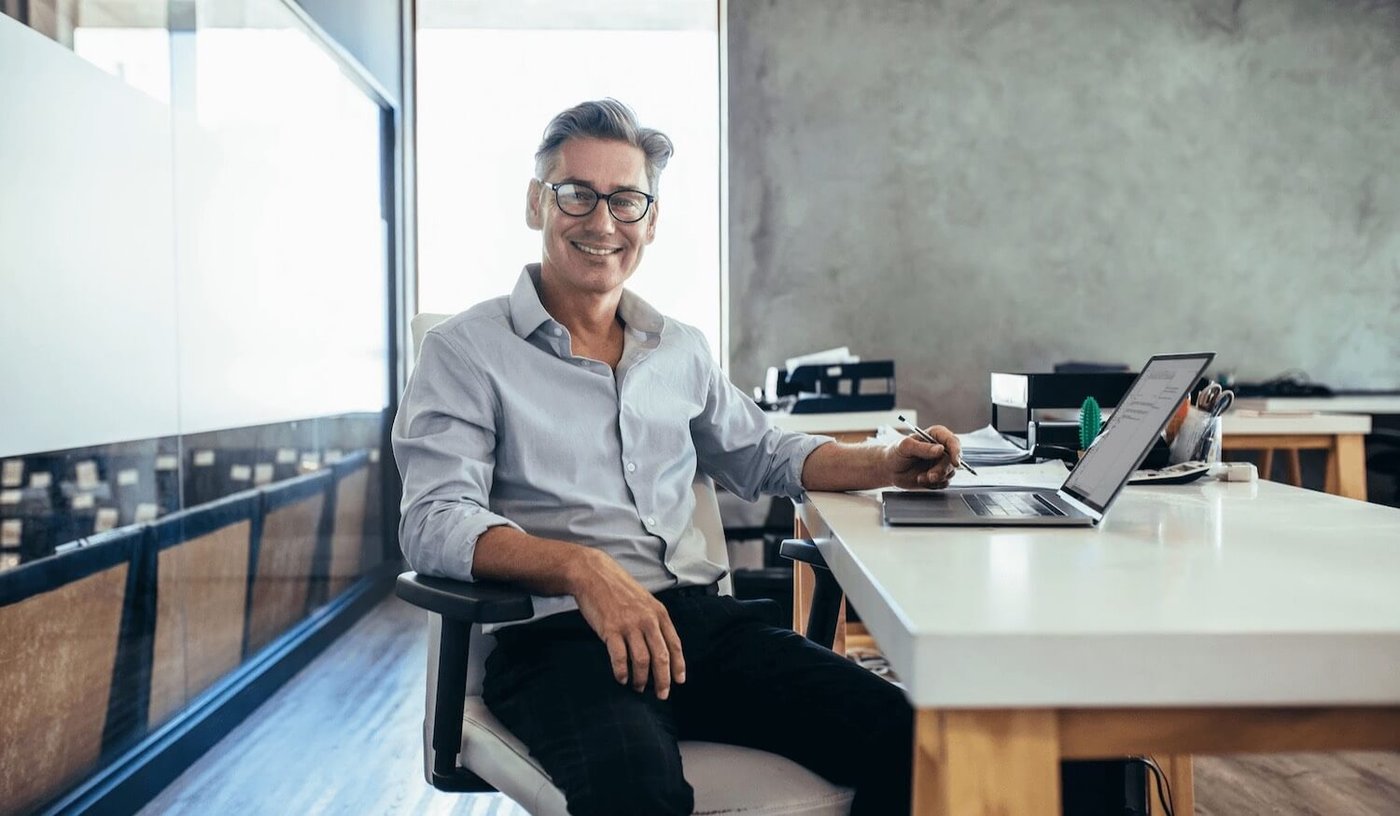 How The Right Mortgage Keeps Email Data Safe With Mailock
The Right Mortgage's forward-thinking approach to data protection using Mailock email encryption...
Subscribe
Join our secure email community
Subscribe for exclusive content on secure communications for professionals in regulated sectors.