Case Studies
Sabrina McClune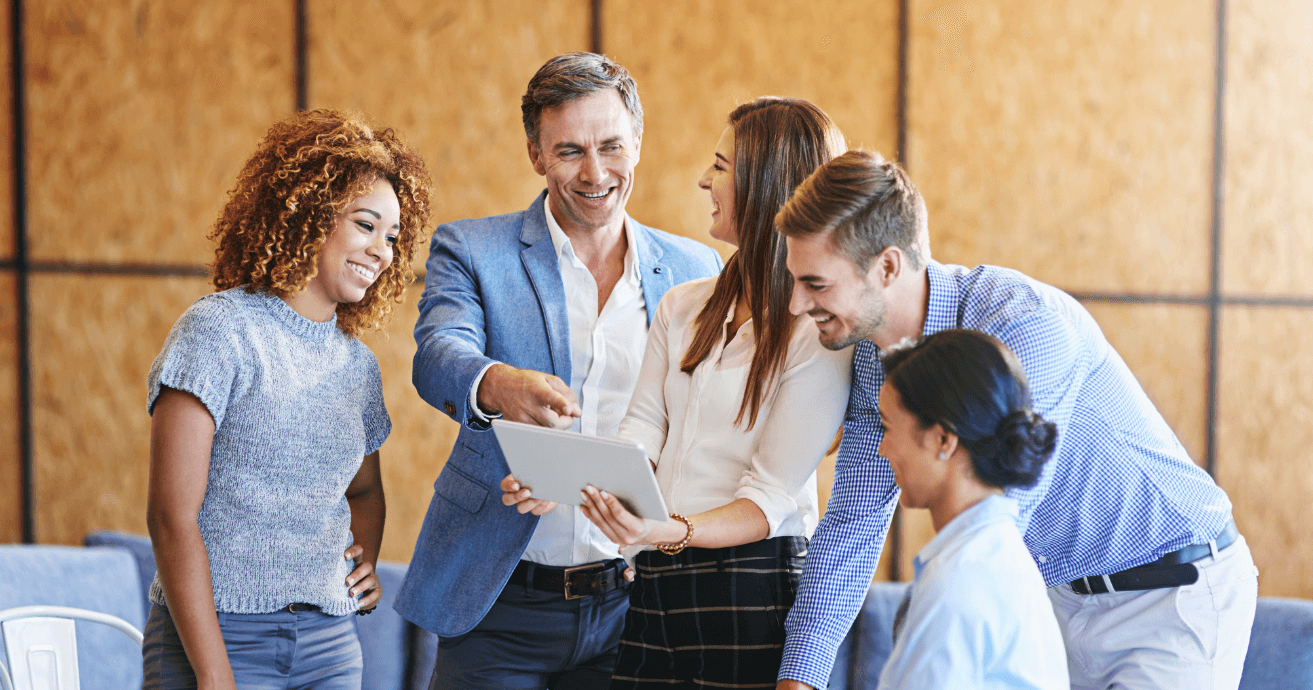 Boosting Security And Engagement At Rapport Financial Strategists
This case study shows how Rapport Financial Strategists improved the security and effectiveness of their client communications using Mailock secure...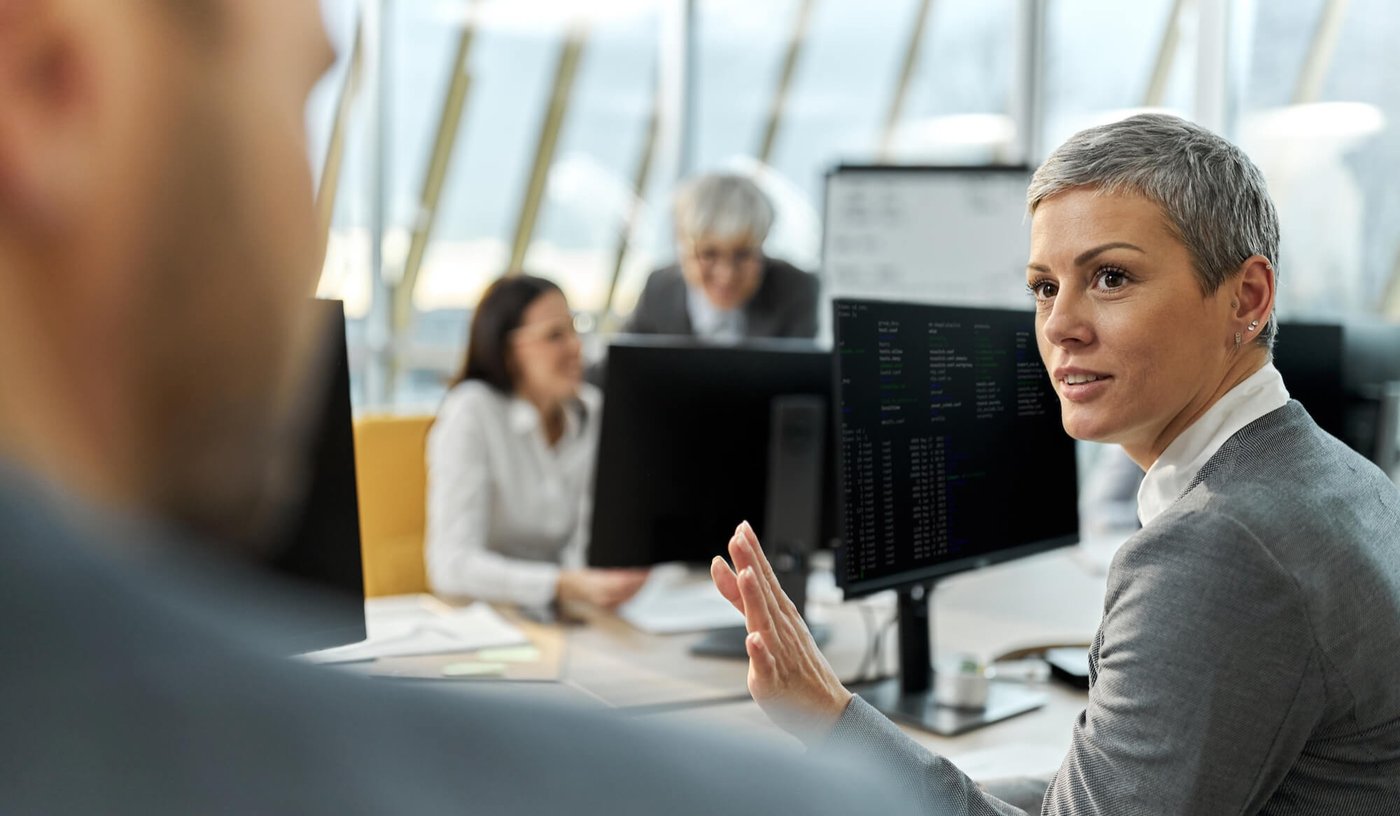 Brearley Law Puts The Protection Of Client Data First With Mailock
According to the most recent ICO statistics, the UK legal industry is responsible for 8% of total data breach incidents...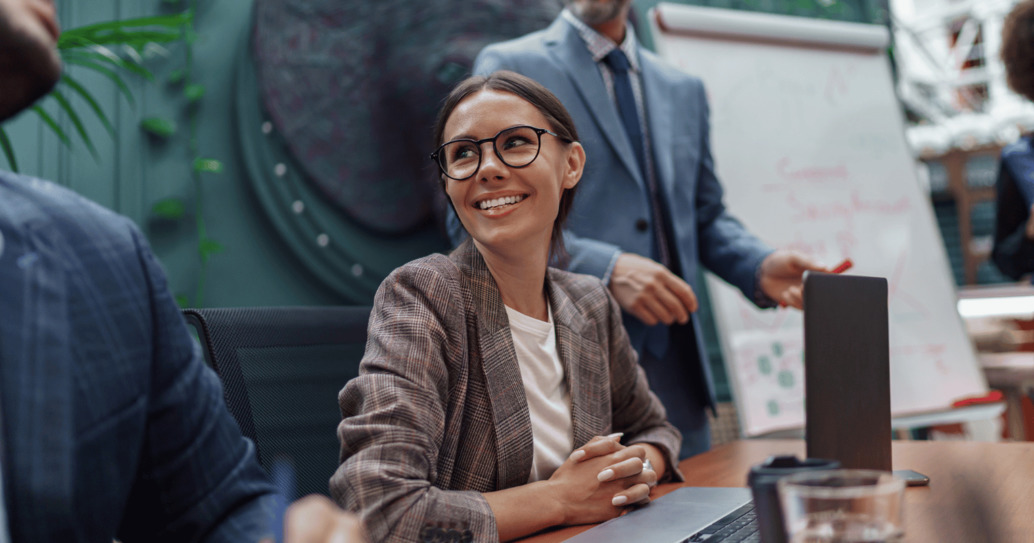 Securing Client Communications At Stonebridge Financial
Find out how Stonebridge Financial secured their email communications using Mailock, driving efficiency and engagement with...
Subscribe
Get live updates
Subscribe to our exclusive secure communications content for professionals in regulated sectors.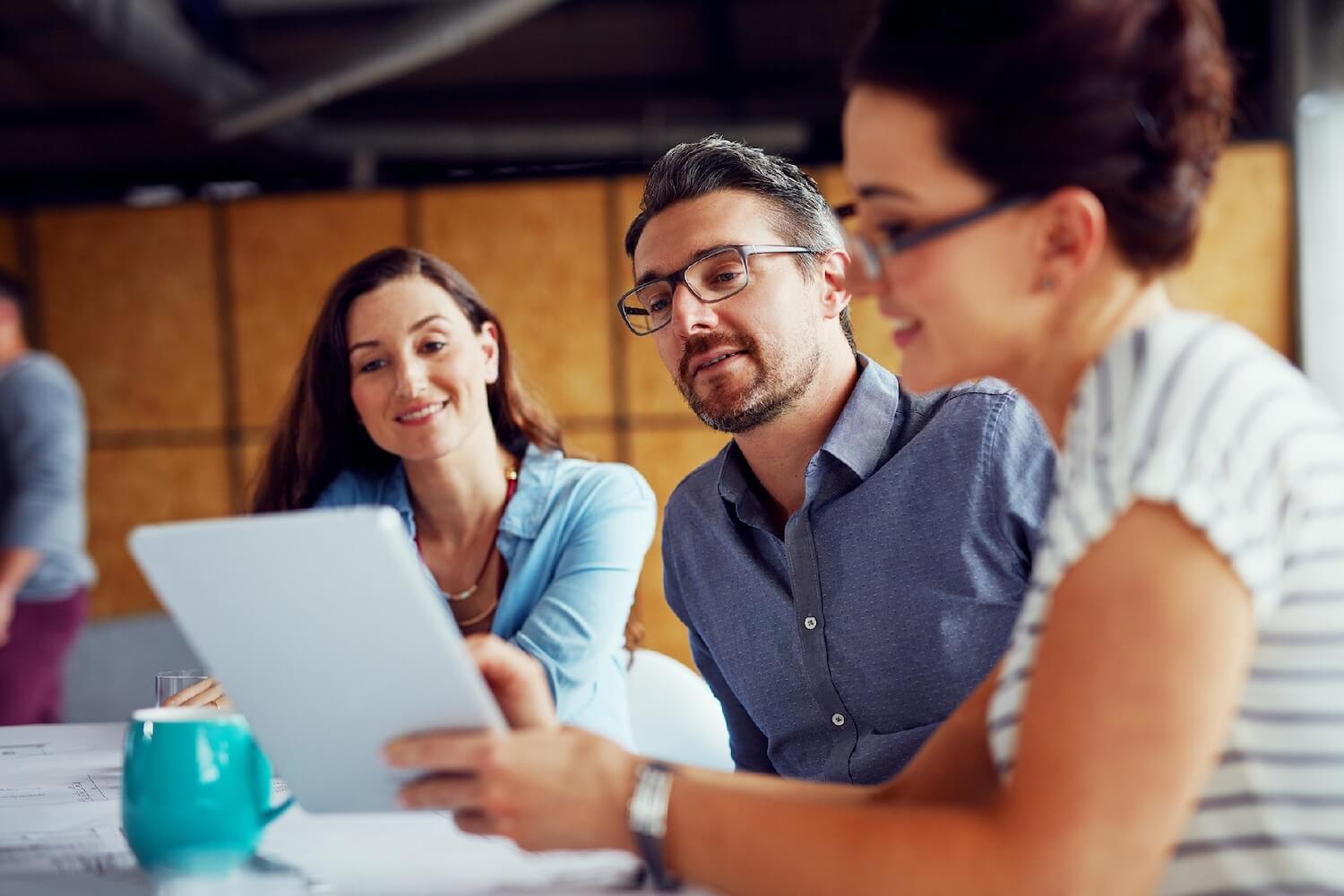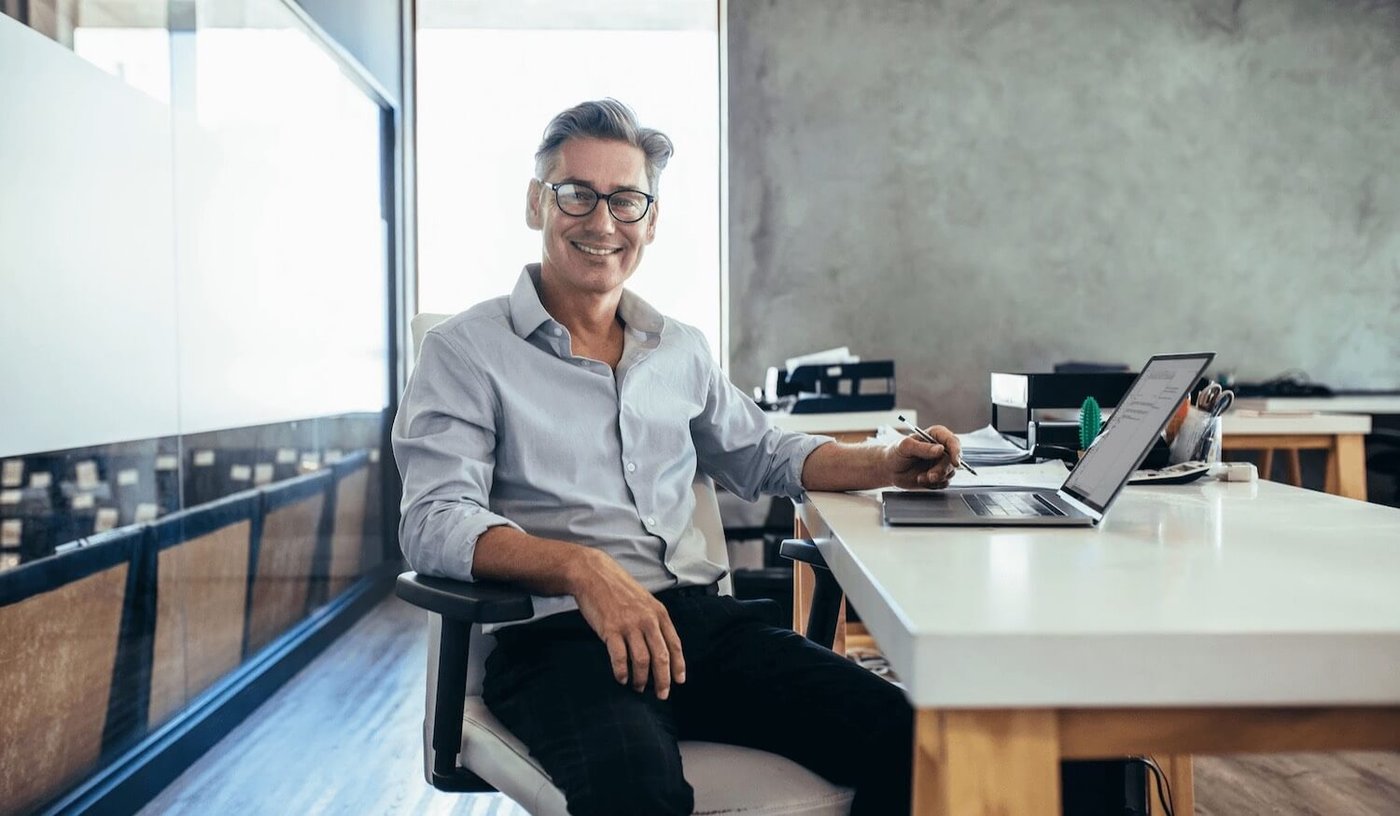 How The Right Mortgage Keeps Email Data Safe With Mailock
The Right Mortgage's forward-thinking approach to data protection using Mailock...