Mailock® secure email
Deliver sensitive documents at scale
Digitise, without compromise
Automate your sensitive document delivery with ID-secure, encrypted email.
An alternative to post
Postal mail has been on the decline since the mid-2000s as people have looked to more efficient and more sustainable alternatives. Mailock brings the speed and economy of email to sensitive documents by encrypting what you send. Automate the exchange of sensitive documents with customers and maintain compliance.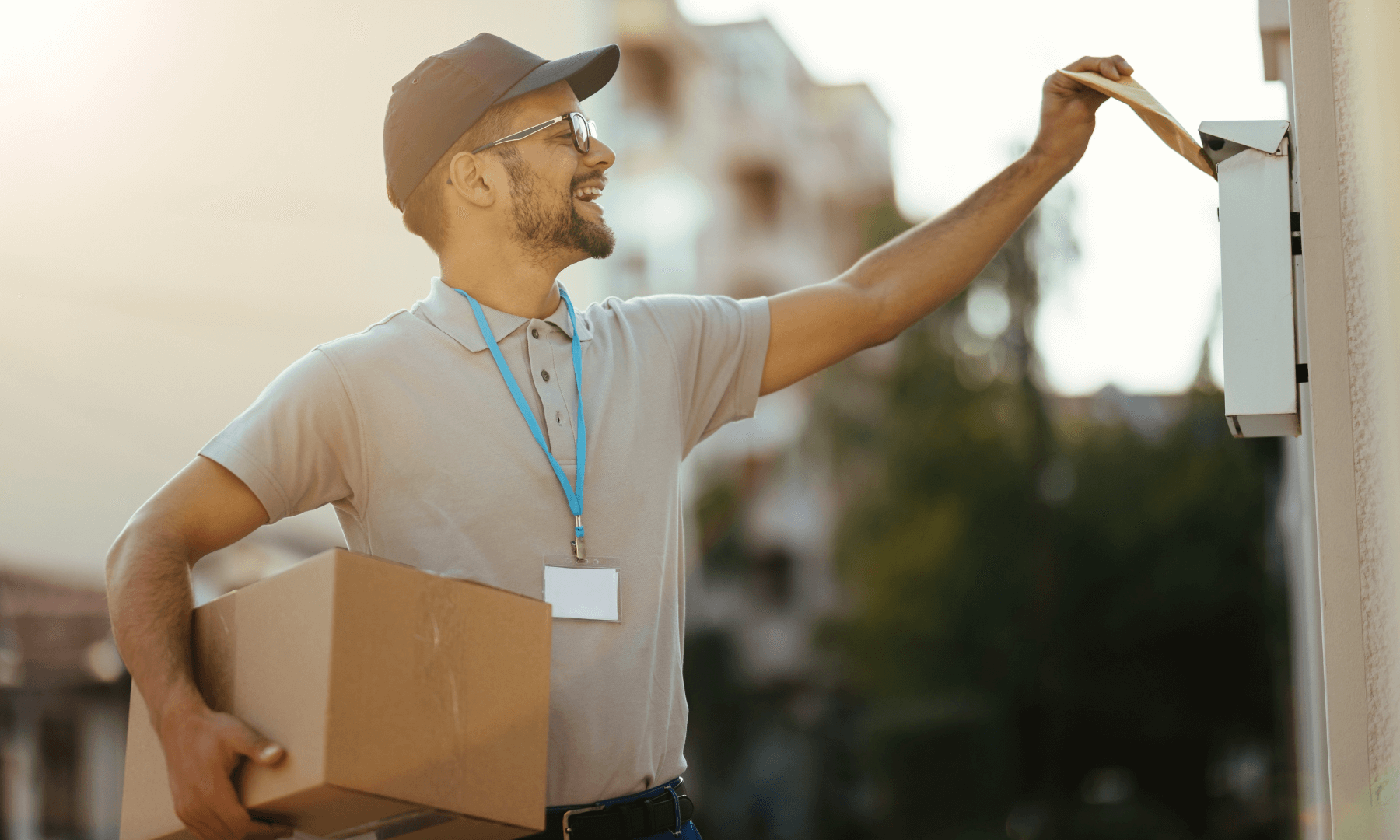 Digital recorded delivery®
Deliver sensitive documents to thousands of customers using automated encryption. Reduce your paper document output, streamline communications and align with customer preferences. Deliver documents in an instant, verify ID for access and maintain full audit trails so you can be sure you've reached the right people.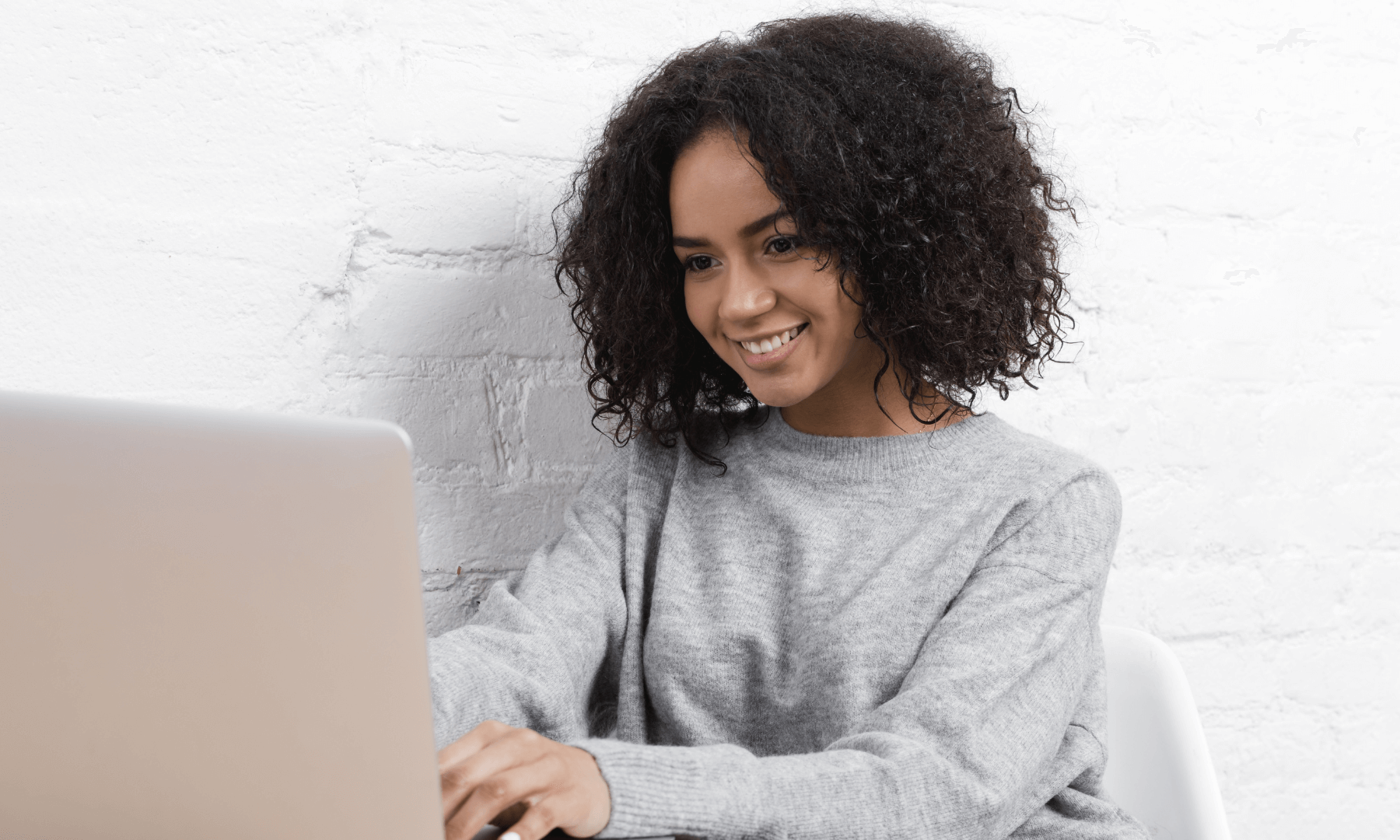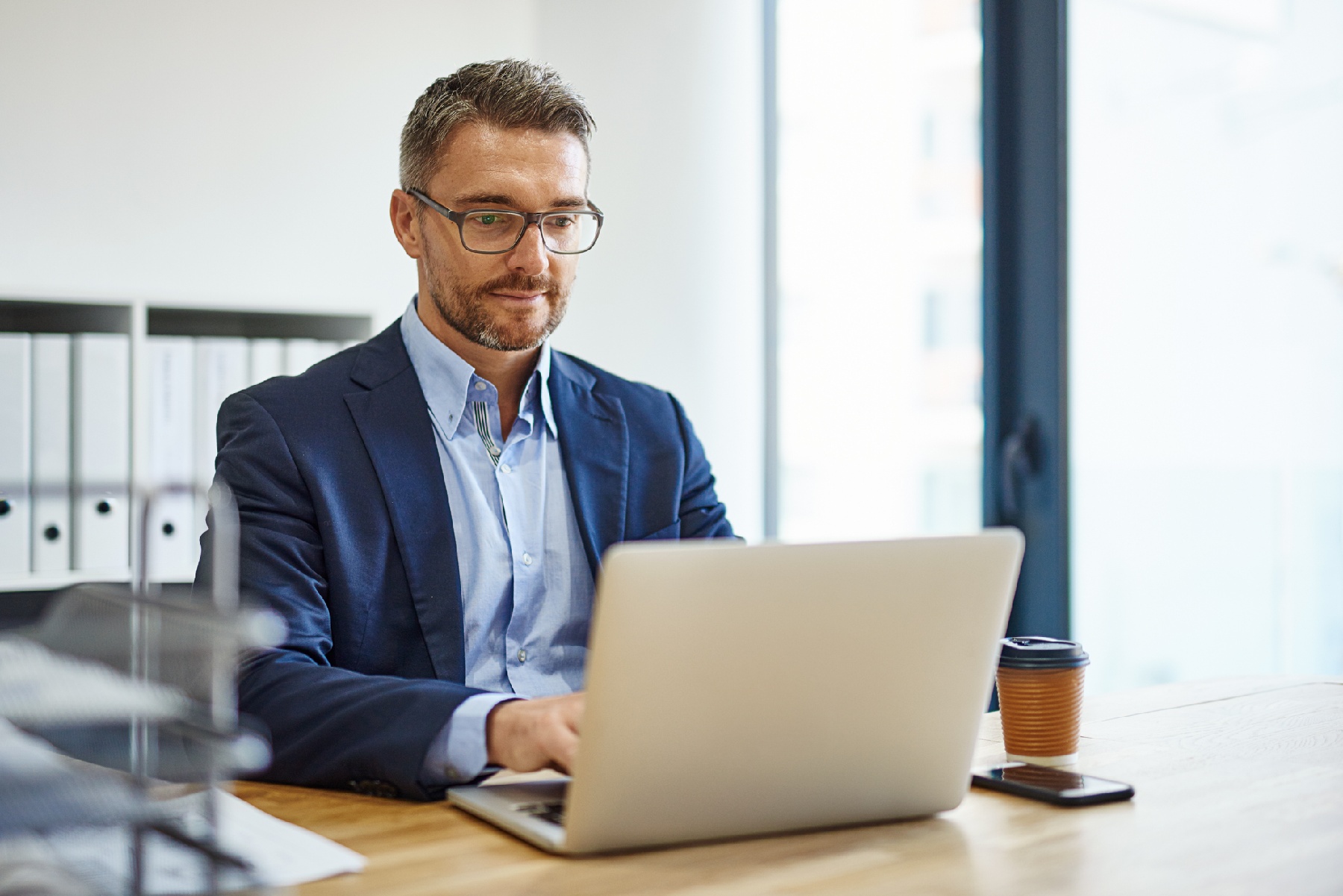 Mailock
Want to know more?
Learn about Mailock's other features to see how it could help drive your business.