Mailock® Secure email
Revoke email mistakes before it's too late
Revoke that works, every time
Mailock secure email gives you the power to block access to sensitive information and attachments anytime, regardless of the receiving email client.
Are you covered from the #1 source of risk?
Emails sent to the wrong person are the According to the ICO (Information Commissioner's Authority), emails sent to the wrong person are the #1 cause of data incidents. However, the standard recall function available in email clients is only able to block access to misfired emails on some systems and devices, leaving businesses and customers exposed.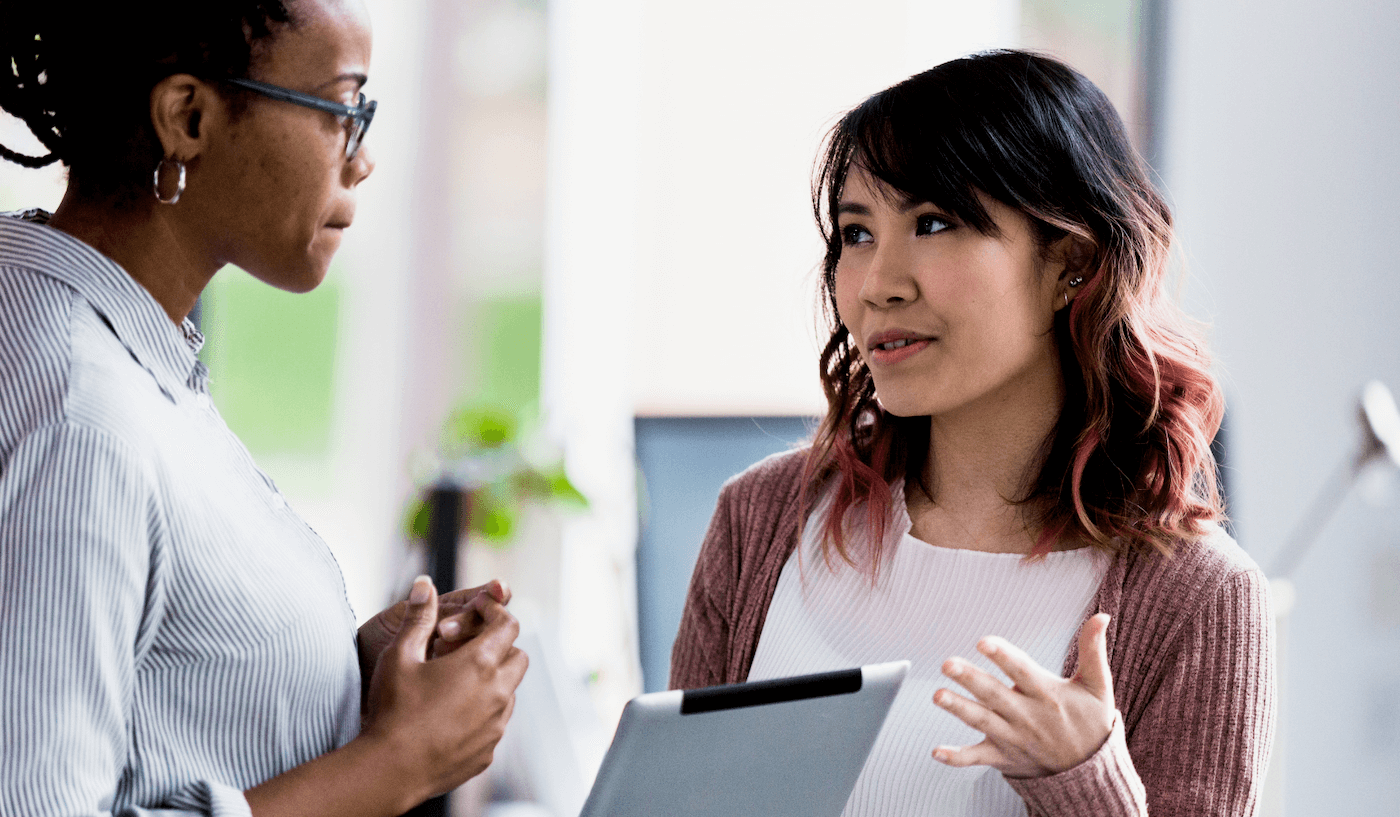 Prevent data loss caused by human error
Mailock gives you the power to revoke sensitive information and documents before they get read (or even after!). What's more - secure audit trails tell you if emails have been opened or attachments downloaded, so you can quickly assess an email misfire to establish whether a data leak has occurred.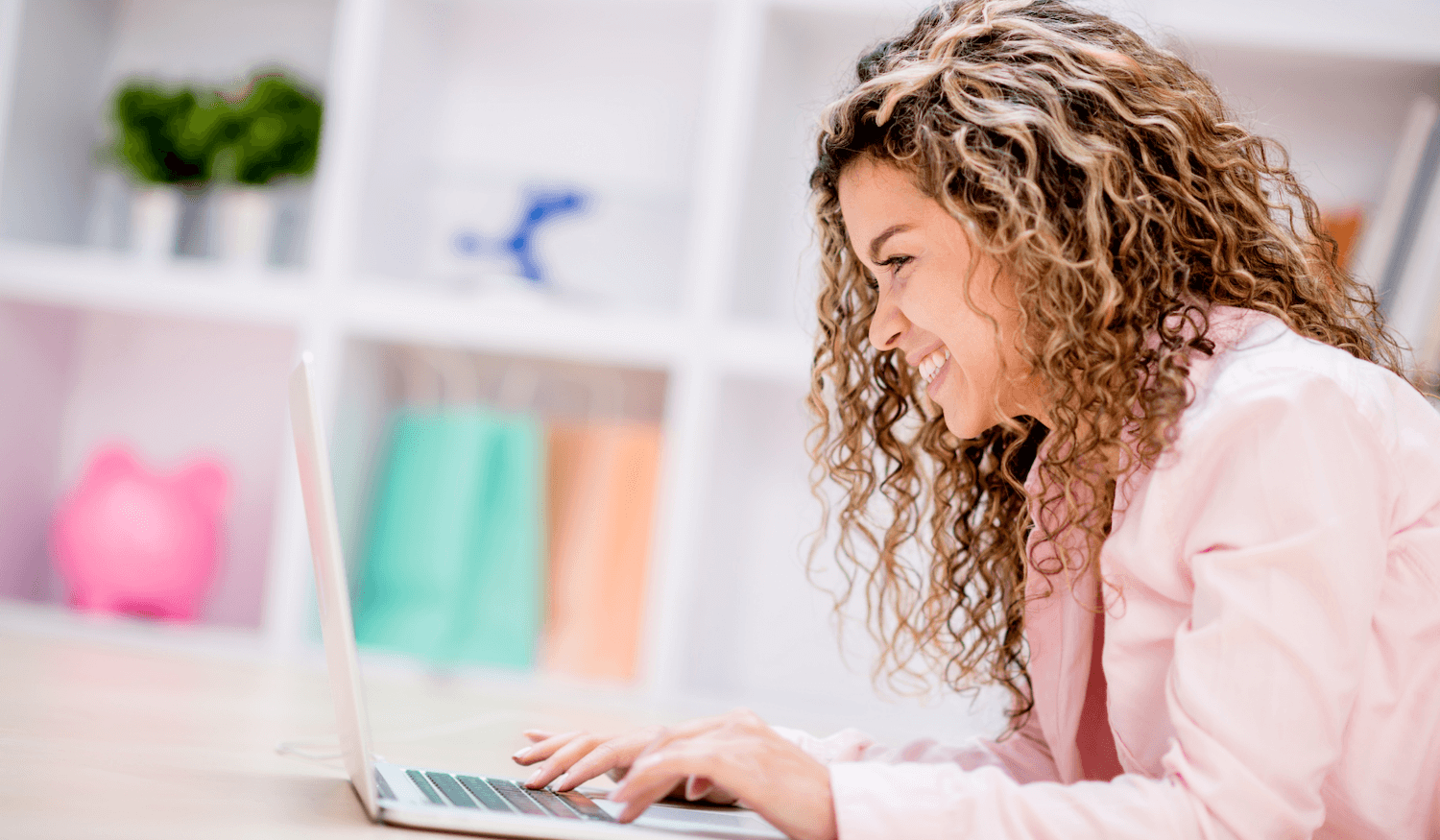 Why Mailock?
The benefits of Mailock Full Revoke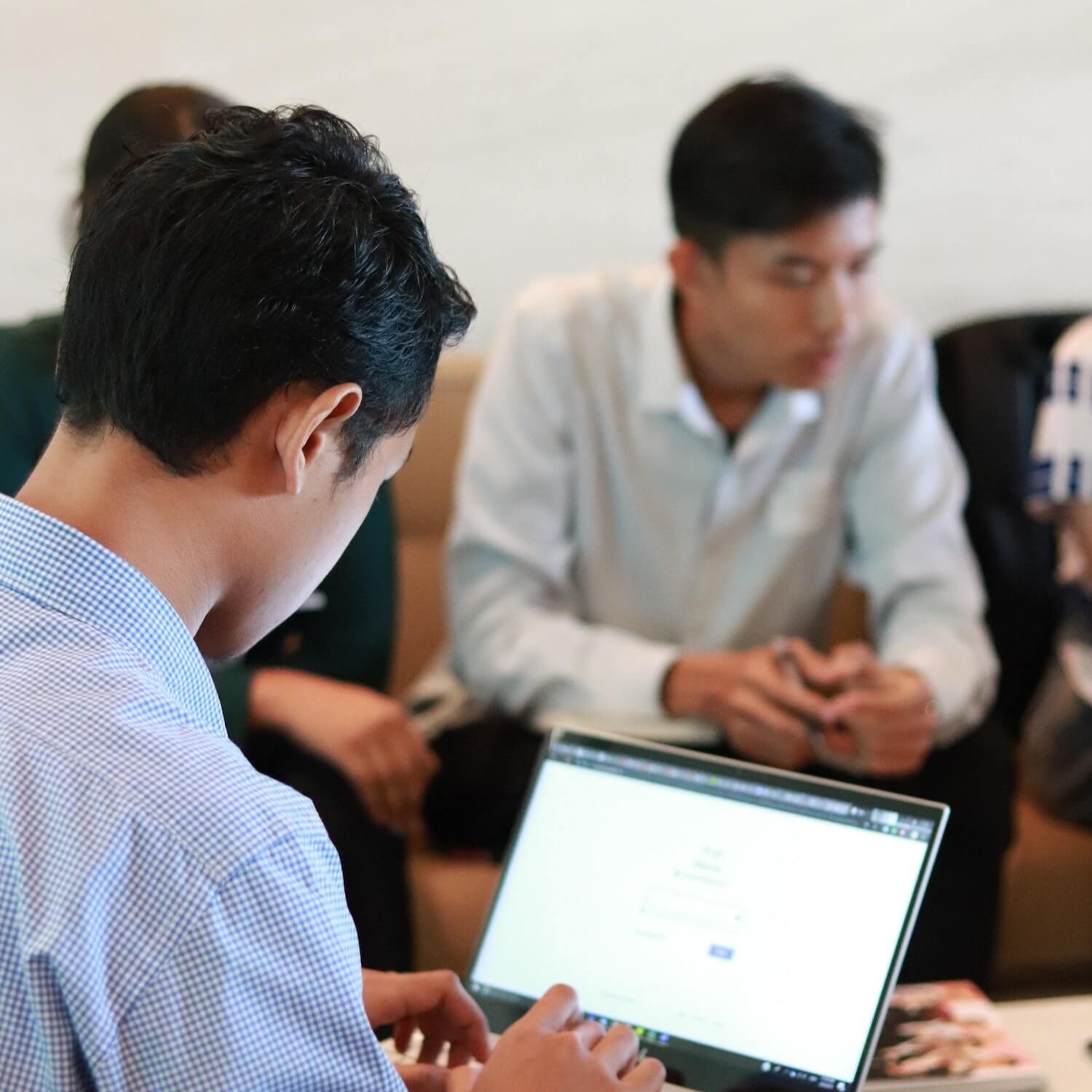 Prevent interception
Protect against email interception and fraud with military-grade encryption. Not even we could access revoked emails.
Maintain compliance
ICO guidance says to block access to a misfired email as soon as possible. Full Revoke gives you a guaranteed function.
Protect wellbeing
Empower employees to exchange information efficiently with peace-of-mind that email misfires can be locked down.
Transform email
Upgrade your outbound security to leverage the speed and sustainability benefits of email over postal mail.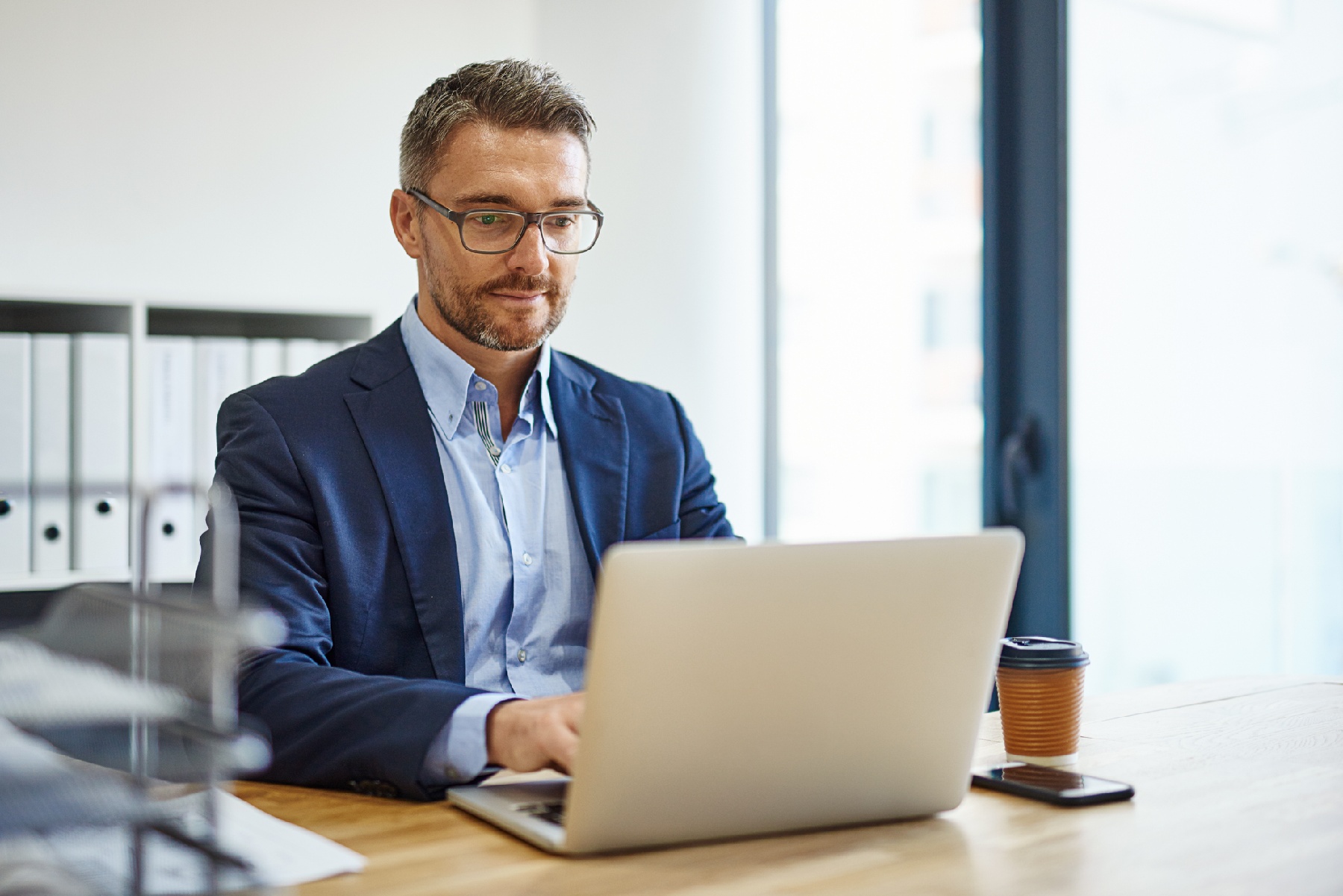 Mailock
Want to know more?
Learn about Mailock's other features to see how it could help drive your business.