Mailock® For Outlook
Secure email
for Outlook
Encryption add-in for Outlook
Protect your communications from unauthorised access with advanced email encryption for Windows Outlook.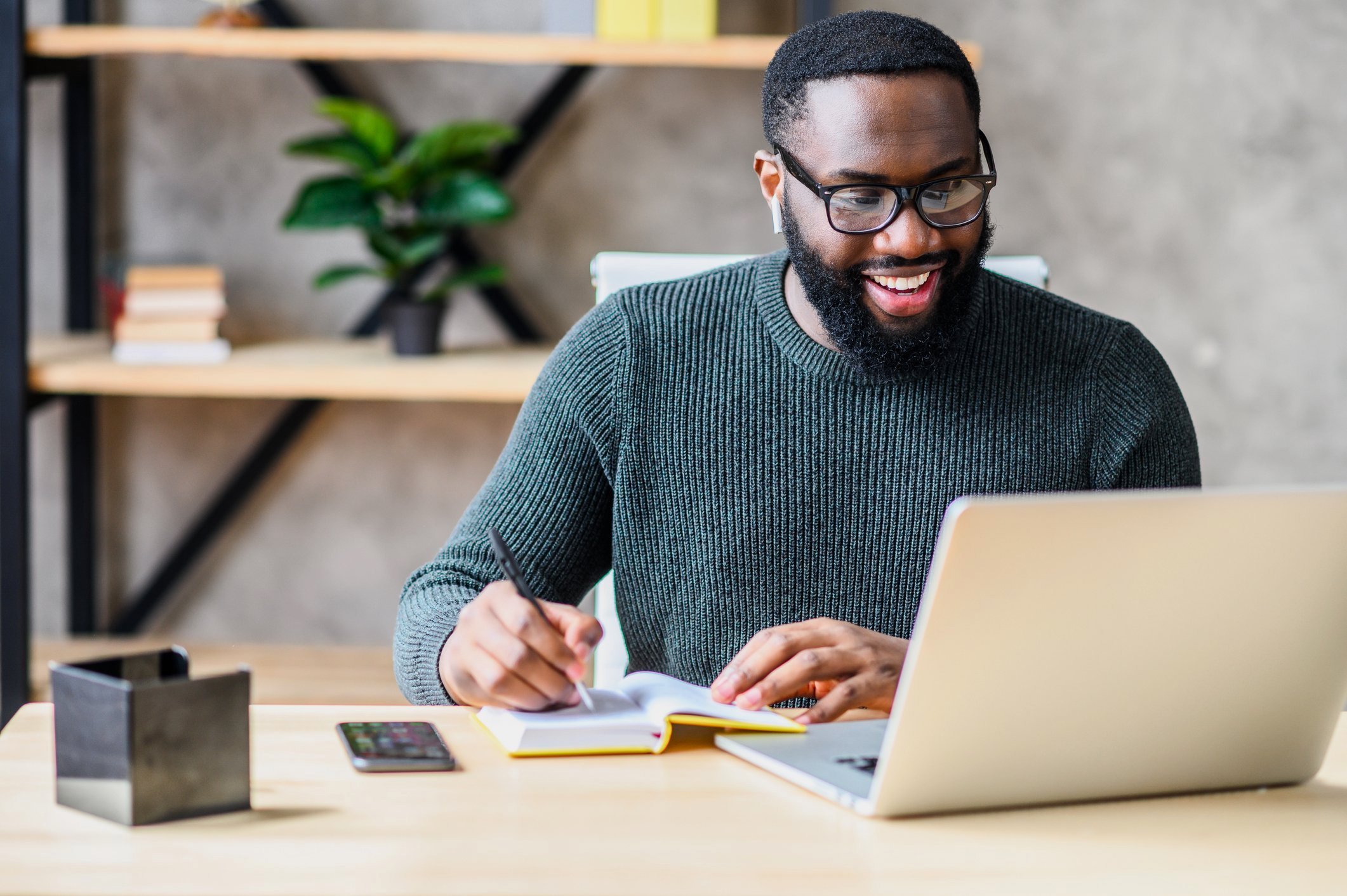 Features
It's business as usual, encrypted.
Protect your clients with email encryption that plugs right into Outlook for Windows.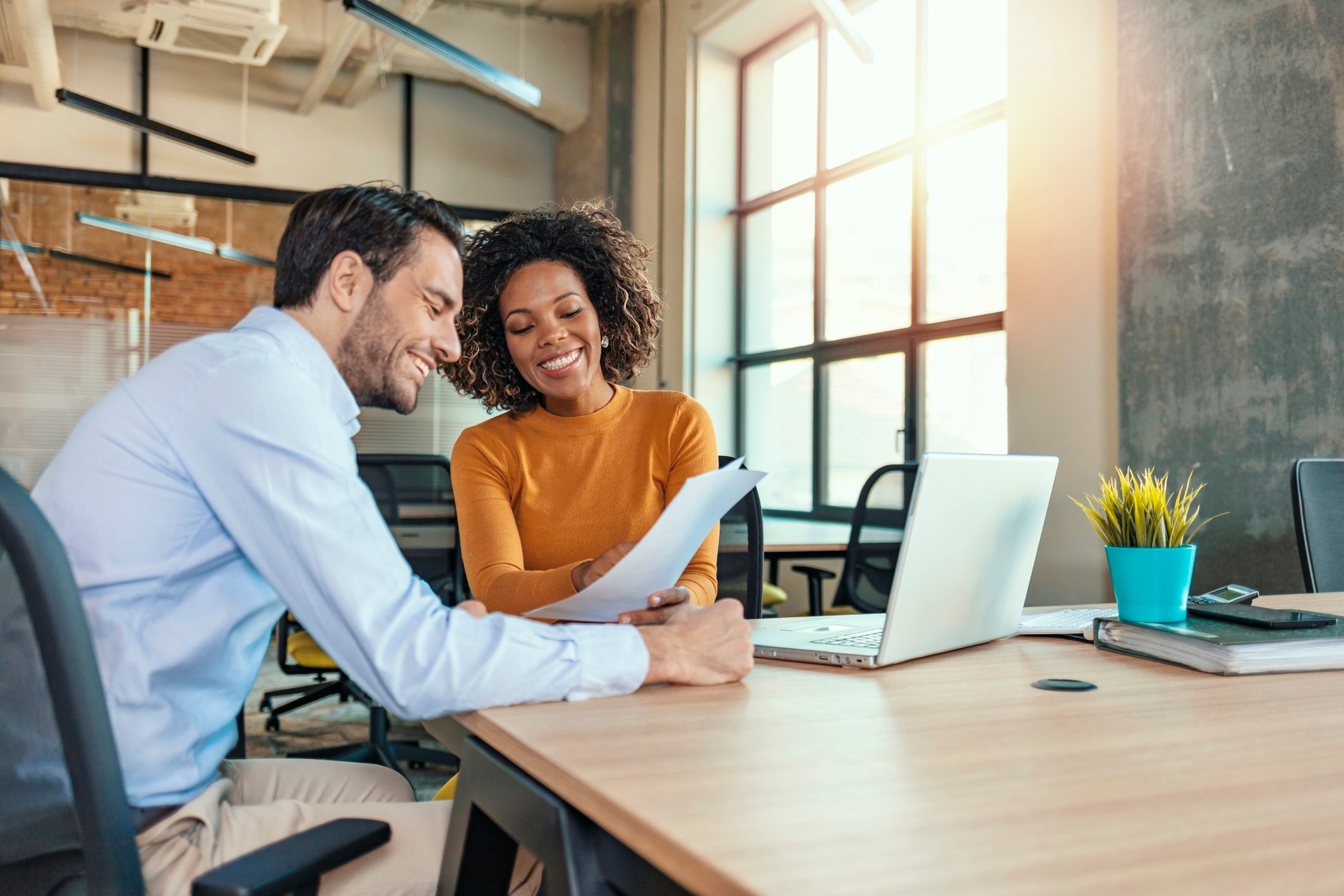 2-Factor Authentication
Make sure the right person is reading
SMS
Send a one-time code to your recipient's mobile phone or tablet.
Q&A
Ask your recipient a question only they could correctly answer.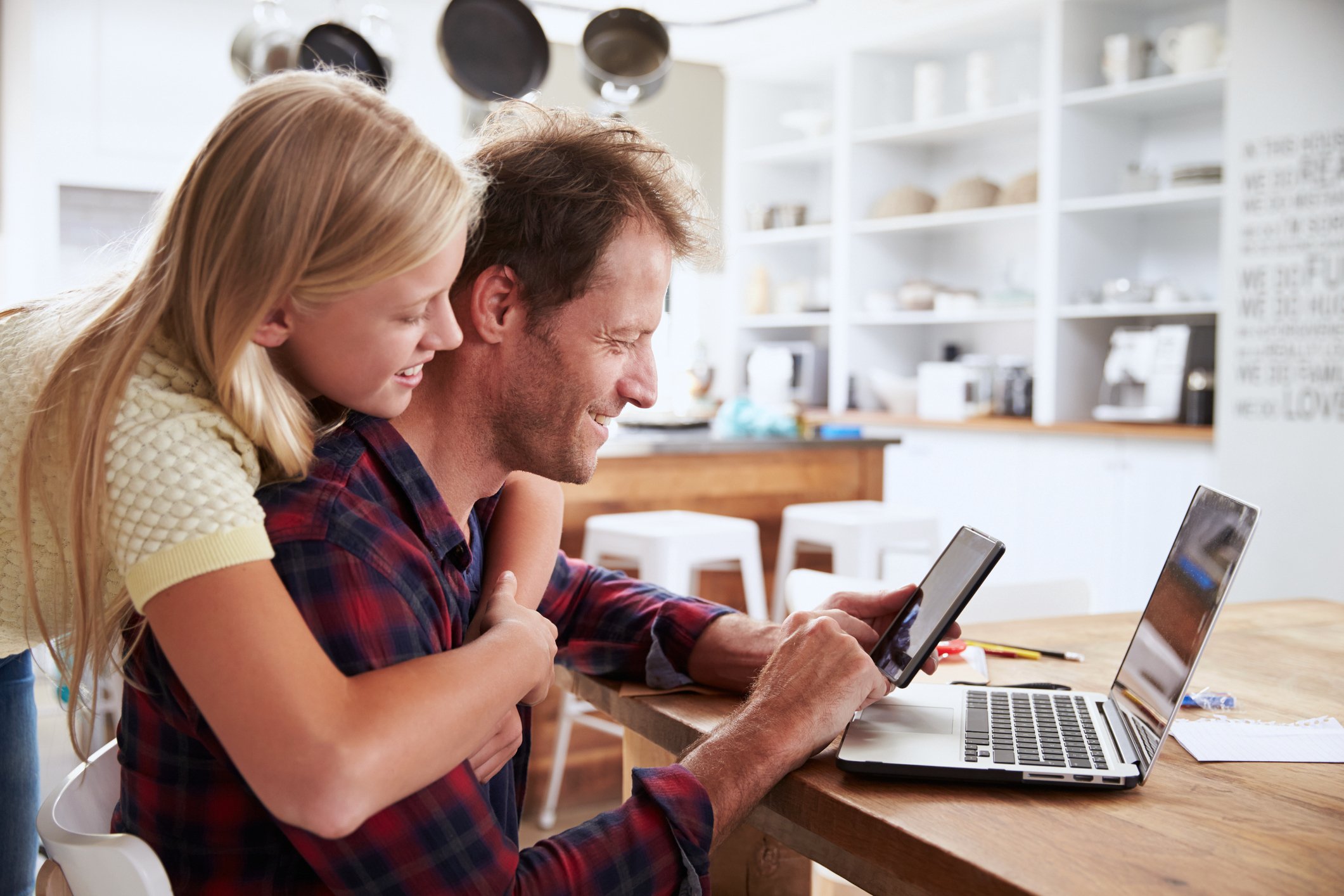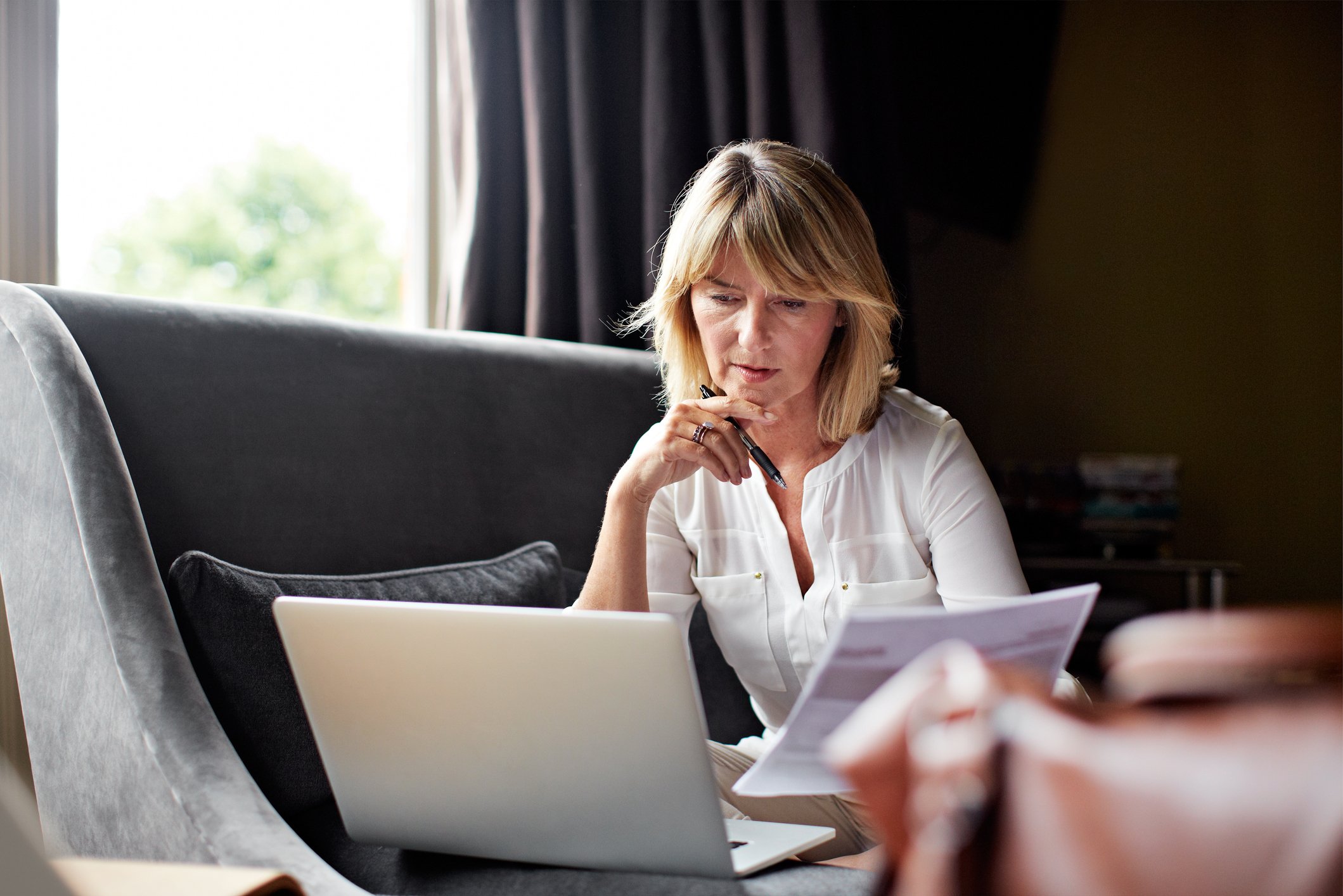 Impact
Mailock helps businesses...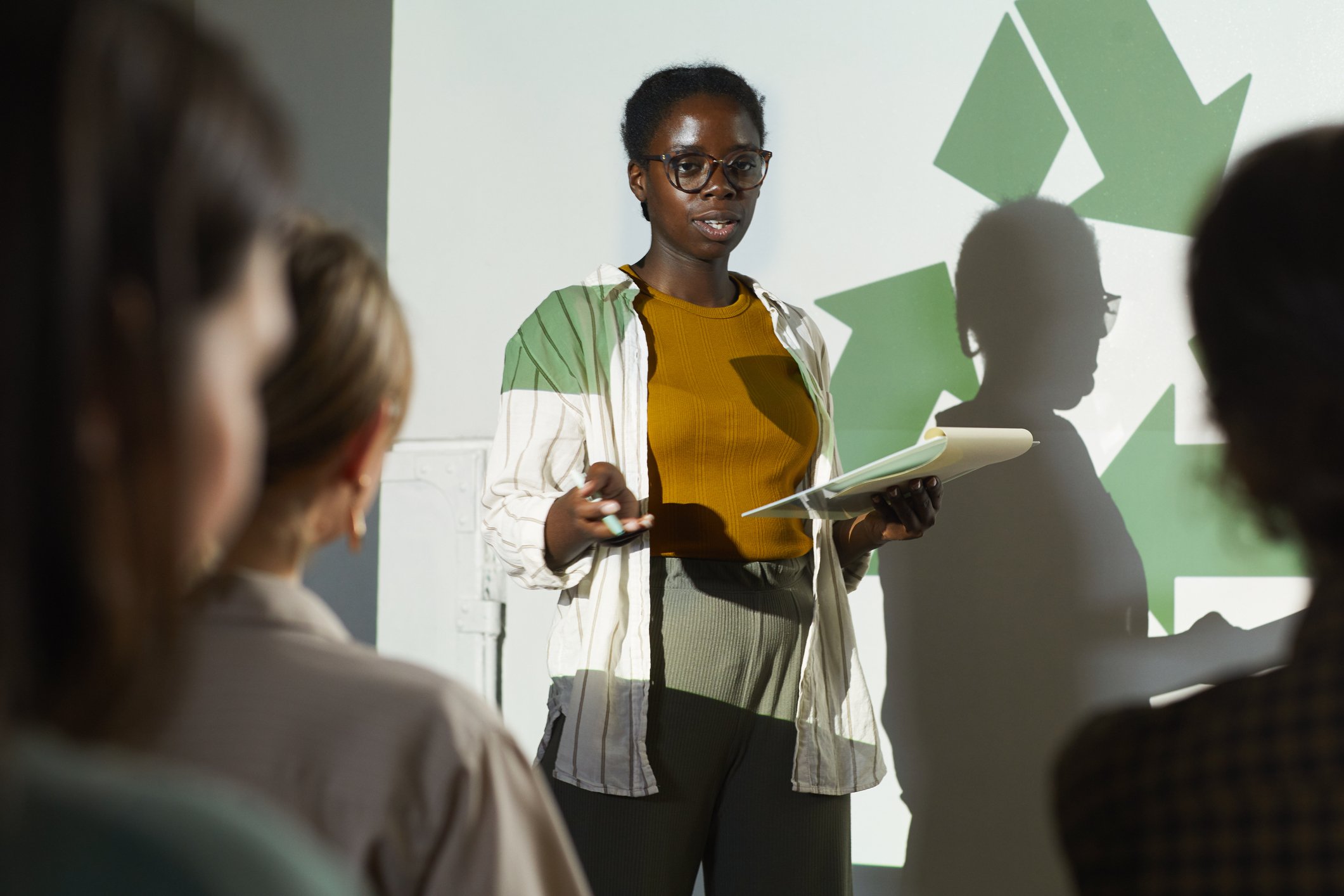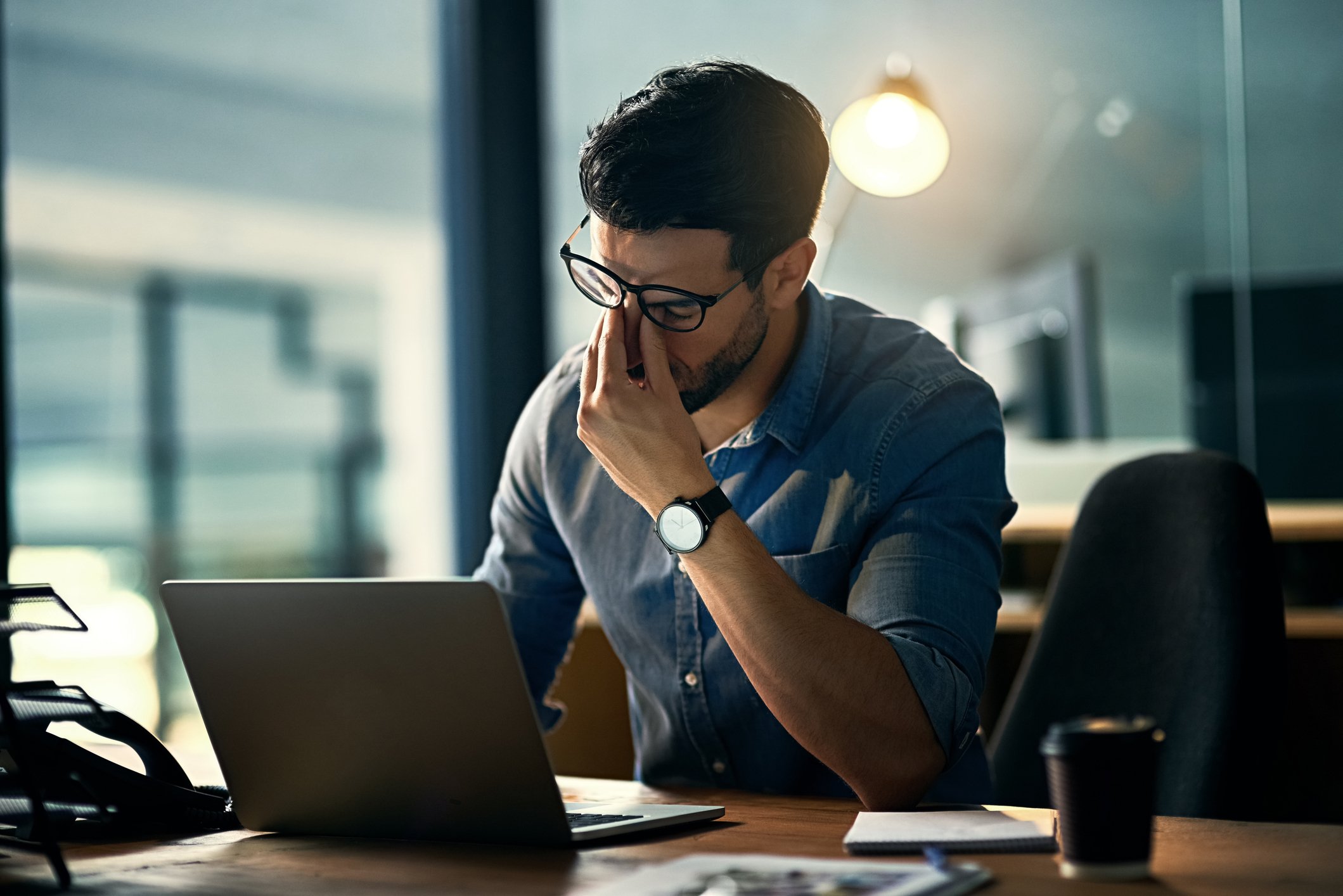 Reduce data risk
Emails sent to the wrong person are the #1 cause of data exposure. Don't let colleagues lose sleep over inadvertent data loss - individuals can be liable.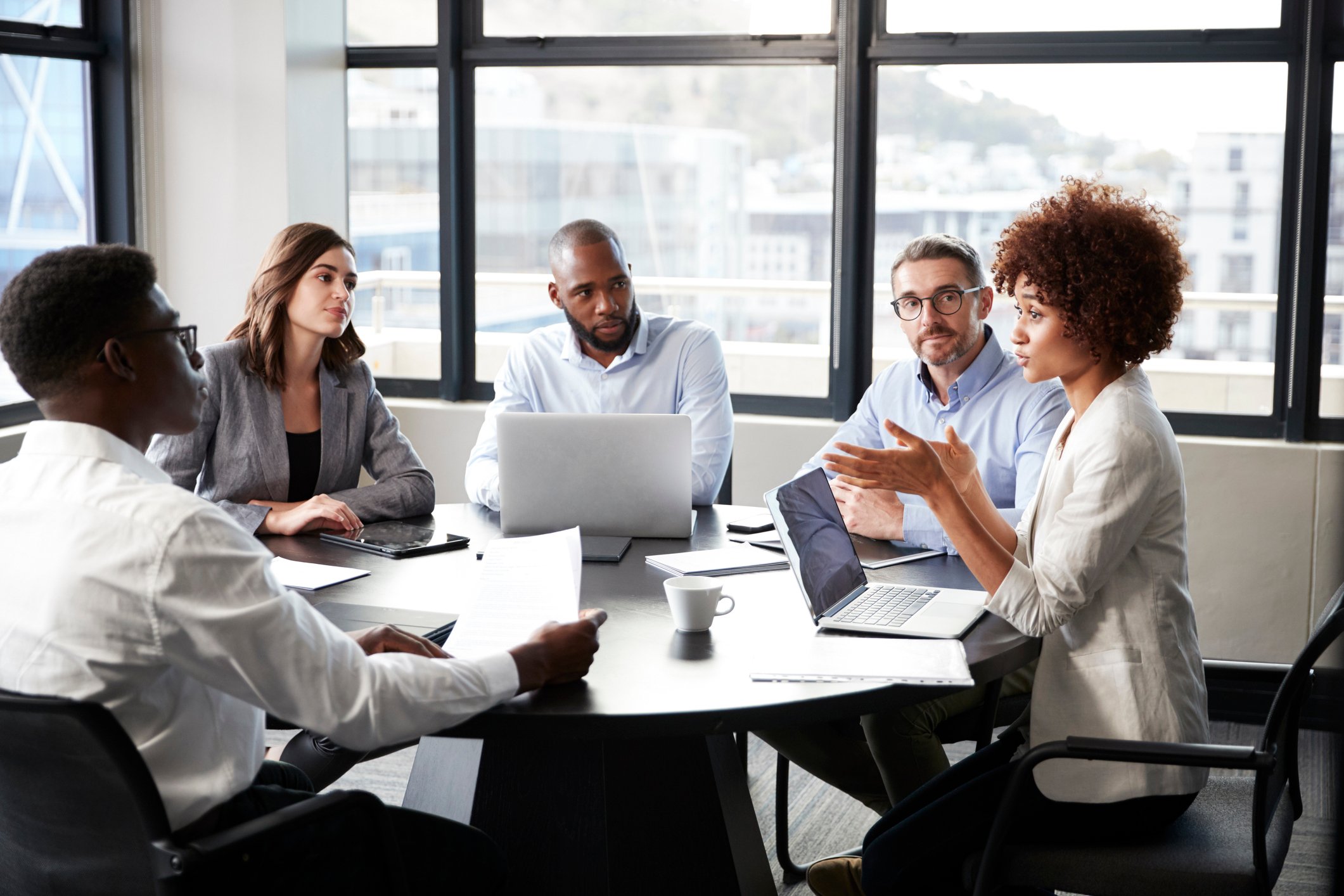 Save logistics costs
The financial services industry alone could save up to £1.3bn by reducing its paper output, while providing "huge environmental benefits."
Compliance
Your data protection superpower
GDPR
"Personal data shall be: processed in a manner that ensures appropriate security of the personal data, including protection against unauthorised or unlawful processing and against accidental loss, destruction or damage, using appropriate technical or organisational measures ('integrity and confidentiality')." — ICO, 2021
MIFID II
"An investment firm shall have sound security mechanisms in place to guarantee the security and authentication of the means of transfer of information, minimise the risk of data corruption and unauthorised access and to prevent information leakage maintaining the confidentiality of the data at all times." —
ESMA, 2021
ISO 27001
"You should use encrypted communication channels when transmitting personal data. You should have an encryption policy in place that governs how and when you implement encryption, and you should also train your staff in the use and importance of encryption. When storing or transmitting personal data, you should use encryption and ensure that your encryption solution meets current standards." —
ICO, 2021
Outlook Add-In
Already a user?
Download the Outlook email encryption add-in
Secure compose
Full revoke
Audit trails