Mailock Automation
Automated bulk
email encryption
Digital Recorded Delivery® at scale
Deliver confidential documents to your customers at scale, with fully automated, enterprise AES-256 email encryption.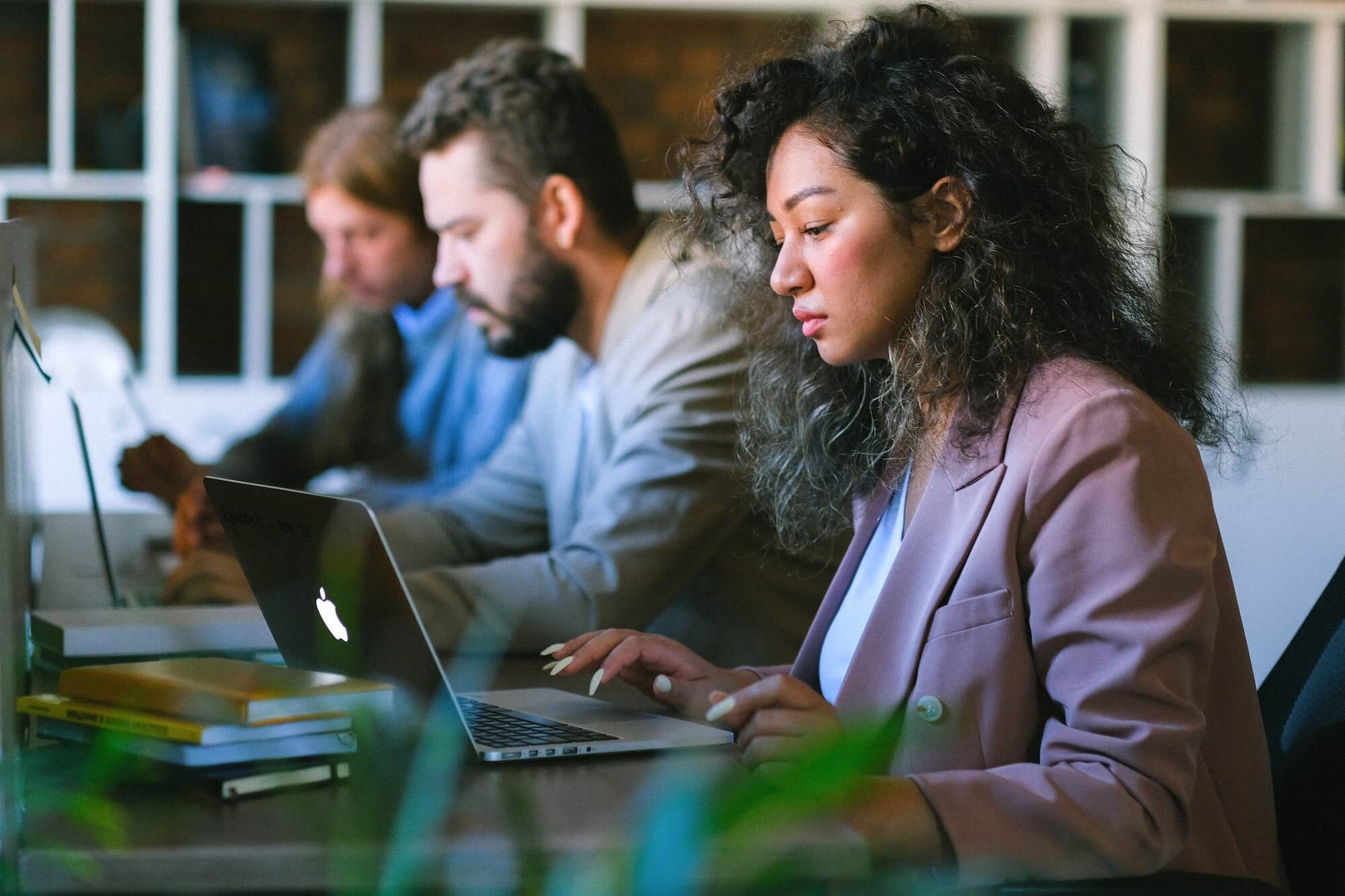 Features
No more post.
Digitise and deliver.
Accelerate customer communications.
Save carbon,
reduce costs
Digitise costly and inefficient print, pack, and post operations. Over 9.5 million documents are sent in the UK each year, a majority of these by businesses. In financial services alone, digitising print and post operations could save £1.3 bn.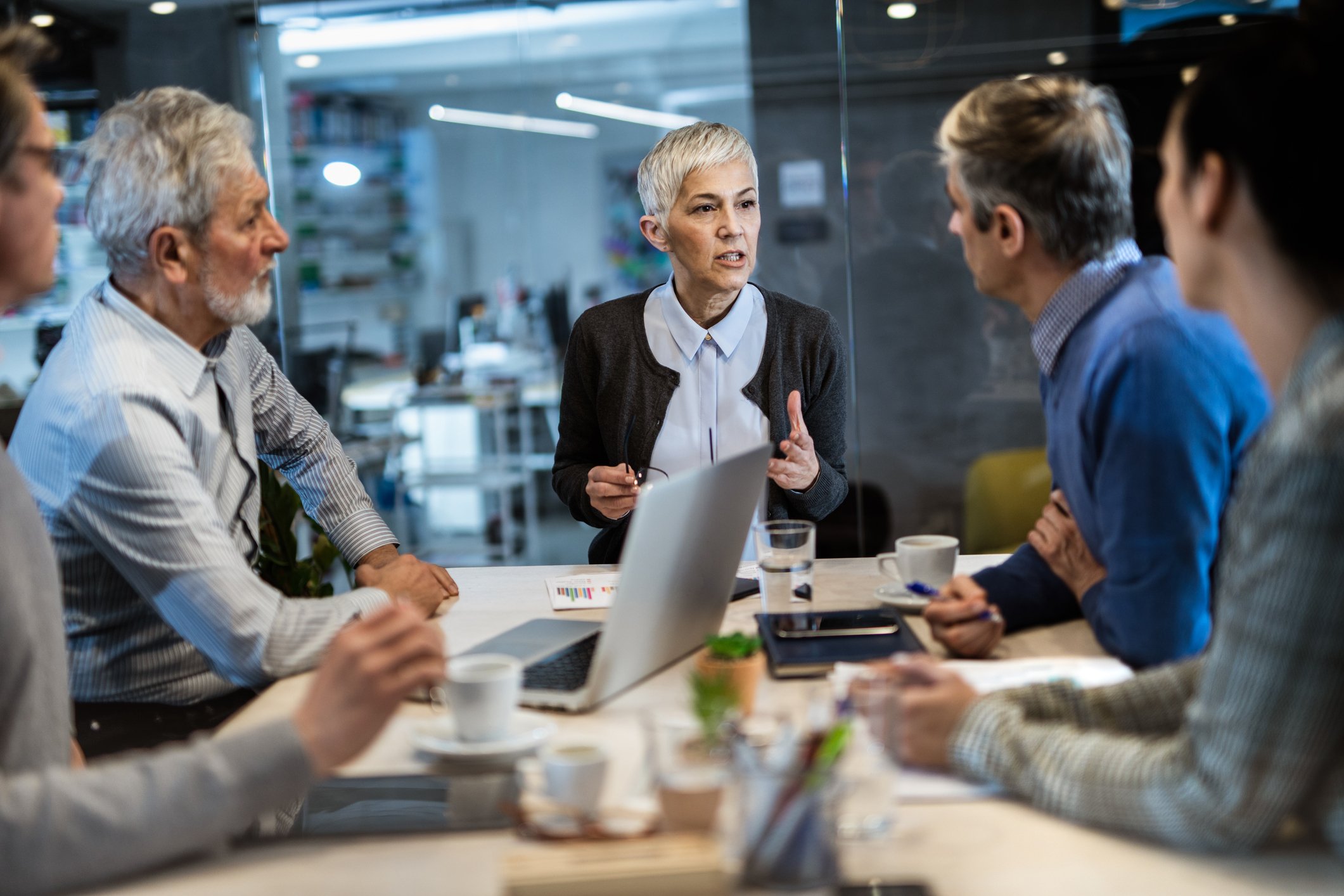 Strengthen your reputation
Let recipients know it's you who delivers, with company branding. Add your logo to secure emails and show your business is a leader in customer data protection.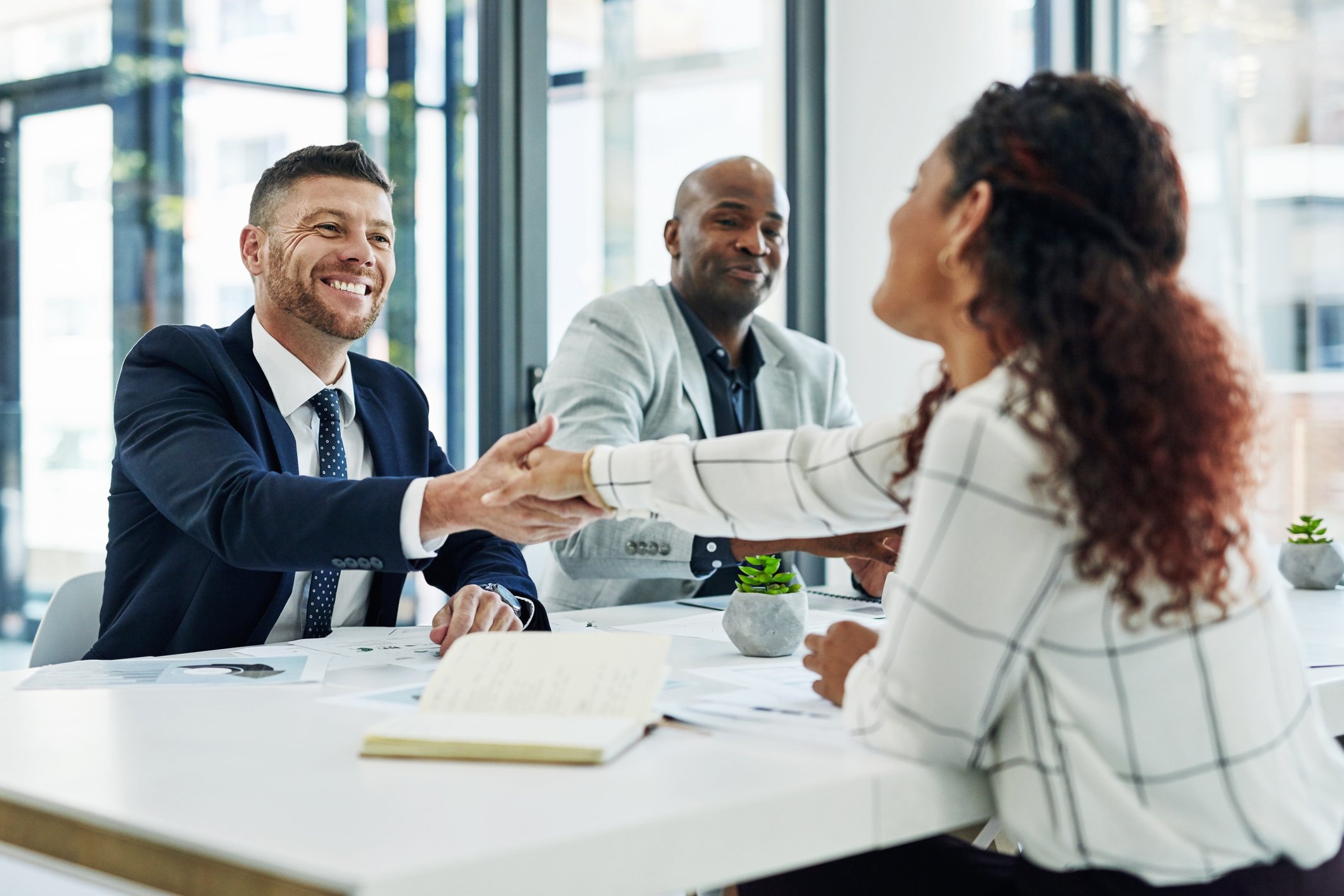 Book a 30-minute
technical overview
We'll walk you through:
how automated encryption works
your best options for deployment
our simple pricing structure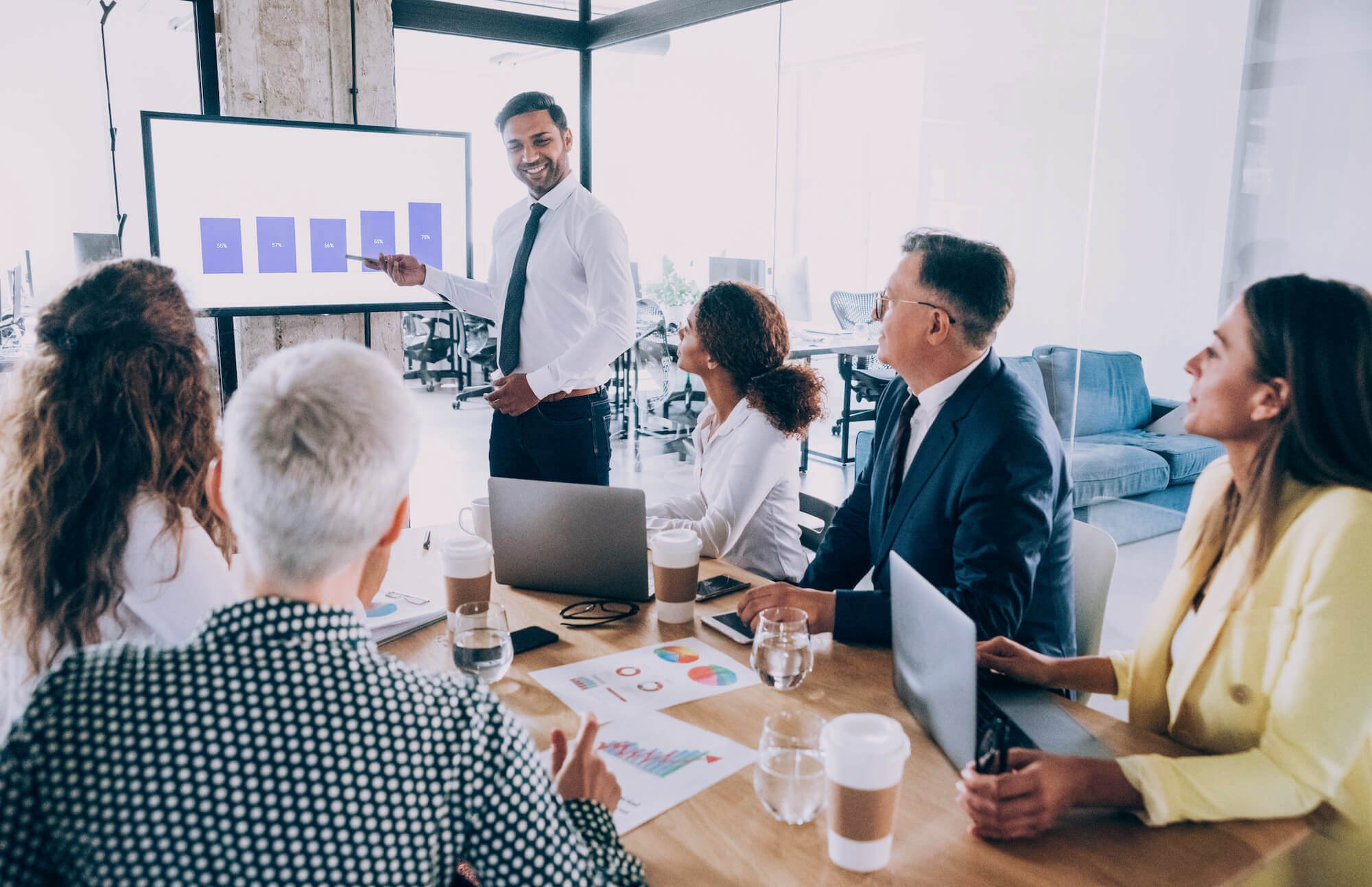 Mailock Enterprise
Learn more
See what else our Enterprise email encryption solution could do for your business.